Download
Download AVG AntiVirus FREE for Windows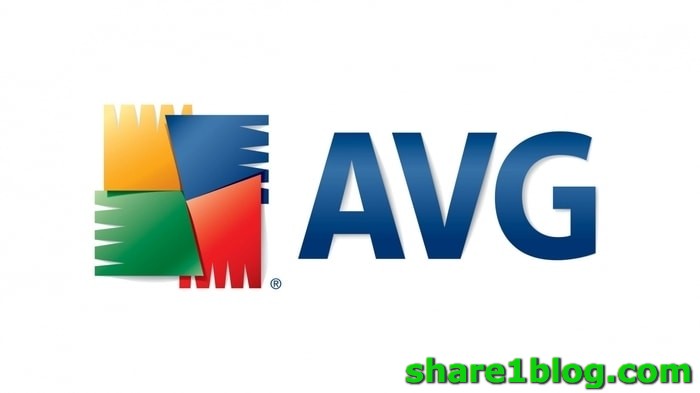 AVG Antivirus is a free system security tool that you can download on your Windows computer. Download AVG AntiVirus FREE for Windows here.
AVG AntiVirus FREE for Windows 10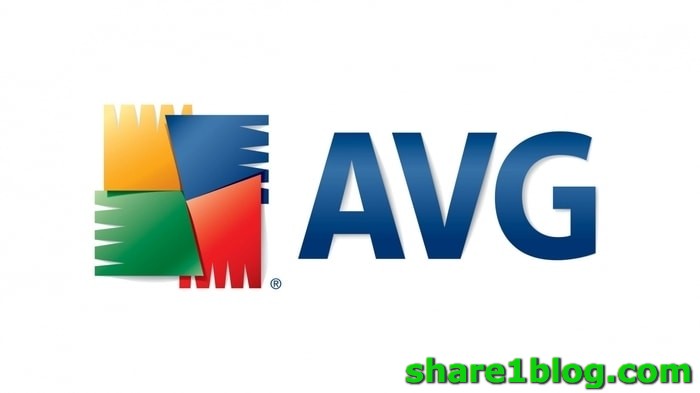 Overview
The free antivirus is designed to safeguard your system against viruses, ransomware, malware, and spyware. It can also protect your personal documents, files, and folders from cyber attacks, block unsafe URLs, and check email attachments. The latest version of AVG Free Antivirus download also offers an advanced scan that can identify problems with your PC's performance.
AVG Antivirus is a popular free antivirus software developed by AVG Technologies, a company now owned by Avast. It provides a robust engine that protects against suspicious files and apps that may contain malware. The software blocks unsafe links, offers real-time protection, and scans emails and downloads for threats. While free, the app doesn't have any advertisement, nor does it oversell its premium package.
How does AVG Antivirus work?
When you switch on your computer, AVG Antivirus Free becomes active. It then continues to scan for threats in the background and isolates files and apps that it deems unsafe. Once that's done, the app sends out an alert so that you can check the isolated program and remove it manually if required. You can also delete infected files with just a click.
Advertisement
The software uses AI to identify malware on your PC, as well as on the internet. It blocks all known malware, viruses, spyware, and threats. To protect against ransomware, the software provides additional tools to secure confidential files and folders saved on the computer. While the app doesn't work on iOS devices, it is available for Android and macOS devices.
Design
AVG Antivirus has a simple and clean interface, suitable for users who aren't very tech-savvy. Once you complete the download and installation for Windows 7 and above, you're able to access the app's interface. The primary window consists of different options, such as Computer, Web & Email, Privacy, Hacker & Attacks, and Payments. The last three options are inactive, as they aren't available in the free version.
The two active options give you a good idea about the security status of your PC. It also lets you run different types of scans, including a custom scan and a selective scan. If you click on the primary scan icon, the software will scan your entire system to identify malicious files, programs, and folders. In case you want additional protection, you can easily upgrade to the software's paid version.
Features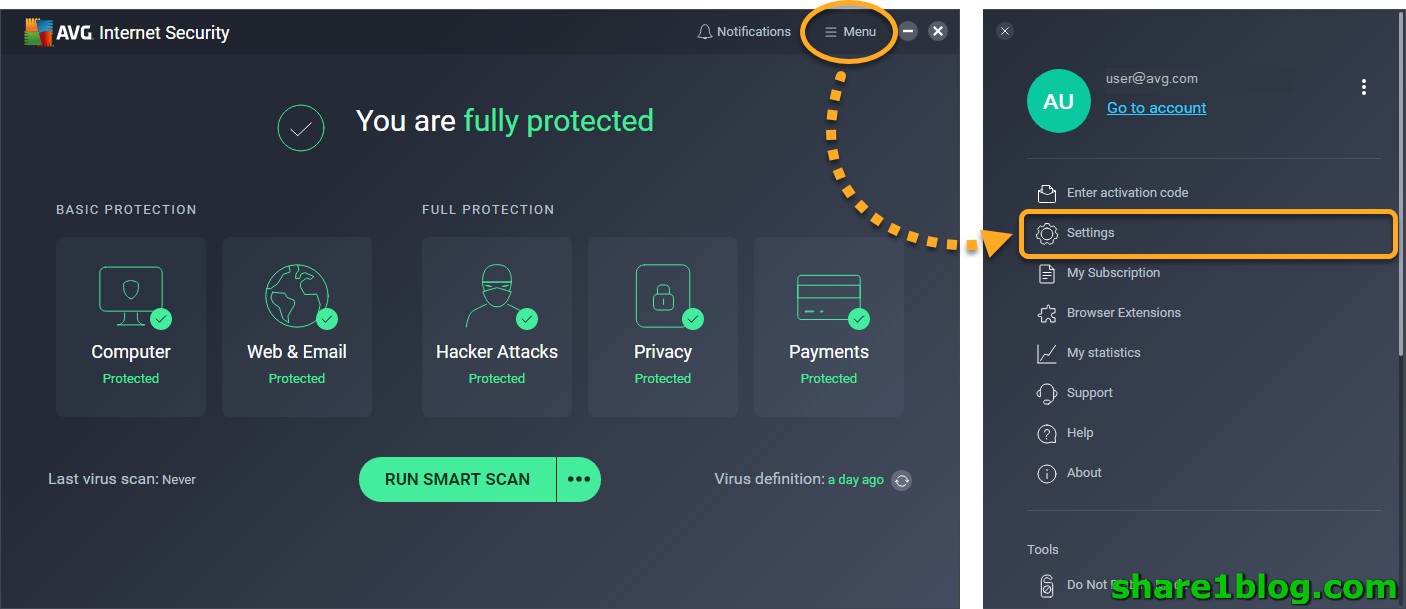 AVG Antivirus Free blocks viruses, ransomware, and other malware and prevents them from infecting your system. To provide additional security, the software offers ransomware protections and individually secures files and folders that are confidential. The software also blocks unsafe downloads and links and scans all emails to identify threats.
The latest version of this tool offers real-time updates and blocks malicious files from reaching your device. It also offers multiple scanning options that you can customise as per your preference. The software has a custom scan option that lets you decide the folders that need to be checked and the resources that'll be utilised. In addition to this, you can even schedule scans and let AVG Antivirus do the rest.
Are there any drawbacks?
AVG Antivirus Free is a popular and safe antivirus tool. However, it does have a few drawbacks. One of the most prominent issues that users come across when using the tool is speed. When scanning, the software tends to take up too many system resources, thereby impacting system performance. In addition to this, the software also doesn't include any parental control functions.
Since it also isolates a lot of files that aren't malicious, that means users have to manually remove files from quarantine, thereby wasting time. While these drawbacks aren't deal-breakers, they may deter some users from downloading the app. In case you want to check out alternatives, you should download Avast Free Antivirus, Panda Free Antivirus, Kaspersky Anti-Virus, and 360 Total Security Free Antivirus.
Download AVG Antivirus free for Windows link MediaFire
AVG Antivirus Free is a powerful and robust software that can protect your Windows computer from threats and viruses. It features a clean and simple interface that even users who aren't very tech-savvy can utilise without facing any trouble.
The app offers various features that safeguard devices against downloading harmful files and opening unsafe links. It also includes ransomware protection that secures your files and folders against attacks. In addition to this, the software has a premium version that users can upgrade to if required.