Download
Download Avast Free Antivirus update 2021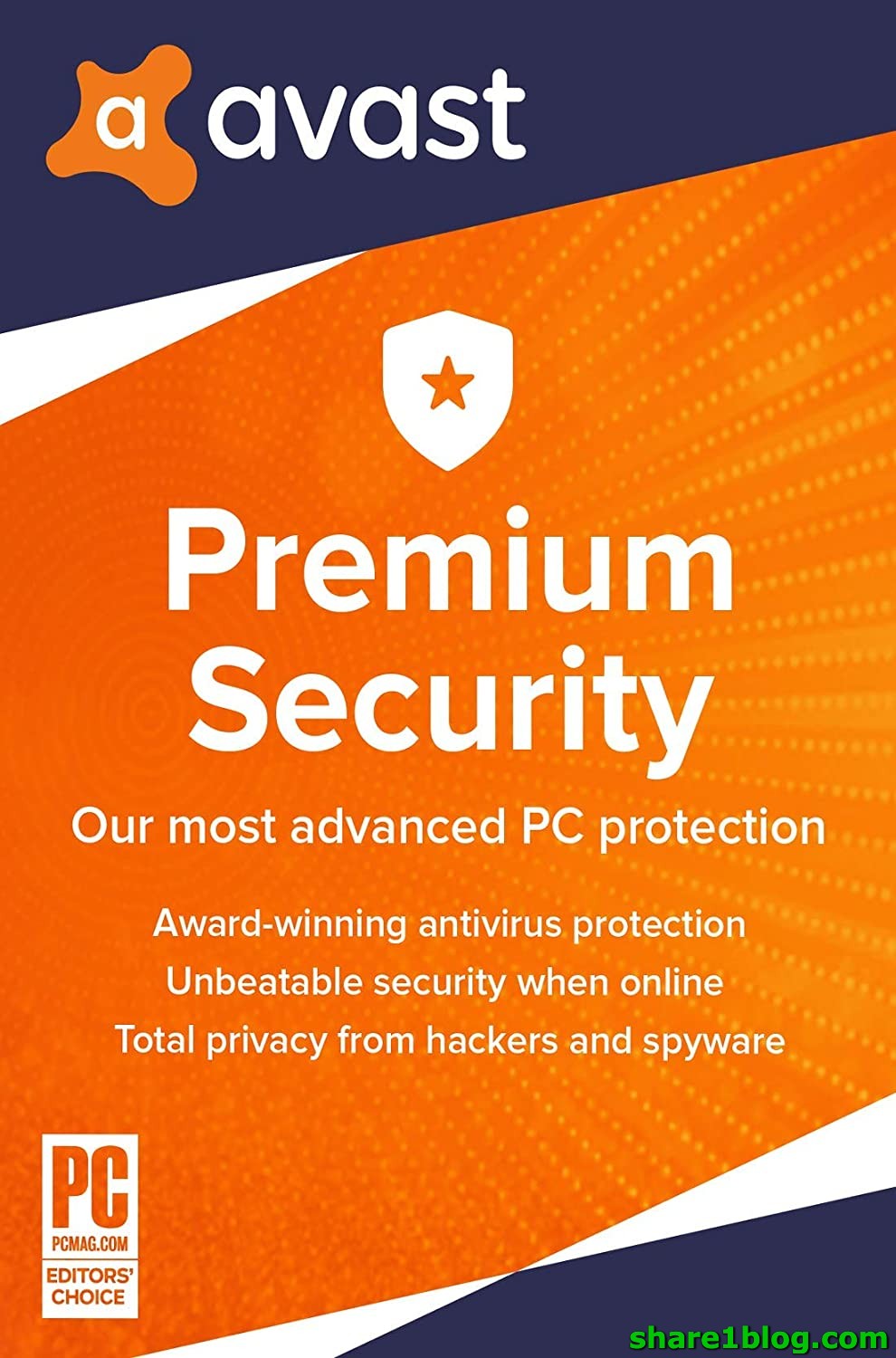 Download Avast Free Antivirus is a robust PC protection tool that you can use for free. Designed for Windows 10 and below operating systems, the software provides users with a range of features, including antivirus, password manager, network scanner, and malicious URL filter
Download Avast Free Antivirus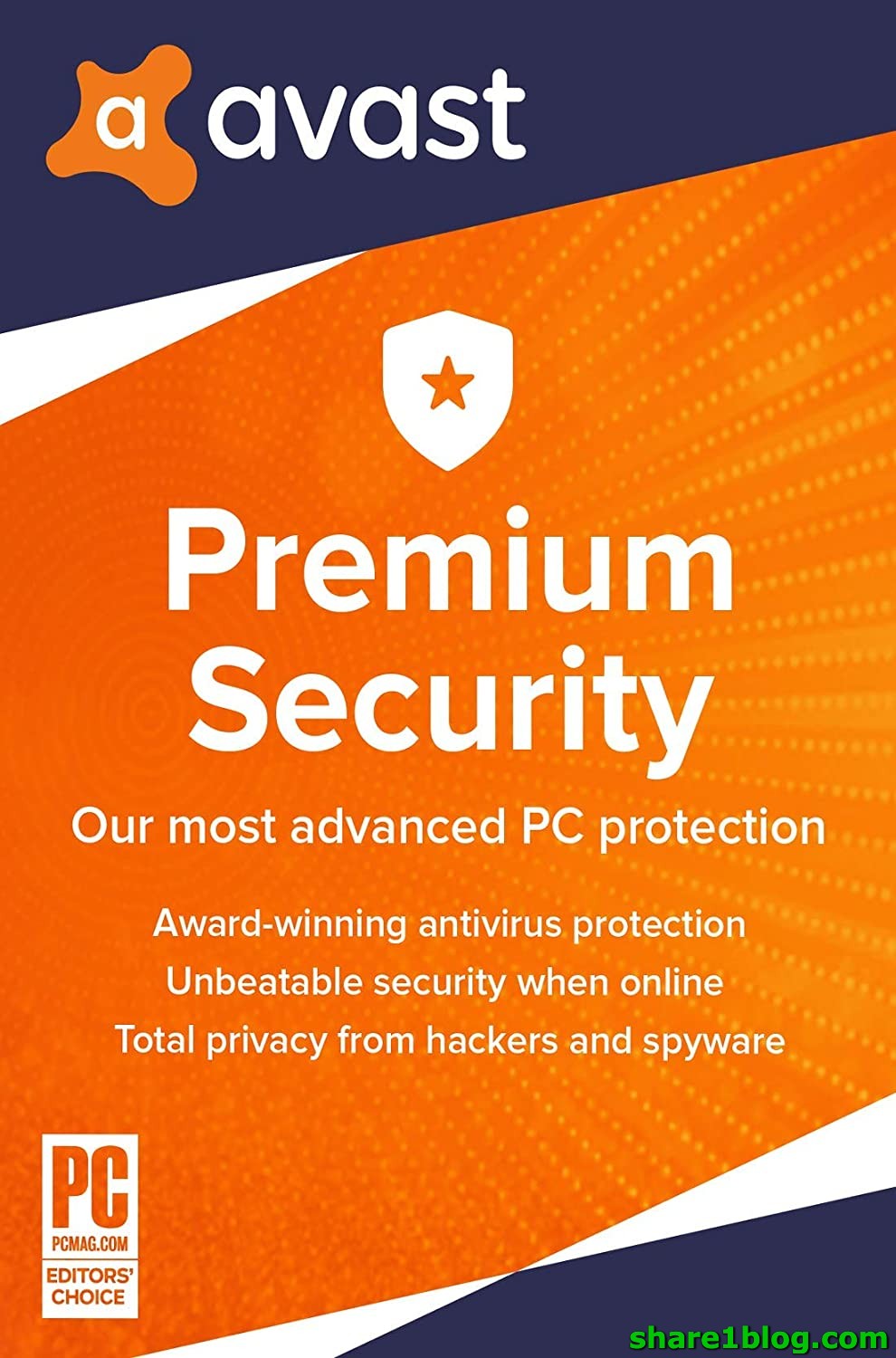 Free and powerful security tool
The free program isn't limited to Windows but is also available for download on macOS computers.
When you download Avast Antivirus on your computer, you get a basic virus scanner with some additional features. Available for free, the program searches for malware, spyware, and viruses by scanning your PC, network, and internet browsers. It can also help users in detecting malicious add-ons, old software, weak passwords, and more.
Avast Free Antivirus download comes with a clean and simple interface. The primary window of the software shows a scan button, which once clicked, searches for all threats and displays the result of the scan. With the help of the right-side panel, you can check the status, privacy, protection, and performance of your PC.
Best free antivirus tool of the world
Advertisement
At the top of the software window, you will find only two icons – one for notifications and the second for the menu. You can click on any of the two to easily customise the program as per your preference. This section also lets you turn some features off as well. Overall, the tool offers an interface that is suitable for beginners.
Avast Free Antivirus is one of the few antivirus tools that offer enhanced security without putting a price tag on its services. The free program offers real-time protection that keeps a check on downloaded files, emails, P2P transfers, instant messages, and online browsing. Once installed, the free antivirus software can also scan and detect malicious browser plugins.
Features
You must download Avast Free Antivirus to protect your computer 24/7 now :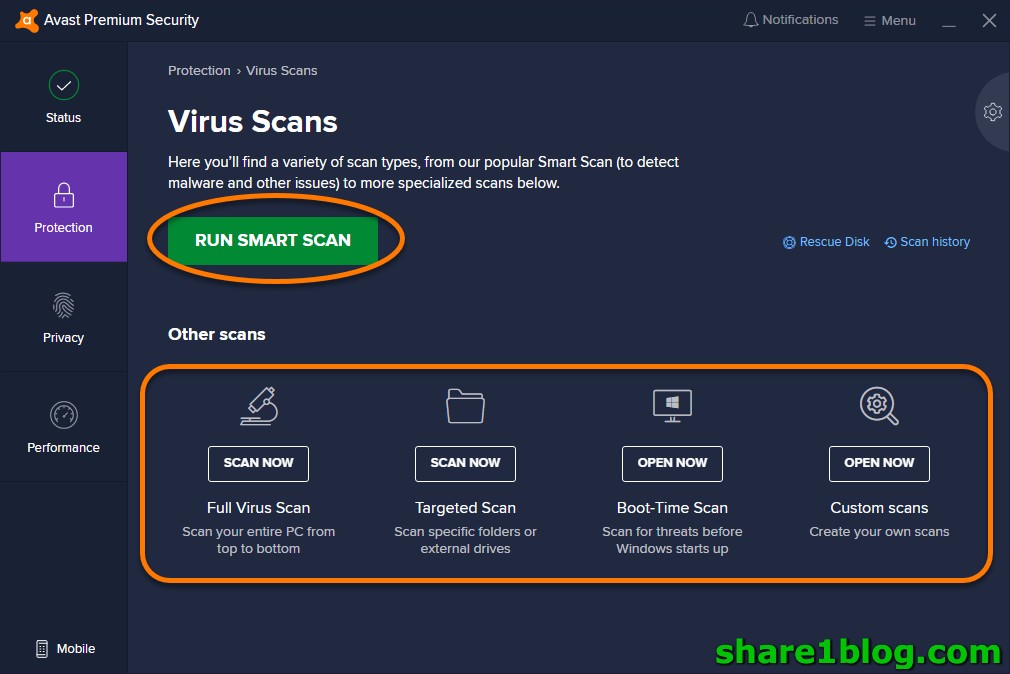 Scans your network
Apart from scanning your entire PC to provide robust protection, Avast Free Antivirus download also scans your home or WiFi network. Once launched, the tool searches the network to identify vulnerabilities that may cause you to lose your private data or sensitive information. It also scans emails, messages, and files arriving via the network to protect your computer from cyber threats and attacks.
Blocks pop-ups
One of the best features available in Avast Free Antivirus is called Do Not Disturb or DND mode. When you activate this function, it'll stop all pop-ups anytime you're using an app on fullscreen. This way, you can easily play video games or watch movies without getting interrupted in the middle. You can use this feature to pause pop-up notifications for all software updates and virus alerts.
Offers real-time scanning
With the help of real-time scanning, you can rest knowing Avast Free Antivirus will continue working even when you don't. This is because it comes with an inbuilt behaviour scanner that keeps track of all programs and tools to detect any behavioural changes. These could be signs that alert the free antivirus software of attempts being made by a virus to manipulate or modify PC apps.
Yes, the free antivirus program is capable of detecting as well as removing all viruses that it finds on your computer. Moreover, the company that designed the tool states that the software won't just detect and delete malware, but will also stop them from infecting your system again. It also offers real-time threat protection by scanning your network, files, and browsers for any threats.
The free anti-malware tool doesn't come with a yearly subscription model that you may need to pay for after a year. Instead, the program makes all its basic features available for free to its users. That said, it does offer a few premium plans that come with advanced security measures as well as additional features. The premium plans are quite reasonable and last for a year before asking you to pay for updates.
While Avast is one of the best free antivirus software programs available in the market, it does have features that users may find limited. Therefore, if you'd like to check out alternatives, you should explore McAffee Total Protection, Norton 360, and Kaspersky Antivirus.
Download Avast Free Antivirus
If you're looking for a simple and easy-to-use free antivirus tool, you should download Avast Free Antivirus. As the name suggests, the program is free to use and comes with a range of features that help detect and delete viruses, spyware, ransomware, and malware. It also keeps a constant check on the apps installed on your PC to highlight any new or malicious behaviour.
You can download faster from Mediafire :
Download here
Additionally, the program can also scan your network to detect any threats and identify vulnerable points. The latter could be anything from weak passwords to default settings. Once threats are detected and removed, Avast prevents them from infecting your PC again. The software also searches for threats on your email, files, P2P transfers, and instant texts, to ensure your overall security.
Read more :