Download
Download Defender Control 2.1 – Deactive Windows Defender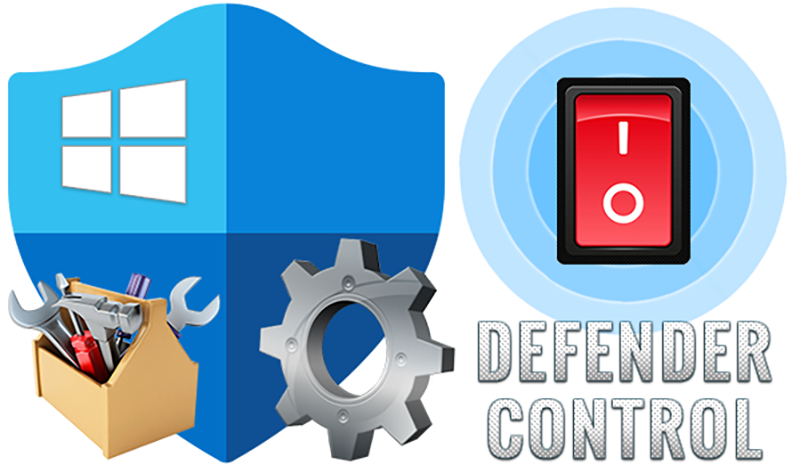 Download Defender Control 2.1 is one of the latest versions available today with the ability to help users easily disable Windows Defender software on Windows 10.
Download Defender Control 2.1 new update
Overview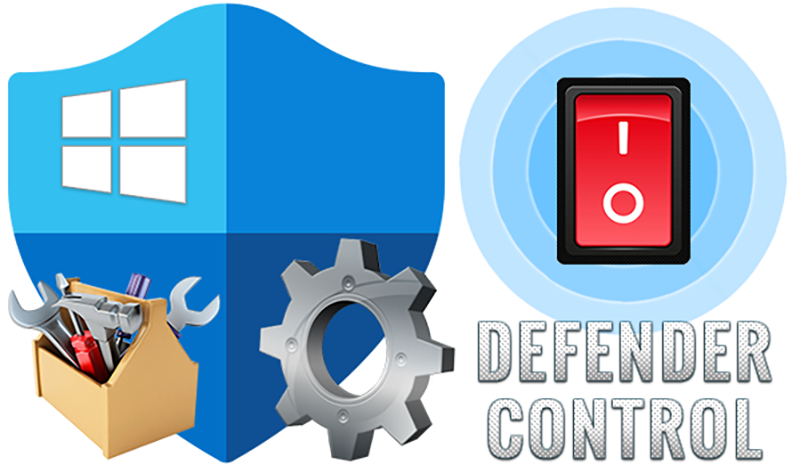 Download Defender Control 2.1 now for turn off Windows Defender when you need to crack, activate the software to avoid being blocked or deleted.
Active Windows 10, Office 2016, Office 2019…
Defender Control is relatively lightweight, so using this software to disable Windows Defender is relatively easy.
I would like to share with you how to use the software as well as the features when using Defender Control 2.1
Download Defender Control 2.1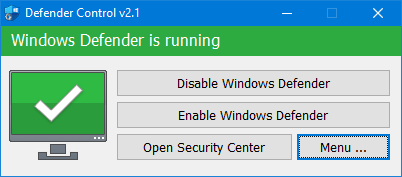 Password : lehait.net
How to use Defender Control 2.1
Step 1. Download Defender Control 2.1 file according to the link above.
Step 2. Extract with WinRaR or Zip and run the file Defender Control.exe will appear the following window:
Step 3. When launching the main interface, select Disable Windows Defender to turn off Windows Defender or Enable Windows Defender to turn on.
Noted :
Should Windows Defender be turned off?
The answer is that you should only turn off the firewall in necessary cases such as when playing games or installing software that windows restricts only. To best protect Windows, you should turn on Defender.
Hope you install and use it successfully!