Pets
Two Dogs Crash A Pool Party And Have The Adventure Of A Lifetime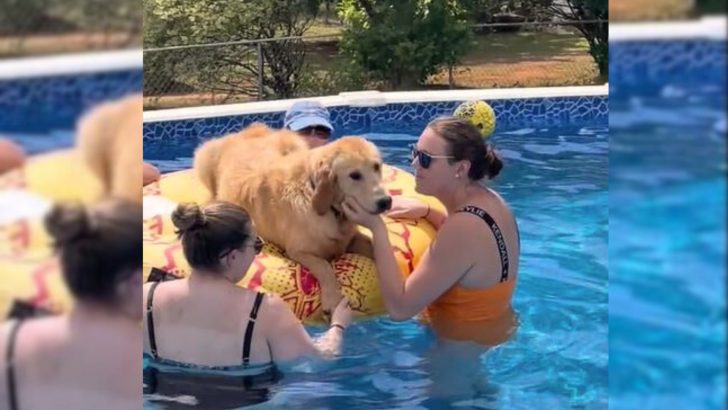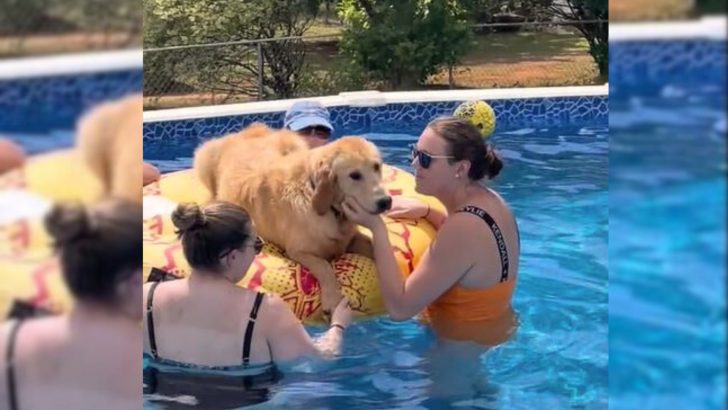 On a hot summer day, a pool party became an unforgettable affair as an unexpected furry guest showed up and captured everyone's hearts. A random two dogs, without an invitation, brought joy and laughter to all the attendees.
Throughout the day, the dogs charmed the crowd, playing with the guests and spreading smiles all around. The unanticipated guest's presence left a lasting memory that would be fondly remembered for years to come by all who were present.
Unexpected Furry Guests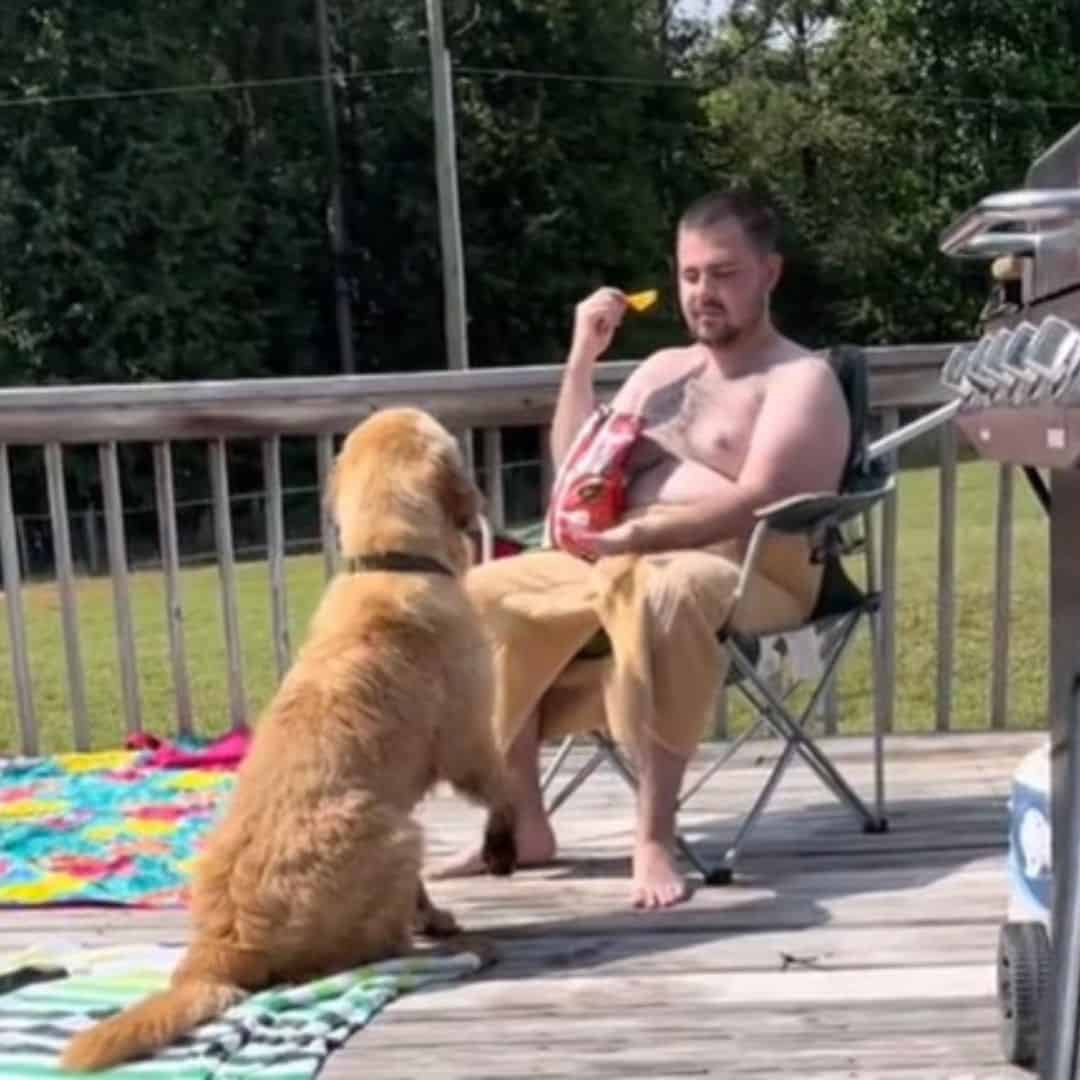 A group of friends were enjoying a beautiful day by the pool when they noticed two dogs wandering around the fence of their yard. The dogs seemed like they wanted to join the fun and enjoy the company of the people.
One of them had a collar, so they decided to let the dogs into the yard until they could find their owners. The dogs immediately started running around, happy and playful, as they joined the party.
The Party's Star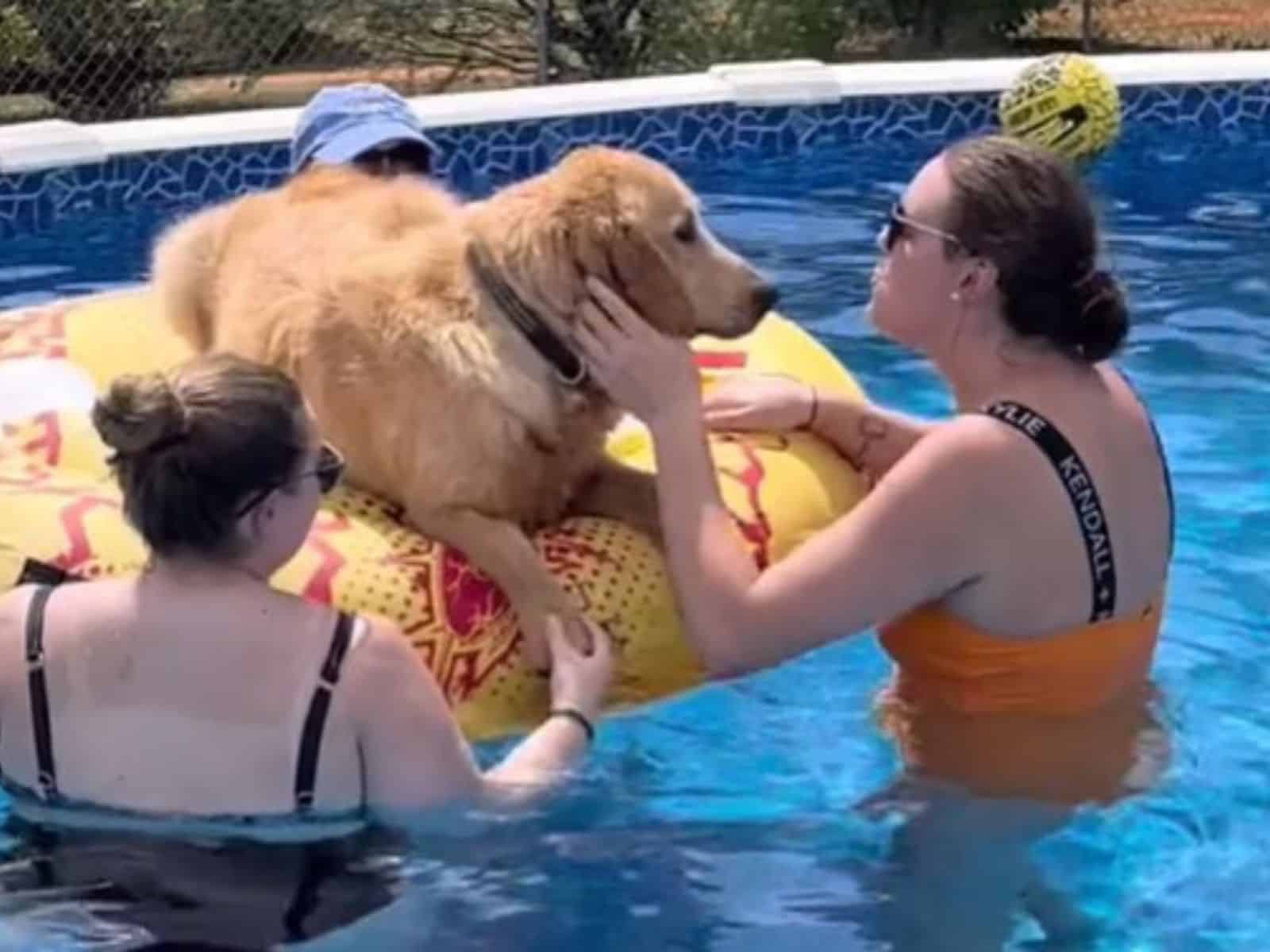 "At that point, some of us were on the deck, some in the pool, and some out in the yard," Jennifer Motes, one of the partygoers, said. "The Golden was down to party right away and immediately started running around, wagging its tail, going up to everyone, and getting pets. The Shepherd was much more timid, kinda staying in the yard for a bit, but then, when she saw her friend up on the deck with us, she eventually came up there, too."
A Pool Party To Remember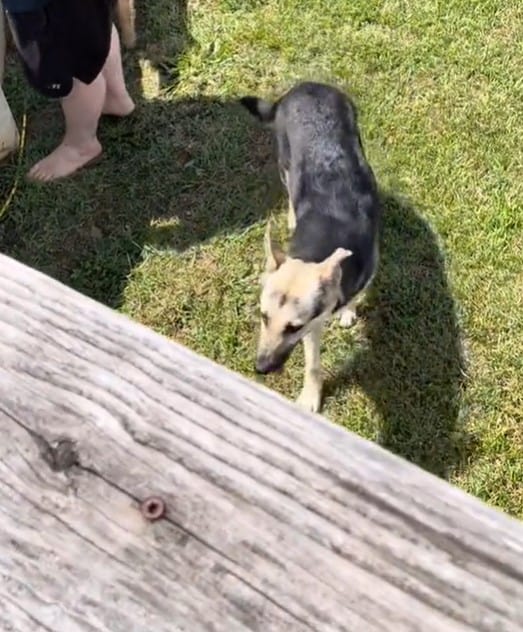 The Golden Retriever, later identified as Stoker, definitely showed that he knows how to enjoy and have fun. Stoker was so enthusiastic that he even jumped into the pool with them.
When Stoker jumped into the pool, he immediately started swimming, and everyone was thrilled with him. They played with him and even gave him kisses, while his German Shepherd friend preferred to enjoy the time outside the pool.
Stoker And His Best Friend's Unforgettable Adventure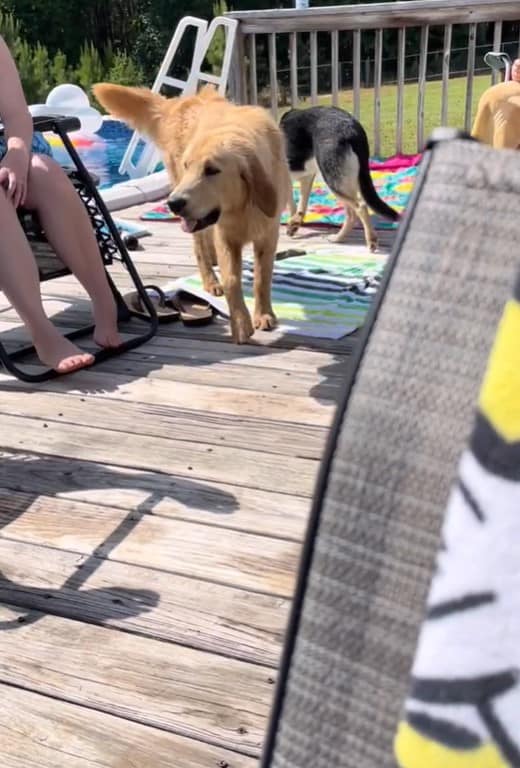 Other dog belonged to Stoker's neighbor, and she and Stoker were best friends who played together all the time, according to Stoker's father, who was contacted while the dogs partied.
The two had reportedly taken off together in search of a party, and they had definitely been successful in their hunt.
For a few hours, the dogs enjoyed their time at the pool party before they were picked up. The hosts made it clear that the dogs were always welcome to return anytime they pleased.
Having dogs around made the pool party even more delightful, and Stoker and his best friend happily fulfilled that wish.
The two dogs proved that sometimes the best moments are the ones we never saw coming.
That day became a celebration of love, laughter, and the simple joys found in unexpected moments of connection with our beloved four-legged friends.