Pets
Puppies Left To Starve On The Side Of A Road Find Their Miracle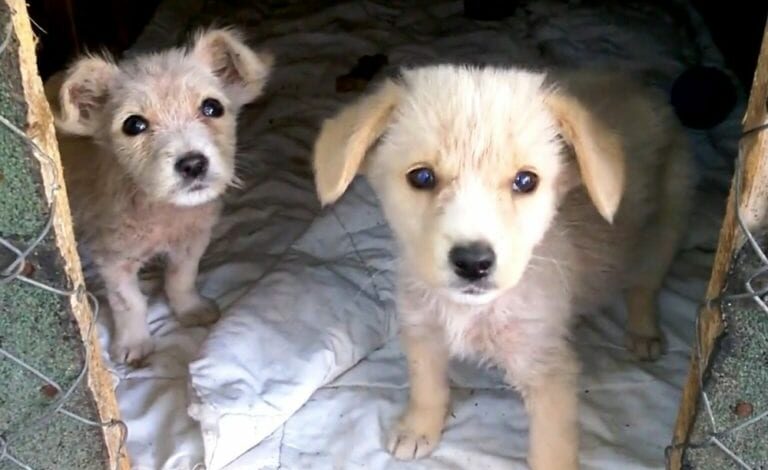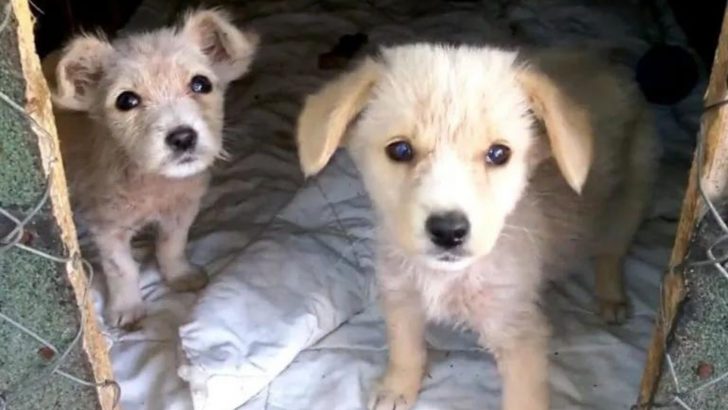 It's pretty common for people to abandon their dogs these days. The main reason for doing that is that the pets are either sick and the medical expenses are too great, or they are very young and the owners just don't need more mouths to feed.
So, what they do is leave them at a shelter where someone can make sure they are taken care of, or else dump them on the street to starve on their own.
The fact that this happens at all is tragic, and more needs to be done to address this issue on a larger scale, as no puppy deserves to be treated like that when they don't even have a chance to make it.
In this story, we will talk about two small puppies that are sharing a similar fate, but remain hopeful regardless.
Very Sick And Helpless Puppies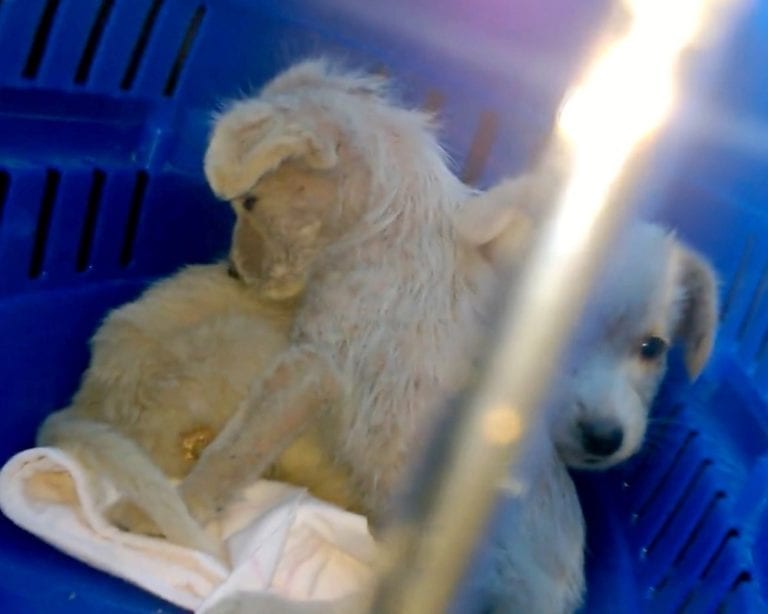 While driving on a long, empty road, a man noticed strange movement on the side of the road and stopped to have a look.
He stopped his car, and saw two small puppies hiding under some bushes. They were very dehydrated and sick.
The man knew he couldn't just leave them there, so he decided to help, and took them to his home.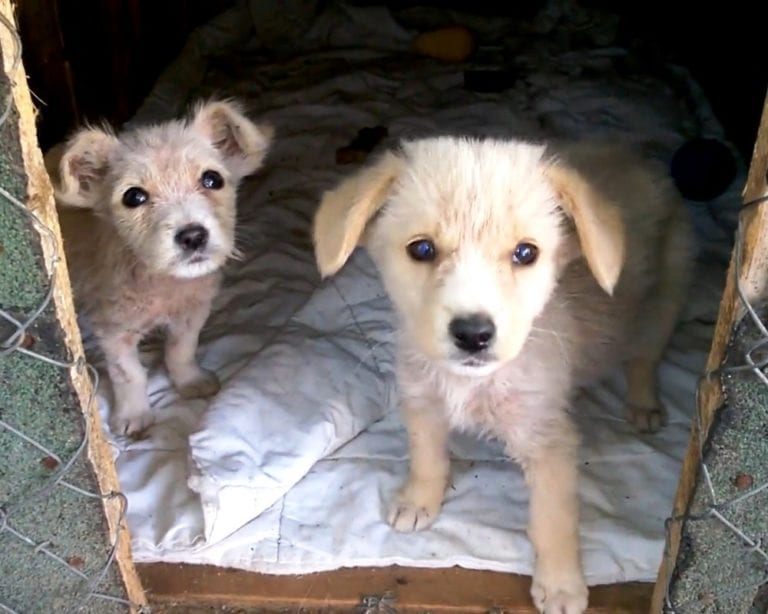 The dogs, now named Mia and Ava, were suffering from mange and other diseases. The family made sure to first give them some food and water, as they had been starving.
They quickly devoured their meals, and then it was bath time. They were given a very special medicated bath that helped their skin recover, and also get rid of the unnecessary germs and bacteria.
After their treatment, they still remained reserved and shy with their new caretakers.
One-Month Transformation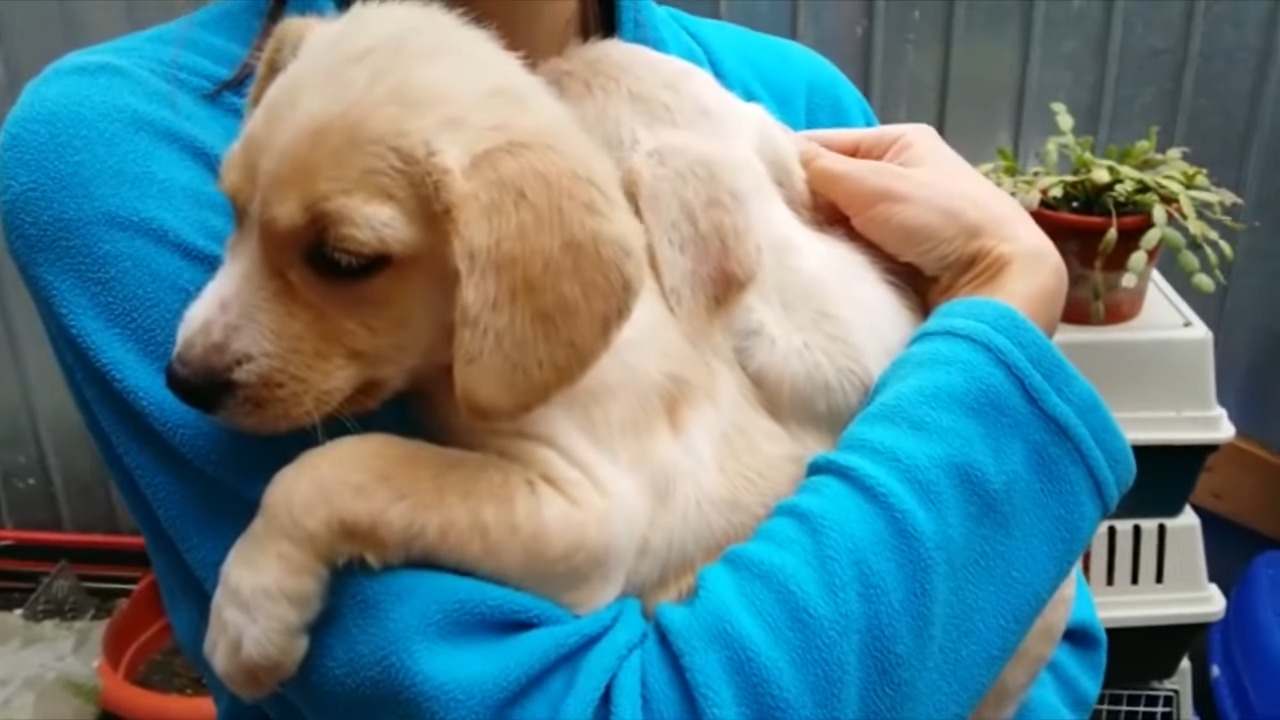 The family wanted them to get accustomed to their new dog and cat siblings, so they took their time and slowly eased them into meeting and accepting everyone else.
Time had flown by, and the puppies are now living with renewed vigor. Their once pessimistic attitude had changed, and they are now a lot more happy and playful.
They just love their new family and the other siblings in the house.
Who would have thought how little it takes to make someone feel joy again? Just over a month ago, before being rescued, these poor puppies were seriously depressed, and now they are enjoying their blessings with a new family in their forever home.
It goes without saying that sometimes, all it takes to make someone's life better is one small act of kindness.