Pets
Woman Saves A Puppy Dumped In A Box And Discovers A Shocking Surprise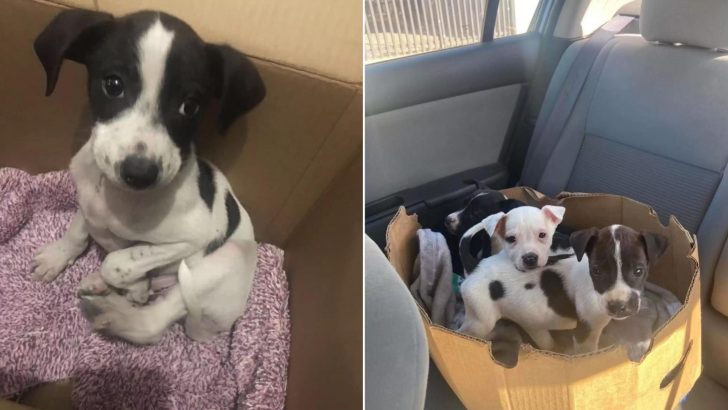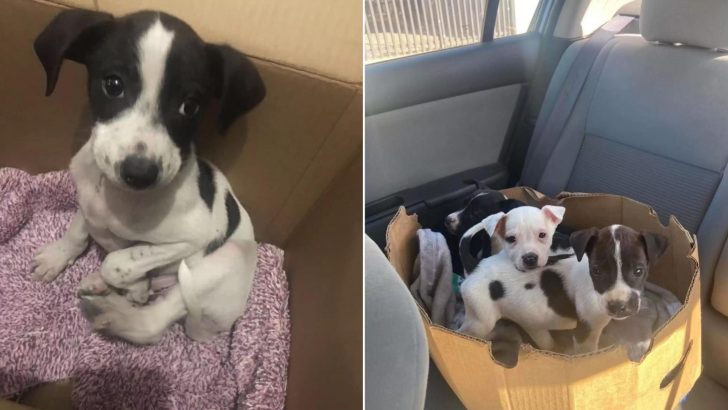 The greatest wish of all dogs is to have a place to call home and to have wonderful parents who will show them every day how much they love them.
It breaks my heart to think that there are so many abandoned puppies who were never given the love and care that they deserved.
Our following story is about five puppies who were dumped on the street when they needed that love and care the most.
Here is their story.
Puppies Need Help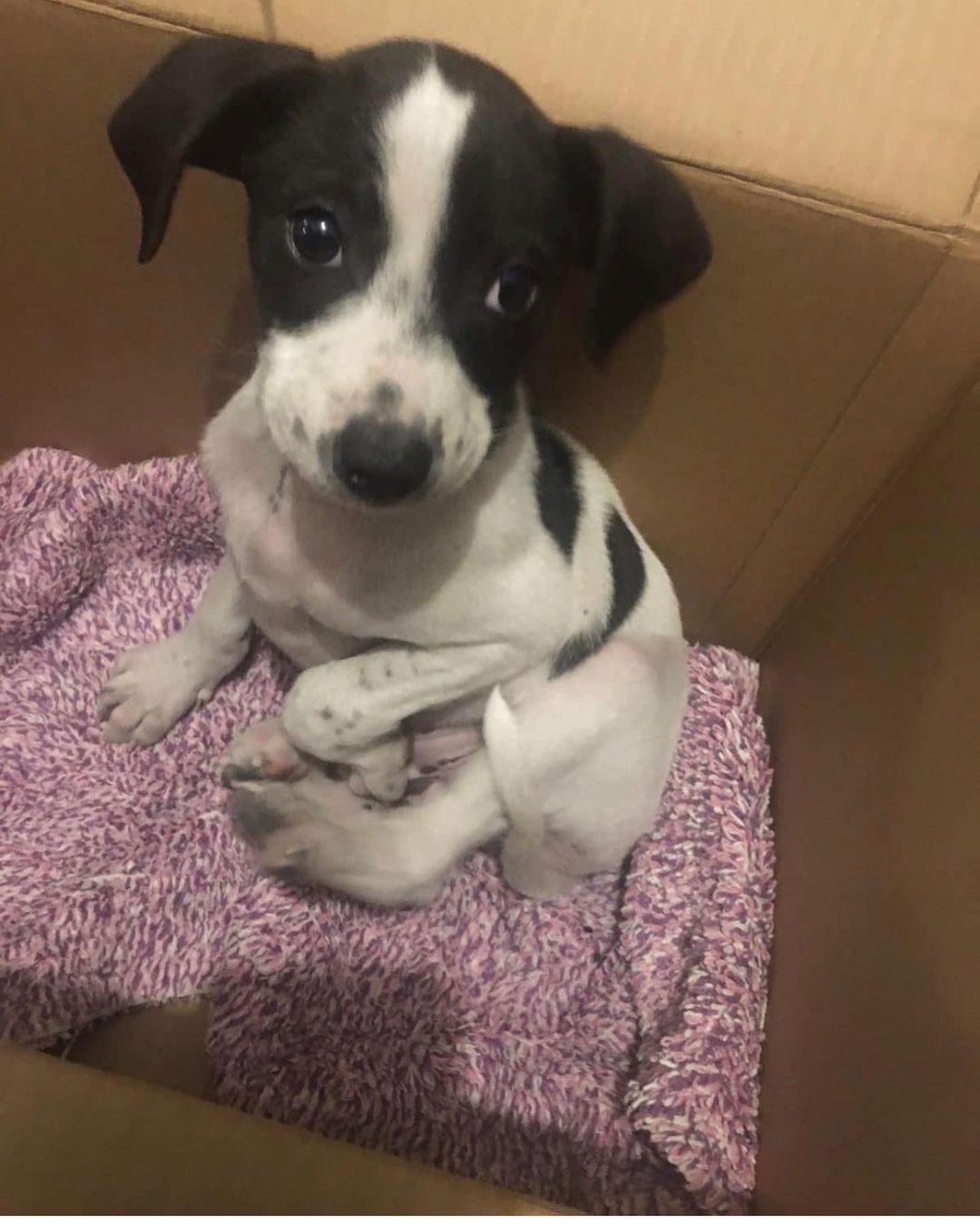 In March 2023, Lisa Chiarelli, founder of Frankie Lola & Friends, a dog rescue based in Los Angeles, California, received a plea for help along with a picture of an adorable little puppy. He was abandoned in a cardboard box.
Chiarelli immediately agreed to help.
The next morning, she received a surprising update. Instead of one puppy, there were four more puppies in the same cardboard box.
She was committed to saving the whole family. Soon, all puppies were transported to her rescue. As soon as they arrived, Chiarelli received them with outstretched arms. She made them feel welcome, safe, and loved.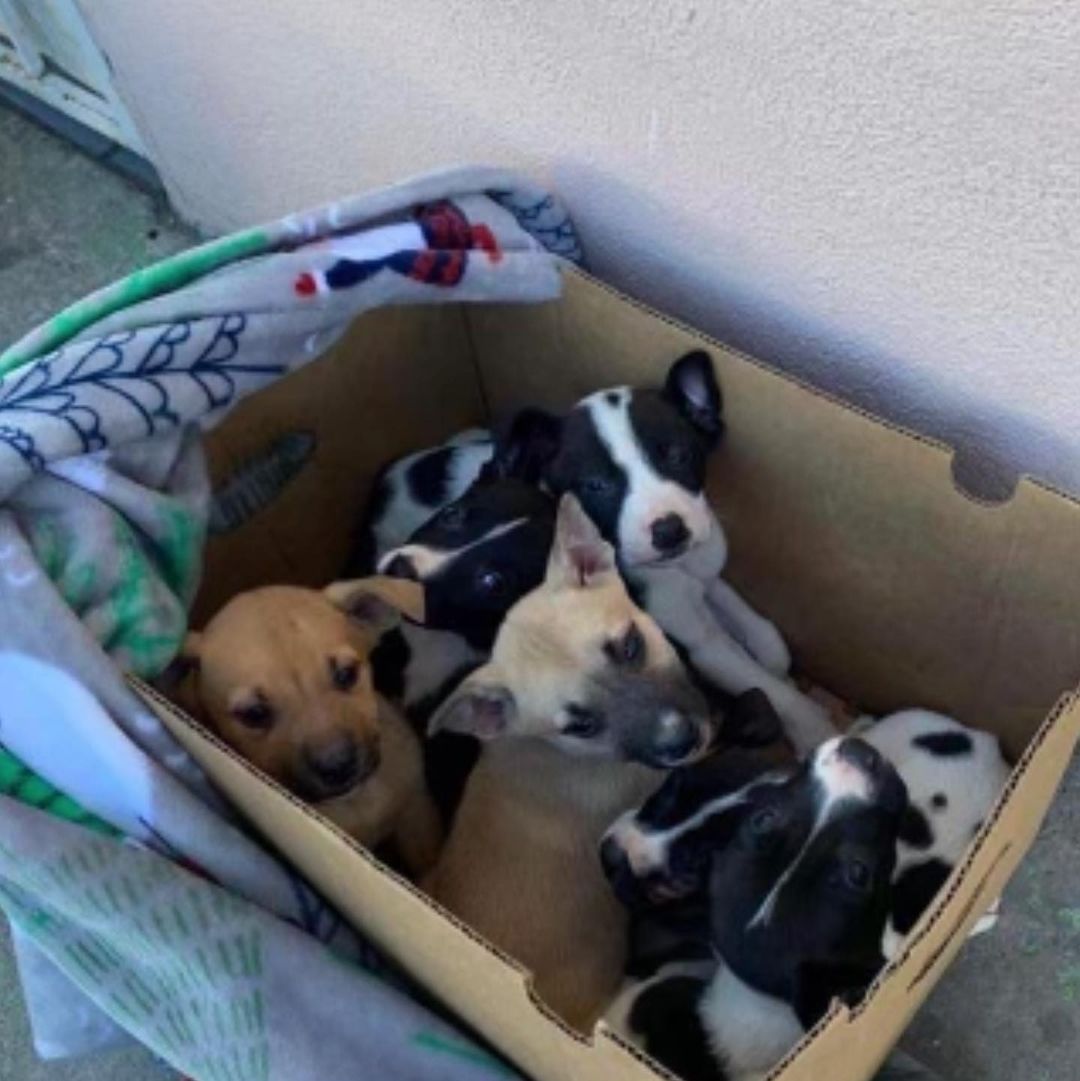 From the moment she saw them, she knew that they would need some time to fully recover. The puppies were malnourished and tiny. They were about 7 to 8 weeks old.
The vets at the rescue swung into action in order to nurse them back to health. They made sure the pups got their medicine on time.
Everyone at the clinic showered the sweet puppies with love and cuddled them a lot.
"With love, medicine and trust, they improved so much. They started eating like crazy, gaining weight and playing a lot," said Chiarelli.
The puppies were named Christian, Harlow, Daisy, Ollie, and Aurora. They loved snuggling and they enjoyed playing with toys.
Three weeks later, they were completely healthy and ready to go to foster homes.
In Search Of A Forever Home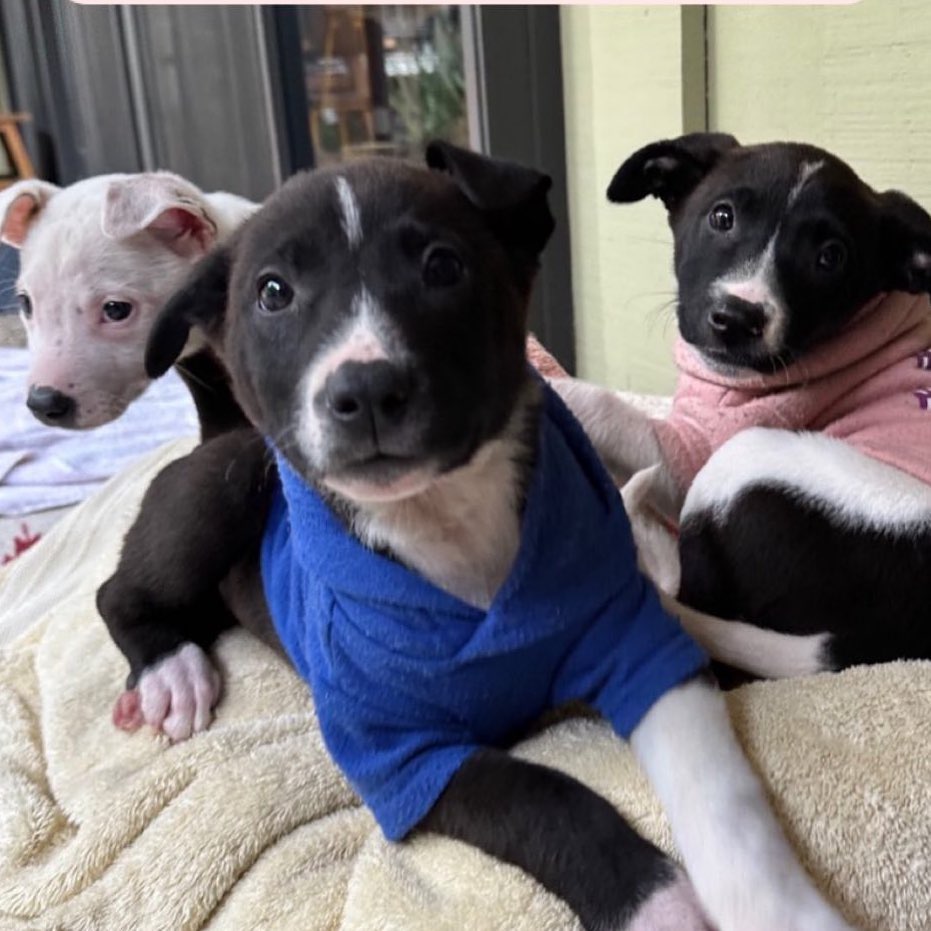 The next and most important step for the puppies was finding a permanent home. While all his siblings found their loving families, Christian was still waiting. He was almost 5 months old and he was the longest puppy resident at Frankie Lola and Friends rescue.
Chiarelli praised him for being the perfect little guy. She said that he enjoyed walking and he was great with kids. She knew that he had been waiting longer to get adopted because he was a black dog.
"We love black dogs and he is beautiful and deserving and he doesn't deserve to not be chosen."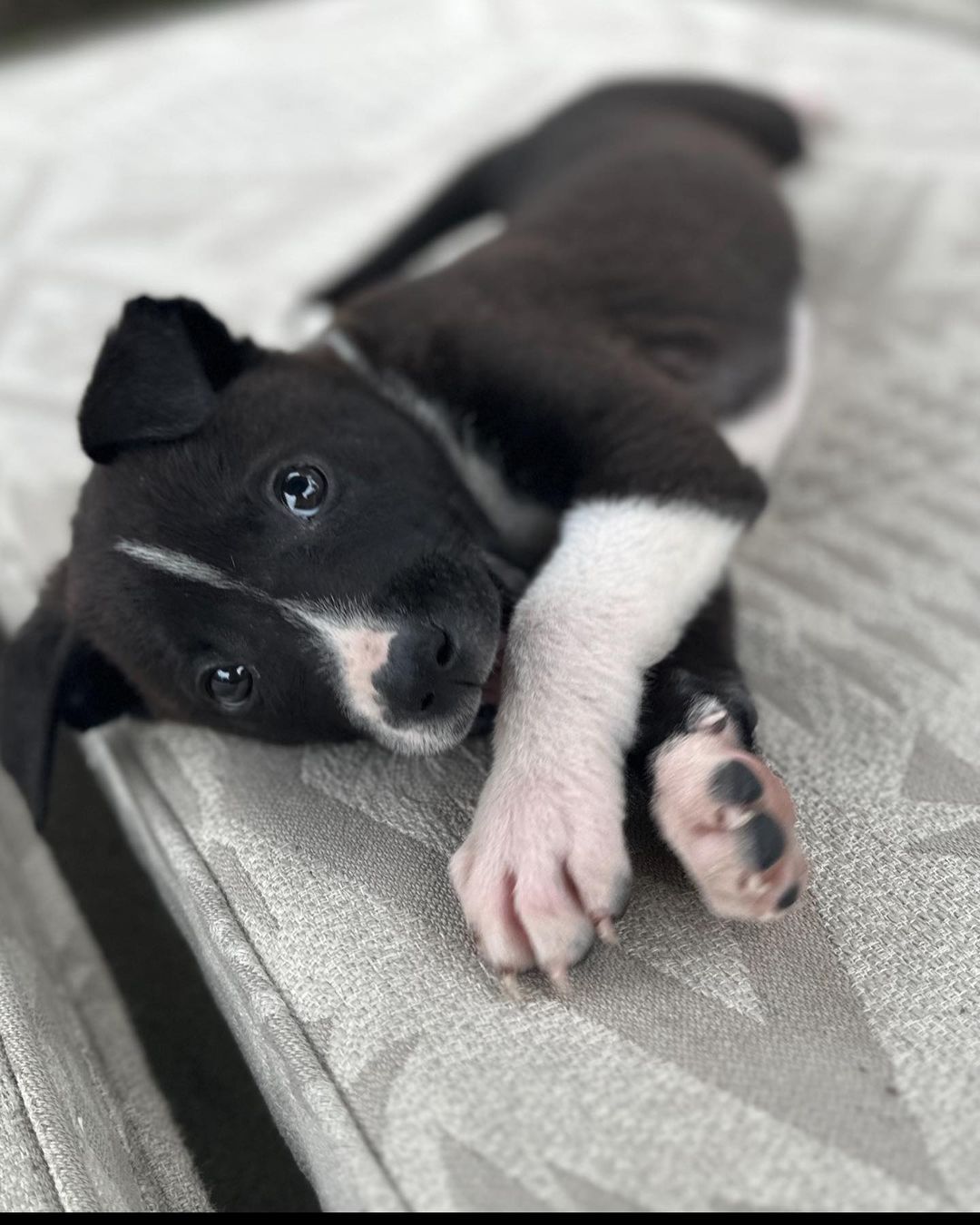 In June 2023, Christian's biggest wish came true. He moved in with his forever family who fell in love with him the second they saw him.
We couldn't be happier that all puppies found wonderful families who love them very much. They will never feel abandoned again.