Pets
Pup That Was Missing For Two Years Has A Heartwarming Reunion With His Owner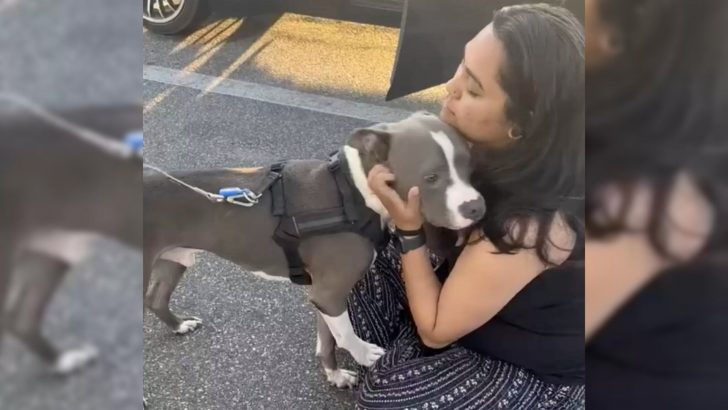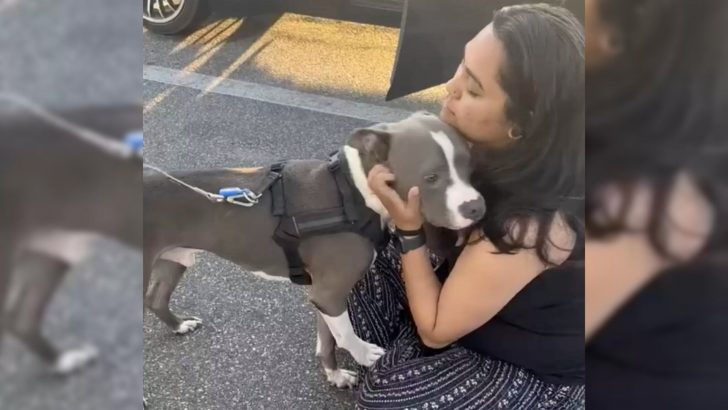 Losing your dog is a horrible thing. If we look at the statistics in the United States, an average of 10 million dogs get lost every year, and about 65% of them never return home.[1] 
This is why it's so heartbreaking for many pet owners if their pup goes missing. Not only do they have to deal with the horrible reality of such a thing happening, but the chances that they will find their pet gets lower by the day.
In this story, we will talk about a dog who was missing for 2 years before finally finding his way back home.
2 Long Years Apart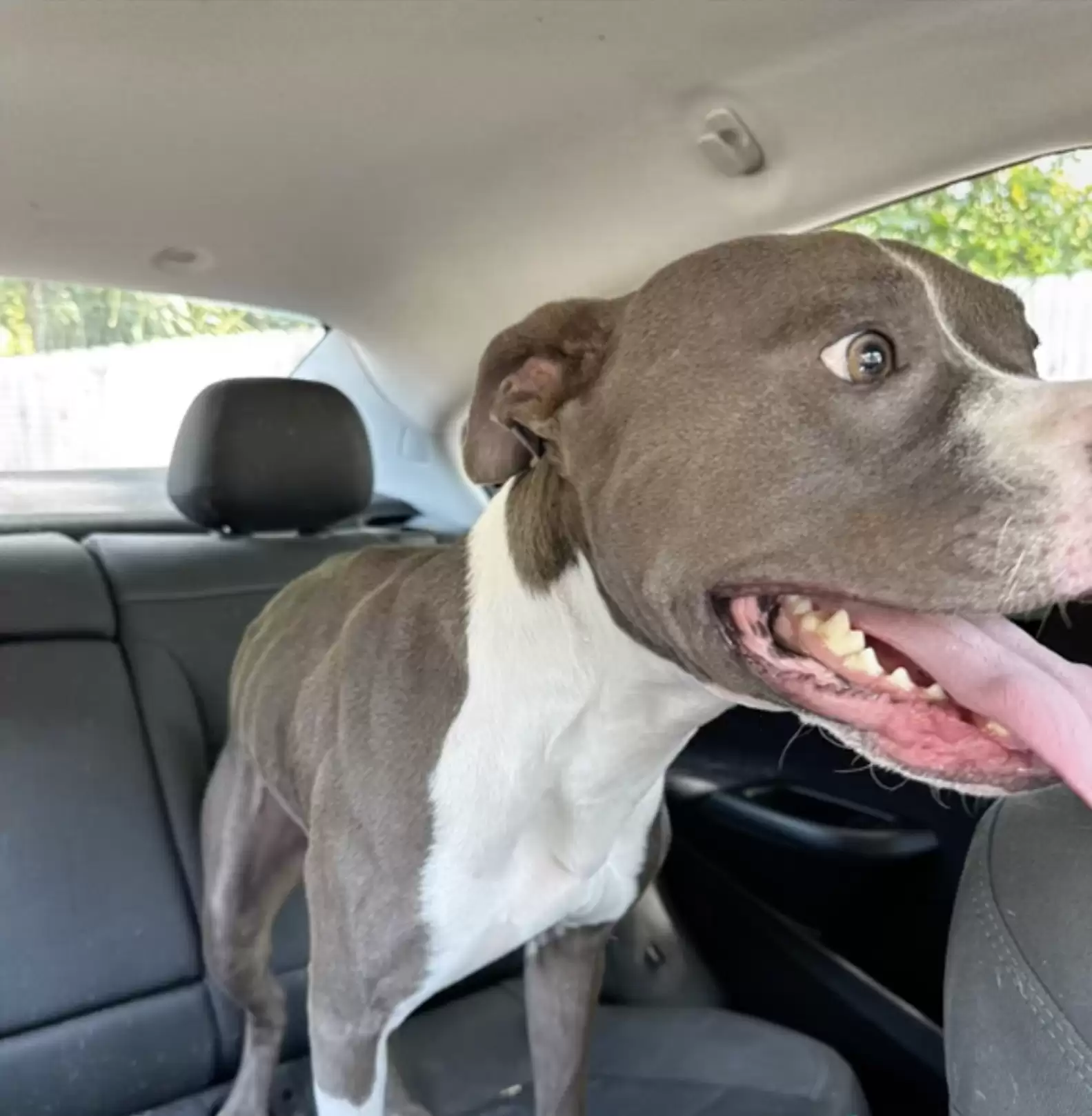 During one of her coffee runs, Jasmine Noffsinger and her sister ran into a very skinny dog on the street. His spine and ribs were visible, which was a sign of serious malnourishment.
They stopped in a parking lot and tried to get his attention by simply calling him. Noffsinger said to the Dodo: I got out of the car, and he came running at full speed at me, wagging his whole body. It was the cutest thing ever.
Surprisingly, the dog had no trouble interacting with total strangers and hopped into their car almost immediately.
The two sisters then took him to a vet to see if the dog had a microchip. The vet confirmed that he indeed had one, but they couldn't find any information on the owner.
Luckily, the microchip company had all of his data, and they said that the pittie was called Hamm, and his real home was in Dade City, Florida.
A Fateful Reunion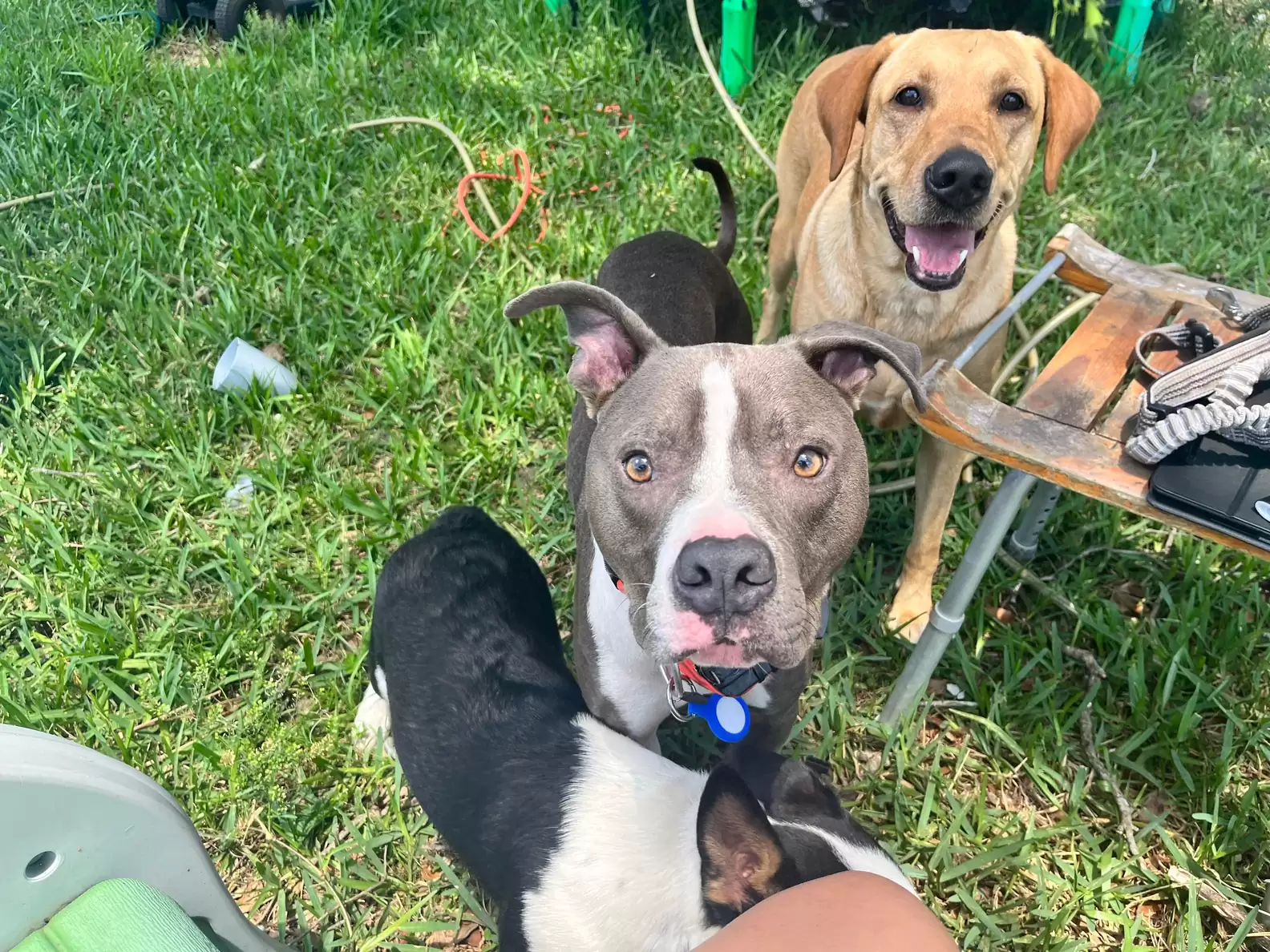 The company continued by calling Patricia Dewit's husband to inform them that the dog was found. Noffsinger told her that the dog was safe.
She said: When I told her I had Hamm, she started hysterically crying and was in shock and did not believe I had him. 
She then told me he had been missing since February 2021, and when I asked her where she lived, she said Dade City, which is 450 miles from me in Pensacola.
It was explained to Noffsinger that the dog went missing a long time ago, and the family did everything in their power to find him, but to no avail.
The two women had decided to meet in Tallahassee. When Hamm recognized his mom, he sprinted to her car. The two were finally reunited and their encounter was an emotional one.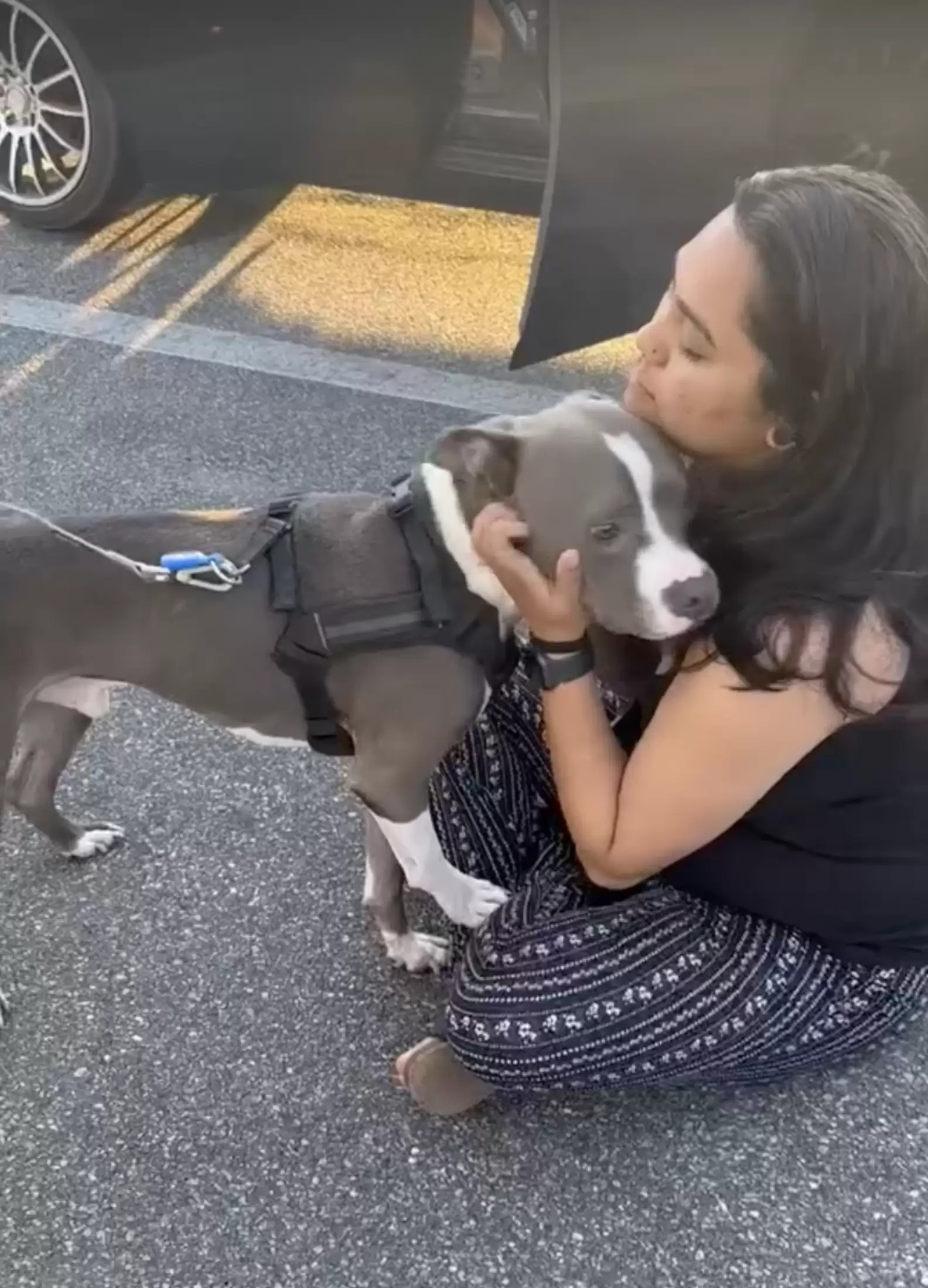 Dewit thanked Noffsinger for being so kind, and she has continued to update her on Hamm, even to this day.
One important takeaway from this entire story is that it's really important to microchip your dogs, so you can find them if they ever get lost.
It's a horrible thing when it happens, so it's important to be responsible for your dog.