Pets
Dog Abandoned In The Middle Of The Road Finds His Luck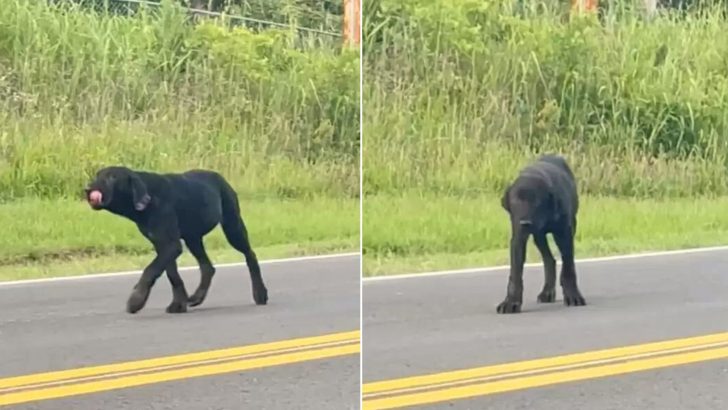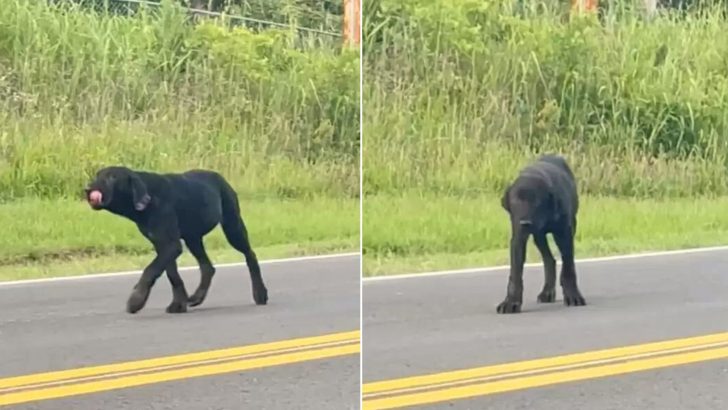 Wandering the roads of countryside Oklahoma, three dogs were patiently waiting for the hoomans who abandoned them to come back, hoping that it was some kind of a mistake.
A week passed and the dogs were still out there, walking the intersection and seeking shelter in a tin tube under the road.
However, their luck was about to change when a kind soul, after spotting the lost friends, contacted animal rescuer, Alysse Matlock, who was more than willing to help.
Help Is On The Way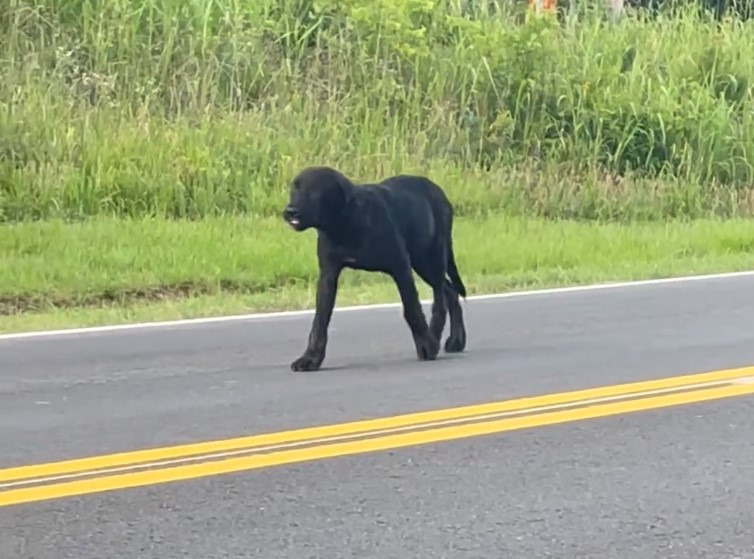 When Alysse finally found them, she stated that Oakley, the Black Lab mix, was in pretty rough shape.
He was also the first one rescued while the other three were caught somewhat later. Nevertheless, all three of the pups were safely brought to a shelter where they were taken good care of.
Alysse decided to take Oakley home, and as soon as he felt all of that love, he settled in and relaxed. Not long after, his incredible personality started to show, showering his rescuer with love and appreciation.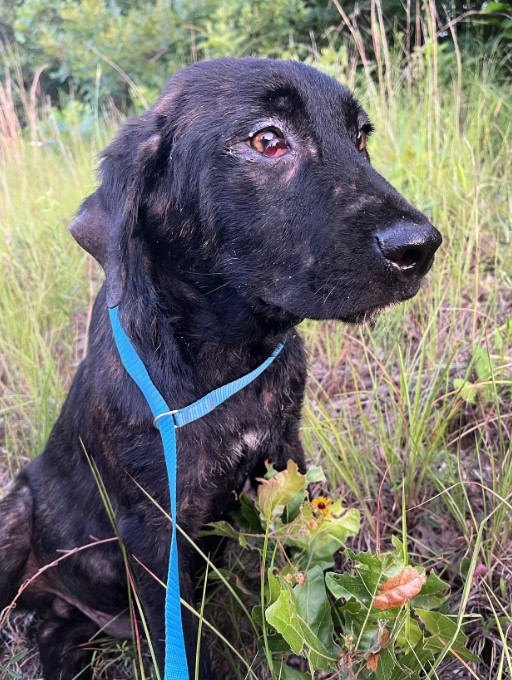 "He is such a sweet, smart dog that lives to please people. It angered me that people could be so cruel," said Alysse.
She also took to her Instagram, giving updates and telling Oakley's story, reminding people that they shouldn't just abandon their dogs like that.
New Life
Being his new foster mom, Alysse gave Oakley a good bath and took him to the vet for a good and thorough checkup.
She also got in touch with Safe Haven Animal Rescue, who generously covered all of Oakley's medical bills while Alysse fostered him.
With all that love and care, Oakley recovered in no time. And, as much as he loved his new life and Alysse, it was time for him to find a forever home.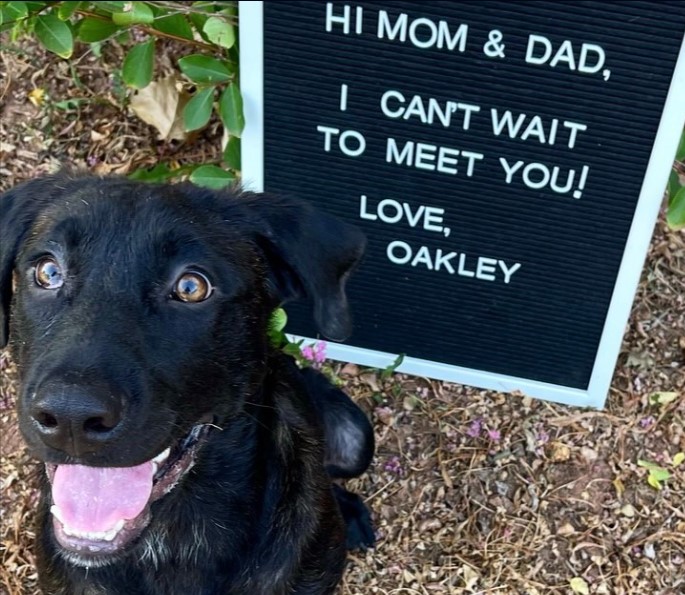 After seeing the Instagram post, one family instantly fell in love. They contacted Alysse and drove all the way from Minnesota to meet Oakley.
And, the drive was not in vain. As soon as they met Oakley, they knew that he was the perfect furry addition to their loving family.
He was such an easy dog. [He] got along with everyone and anyone from the very beginning!
Now, Oakley even has his own Instagram account, sharing all the new adventures this pup embarks on.
Final Word
Just like Alysse, I would also like to remind you not to abandon your dogs in the middle of the road.
If, for some reason, you can no longer take care of your furry friend, please bring him or her to your local shelter where he will get the help he deserves.