Pets
Dog That Was Hurt On The Streets Cries After The Rescuers Pick Him Up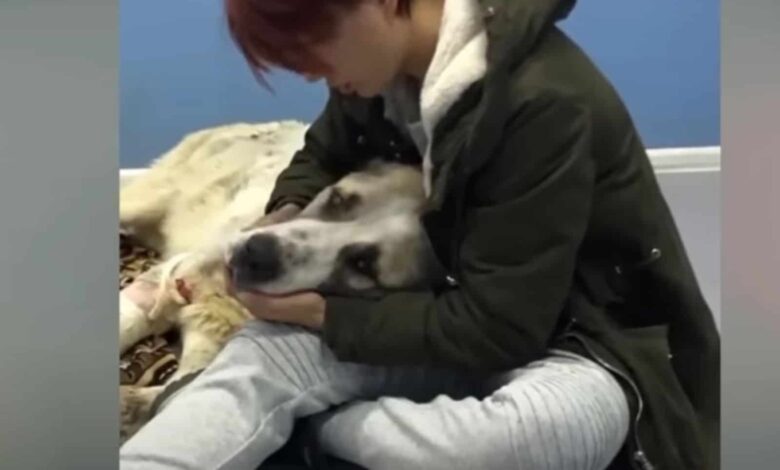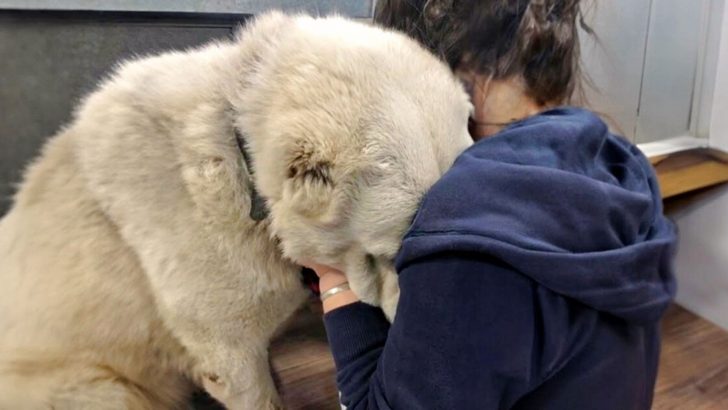 When we hear that there is a doggo in need, we take action! From a dire situation on the streets to a new beginning filled with pure joy, this heartwarming story will show you that love and time really do heal.
Rescue Mission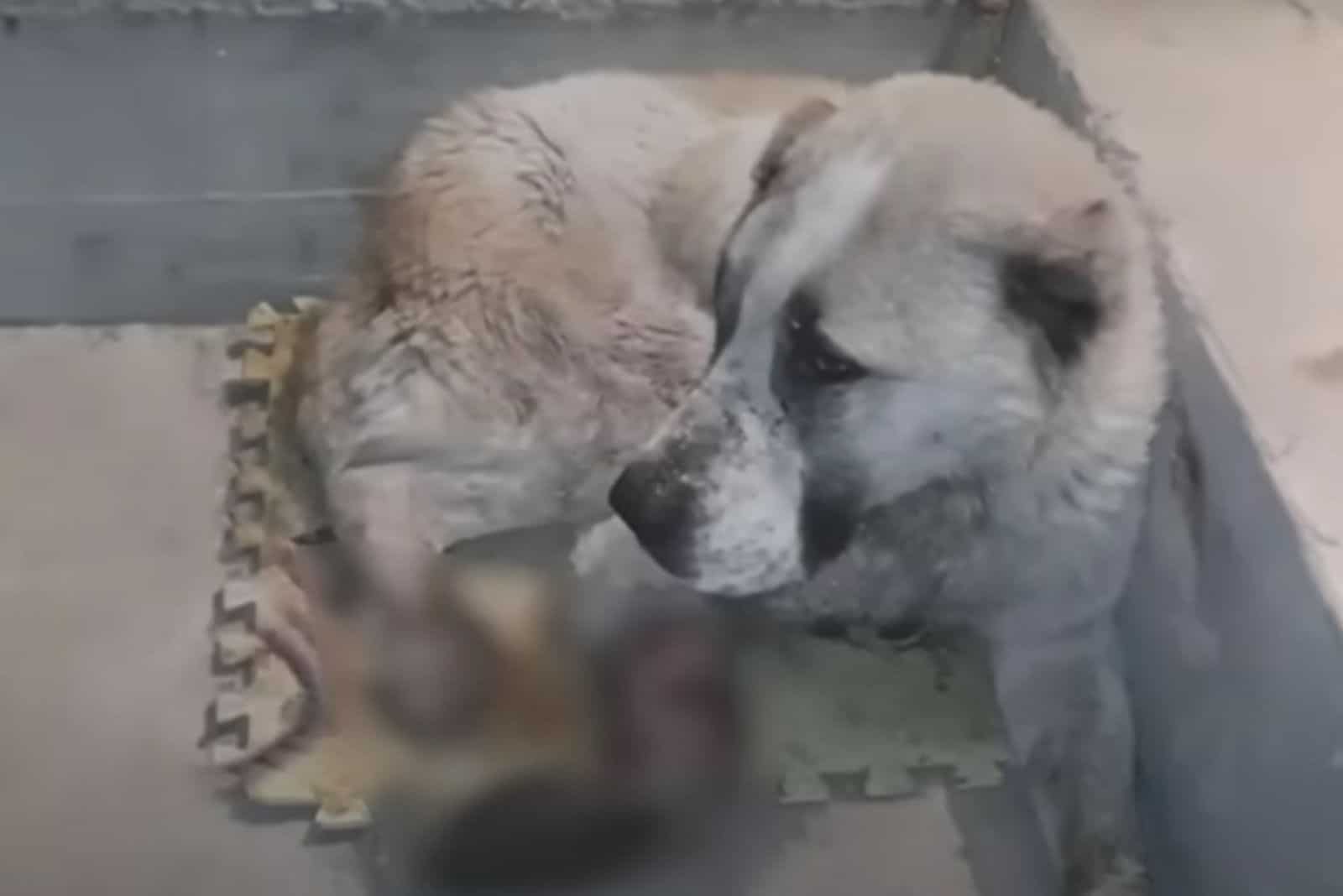 Once a rescue group heard of a hurt dog lying on the street, they quickly made their way to help. Unfortunately, they weren't met with a pretty sight. The dog had a necrotic leg, which had been caught in a trap that prevented him from walking and finding himself shelter and food.
When the rescuers quickly assessed the situation, they decided to first give him some food to show him that he can trust them and that they are going to help. After his snack, he was carefully carried to the car and taken to the vet clinic.
Road To Recovery
His injury was quite bad and he needed surgery. Since he lost a lot of blood, a very fluffy and compassionate dog named Tagir came to his aid and donated it. It would have been a very sad outcome if it wasn't for his generosity. Thank you, Tagir!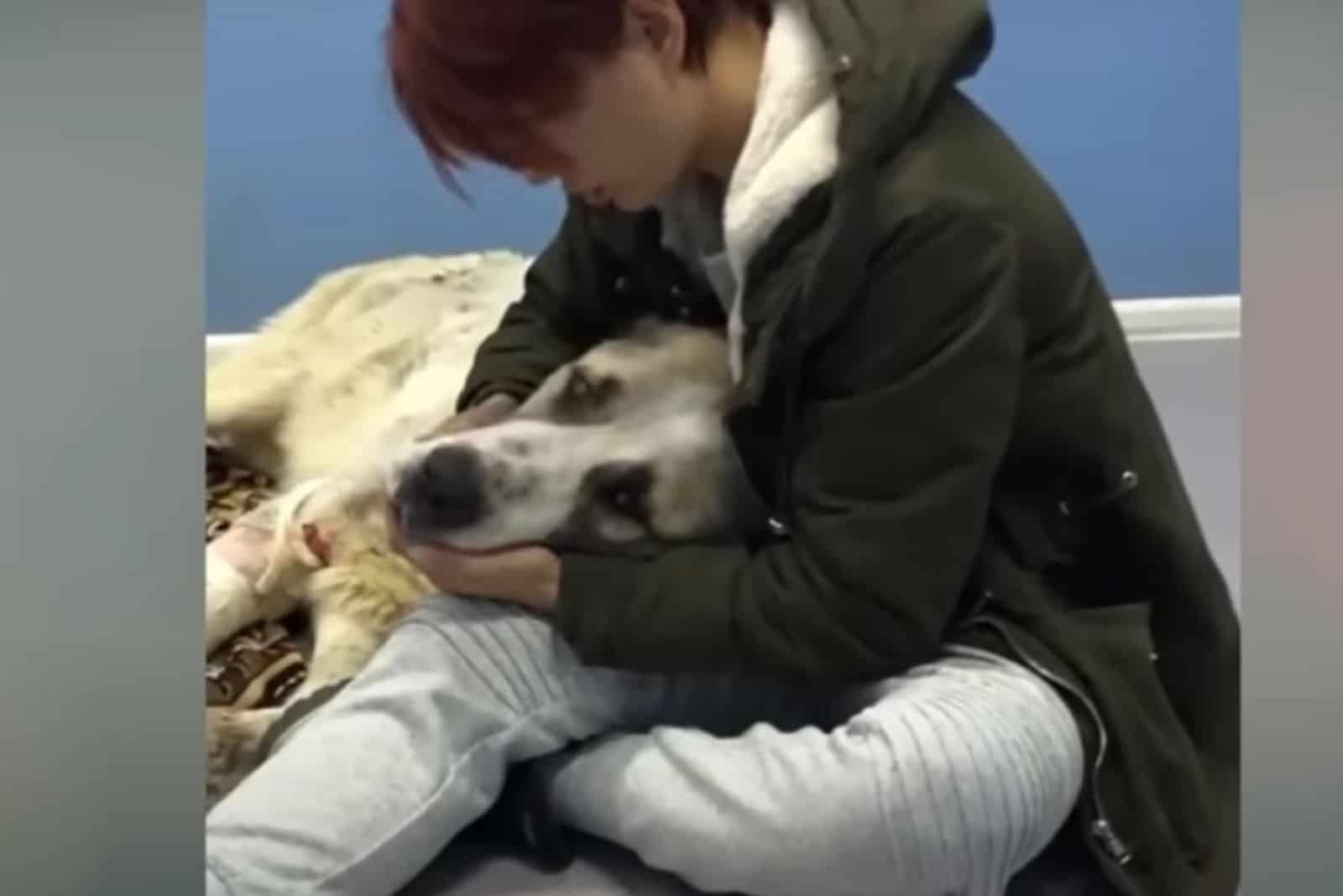 The surgery was successful and the dog was stable again, but sadly, the necrosis was so severe that his leg had to be amputated. His eyes were very heavy and filled with sadness, and at some point, it was as if he broke down in tears while cuddled up with his rescuer.
He had to be put on antibiotics, which left him tired but they did open his appetite. Even though the nutritious food he ate helped, the shock he was in still took a toll on him. Luckily, one of the rescuers was by his side throughout his whole recovery.
New Beginning
She named him Zangar, and even adopted him into her loving home. It did take some time for him to adjust to mom's dogs, his new siblings, but in the end, all of them became best friends.
The road to Zangar's recovery was long and bumpy, but he got there. At first, his front feet needed to be carried so that he could walk on his back ones, building and activating his muscles. After much effort, he managed to get up and walk all on his own!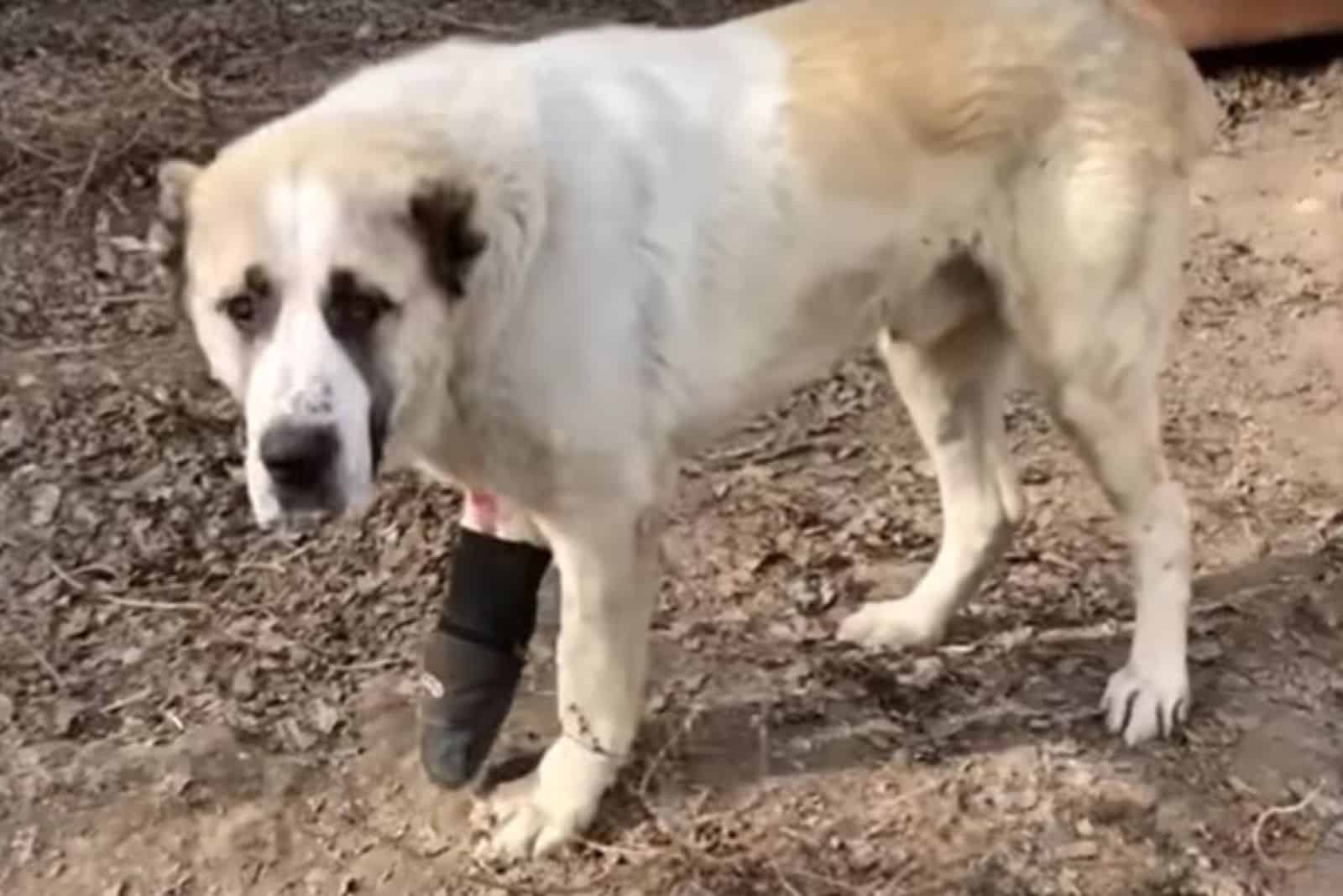 Since his days were filled with lots of cuddles, playdates, and love, his recovery was much faster and far less painful.
Now, those sad eyes are long gone and forgotten, replaced by ones that are filled with joy and happiness. He loves spending time with his dog friends, and also with his two-legged ones, knowing what they did for him.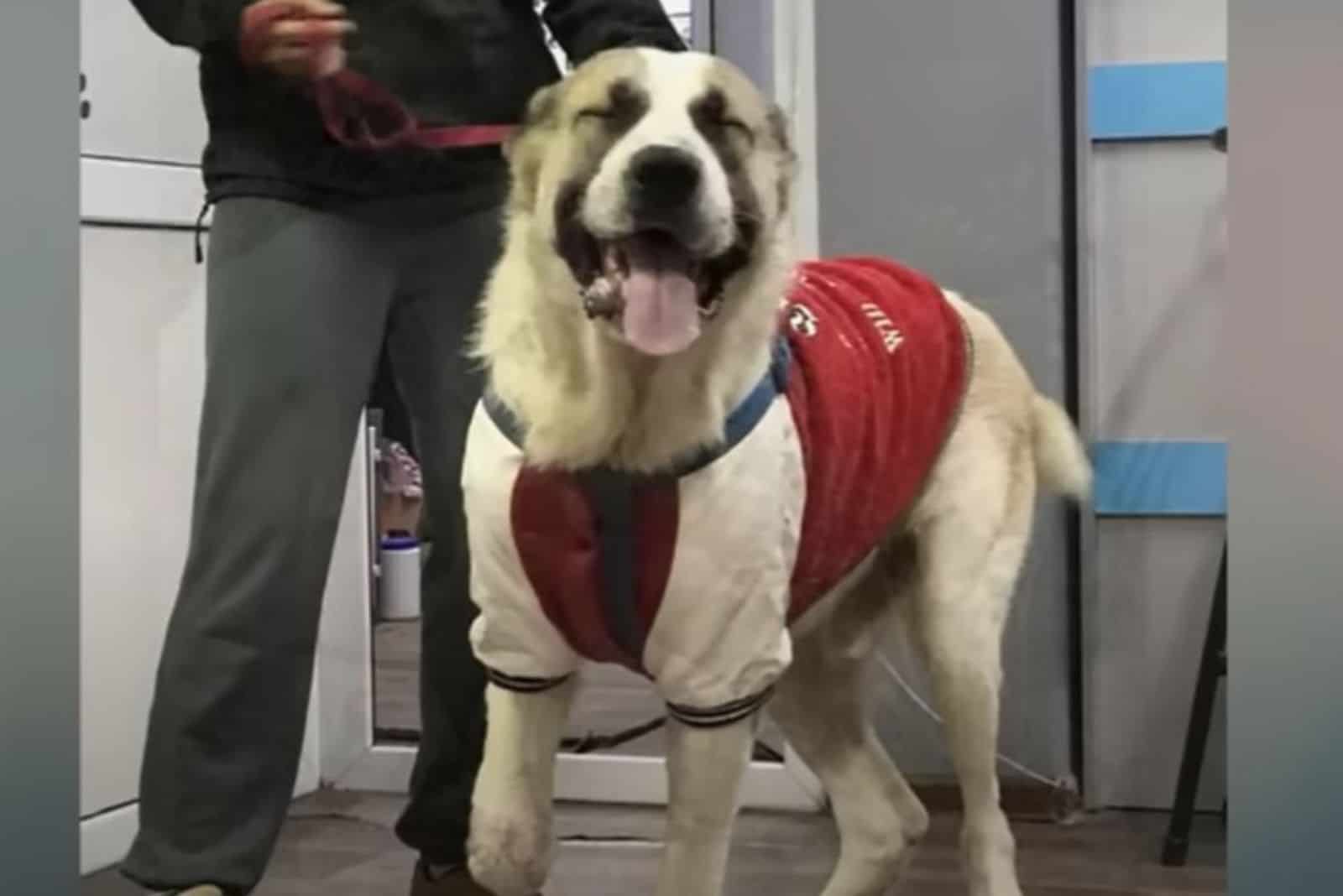 Final Word
It was clear that Zangar was hurt for a long time and nobody tried to help, for if they did, there could have been a much more positive outcome. So, please, whenever you see an animal who needs aid, contact your local vet or animal rescue and save a life!