Pets
"Mountain Dog Skye Honored with Award for Over 200 Rescues in 11 Years of Service"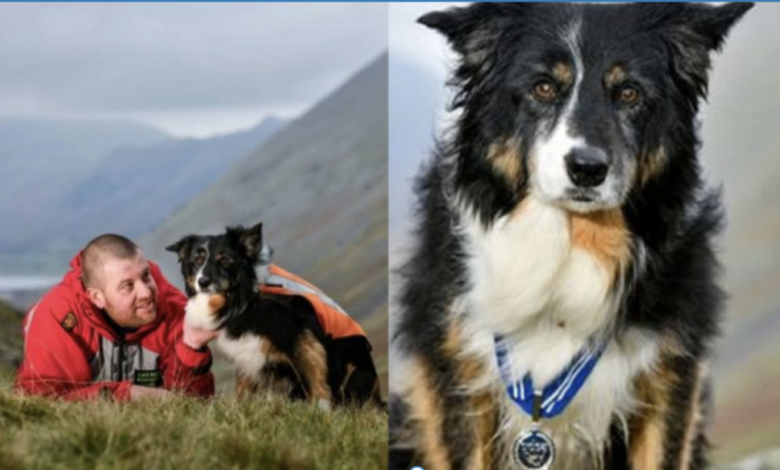 A deserving accolade has been bestowed upon a remarkable mountain dog for her outstanding service of over 200 rescues spanning 11 years. The well-earned award recognizes the tireless efforts of this canine hero, who has dedicated her life to saving others.
When discussing the profound impact dogs have on humanity, one could delve into endless conversations. These incredible creatures not only bring joy to our lives but also provide us with a sense of security. Whether they are trained to detect drugs,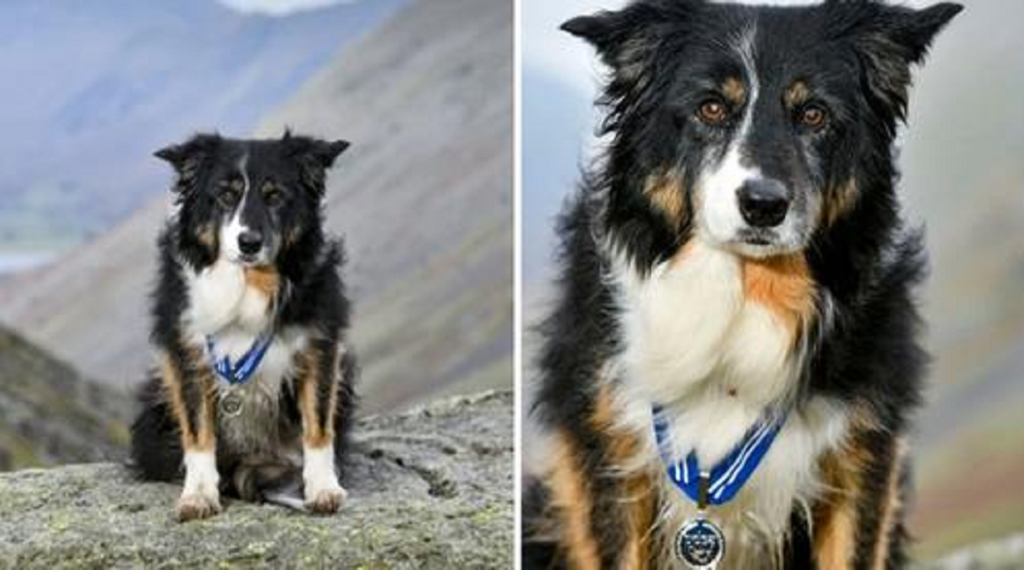 explosives, or assist the visually impaired, dogs are undeniably designed to support us. Therefore, it is only fitting that we shower them with gratitude, offering them a life of dignity, love, and profound recognition. Their mere presence holds immeasurable value.
Allow me to introduce Skye, a border collie who dutifully served as a mountain dog for 11 consecutive years, undertaking approximately 200 rescue missions. Now retired at the age of 16, Skye has been honored for her unwavering dedication and the countless lives she has saved.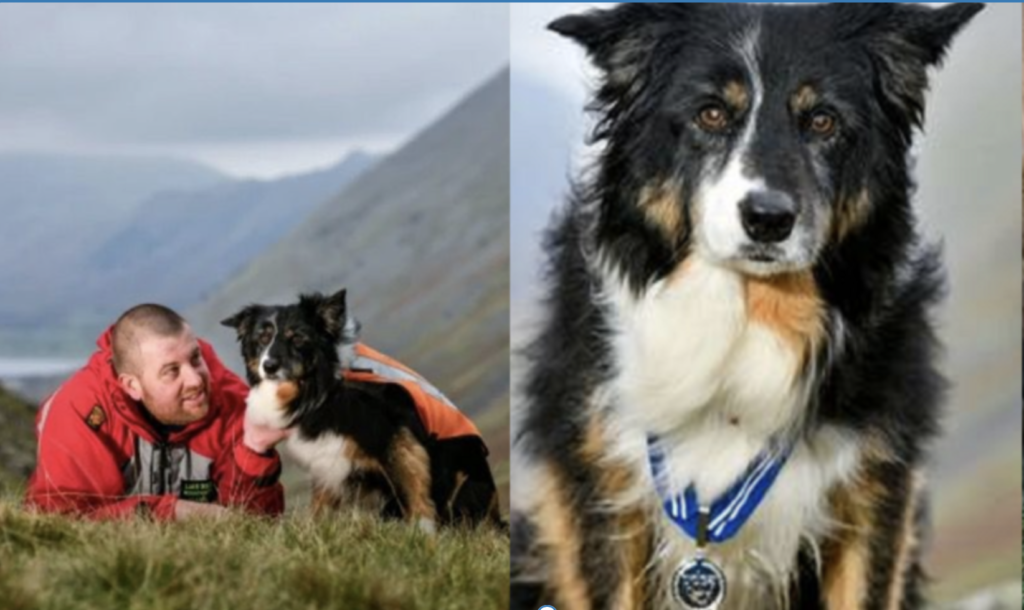 Recognizing her remarkable service, she has been awarded the prestigious Order of Merit by the PDSA—an honor reserved for the most devoted working animals in the United Kingdom.
It is worth noting that Skye is the 16th recipient of this esteemed award since its establishment by the charity in 2014, acknowledging the invaluable contributions of pets to society.
Alongside her handler, John Leadbetter, she embarked on countless search missions, braving the vast and treacherous mountains to locate missing individuals.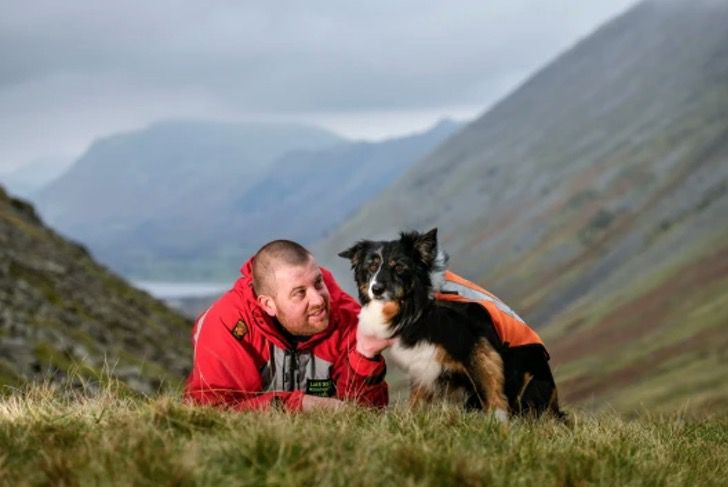 "Skye means the world to me; she is my companion and partner on the moors, and we have been inseparable. Witnessing her receive the PDSA Order of Merit is an incredibly moving experience, a testament to the unwavering dedication and hard work exhibited by search dogs and their teams in ensuring mountain safety," John Leadbetter proudly expressed.
Skye's journey towards such remarkable accomplishments began as a puppy in the Bowland Pennine Mountain Rescue Team. Subsequently, she underwent training with the Lake District Mountain Rescue Search Dog Association in 2009, equipping her with the skills required to thrive in her noble profession.
Through rain or shine, Skye fearlessly took on the challenges that the mountains presented, dedicating herself to her vital tasks until her retirement at the age of 14. Today, she peacefully resides with John and his family, well-cared for and content.
Countless individuals are forever grateful for her selfless work, and we too extend our heartfelt appreciation. Dogs, without a doubt, are an extraordinary gift that deserves our utmost admiration.
Please share this heartwarming story with your friends and loved ones, ensuring that this incredible little hero receives the recognition she deserves. Skye's story serves as a reminder of the remarkable contributions made by dogs, inspiring us to treasure their presence in our lives.