Download
Download Video Cutter Joiner Free 2021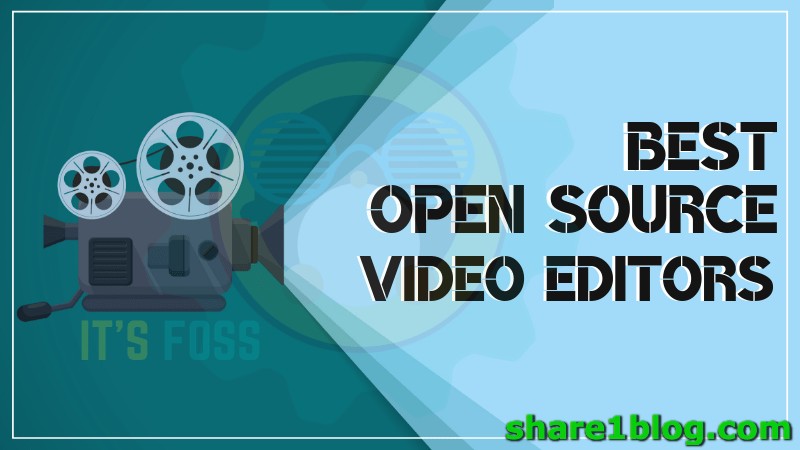 Free Video Cutter Joiner is a software for cutting and then joining large video files. A simple editing tool that cuts and joins videos in a number of formats. Download Video Cutter Joiner Free update 2021 now.
Download Video Cutter Joiner Free 2021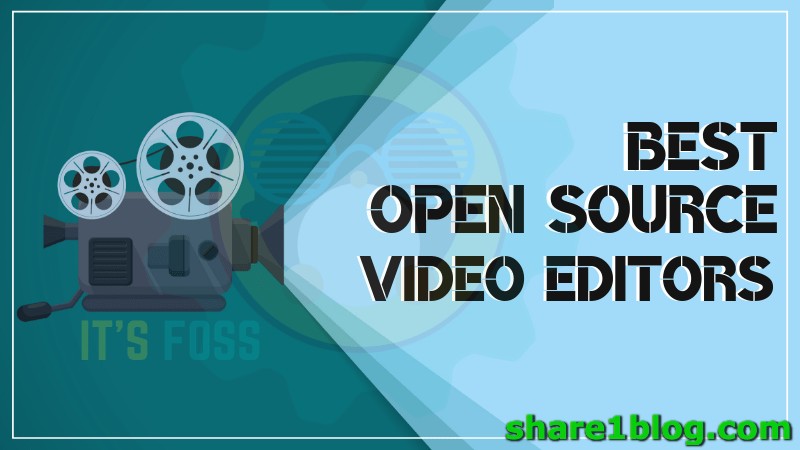 Overview
It is a tool that cuts and slices the video file with just the cutting and joining functionality and no excessive features. The program works well with file formats like AVI, MPEG, MP4, WMV, 3GP, FLV, etc.
The software is used to trim video files and join more than one video file together. You can download the app in the form of a .exe file. After downloading, you can simply run the installation process. Choose a file destination, to save the program, and then run it. A simple set up, and the program is ready to use.
The user interface is simple and intuitive, with two separate tabs for cutter and joiner. The cutter tab shows a plus sign, where you can add the file to cut. The joiner tab shows a space where several video files can be added, rearranged, removed, and then joined together.
Advertisement
Features
The editing program is compatible with Windows or Mac desktops, but it cannot be used on smartphones yet. However, the program is not compatible with an older version of operating systems.
To override that, older alternatives are available for the program, that can be used on an older operating system. The program, like the name, is compatible with video file formats, and not audio file formats. For audio files, a similar program called Free Mp3 Cutter Joiner is available.
Is it legal to use Free Video Cutter Joiner?
The Free Video Cutter Joiner is legal. However, it is legal only as long as the files you are editing are obtained legally. The files need to be downloaded through legal channels and through credible platforms. The actual process of cutting and joining the video files, however, is perfectly legal.
What are the advantages of getting Free Video Cutter Joiner?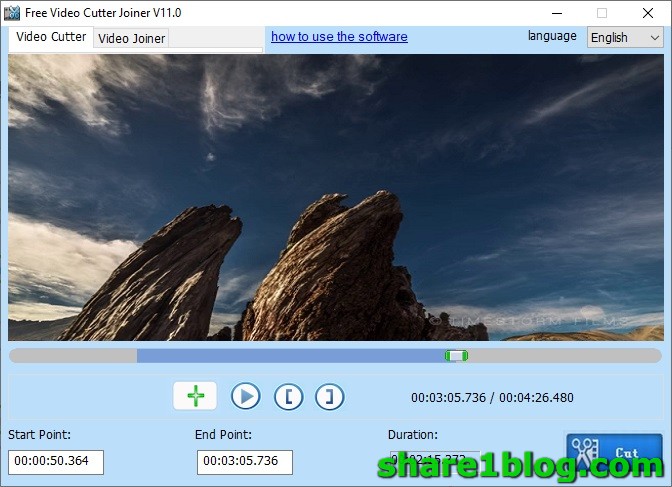 Editing is an important part of video content creation. Video content can be created by anyone and everyone, so video editing and collating must also have a simple solution. Free Video Cutter Joiner does provide the simple functionality of trimming a video and creating snippets. For various social media platforms like Instagram, or Youtube, this enables users to create different versions of the video content.
Users can take several different videos and create a single file, create a video montage, or join several videos from different sources. The cutter and joiner are on two different tabs, and anyone can easily navigate around them. The program is great for personal use and is easy to download and install.
In these times of content creation, sometimes it is good to be able to use simple software, that serves the purpose and does not have too many complicated steps and features.
What are new ?
With video editing programs available all over the internet, it is so easy to find alternatives that are more extensive in their functions. The simplicity of the program can also go against it, as it caters to a very specific need: cutting and joining. However, there are a lot more elements to video editing, which are not available in this program.
Softwares like Filmora, Final Cut Pro, Shot Cut, Adobe Premiere Pro, Open Shot, Movie Maker 10, Hit Film Express, are just some of the video editing readily available, that include features like image adjusting, adding background songs, layers, and many other specific elements that are needed for video creation and editing. So, in this context, a simple software like Free Video Cutter Joiner seems incomplete and over-simplistic.
Conclusion
Free Video Cutter Joiner is an easy-to-use, simple program for video cutting and joining. The interface is simple and intuitive, and even an amateur or completely beginning can easily trim or join more than one video using it. However, free alternatives are readily available with many more features. Programs like Filmora, Final Cut Pro, Adobe Premiere Pro, and more, are many more Free Video Cutter Joiner is a functional video editing program but it's too simplistic and feels quite dated.
Download Video Cutter Joiner Free link Mediafire
Read more :