Pets
Woman Is Shocked By What She Found In A Plastic Container On Her Front Lawn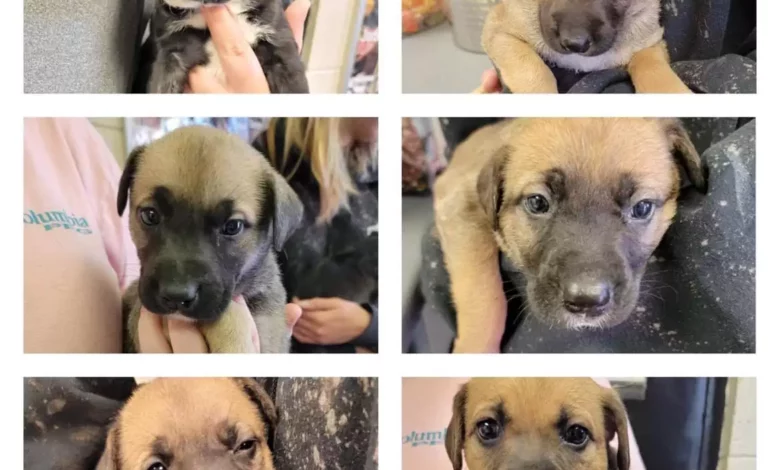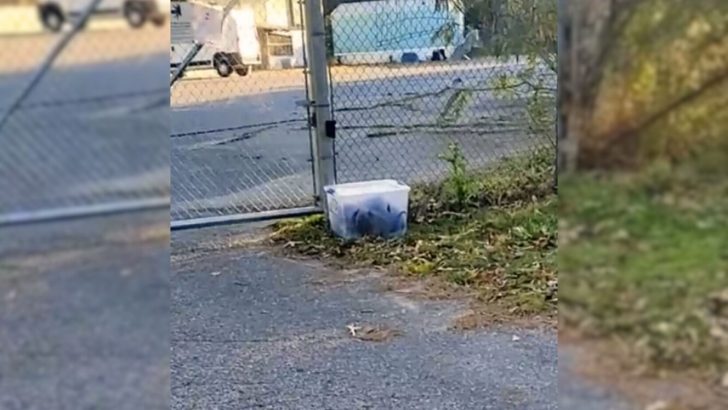 In my time writing about abandoned dogs, I've seen people leave them on the road, tie them up somewhere, or just dump the poor pups in a box.
However, I have never quite seen anyone cruelly place puppies in a plastic container that makes it extremely difficult for them to move, breathe, or do anything.
In this story, we will talk about a very heartbreaking story where a litter of puppies were left to suffocate in a box.
A Heartbreaking Sight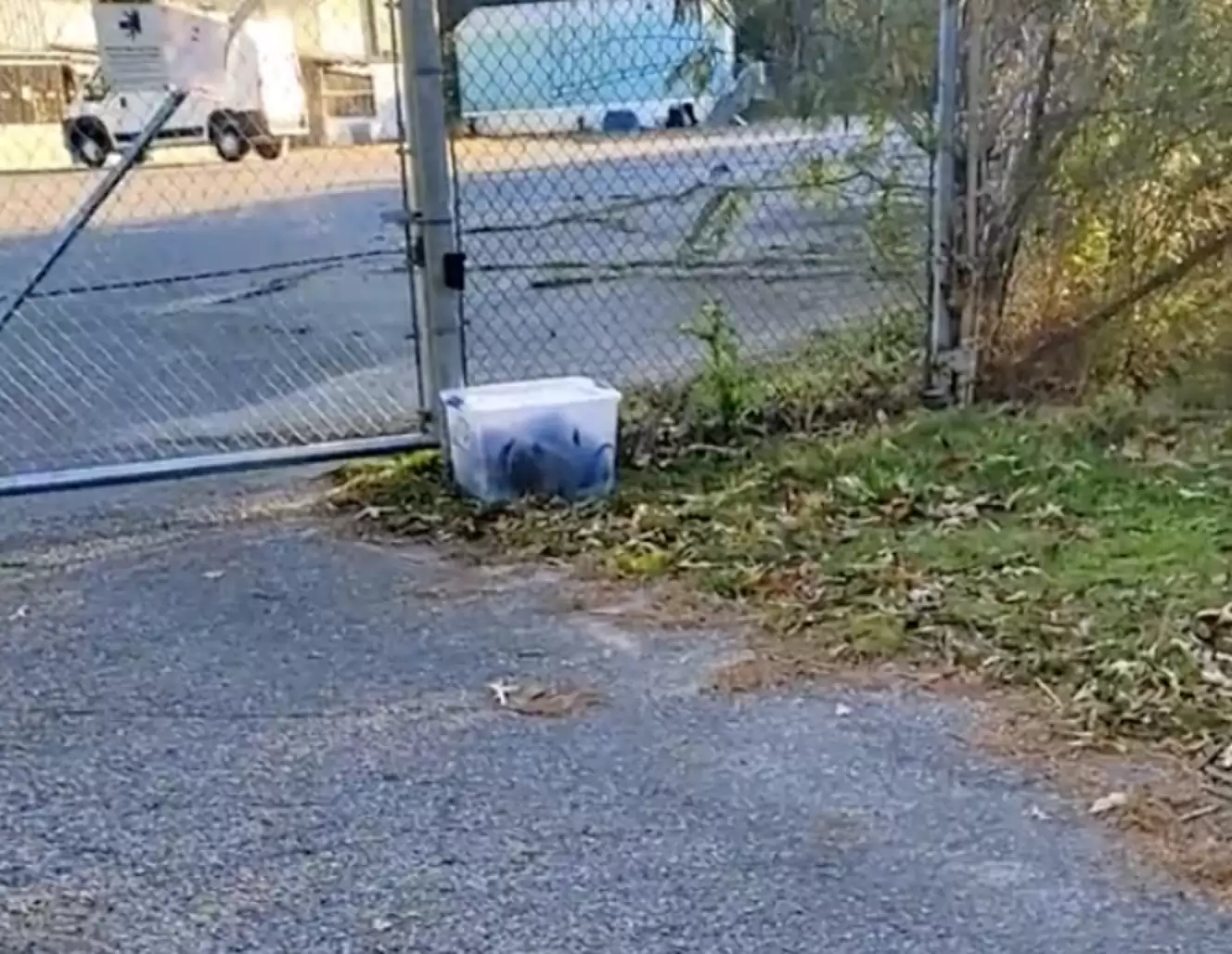 It was a regular morning for Amanda Hood when she stumbled upon something strange in the front lawn of her workplace.
At first, she thought it was just a donation, but then she looked at the plastic container a bit better and realized something was moving.
Hood decided to investigate, and as she got close, she noticed that there was a hole drilled in the box, and she saw steam inside.
The shock overcame her when the truth was revealed: It was 11 small puppies placed in a plastic container.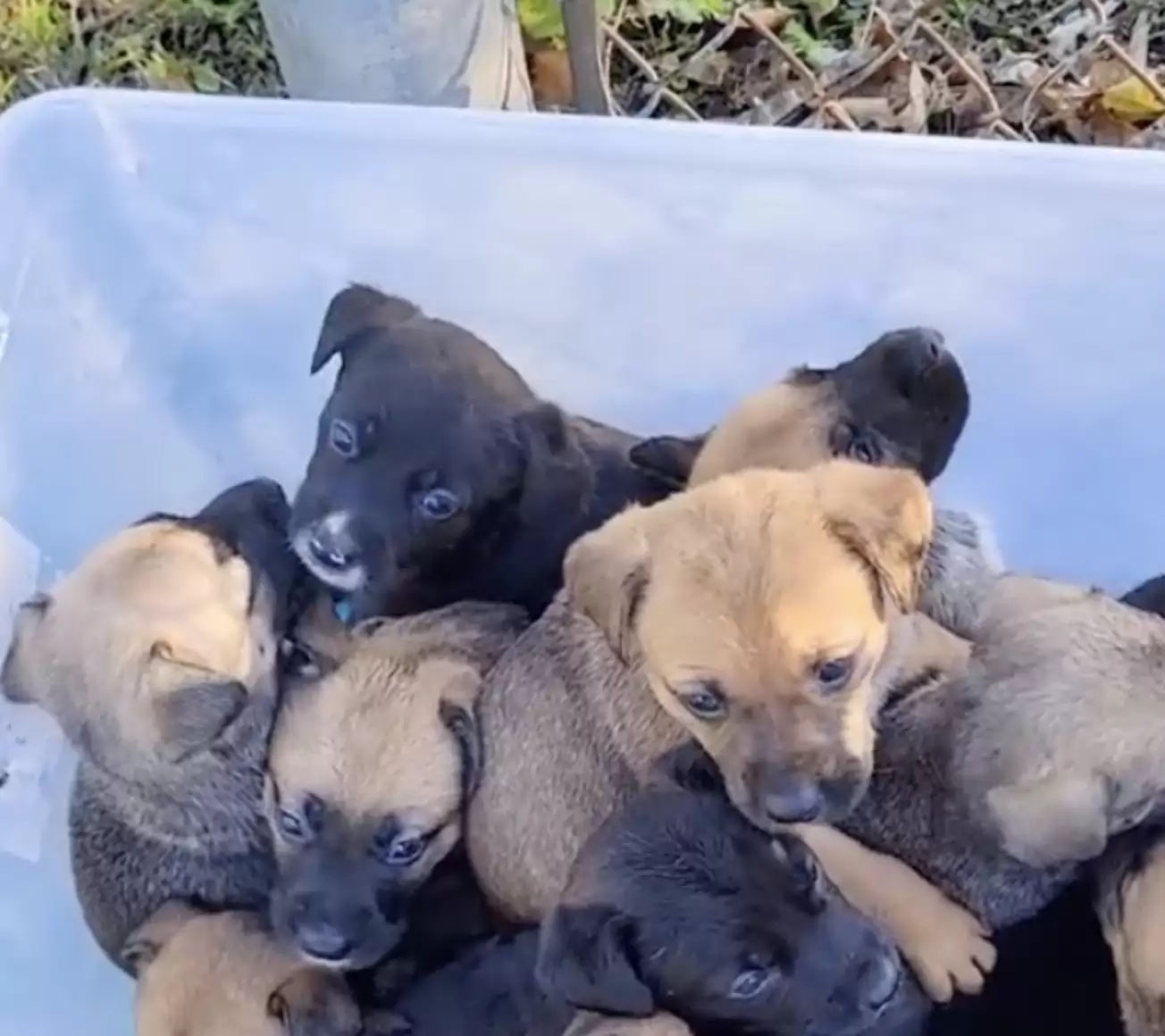 Nobody who worked there had any idea as to how the puppies ended up there, but it was safe to assume that somebody didn't want them and just dumped them there.
Hood said to The Dodo: They were probably only there for an hour or so. Because with those two tiny holes for ventilation, I don't think they would've made it for much longer.
A Safe Future For The Puppies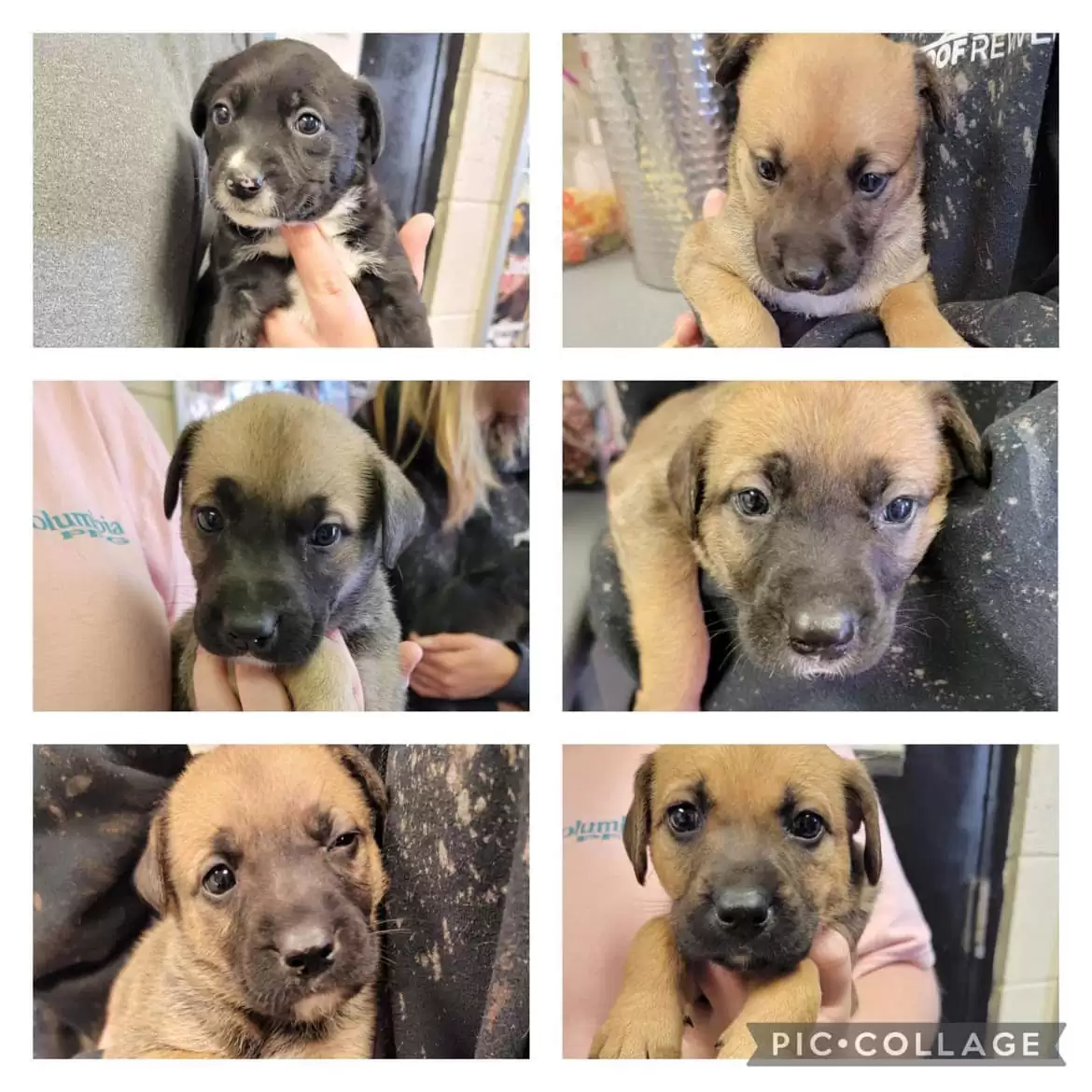 The woman realized that the puppies couldn't stay there, so she took them to the Humane Society, where they would take care of them.
They were around 5 weeks old, and seemed to be in great health. After the routine checkups, they were placed in their little spot in the shelter where they enjoyed their time.
Hood said: They eat, sleep and like to be held. They're the sweetest babies.
Not soon after, a problem arose. The place where they were sheltered, Calhoun County Humane Society, was over capacity and just couldn't take care of so many small puppies.
To give them a better chance at life, they had to transfer them to Forever Home Dog Rescue, in Illinois, where they would all be taken into foster care.
Even though their future may seem a bit grim, there is no doubt in my mind that these adorable puppies will find a family that will love and care for them.
Post navigation
Man Finds A Tiny Dog Left In A Bag Tied To The Door Handle Of The Shelter
This Doggy Love Story Is Better Than Romeo And Juliet