Pets
Unrecognizable Transformation: Unwanted Dog Receives Incredible Makeover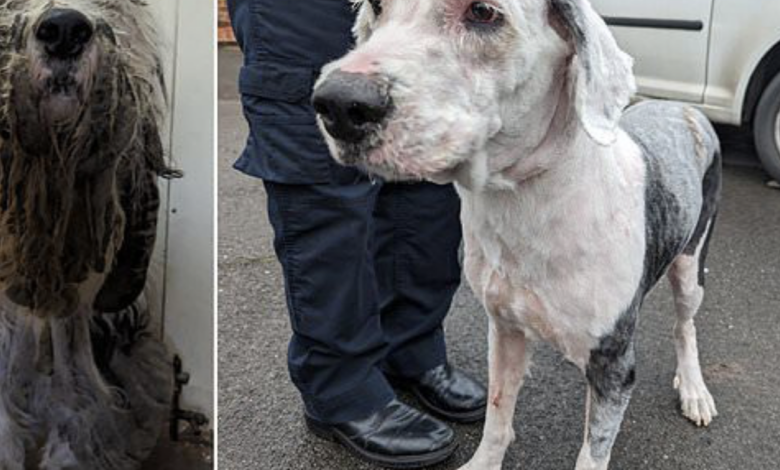 Read more ..
Unrecognizable Transformation: Unwanted Dog Receives Incredible Makeover
A Story
In an effort to find a loving owner, a previously unwanted canine has undergone a remarkable makeover. Meet Barney, an Old English Sheepdog, who was brought to a South London shelter with severely matted fur, having never received proper grooming.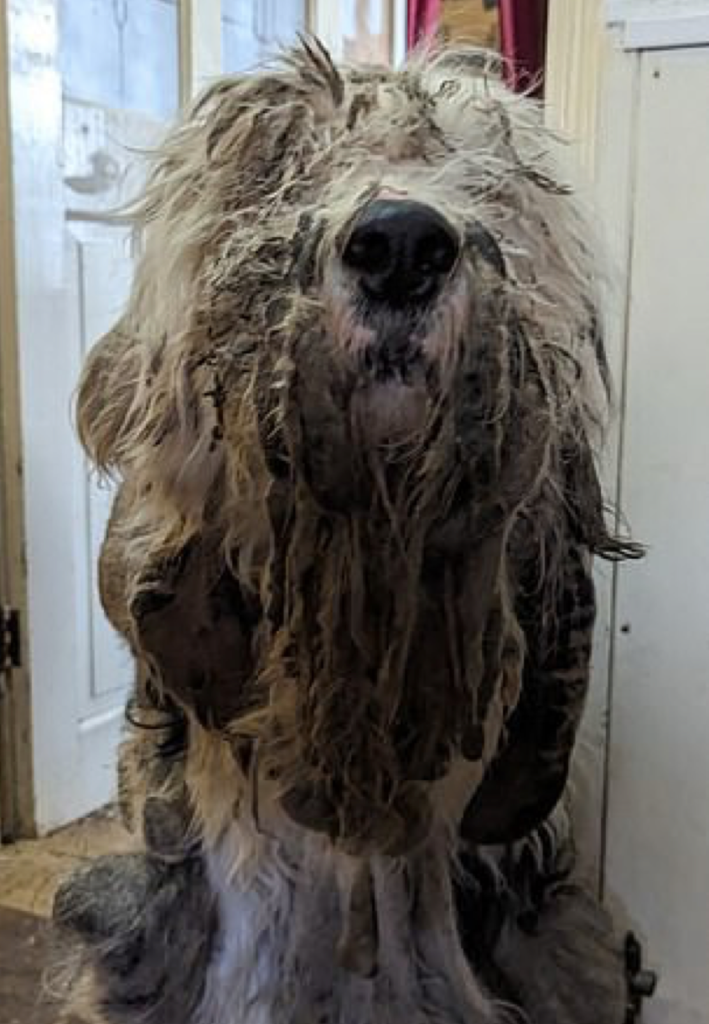 Barney's neglected coat had become so tangled that it covered a significant portion of his face, hindering his ability to see, eat, and drink comfortably. After removing the matted fur, which weighed an astonishing 5kg, Barney's appearance was completely transformed, rendering him virtually unrecognizable.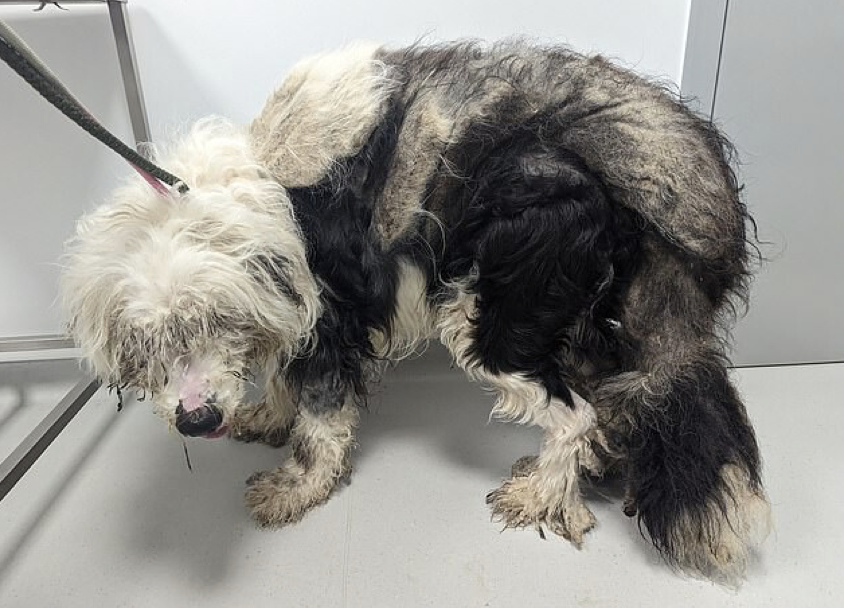 Now in the care of the RSPCA at the Millbrook Animal Centre in Woking, Surrey, Barney is receiving the attention and support he desperately needs. Alongside the lack of grooming, it was revealed that this five-year-old pooch had been confined indoors and deprived of exercise.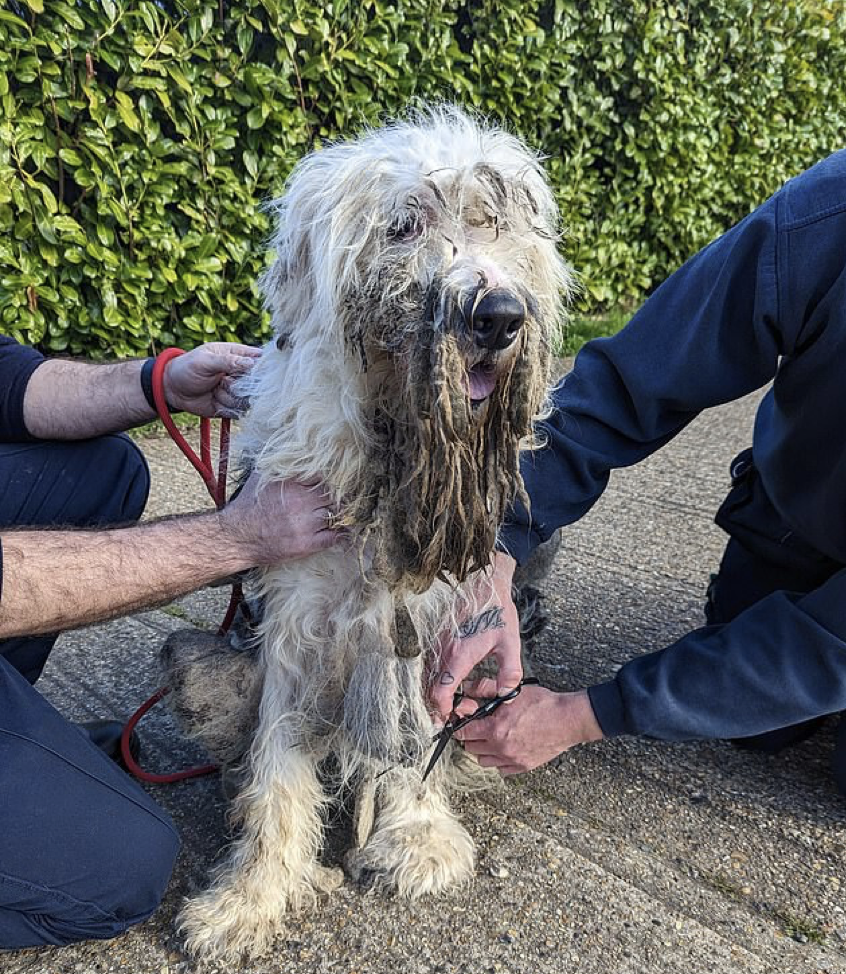 A spokesperson from the RSPCA expressed their awe at the extraordinary transformation, explaining that Barney had arrived from a South London home where he had been devoid of exercise, socialization, and grooming for five years. When RSPCA animal rescue officer Chloe Wilson first laid eyes on him, she was taken aback by the severity of his matting. Barney's condition was so dire that a veterinarian had to sedate him for the intricate clipping process.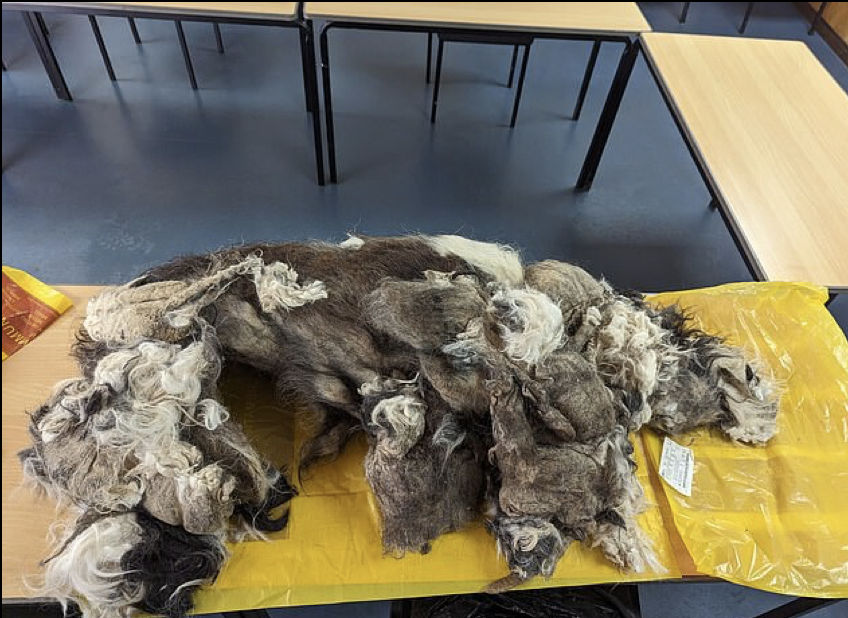 The excessive matting had covered his eyes, impeding his ability to eat and drink. However, thankfully, no lasting health issues were caused by this neglect. After the extensive grooming session, Barney emerged as a completely different dog, much to the delight of Sue Walters, the manager at Millbrook Animal Centre.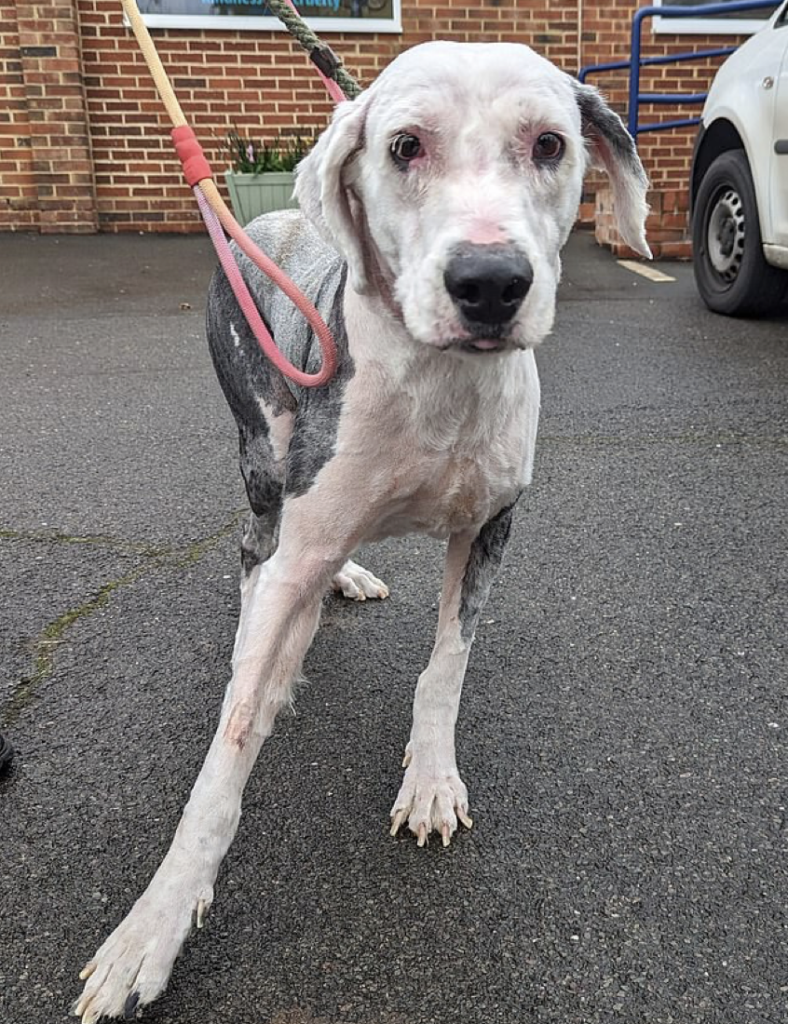 Initially, Barney was withdrawn and frightened upon his arrival at the shelter. However, with the patient and compassionate efforts of the shelter's dedicated team, he has made remarkable progress. He now thoroughly enjoys going for walks with the individuals he has come to trust.
Barney is now searching for a forever home with responsible adults who possess experience with his breed and their specific grooming needs. Sue emphasized the importance of a patient and understanding home environment for Barney's successful adjustment and bonding. Despite his challenging past, Barney has shown a capacity for love and affection, making him truly deserving of the best possible future.
The heartwarming transformation of Barney serves as a testament to the incredible resilience and potential for change that exists within every living being, reminding us of the profound impact a loving home can have on an animal's life.
Please LIKE and SHARE this story to your friends and family!