Pets
"Unleash the Laughter: 2023 Comedy Pet Photography Awards Finalists Revealed!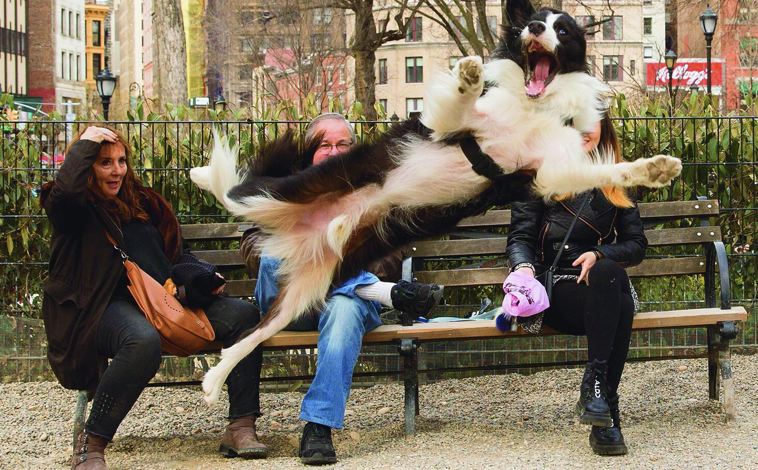 Introducing the Hilarious Finalists of the 2023 Comedy Pet Photography Awards!
Prepare to be grinning from ear to ear with these delightful photos featuring our furry companions! The 25 finalists of the highly anticipated 2023 Comedy Pets Photography Awards have been unveiled, showcasing pets from across the globe in uproarious and side-splitting moments.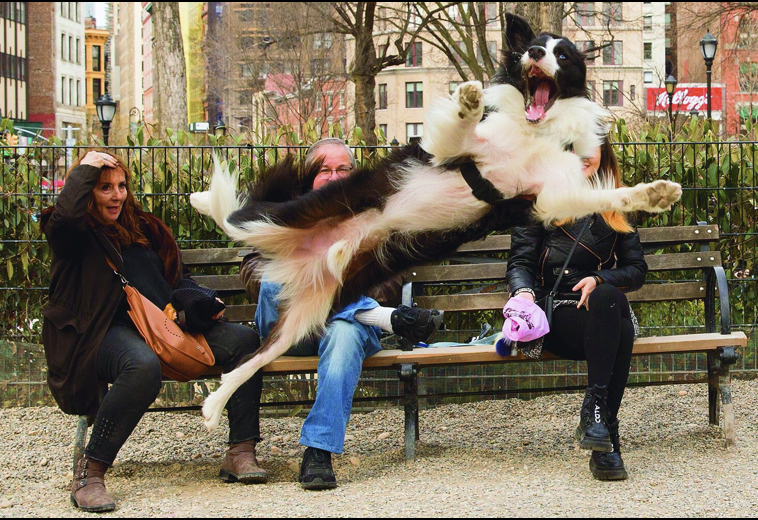 Originating a few years ago, this competition was founded by professional photographers Tom Sullam and Paul Joynson-Hicks, who are already renowned for their Comedy Wildlife Photography Awards. Their vision expanded to embrace the sheer joy that pets bring into our lives, while also raising awareness for small grassroots animal welfare charities.
The organization's mission statement beautifully captures their intent: "Through the Comedy Pets, we aim to foster positive awareness of animal welfare issues and celebrate the extraordinary and valuable impact that pets have on our daily existence."
Voting for the esteemed People's Choice Award is open until August 6th, inviting everyone to participate. Additionally, a panel of six judges will determine the recipient of the coveted Overall Best Photo accolade, which includes a trophy, a £500 ($654.55) cash prize, and a fashionable SpeedTop crossbody bag.
The submissions will be meticulously evaluated based on their ability to seamlessly blend technical excellence with hilarious content and captions. Mark your calendars for August 11th, when the winners will be joyfully announced, adding another chapter to the legacy of the Comedy Pet Photography Awards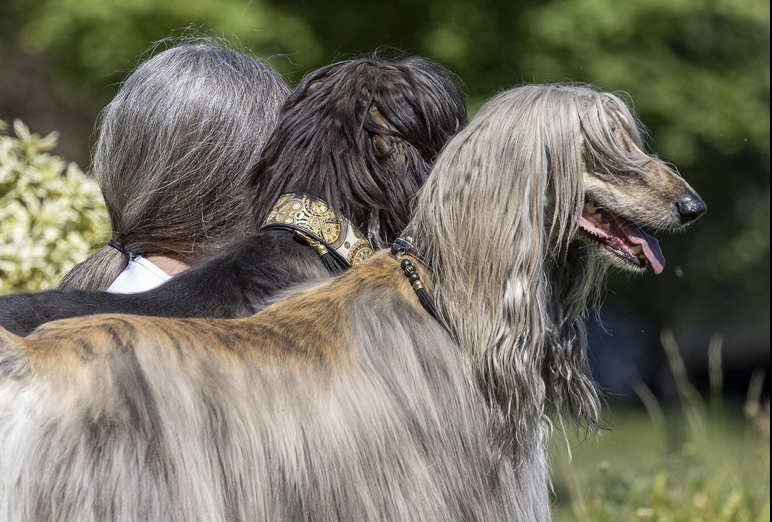 Klaus-Peter Selzer with "the Three Greys"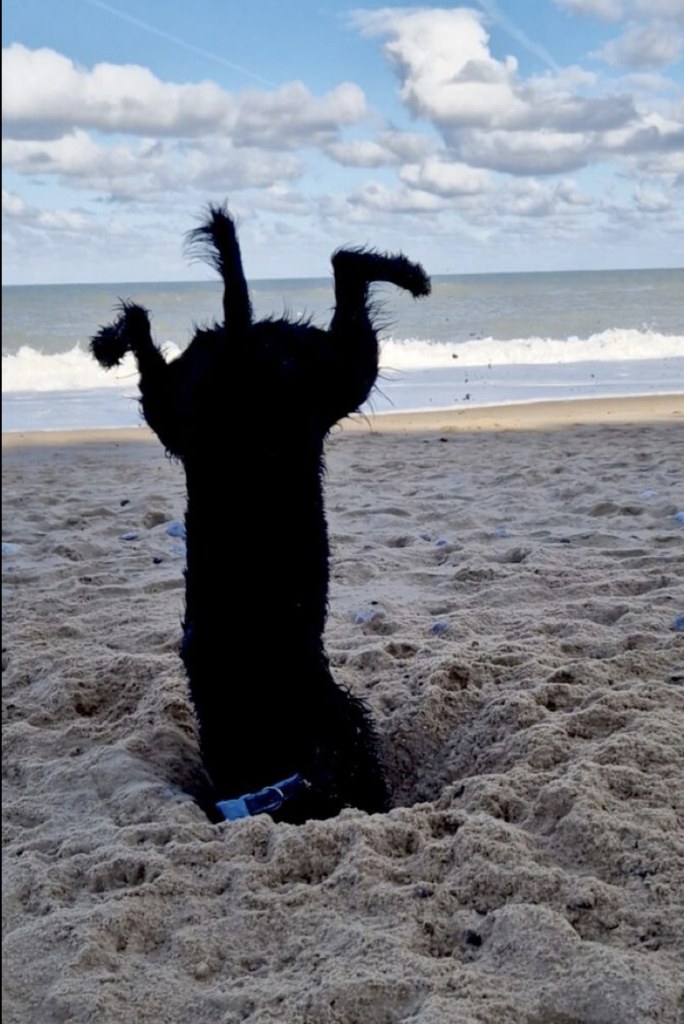 Sophie Boynton with "When digging gets serious"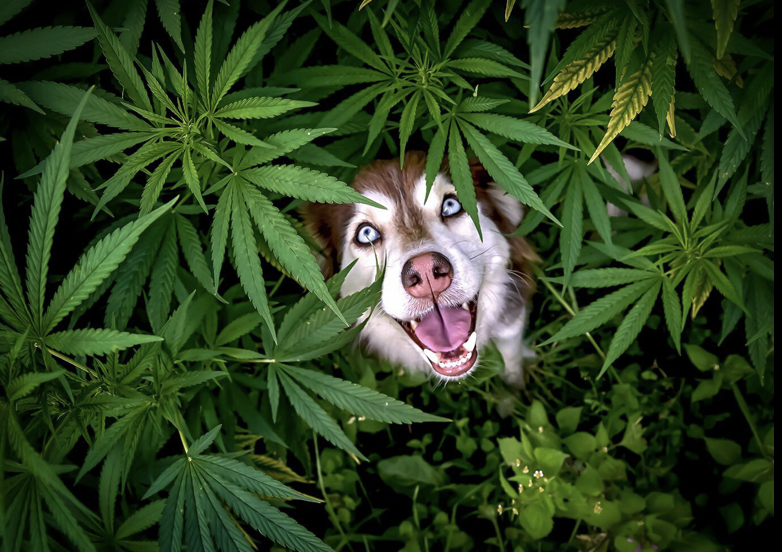 Corinne Mooser with "So this is the source of happiness"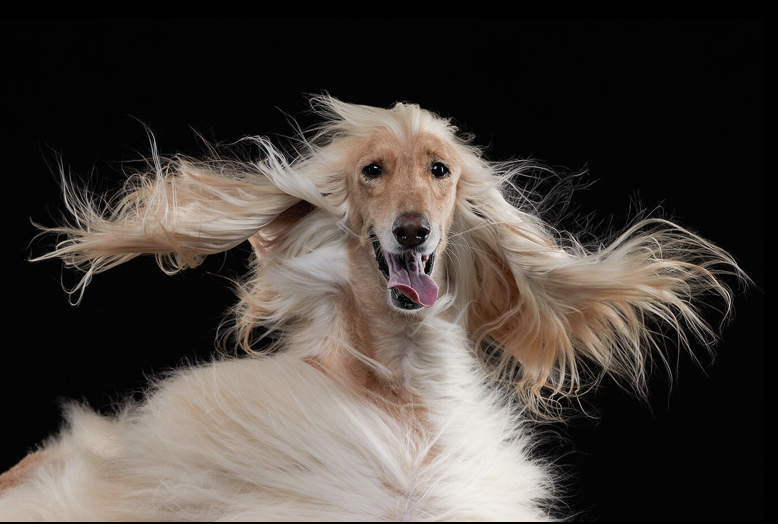 Lana Polykova with "Oscar winning performance"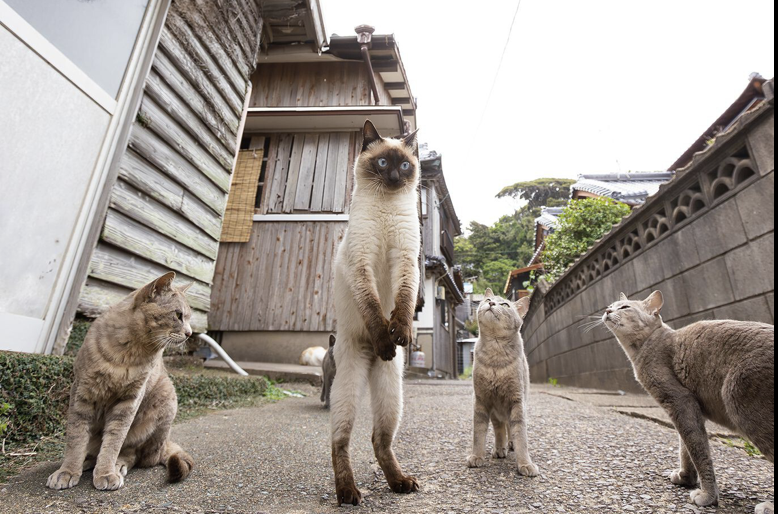 Kenichi Morinaga with "Football free kick"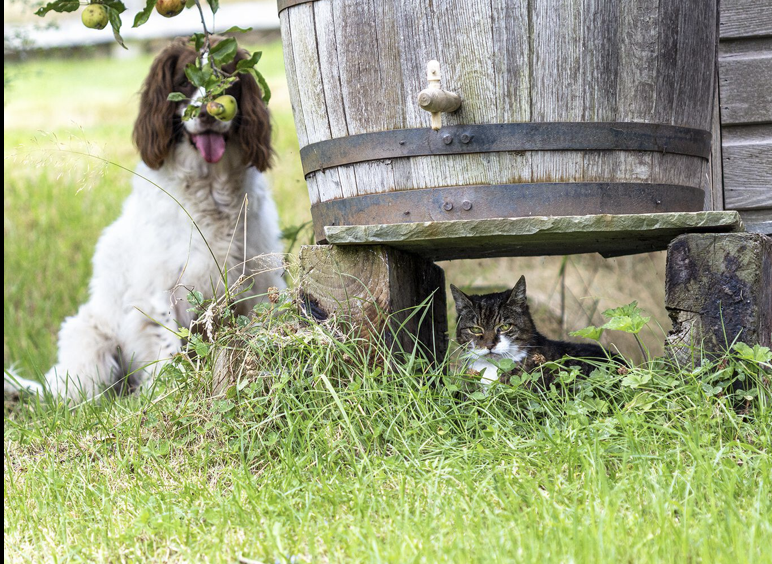 Kim Horstmanshof with "The 498th round of Hide and Seek"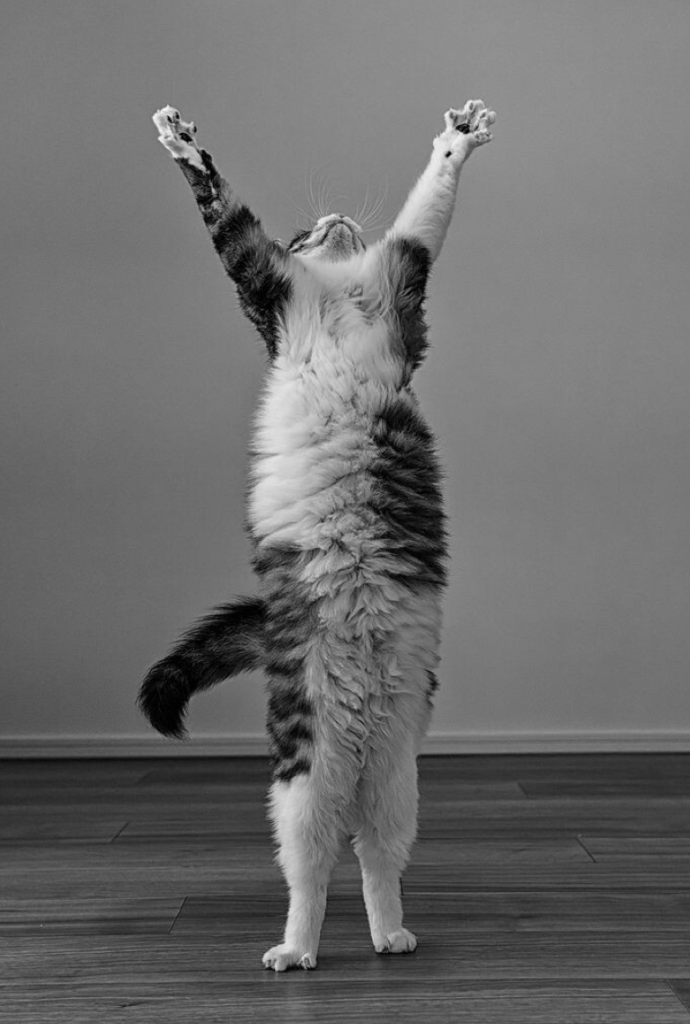 Kazutoshi Ono with "Victory"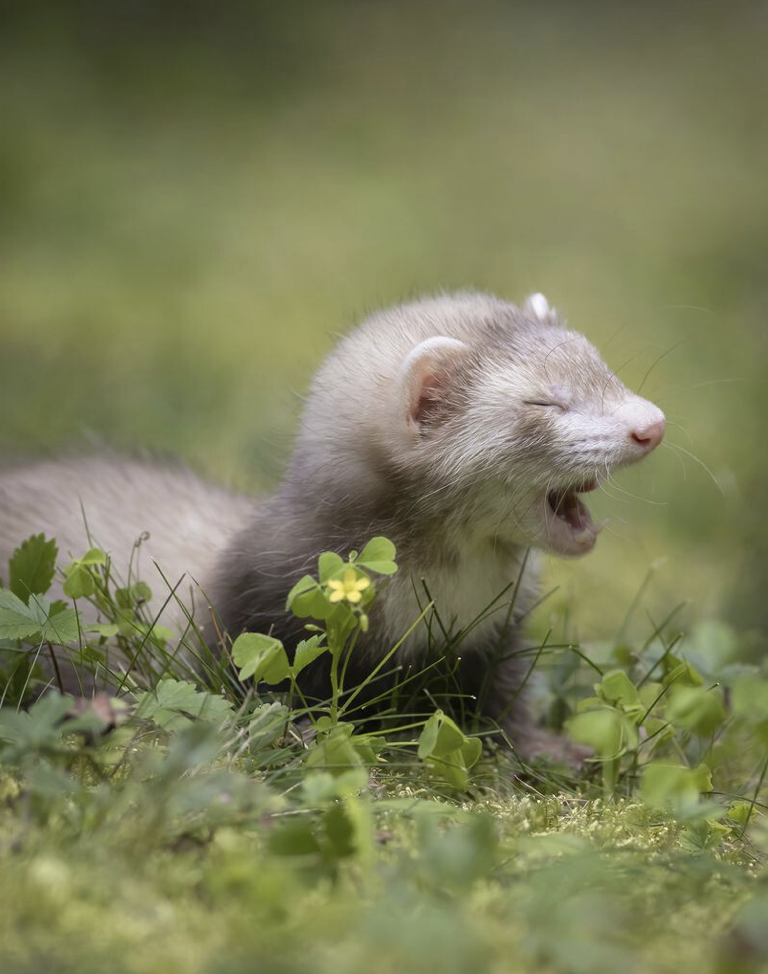 Darya Zelentsova with "The first outdoor walk"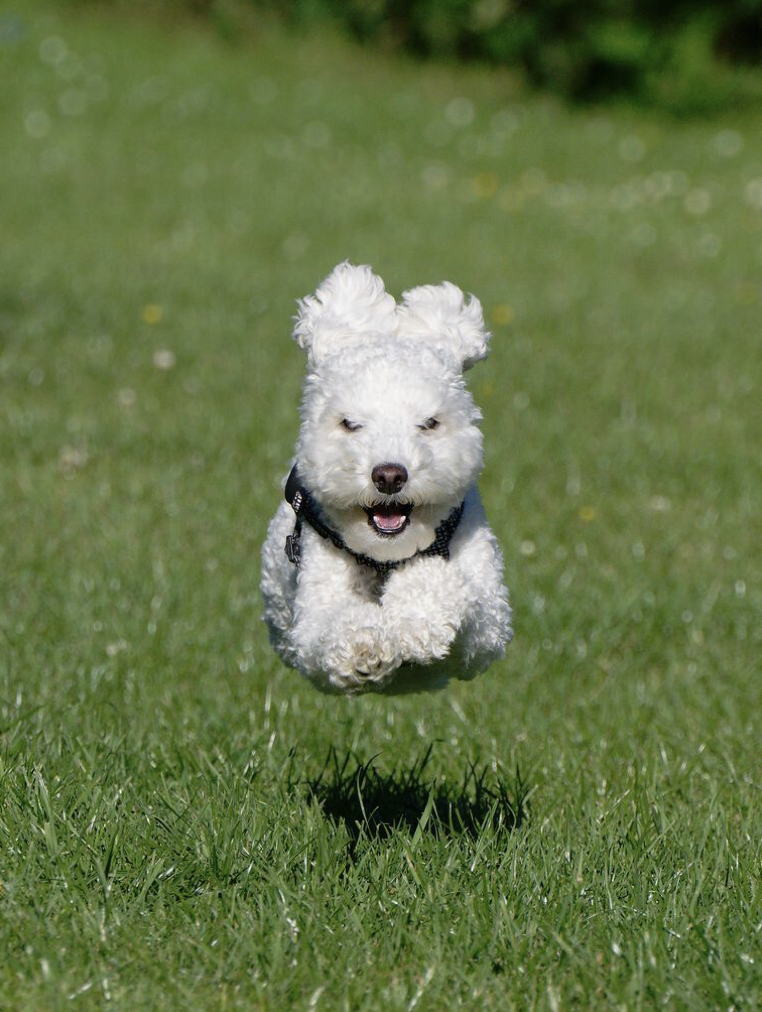 John Young with "Flying poodle"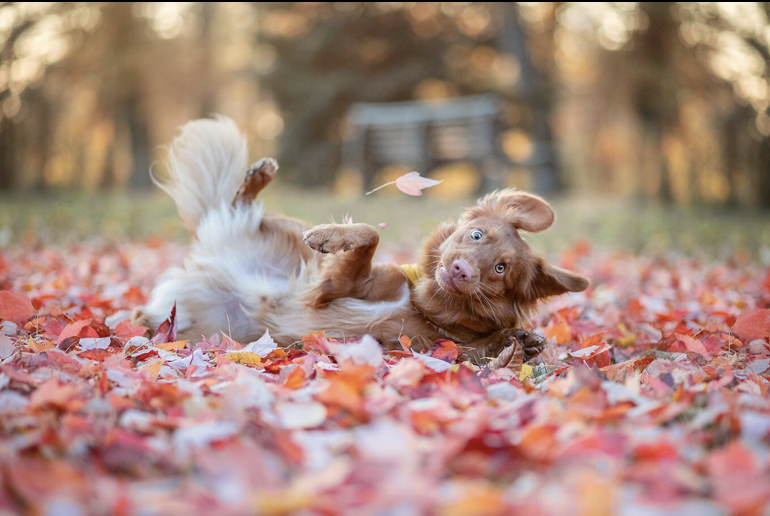 Kerstin Leichtenmüller with "My face when my crush says hi"
Jonathan Casey with "Edgar's dandelion"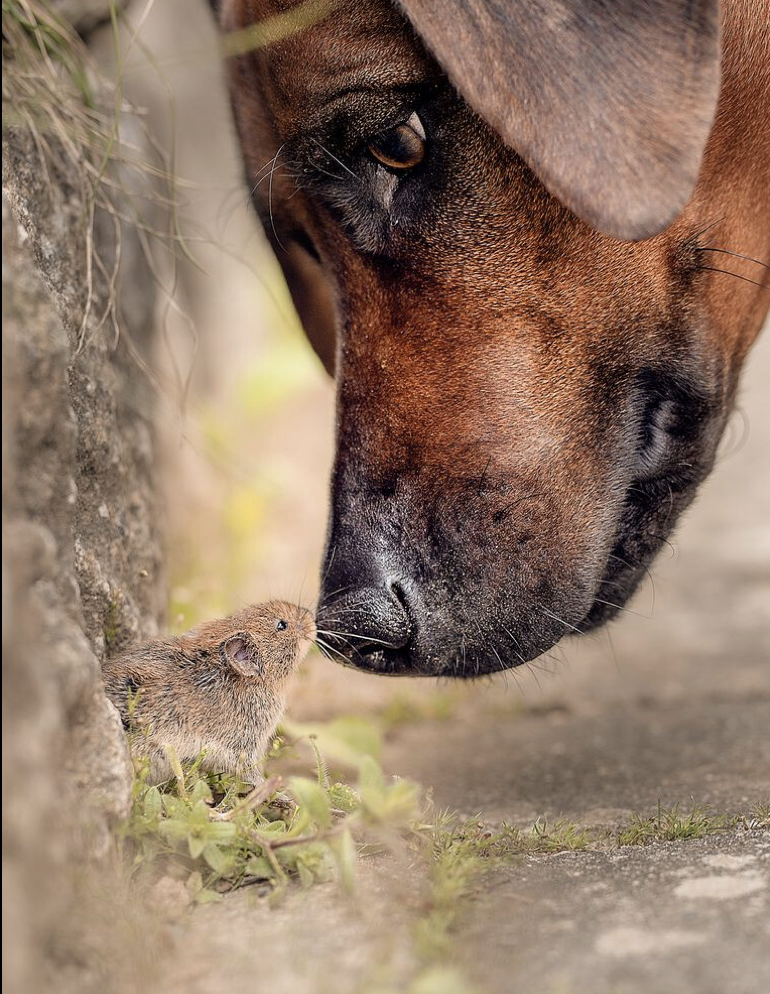 Udo Krauss with "Who are you?"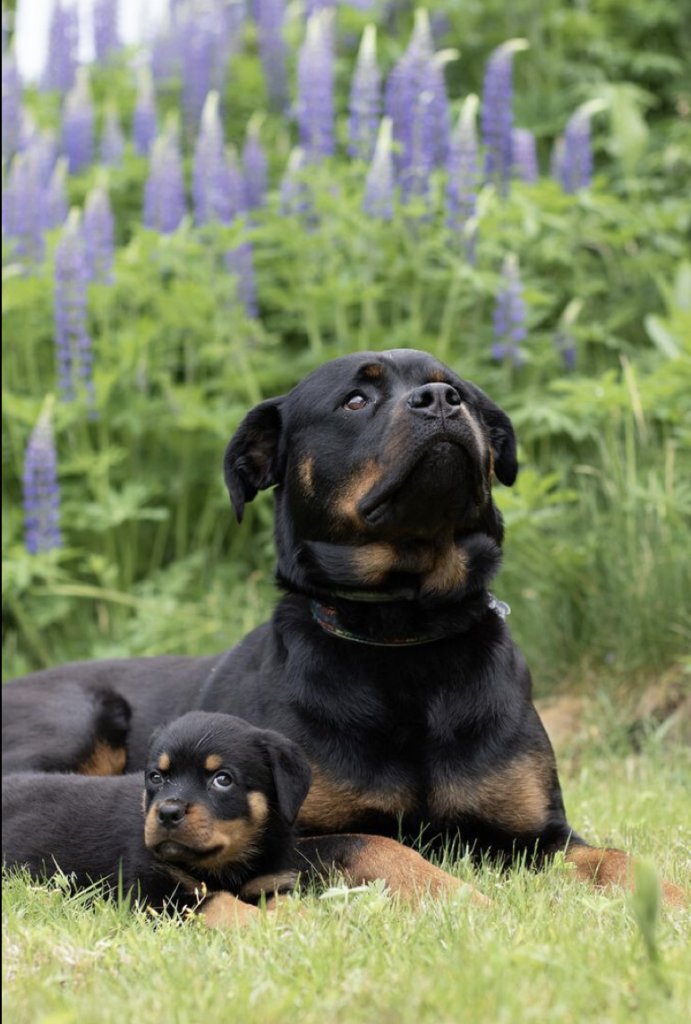 Darya Zelentsova with "Little Daisy and her big future"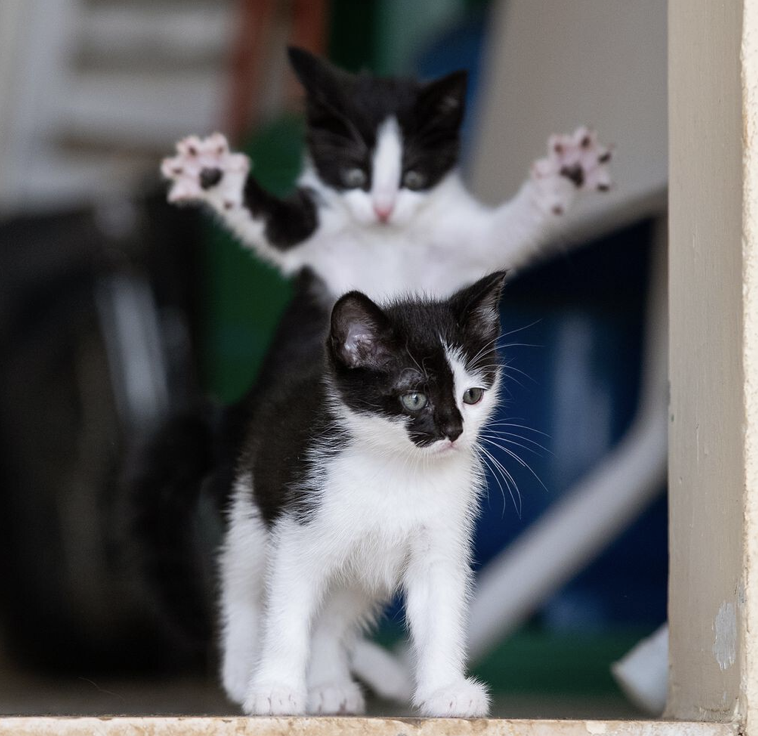 Michel Zoghzoghi with "A life changing event"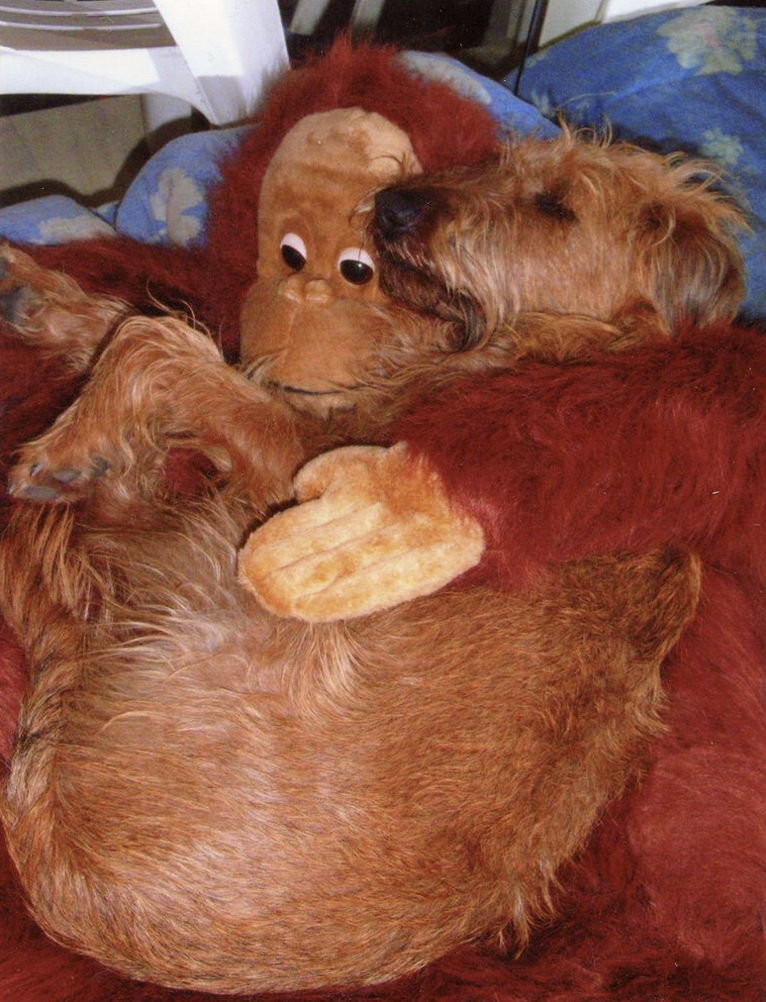 Katia Pillonel with "Kylian's sleep"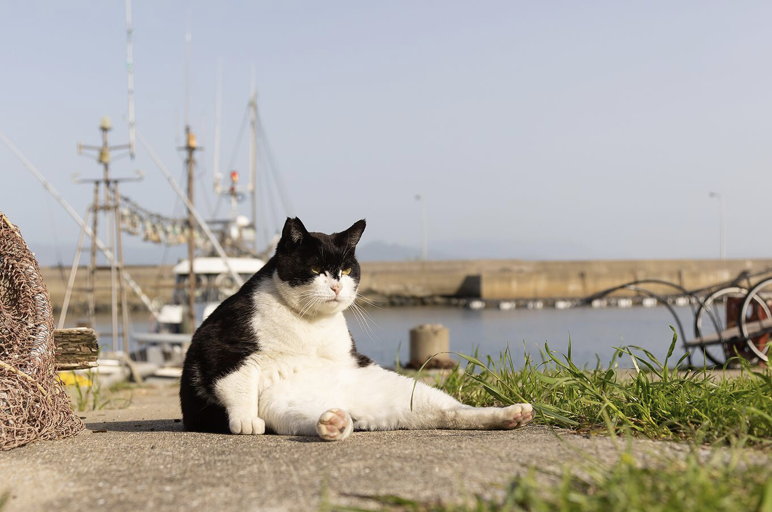 Kenichi Morinaga with "The big boss"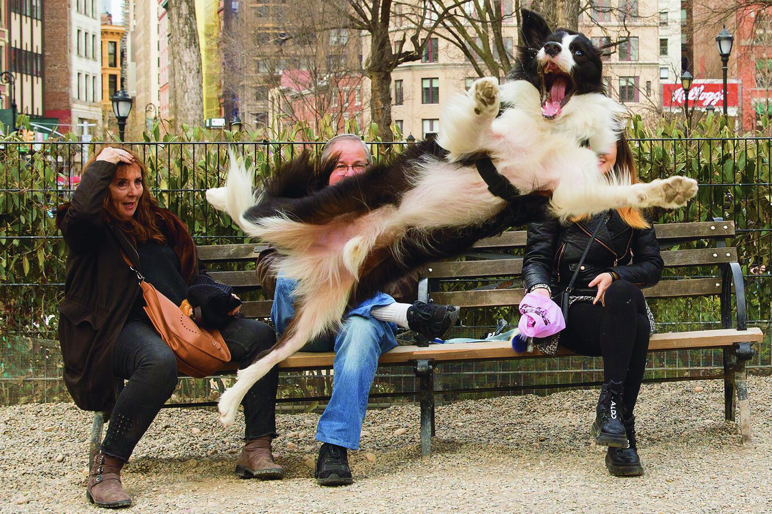 Chris Porsz with "Barking"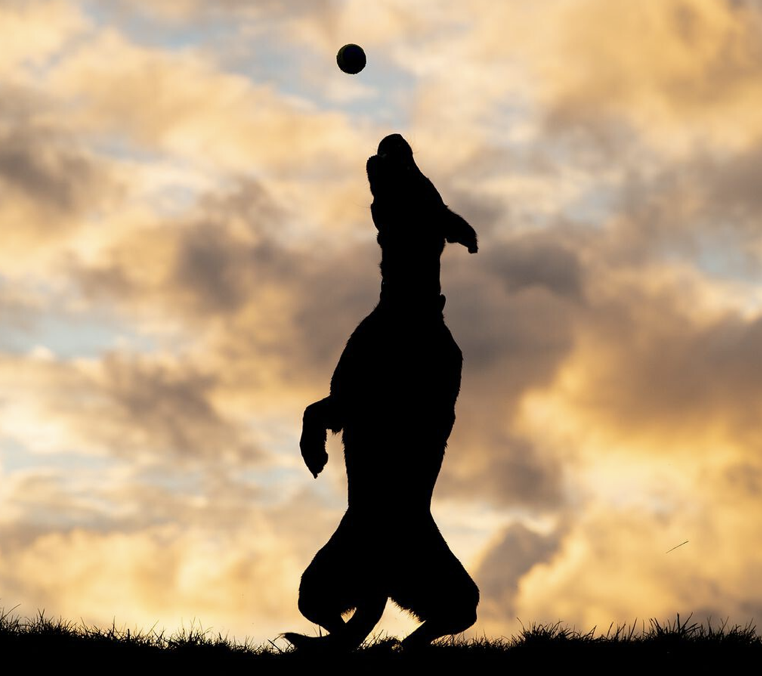 Christine Johnson with "Ball play silhouette"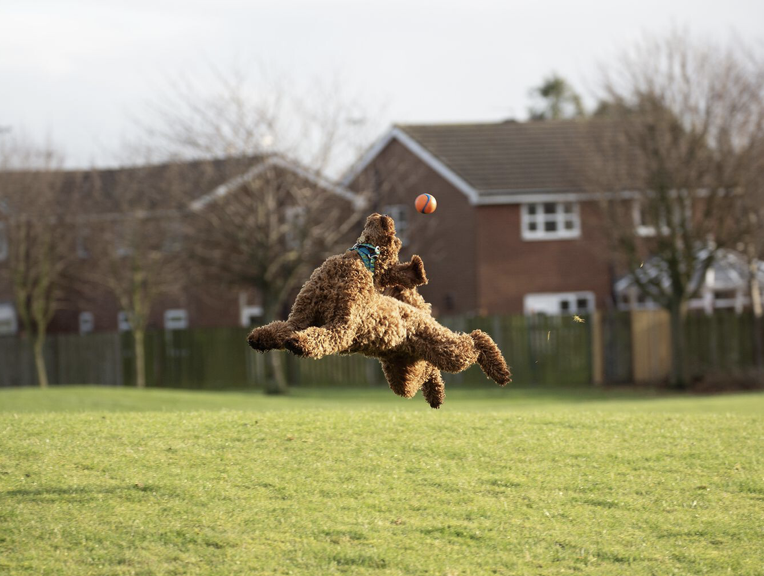 Gill Woodcock with "Keep your eye on the ball"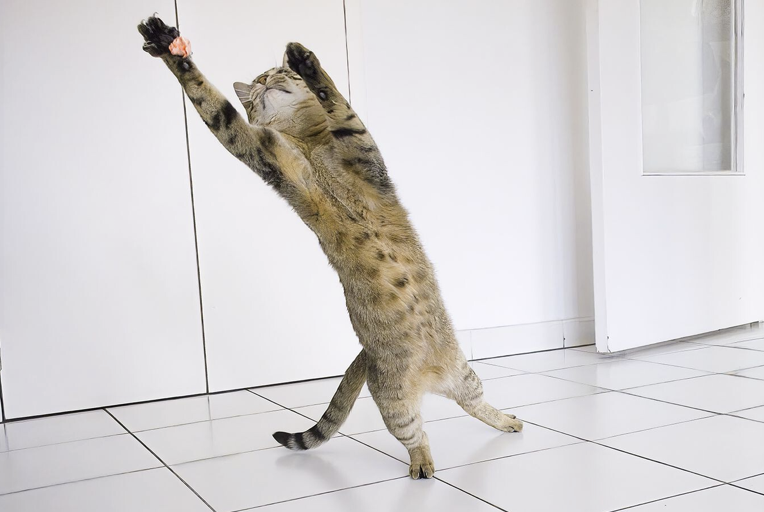 Felix Larcher with "Bidule as goal keeper"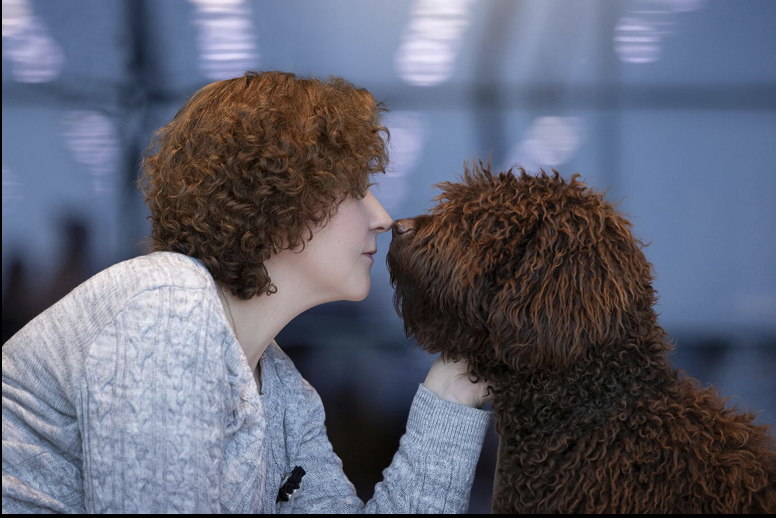 Lana Polykova with "A lovely couple"