Pets
"Resilient Dog Found with Hate Speech and Symbols Drawn on Fur Ready for Adoption and a Fresh Start"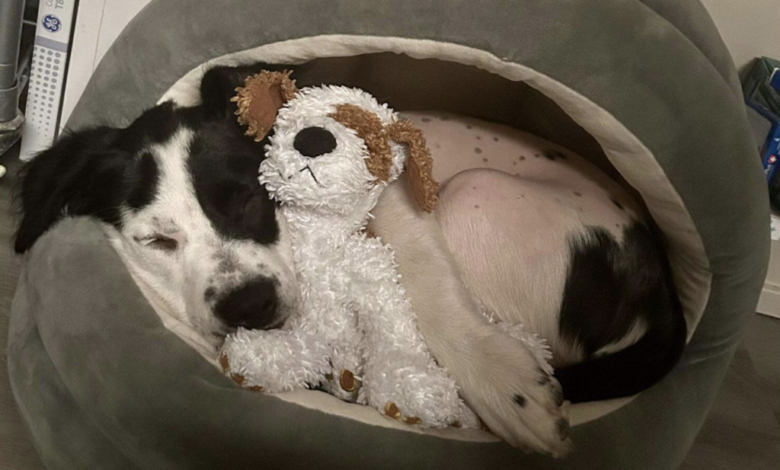 Leslie, an adorable 3-month-old rescue dog, has overcome a distressing incident and is now ready for a fresh start. In May, she was discovered outside a home in Missouri, her fur cruelly shaved and adorned with swastikas and offensive phrases, some of which discouraged anyone from helping her. Authorities intervened upon learning about her situation and promptly removed her from her former residence. Leslie was entrusted to the care of Rescue One, an esteemed animal rescue organization located in Springfield, Missouri.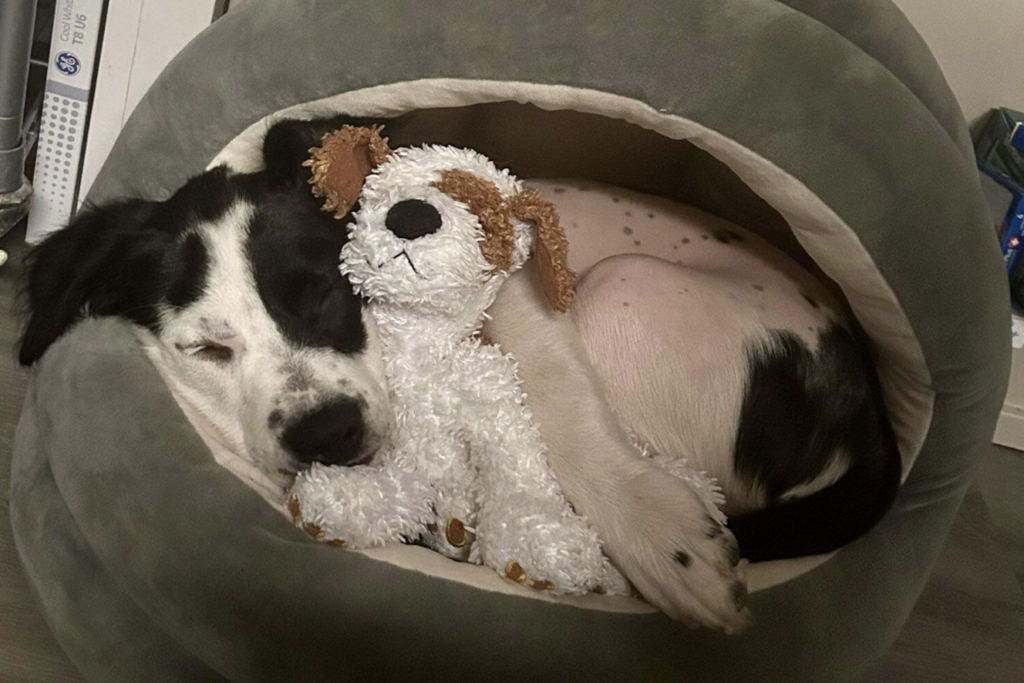 Upon her arrival, Rescue One treated Leslie to a soothing bath, diligently washing away all traces of hatred from her fur, as revealed in a Facebook post. In a subsequent social media update, the rescue announced the heartwarming news that after numerous baths and devoted care, every swastika drawn on the sweet pup had been successfully erased.
With a clean bill of health and restored coat, Leslie found a foster parent in Perry Carpenter, who is wholeheartedly committed to finding her a loving forever home. Carpenter, speaking to PEOPLE, shared her initial impressions of Leslie, highlighting the pup's remarkable attitude despite the unfortunate circumstances she had endured.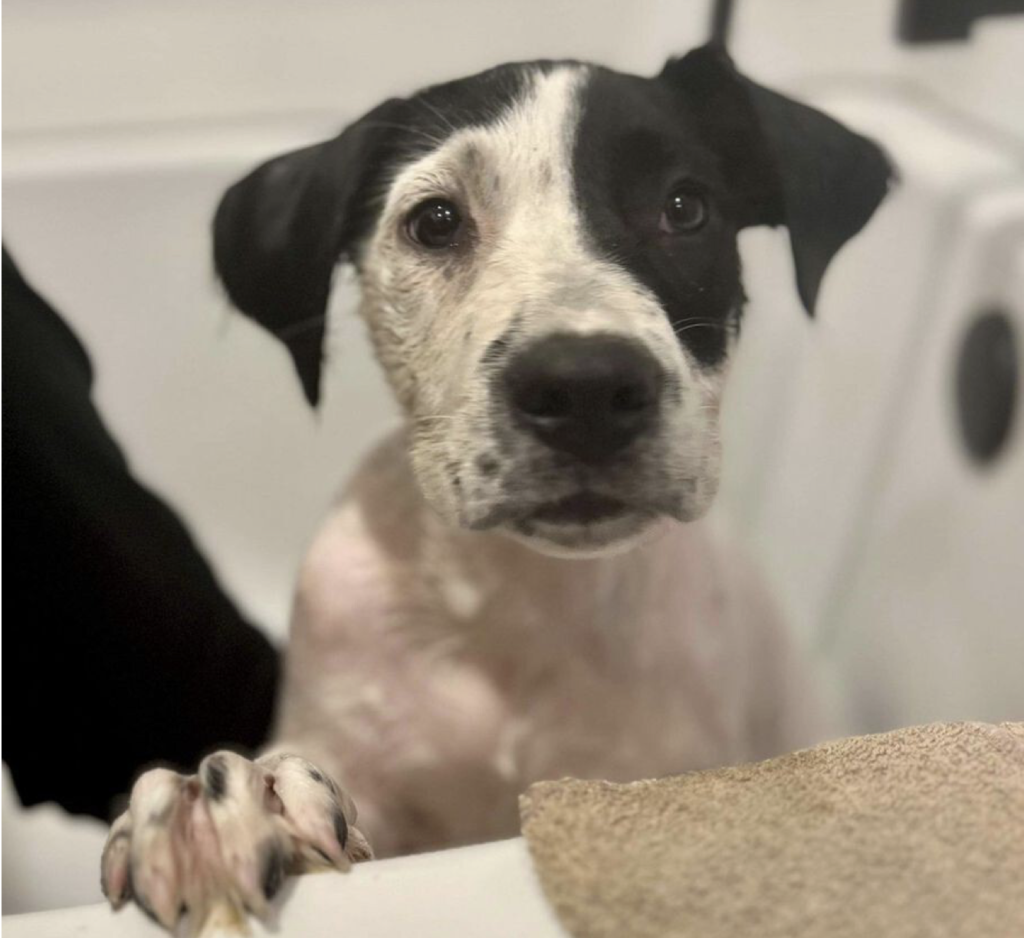 "There don't seem to be any behavior issues. She isn't scared of men. I mean, on the first day, she rolled over and showed my husband her tummy, which is a sign of comfort," the foster mom expressed, emphasizing Leslie's resilience.
Physically, Leslie is thriving. Though she bears a few scrapes from her previous owner's overly close shave, she is otherwise in good health. Carpenter joyfully observes Leslie's progress, describing her as incredibly affectionate. The pup takes pleasure in sitting outdoors by herself, contently chewing on sticks. Carpenter's own dogs have warmly welcomed Leslie into their pack, as she gets along splendidly with them. Leslie has proven to be an exceptionally sweet puppy.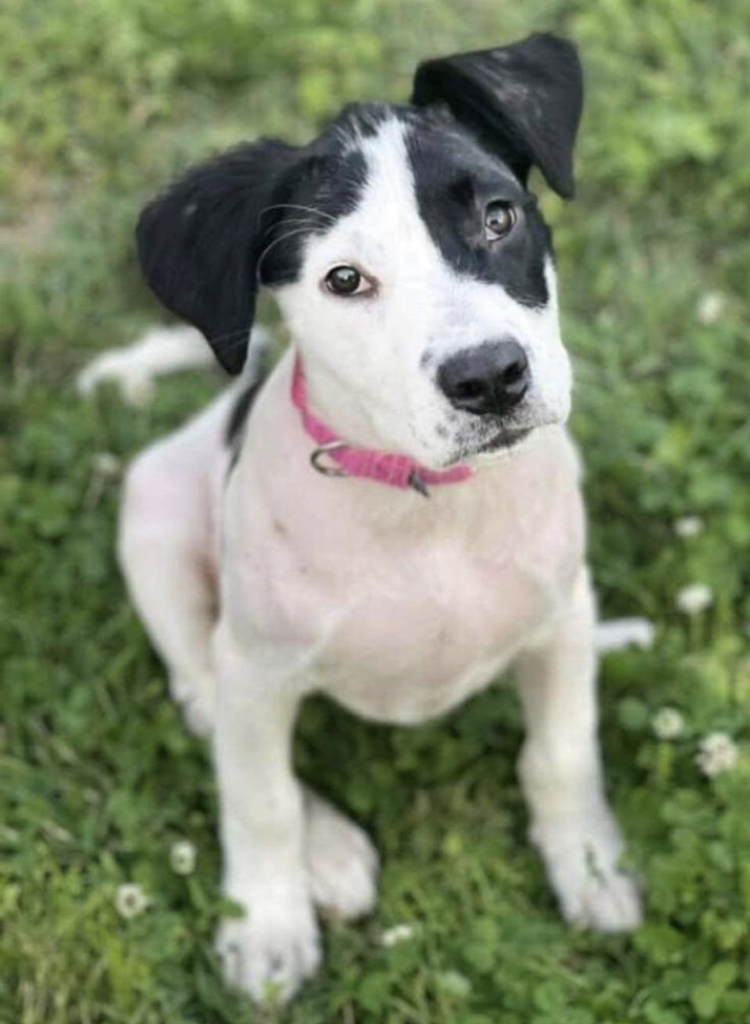 Carpenter firmly believes that Leslie will make an ideal companion for a loving family. Ideally, her new home should not be an apartment, as Leslie tends to be vocal. "She has a deep, amusing bark that you wouldn't expect from such a tiny thing," Carpenter shared with enthusiasm. Leslie would thrive in a household with other dogs, as she has demonstrated excellent compatibility with her furry foster siblings.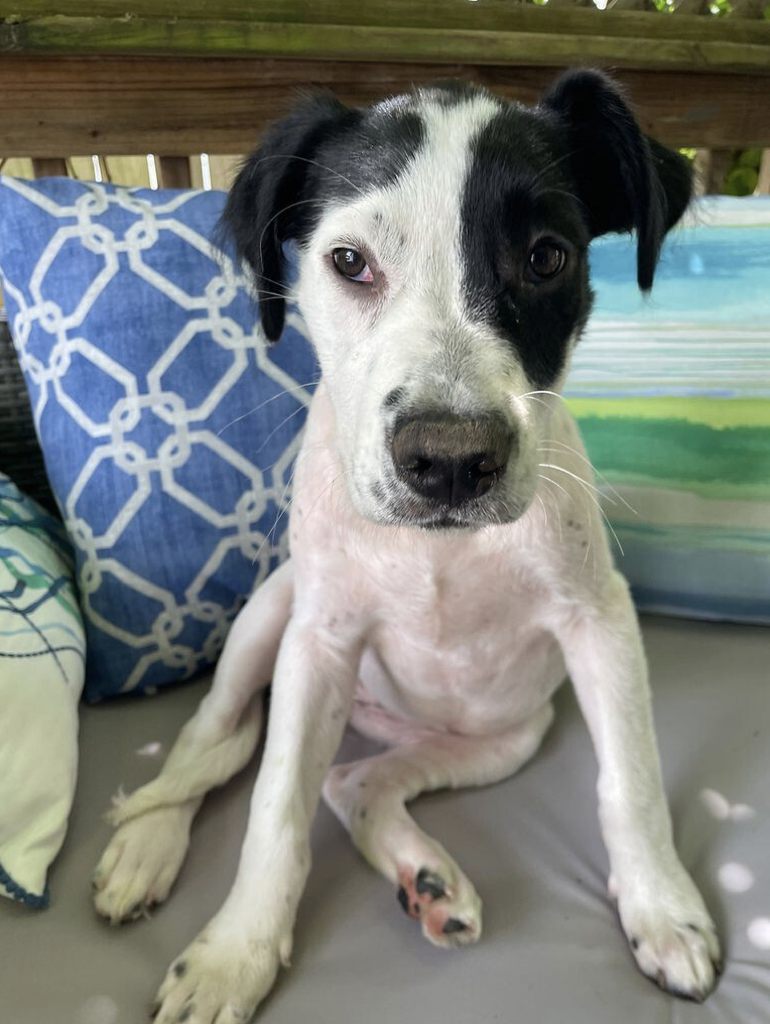 Above all, Carpenter wishes for Leslie to find a forever home where she can enjoy the company of friends and children. Carpenter emphasizes the importance of a dog door, as Leslie has already mastered it, granting her the independence she craves.
To apply for Leslie's adoption and gain further information about Rescue One, please visit the organization's website.