Pets
"Rescue and Redemption: Abandoned Puppies Saved from Duct-Taped Box on Roadside"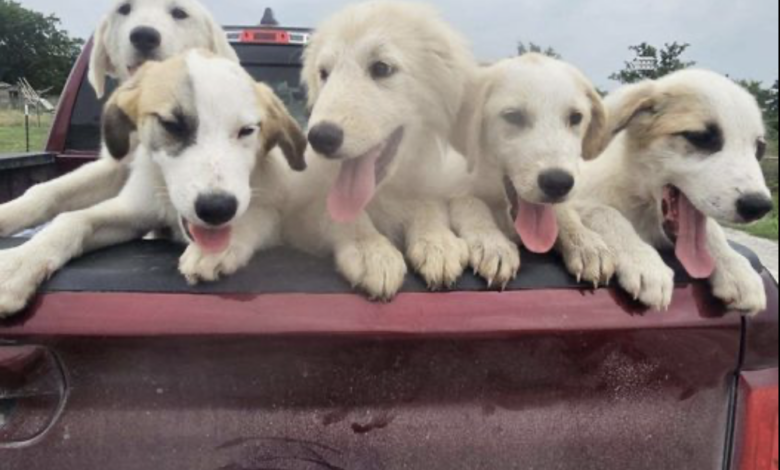 "Rescue and Redemption: Abandoned Puppies Saved from Duct-Taped Box on Roadside"
In a heart-wrenching incident, a group of puppies has been saved from a cruel fate after being discovered trapped inside a box left at the side of a road. Fuzzy Friends Rescue, an animal shelter located in Waco, Texas, recounted their harrowing story on their official Facebook page. The rescue organization explained that six adorable puppies, a mix of Pyrenees breeds, had been cruelly sealed within the box using duct tape and left to perish.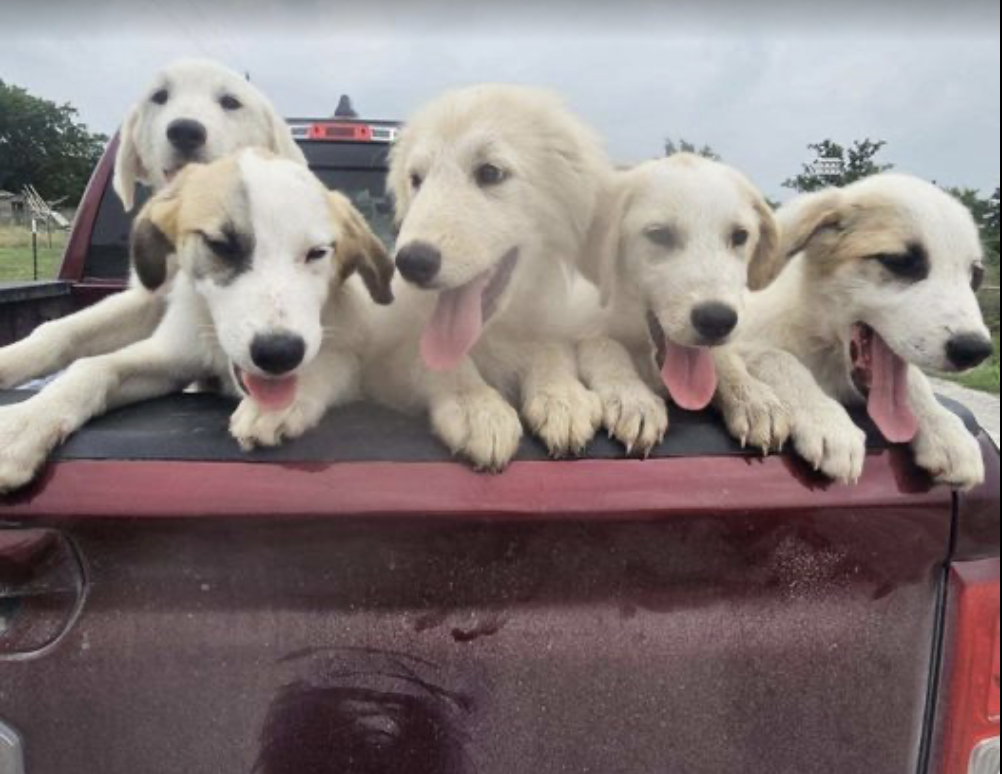 These innocent pups were fortunate to be found by a passerby who stopped to investigate the suspicious box and immediately brought them to the safety of the shelter.
The founder of Fuzzy Friends Rescue, Betsy Robinson, expressed her outrage in a Facebook post, stating, "'DUCT TAPED AND LEFT TO DIE.' These six Pyrenees mix puppies were discovered bound with duct tape inside a box on the side of the road. A compassionate individual noticed the presence of a large, corrugated box and decided to investigate further. Although he was unable to provide long-term care, he ensured that these innocent creatures did not meet their tragic end on the roadside. It is truly disheartening to contemplate the level of cruelty required to tape six puppies inside a box with no means of escape."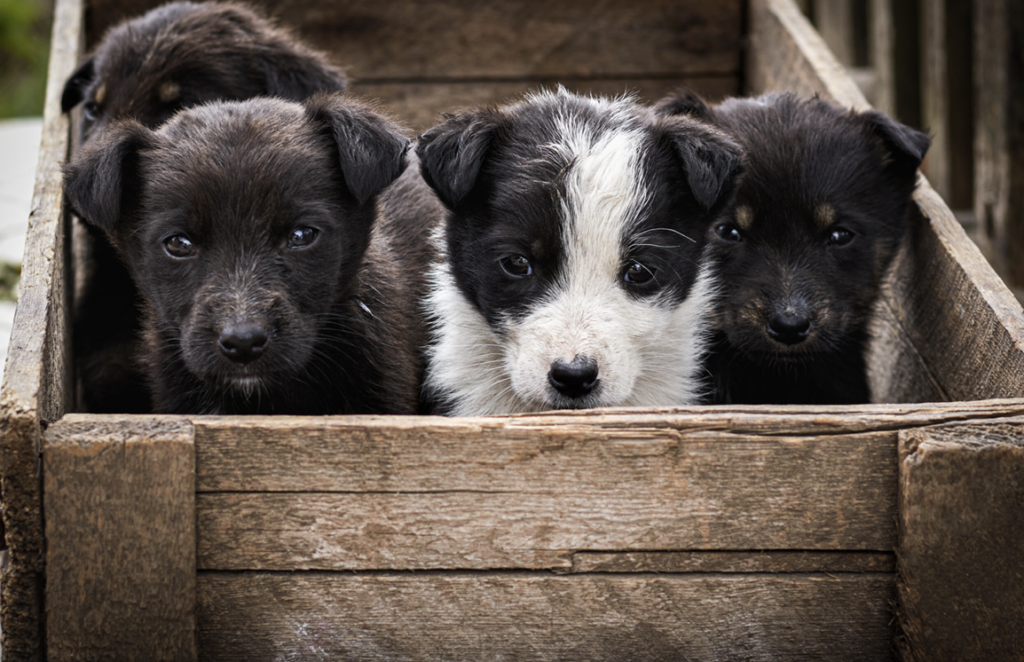 Numerous users responded to the post, expressing their horror and condemning the heinous act. One user passionately wrote, "I hope they find the person responsible for this despicable act and ensure they face the full extent of the law!" Another commenter added, "I sincerely pray that the heartless individual who committed this atrocity is apprehended and held accountable. May these puppies find safety and not be deprived of their fighting chance."
According to the Humane Society of the United States, animal neglect is considered a misdemeanor crime across all 50 states and Washington, D.C., with Massachusetts and Oklahoma imposing felony penalties. Additionally, California, Connecticut, Florida, Pennsylvania, and Washington, D.C. treat the death of an animal resulting from neglect as a felony offense.
Fuzzy Friends Rescue appealed to its followers for donations to assist in providing a safe and comfortable environment for the rescued puppies. The shelter wrote, "Please help us help them. We have taken them in, but we need sponsors for each of them, contributing $50.00 towards their intake. This amount will cover initial vaccinations, microchipping, and intake examinations. The total intake cost for all of them is $300.00, but any contribution you can make will be greatly appreciated."
The response from the community was overwhelming, with numerous enthusiastic donations and offers to foster or adopt the puppies once they were ready. One compassionate individual commented, "I visited your website and donated $300 for their intake and medical expenses. Please find each of them a wonderful home."