Pets
Pouty Dog Has Been Looking For A Forever Home For 400 Days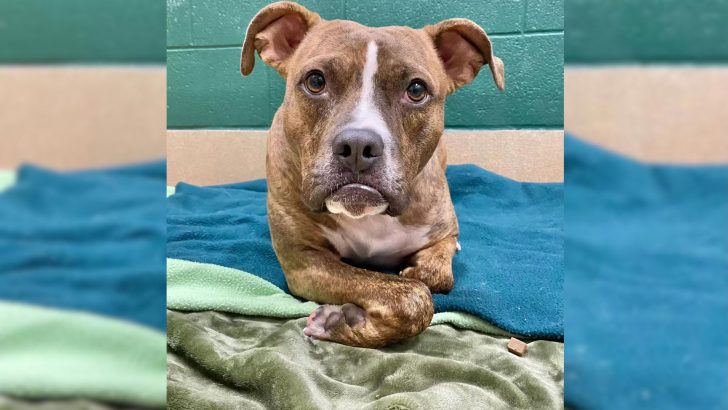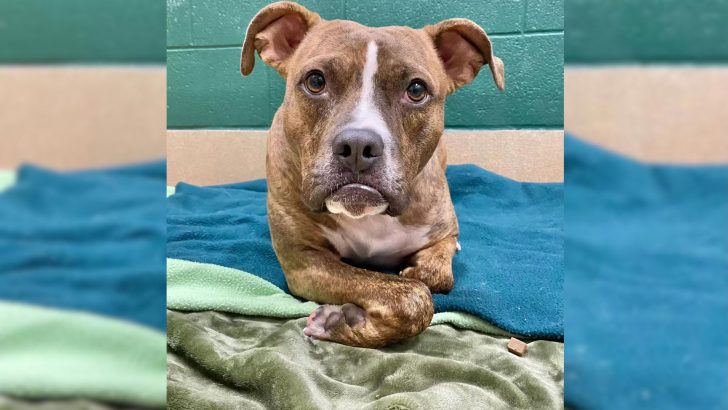 There are quite a few dogs in this world that have unusual features that make them either look sad, confused, or angry.
It's weird to see, but for us, it's hard to separate the behavior from the face. We, humans, would probably think that a dog with a sad face is always sad, but that's not the case.
In this story, we will talk about a dog who has a permanent pouty face, but is just the sweetest dog ever.
Meet Siri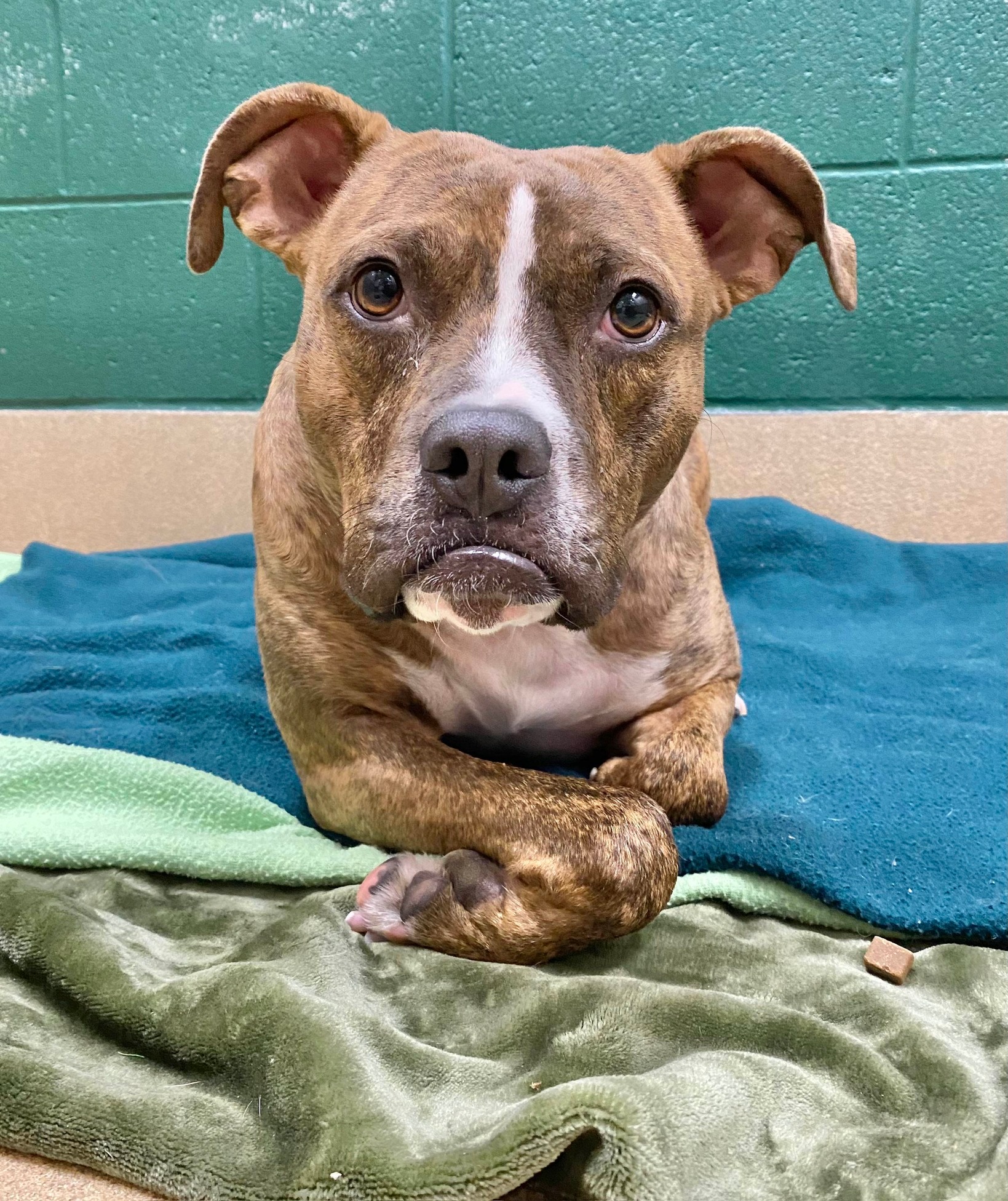 Siri is a 3-year-old dog who has spent the last 400 days in an animal shelter in North Carolina, trying to find her new family.
Even though her frowny face might lead people to believe that she is constantly sad, Siri is very affectionate and happy around other humans.
Samantha Ranlet, who works at the SPCA of Wake County told The Dodo: She was surrendered after living outside her whole life. She had a dog friend who lived outside with her, but at some point, they started fighting over their food.
This conflict would eventually lead to Siri being sent to a shelter where her family hoped someone else would take her in.
Everyone in the shelter just loved her immediately, as she seemed so happy to meet everyone, but the problem was that the shelter was overcrowded and they needed a better solution.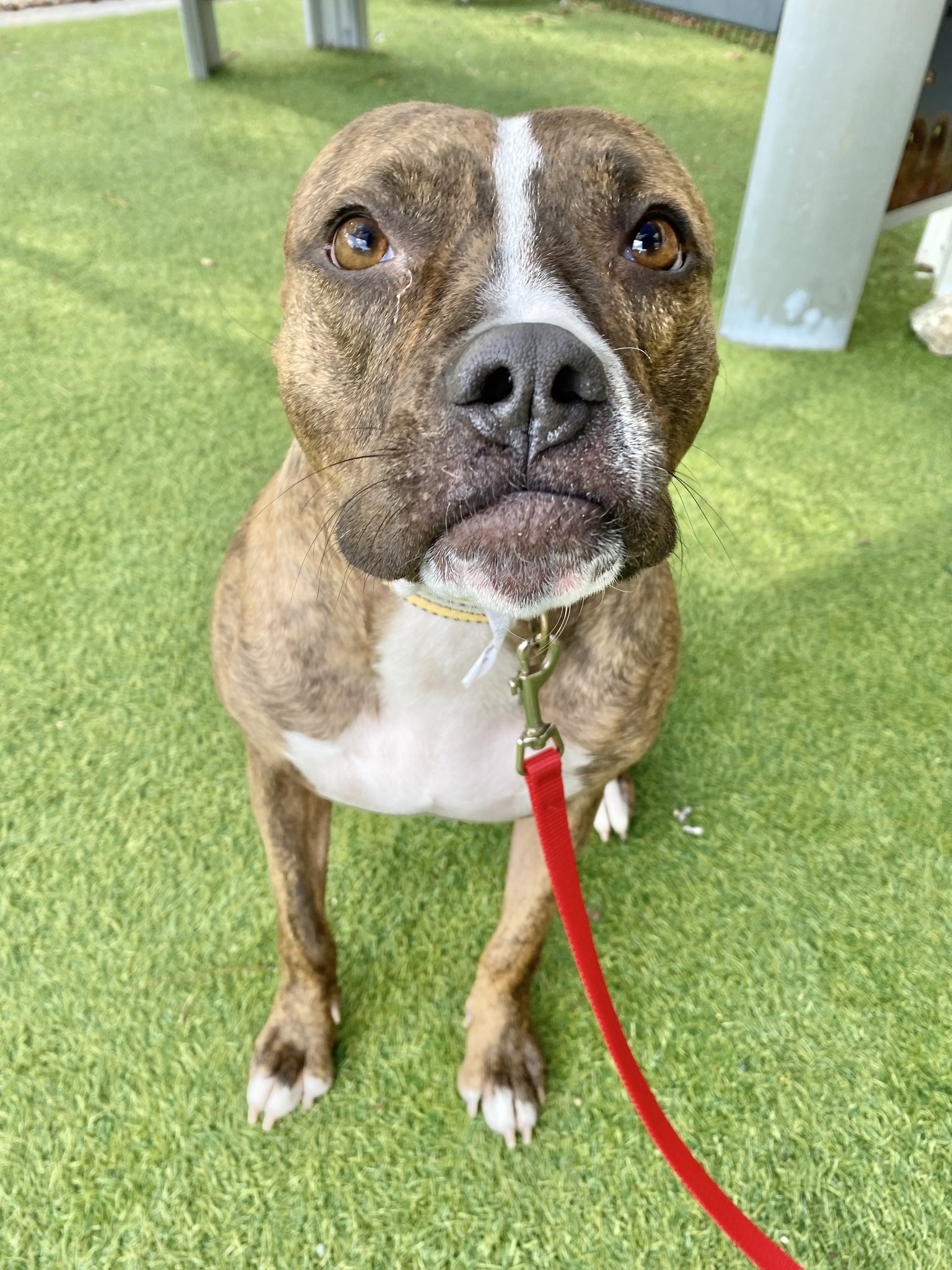 This is where the SPCA stepped in and decided to take her in and make her feel safe until it was time for someone to adopt her.
Ranlet said: We pull pets from our partner shelters in order to give them more time to find a home. In Siri's case, that ended up being really important. She did need that extra time.
The second she was in their care, they went straight to work and tried to find her a forever home relentlessly.
Siri Is Finally Adopted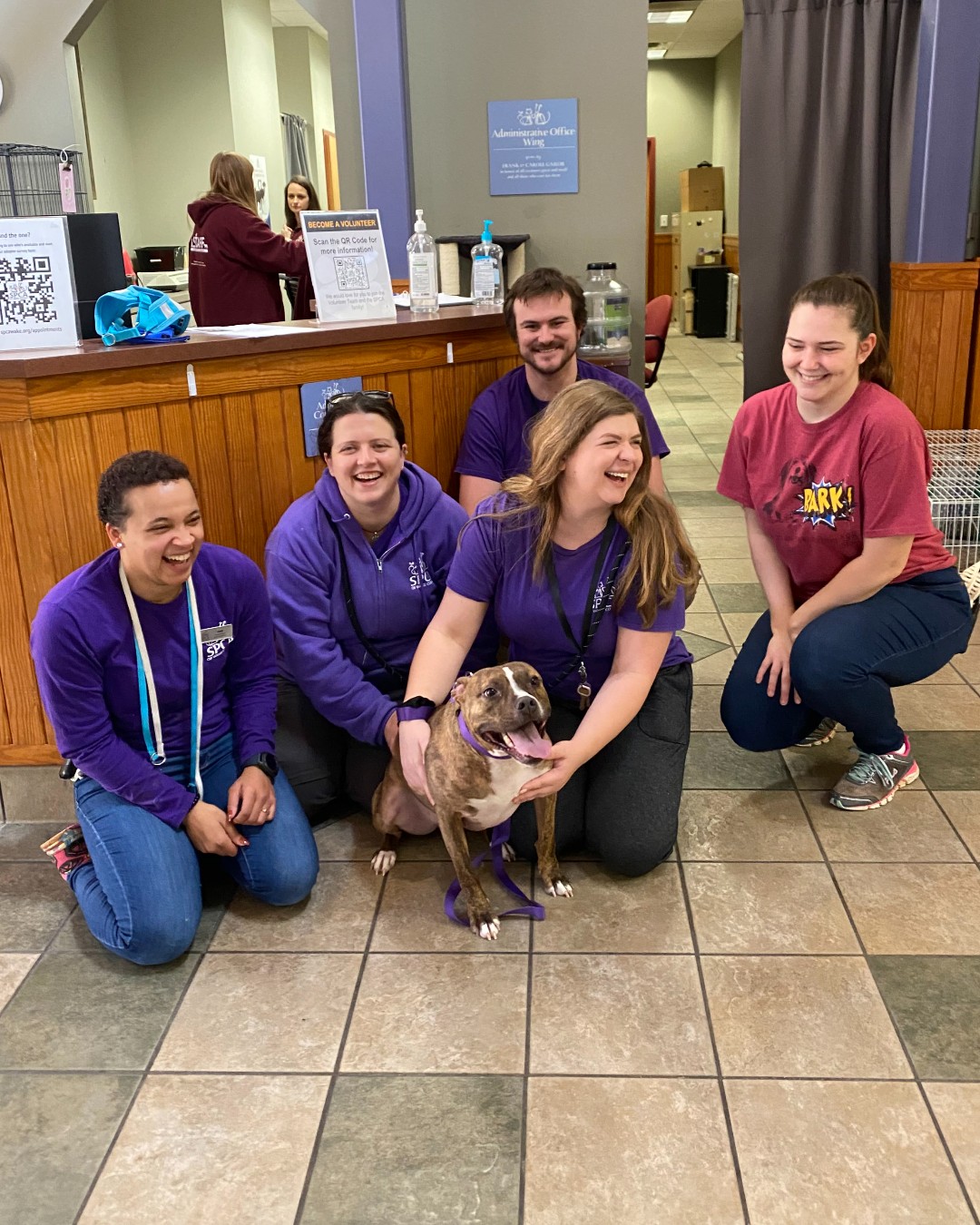 At first, it was hard looking for her a home because she was unusual. She didn't like other dogs much, and would fight with them.
Ranlet said: We're trying to find a home for her that can take a dog who doesn't want to be around other dogs. One that doesn't have another dog in the home.
This made it even harder because a lot of households typically have around a few dogs, but were not willing to take Siri in because of her tendencies to fight with her other siblings.
The staff tried to soften her up to other dogs and help her build new connections, but it didn't seem to work.
During her year-long stay there, there were at least 11 people who showed interest in adopting Siri, but they would all eventually reject the idea.
It seemed like the situation was hopeless for her until a surprise walked through the gate on one fateful day. After 411 days, a family from North Carolina had finally adopted Siri.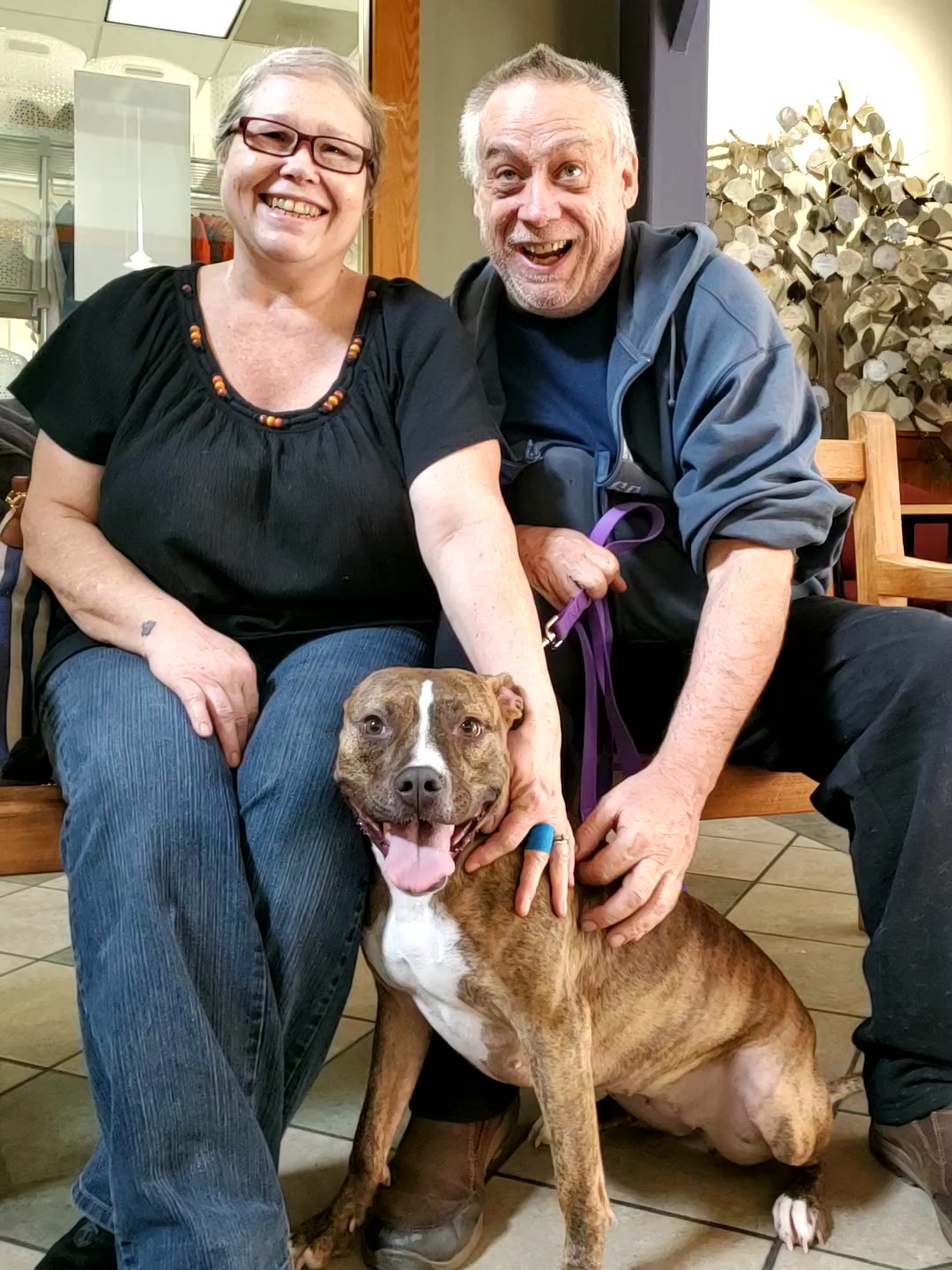 A sweet couple heard of her story and decided that they would be the ones who would take Siri to her forever home.
This was the best news the staff at the shelter had received in a while, and they all seemed delighted that one of their favorites had finally found a family who would love and take care of her.