Pets
Owners Didn't Want Their Dog Anymore So They Took Her To A Shelter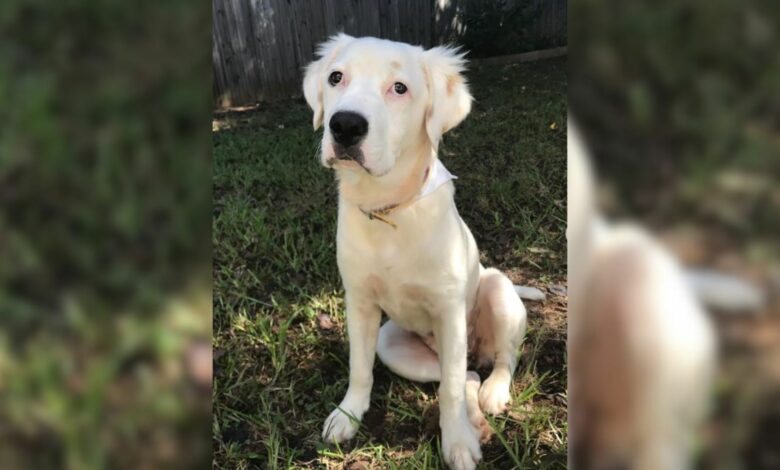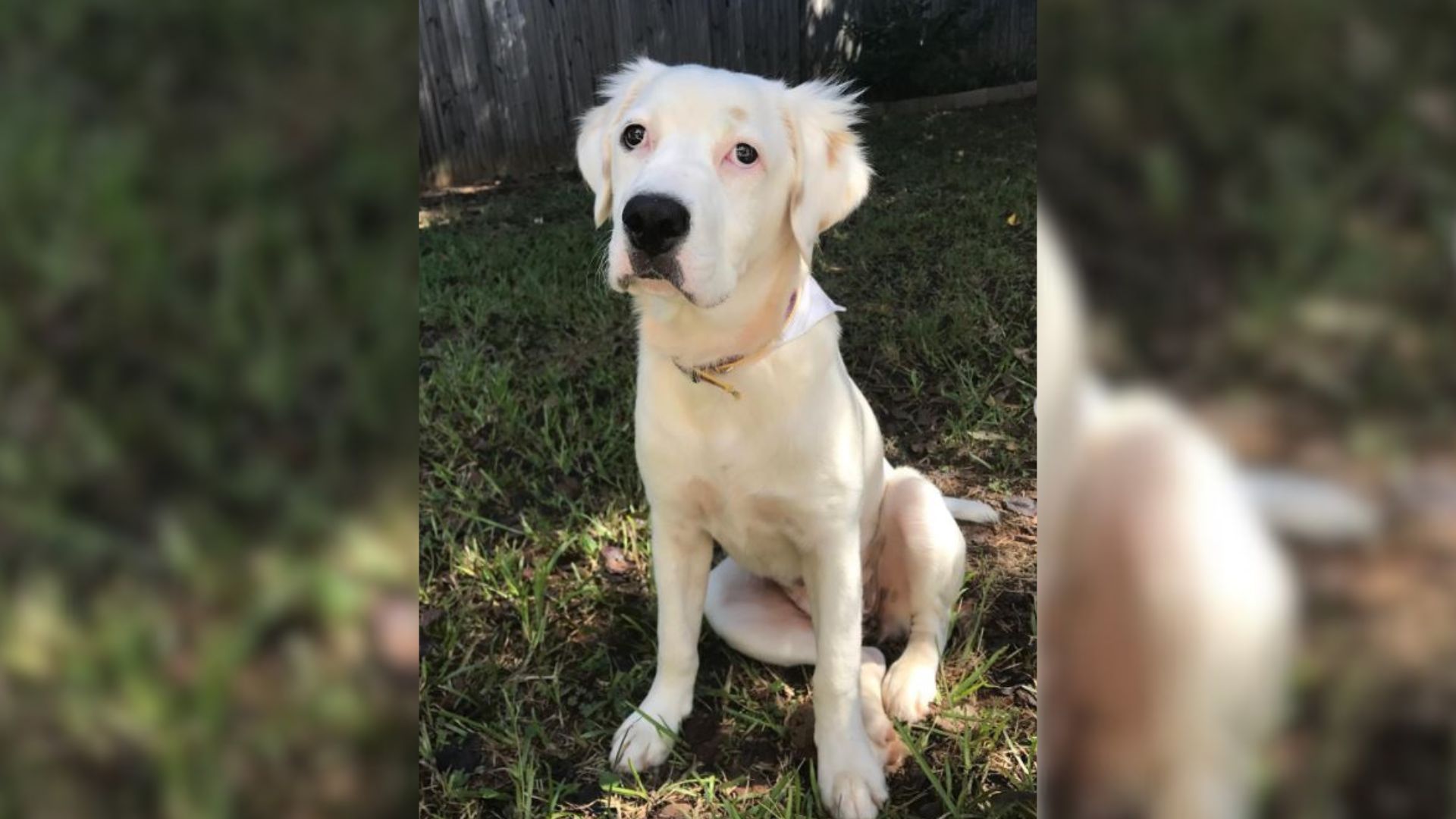 All dogs want to be boundlessly loved by their owners. They need our love in order to thrive and blossom into happy canines.
Hearing stories about pups who get dumped by their own family makes my heart sink. Despite being worthy of feeling loved and cared for, they end up feeling betrayed and alone.
Our next story is about Yogurt… a delightful dog who knows how it feels to be betrayed by her family. Her feelings were hurt after her owners left her at a shelter because they didn't want her anymore.
Meeting Yogurt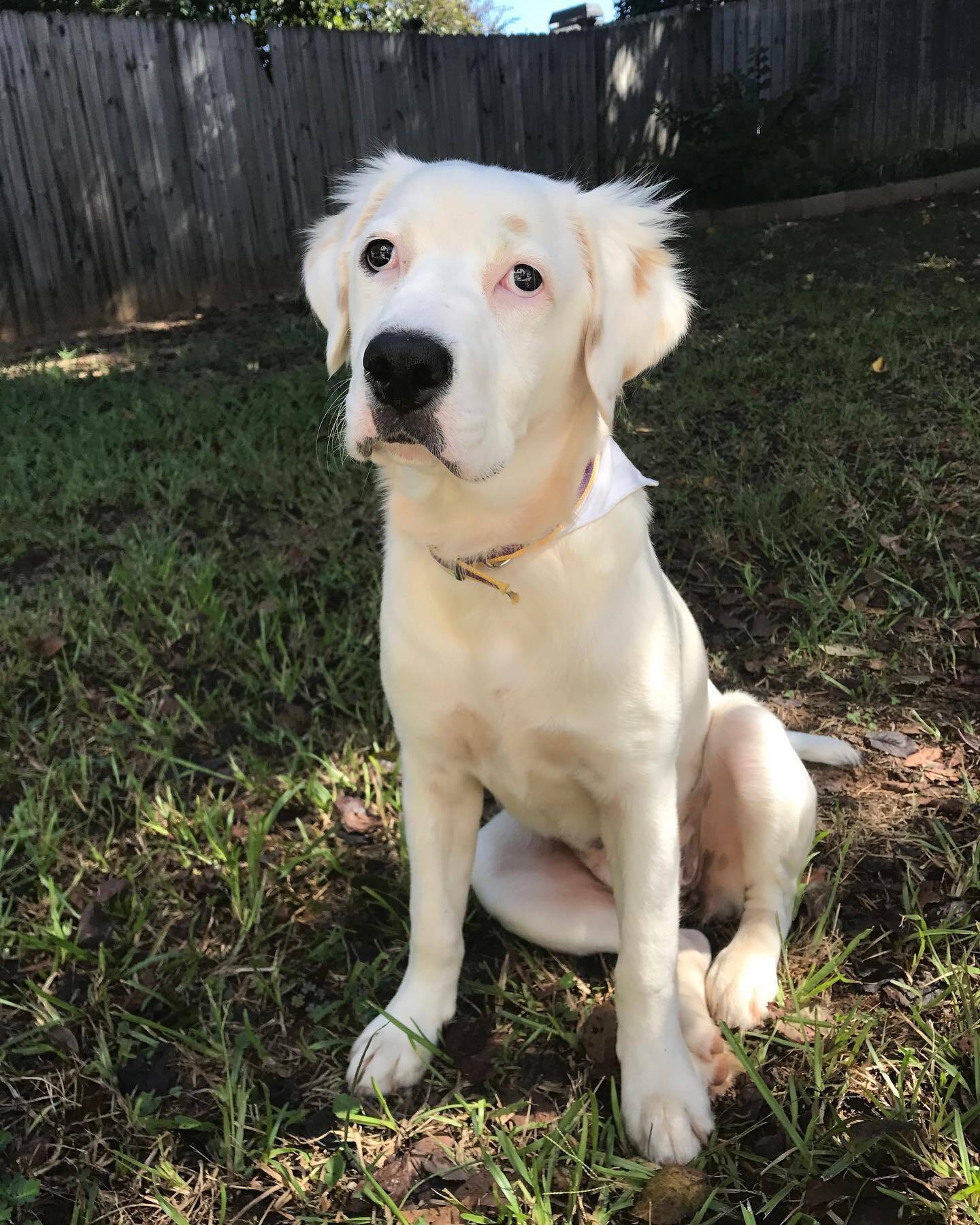 In 2016, Jamie was working as an adoptions counselor at the Atlanta Humane Society, a shelter located in Georgia. One day, while she was walking through the admissions department, she noticed a couple who came to the shelter with their dog.
After she approached them, she found out that the dog's owners came to surrender their dog, Yogurt. They said that they didn't want her anymore. As soon as Jamie looked at the frightened pooch, she knew that this doggo would be hers.
"She was hunkered down looking like a scared little girl. I don't know what it was. I just saw her and I was like, okay, this is my dog."
Moving To Her Forever Home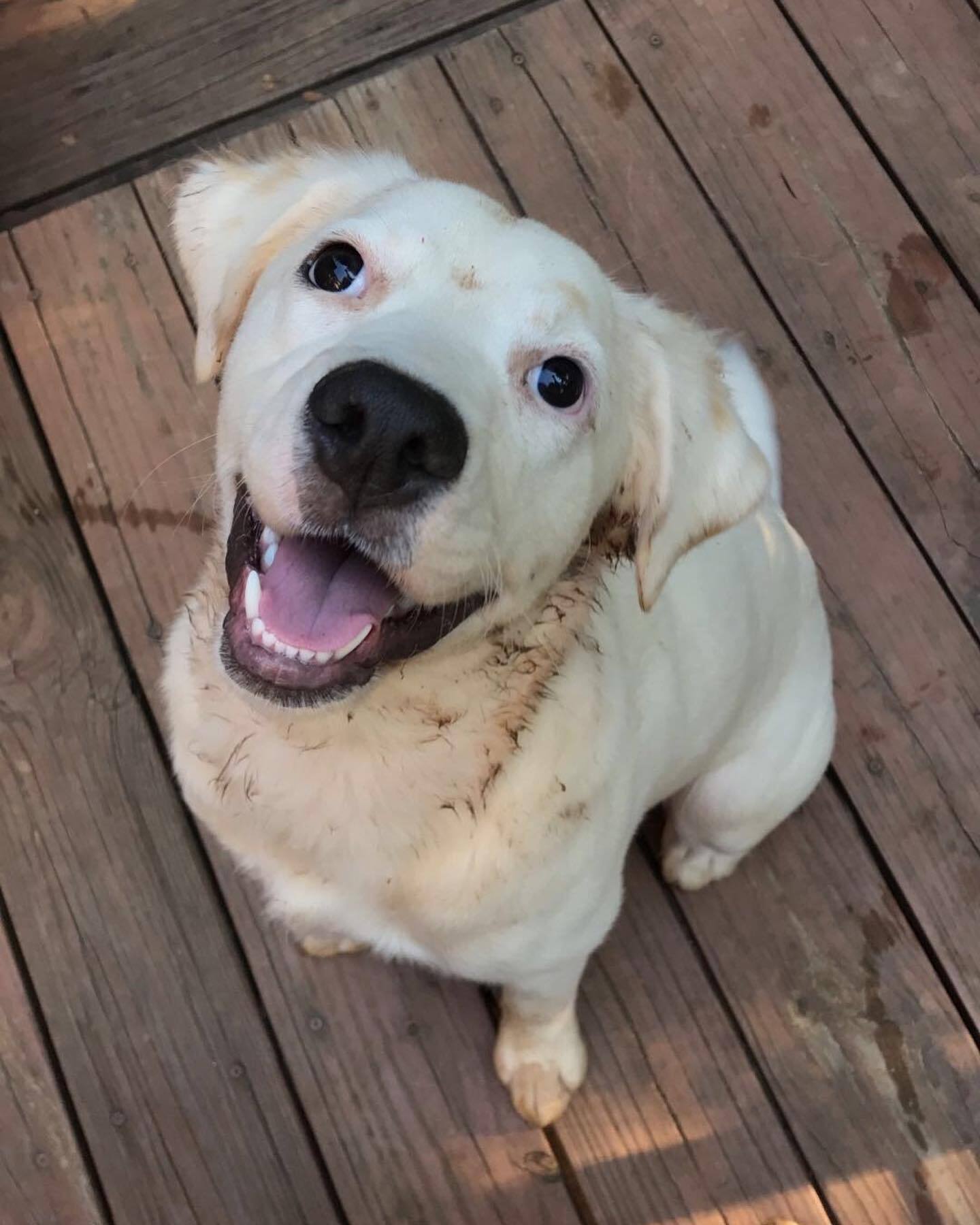 Jamie took Yogurt home, and soon, she realized that the pup would need to learn how to be a dog. She was never indoors. Her previous owners kept her as a backyard dog.
During her first days at Jamie's house, the pup refused to eat out of a bowl, and Jamie left her kibble on the ground. Later, Yogurt got used to the bowl.
Since the doggo was very shy, Jamie took her to her parents' house so that she could interact with her family's dog.
It was clear that the pooch would need more time to relax, and Jamie was happy to give her all the time she needed.
After a couple of months, Yogurt started feeling more comfortable. She loved meeting new people. Her mom was overjoyed to see that her pup came out of her shell and that she finally became a real dog.
The delightful doggo learned how to enjoy herself. She loved rolling over on her back and sniffing the grass.
An Unbreakable Bond Between Yogurt And Her Mom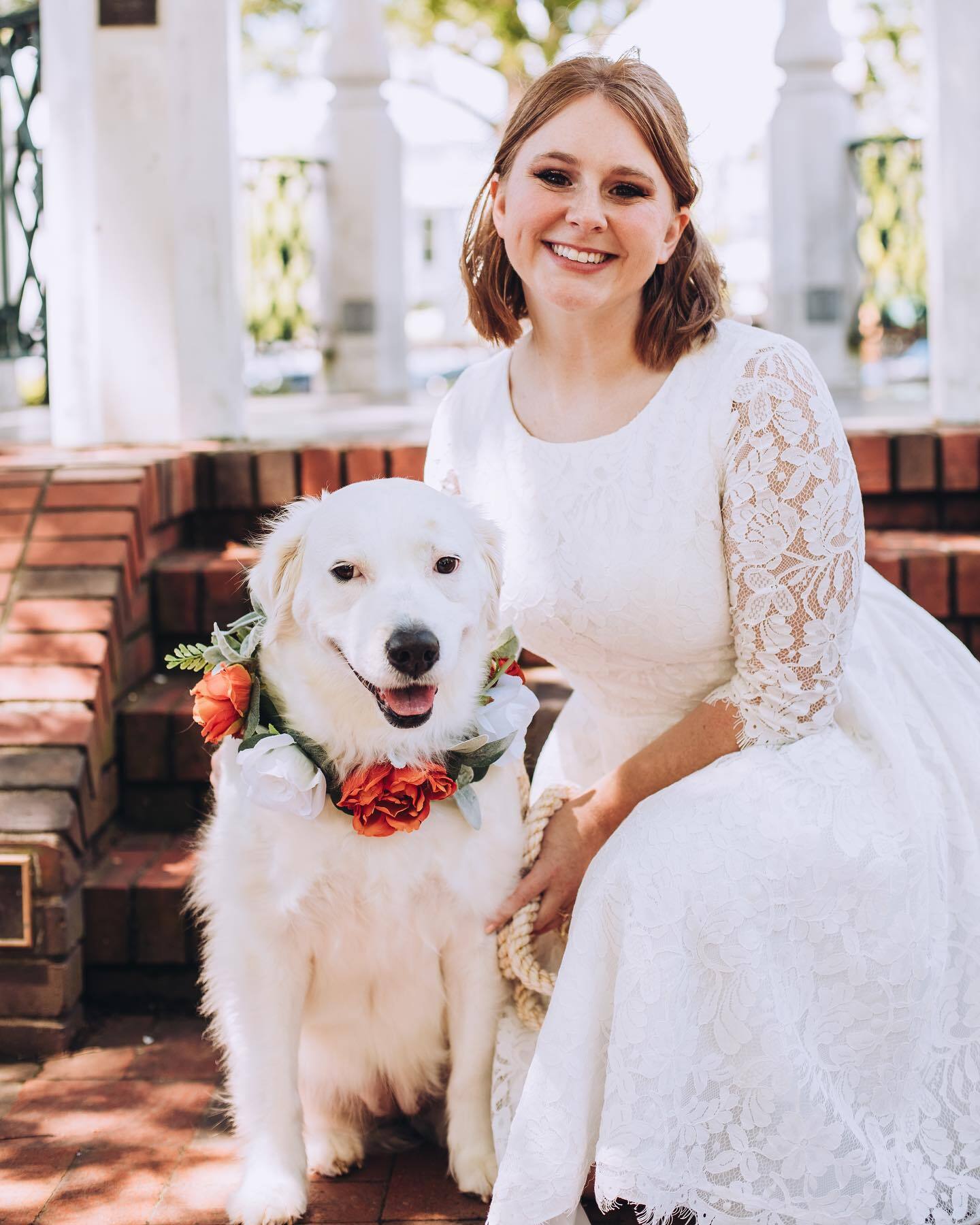 Yogurt and her mom have formed a special bond, and they have always been there for each other.
"We're probably a little too codependent on each other honestly…She's been with me through a lot (of) the worst things that have happened to me. We both can have a little bit too much anxiety at times but we are both very good at grounding each other."
Although Yogurt is not a very cuddly pooch, she will curl right next to her mom whenever Jamie feels upset. That is her way of showing her mom that she is there for her.
Jamie promised to Yogurt that they would always be together.
"I love her unconditionally. Whatever happens with her, she'll always be mine. I will love her for the rest of my life."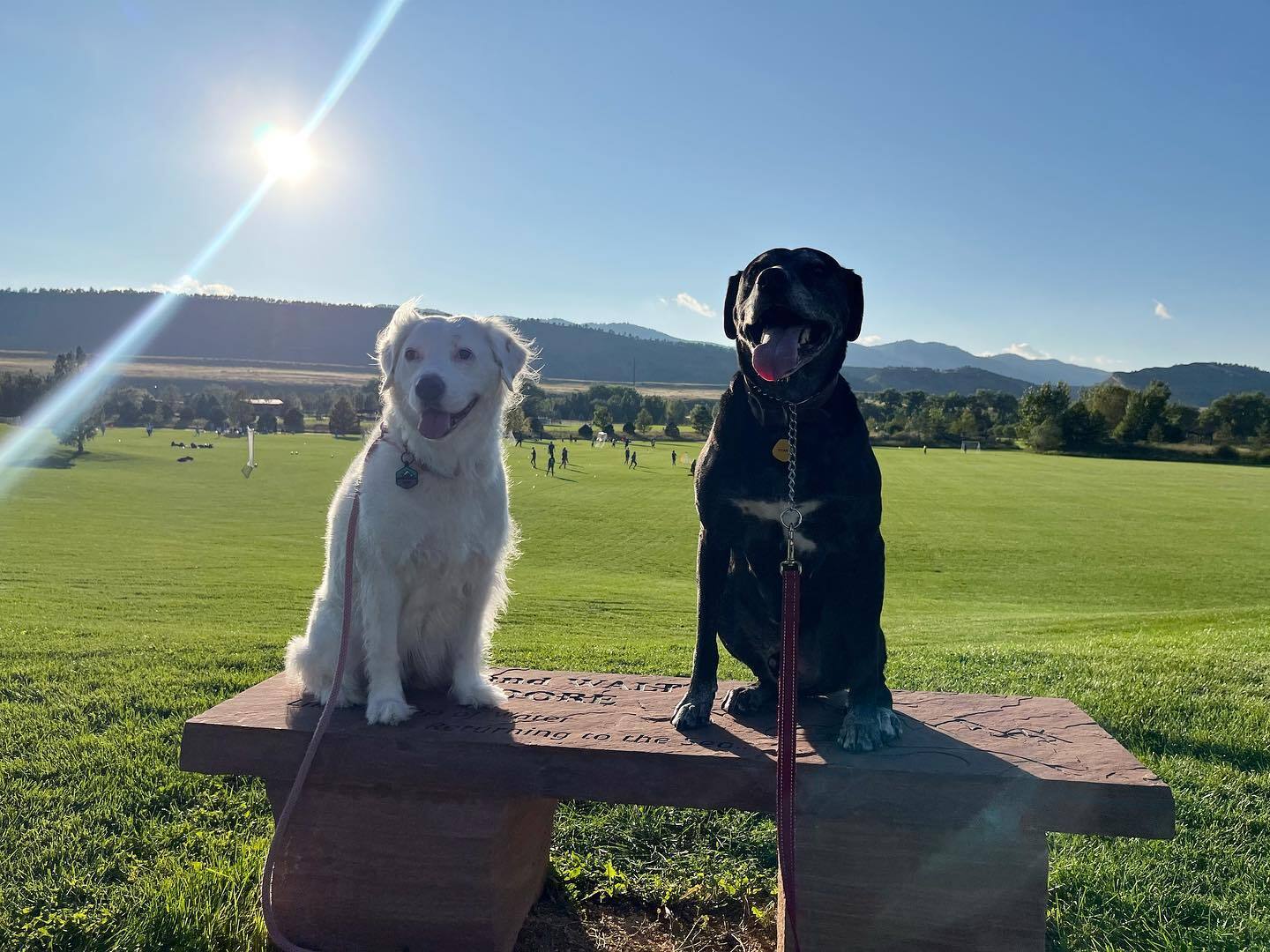 Yogurt lives her best life and she has never been happier.
The pawdorable dog likes to share updates about her adventures on her Instagram account. She enjoys going on walks with Titan, her furry sibling. In September of 2023, Yogurt moved with her family to Fort Collins, Colorado.
We're thrilled that Yogurt found the happiness that she deserved and a family who adores her.