Download
How to recovery file with Recuva Windows 10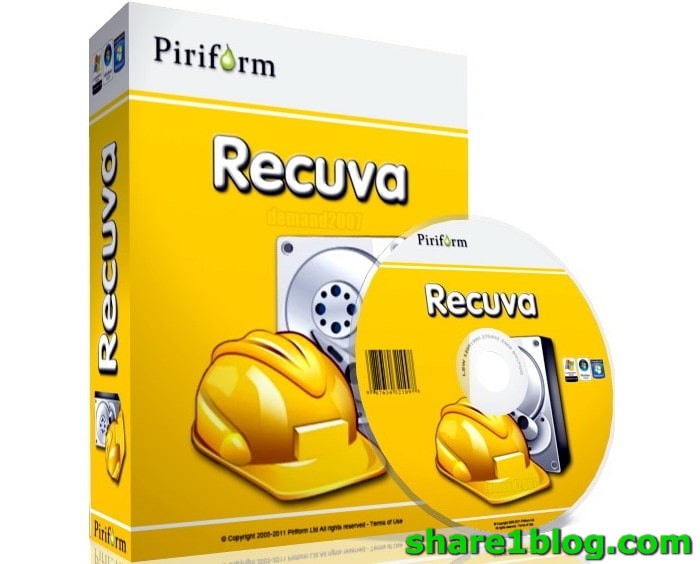 Recuva is a freeware program that helps the user restore files that have been deleted from the computer. We will show you how to recovery file with Recuva in Windows 10 now.
How to recovery file with Recuva 1.53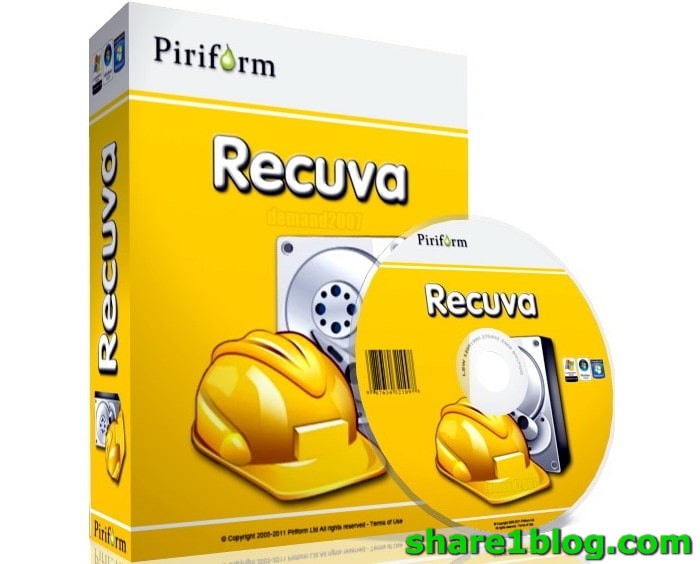 Overview
Some time you lost files, the deleted files which have been deleted from the recycle bin as well can be retrieved using Recuva, as well as files that have been deleted due to bugs or viruses. This is a Windows compatible program and can also be used to extract deleted files from external drives and devices like Mp3 players.
Features
A freeware program for Windows, that enables users to retrieve files that have been deleted accidentally, or have been deleted due to file corruption, bugs or viruses. The files can even be recovered after they have been emptied from the Recycle bin. One can also retrieve files that are lost on memory cards, external drives or devices like Mp3.
Some key features include a scan of the system, that can look for files on the system and then can be recovered. One can do a quick search to discover lost files, and one can set a filter for name or type.
Advertisement
The program has a simple interface like any Windows program, and the one can see it in List and Tree View. The program can be run through a USB thumb drive. The program also supports the key formats like FAT12, FAT16, FAT32, exFAT, NTFS, NTFS5, NTFS + EFS file systems, among others. The program is able to restore all kinds of file types. This includes office documents, images, photos, video, audio, music, emails, etc. The program can also recover from ZIP drives, Firewire and USB hard drives.
Everyone has accidentally deleted files from the computer, or they have been corrupted or deleted due to a virus or when a computer crashes. This is where Recuva comes in, a program which is able to retrieve deleted files, even when they have been removed from the Recycle Bin. Not only from internal sources, but Recuva can also recover files from external sources like USB, hard drives, etc.
The deep scan is great for searching, with the help of a name/type filter, for files which may have been corrupted, in order to recover them. Recuva can recover from re-writeable media, including memory cards, external hard drives, and USB drives.
Also, Recuva is free and is reliable and safe to use. The program is stringent about their privacy policy, so one doesn't need to worry about the data being leaked.
Recuva is able to undelete a number of file formats, however, if there is data that is unreferenced or if the operating system has overwritten on the deleted file then it is possible that the file will not be recovered.
Some recovery requires the Recuva Professional version of the program, and cannot be done with the free version. Even after a deep scan, the lost files will not be found on the free version. So, in order to search for something complex or truly corrupted, one would need to purchase the professional version.
Other features like automatic updates and virtual desk support are only available with the paid version of the app. With the professional version, one can even recover files from a virtual library or cloud, and it can create a virtual drive.
What are the alternatives to Recuva free ?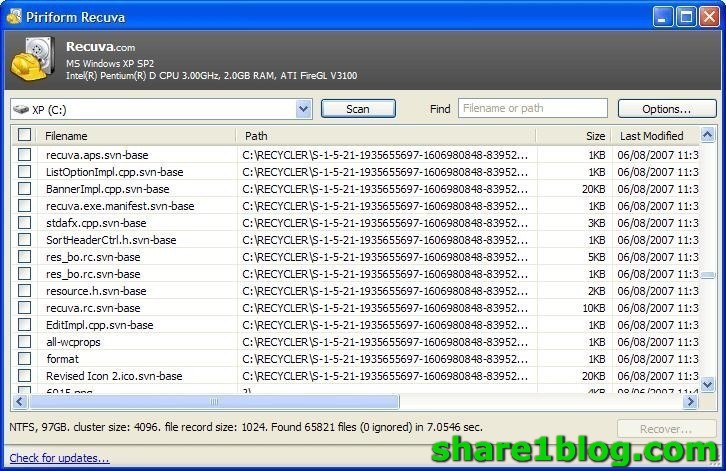 Some alternatives to Recuva are Stellar, Recoverit, Easeus, Testdisk, Disk Drill, etc. While Recuva is only compatible with windows, other programs like Testdisk are also compatible with Mac and Linux. However, overall, Recuva is competitive and is one of the best options to undelete files.
Download Recuva free update 2021 link Mediafire :
Recuva is an easy to use the program, very useful to retrieve all kinds of files that have either been accidentally deleted or removed due to a virus. A detailed deep scan of the program allows users to search the system to discover deleted files. Recuva is not only able to undelete files on a computer, but also from an external device, like a hard drive, an Mp3 player or a USB drive. Recuva has a simple, intuitive interface that allows for easy navigation and usage. The program is reliable and has a strong privacy policy, that protects user data. Overall, Recuva is a great program to have for emergencies, in the case of lost or deleted files.
Read more :