Pets
Heartbreaking Tale: Neglected Dog Left Abandoned at Shelter as Owner Shuns Responsibility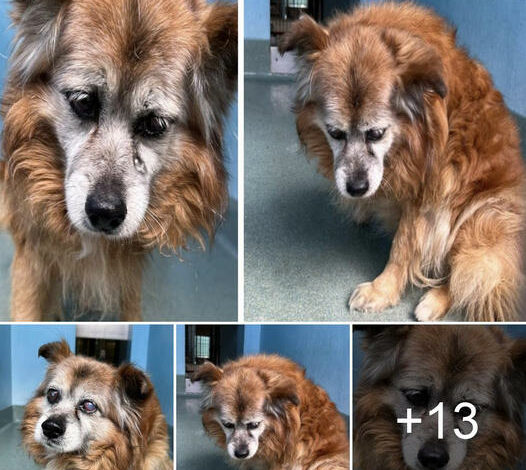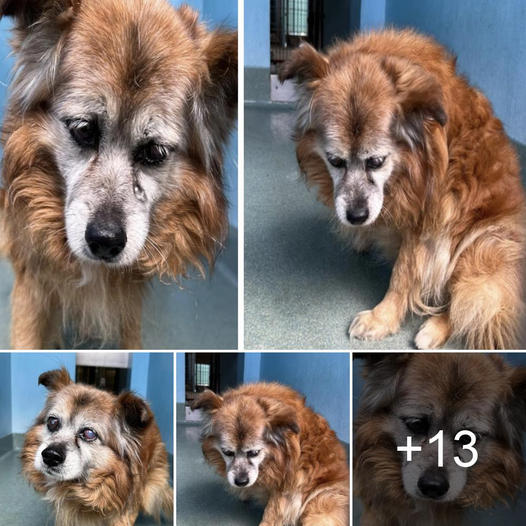 Oso, a Pomeranian mix from Baldwin Park, California, was left feeling bewildered and dejected when his owners gave him up for adoption at the Baldwin Park Animal Care Center due to their lack of time to care for him.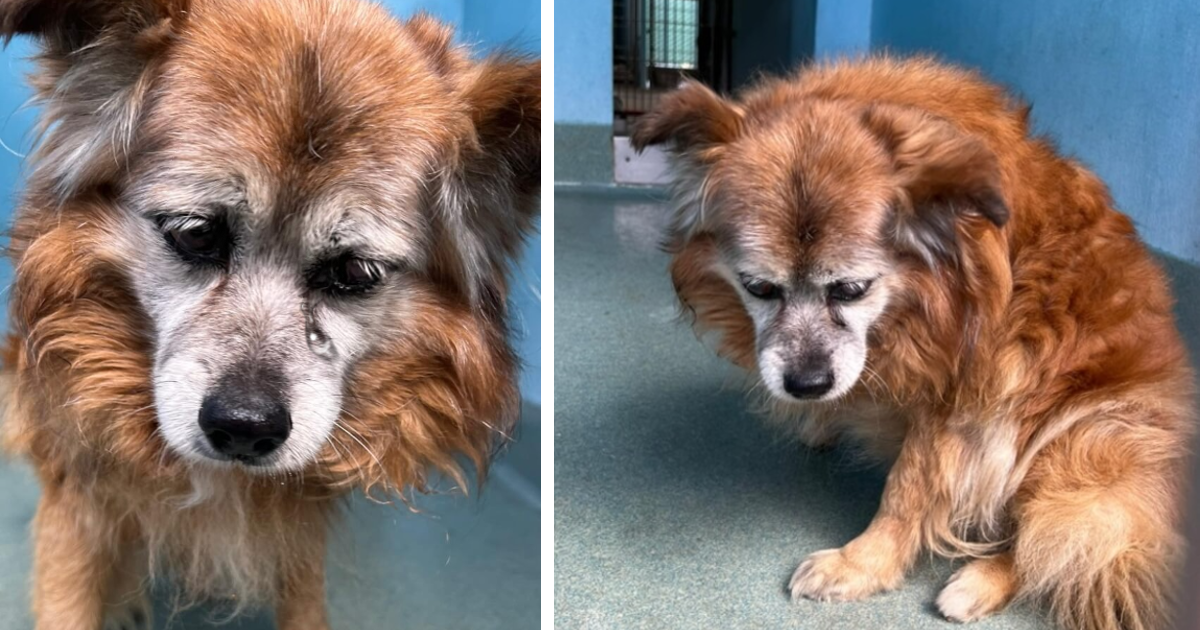 Having spent 18 years as part of a family, it seems Oso was cherished when he was young and healthy. However, as he aged, he was unable to understand why he was abandoned by the only people he had ever known.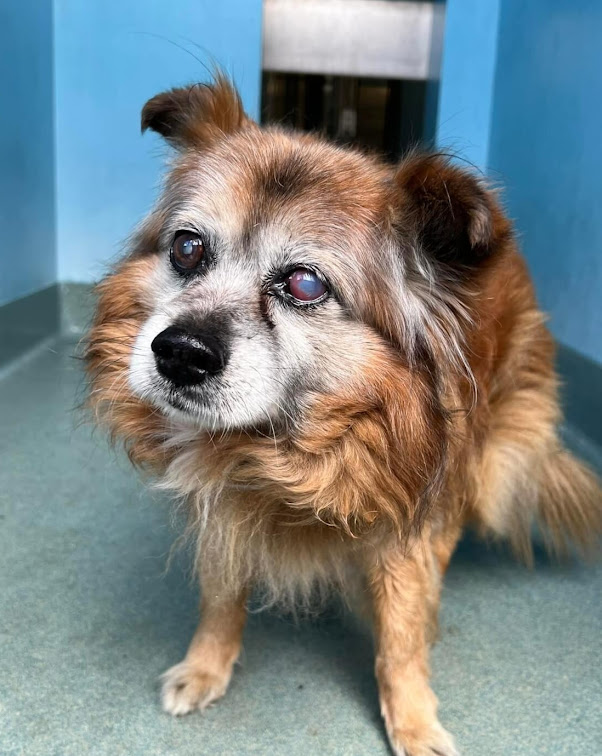 Oso, who weighs 20.50 pounds, has been living at the shelter since March 28, 2022. According to his medical notes, his vision is likely impaired, as he keeps hitting the wall and the cage. Although he is walking and wagging his tail, he appears to be in pain, particularly in his back, spine, and back legs. Oso is also likely to have dental problems that will require extensive treatment.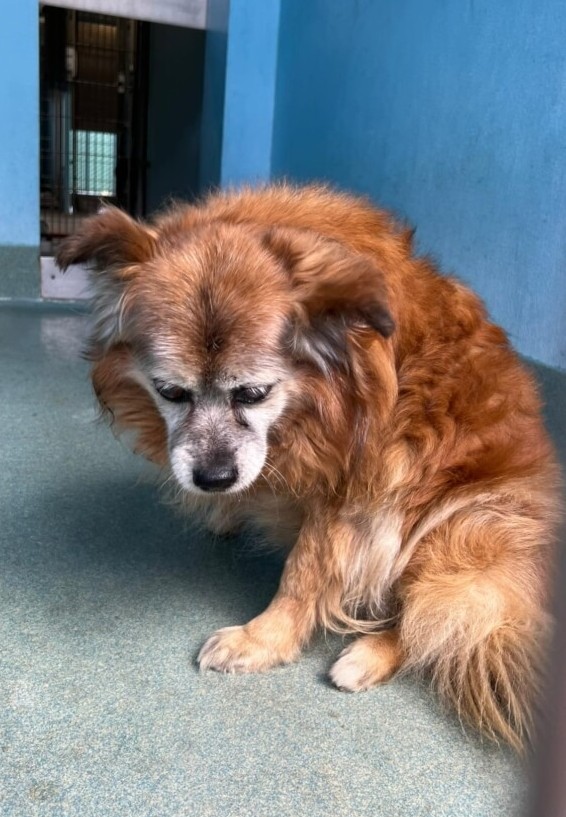 Due to Oso's pain, he was humanely euthanized on Monday, and he will be missed. Rest in peace, little angel. If you want further information about Oso or wish to adopt a pet, contact Los Angeles County Animal Control – Baldwin Park at (626) 962-3577 and inquire about the animal ID number A5469379.