Pets
Unwavering Loyalty: Devastated Pup Awaits Mother's Return, Braving Days of Solitude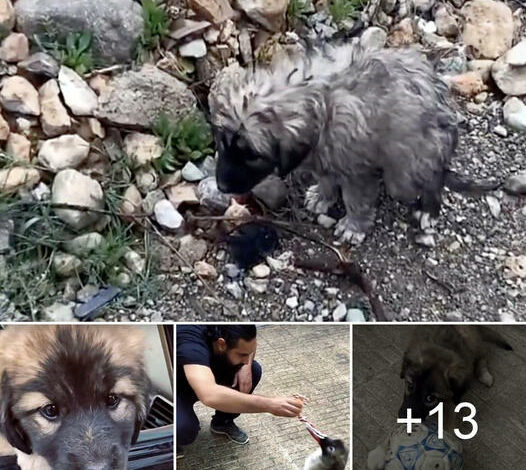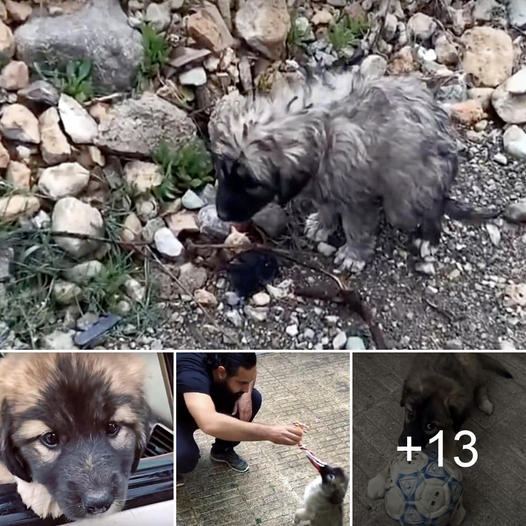 According to ilovemydogsomuch, a young dog was left to survive on his own on the streets after his mother was hit and killed by a car. A kind person started providing food and water to the stray dog and others like him. Each day the individual noticed that the pup remained in the same place, as if he was waiting for his mother to come back.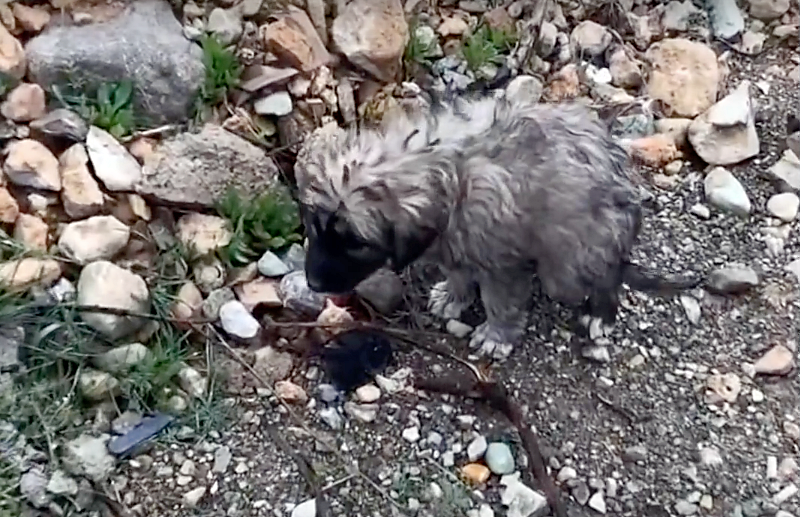 Fortunately, the puppy was rescued before it was too late. Although he was initially nervous about traveling in a car, he was grateful to be off the cold streets. The pup received essential medical care, including vaccinations, deworming, tick and flea medication, and parasite medications, and he was pronounced healthy.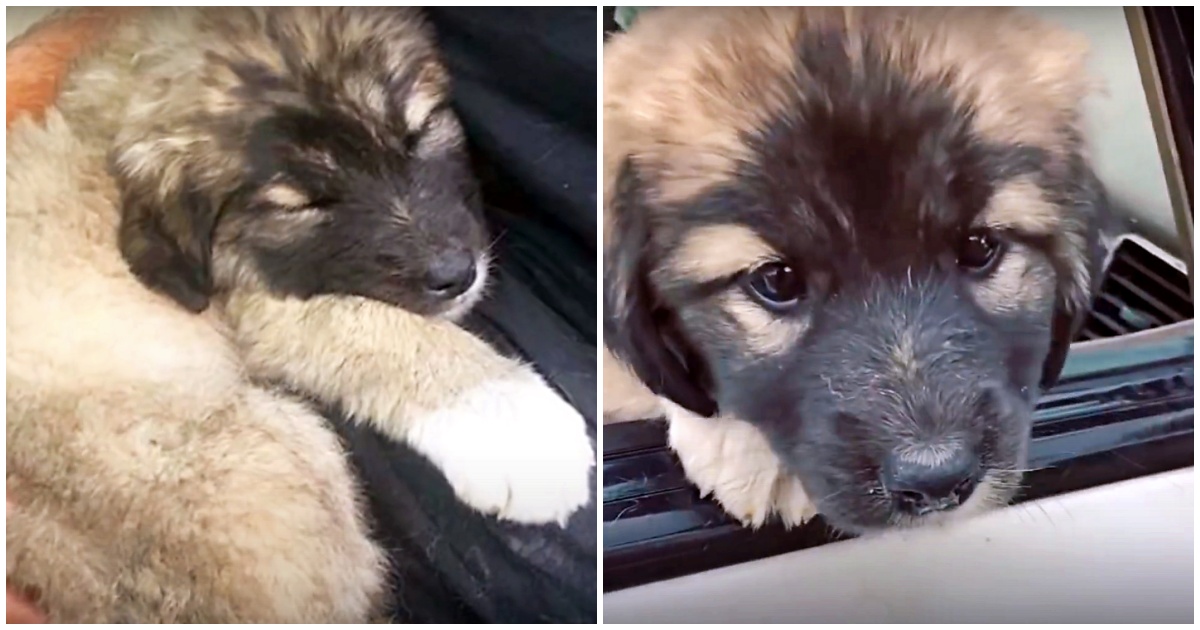 During his first night in a safe place, he slept and ate well, two things he hadn't been able to do on the streets. After a good night's sleep, the pup's lively personality emerged, and he became very playful and alert.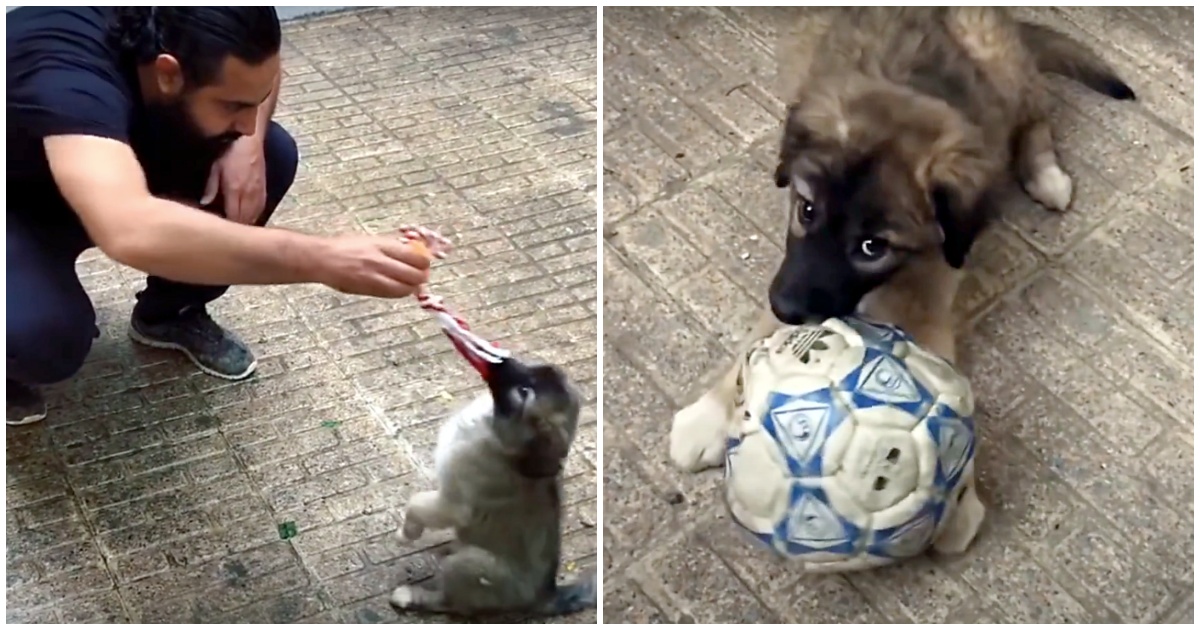 The young dog was eventually adopted and given a second chance at life in a warm and loving home.