Pets
Fearless Yorkie Defeats Coyote in Epic Battle, Rescuing 10-Year-Old Owner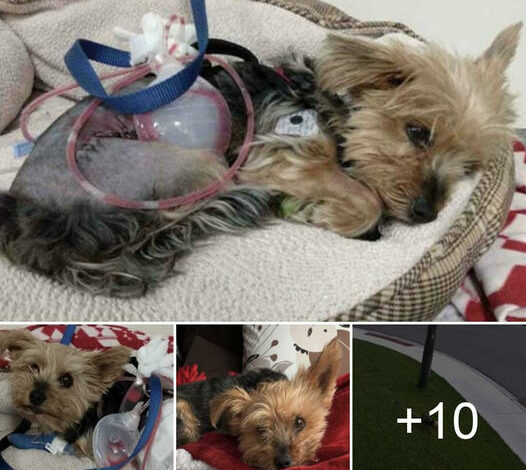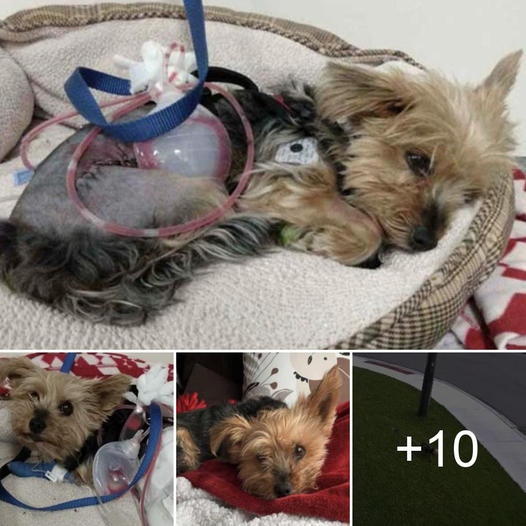 The bond between a child and their dog is a special and invaluable connection. Growing up with a dog not only provides companionship, but also a sense of protection, as dogs are always ready to put themselves in harm's way to safeguard their owners.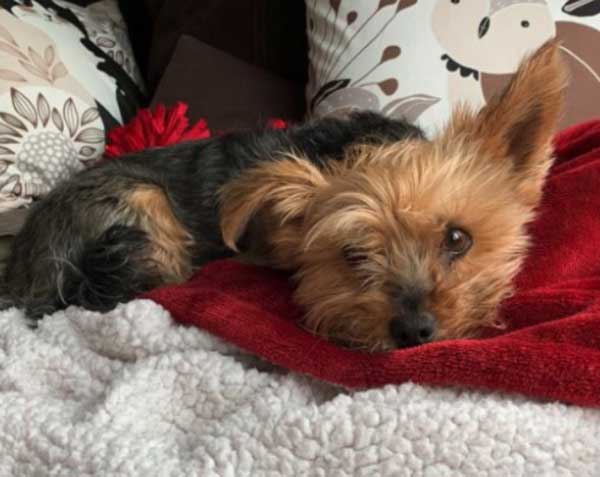 This sentiment was recently exemplified by Macy, a six-year-old Yorkshire mix who lives with her owner Dorothy Kwan and her family in Scarborough, Toronto. While out for a walk with the family's 10-year-old daughter, Macy faced off against a wild coyote, bravely stepping up to protect her owner and sustaining injuries in the process.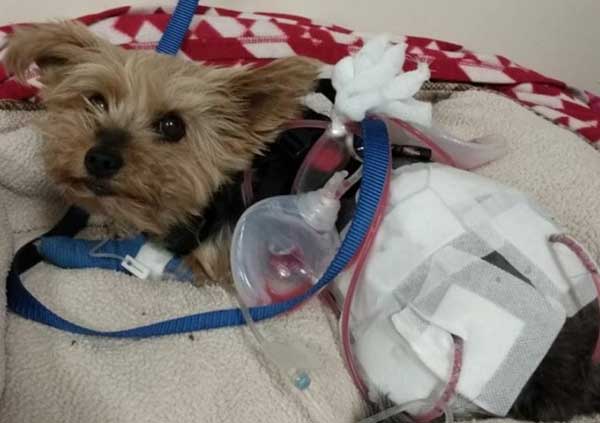 Footage of the incident shows Macy barking and chasing off the coyote, despite being attacked in the background as the girl cries for help. Despite her injuries, Macy continued to fight back and eventually emerged victorious, with the coyote retreating.
Although Macy suffered severe injuries to her body and leg, she received extensive care at the emergency animal hospital. Her heroic actions inspired her family to create a GoFundMe page to raise money for her medical bills, which quickly gained widespread attention and nearly doubled its fundraising goal.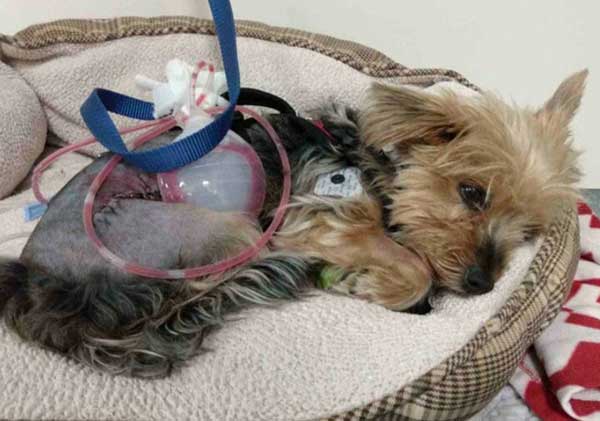 Thanks to the outpouring of support and donations, Macy is now on the road to recovery, with updates from Dorothy indicating that her fever has subsided and she has regained her appetite. Macy's bravery and resilience are a testament to the unbreakable bond between a child and their dog.