Download
Download WinToUSB make usb boot 2021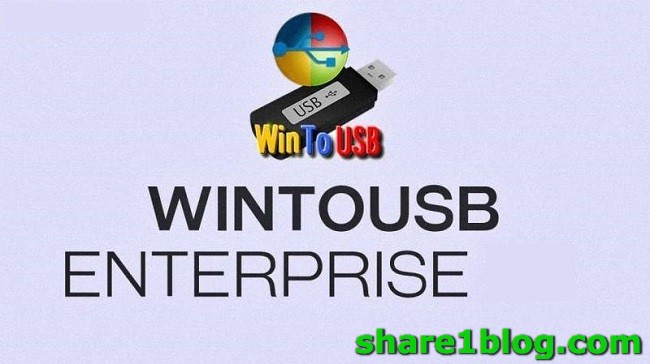 WinToUSB make usb boot is a free, lightweight application that allows you to install and run a fully-functional version of Microsoft Windows on an external hard drive, USB flash drive, or Thunderbolt drive.
WinToUSB make usb boot 2021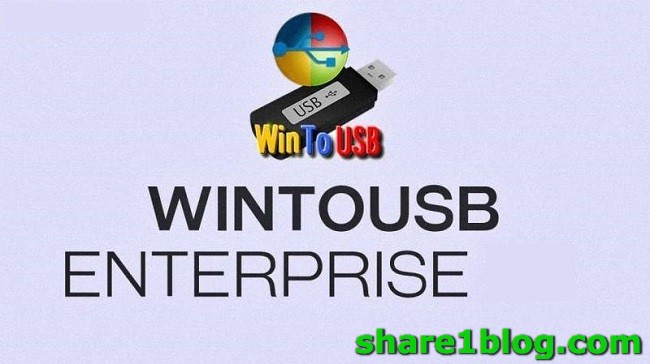 Overview
The Windows To USB software uses the ISO file or installation CD to make a portable version of Windows 10/8/7 that you can use on any other computer that has a bootable drive.
WinToUSB (also called Windows To USB) is a completely free Windows To Go application. There are also a pro, paid-for versions available.
Features
With this program, you can turn an external drive into the installation source for Windows instead of using a physical disc. By creating a Windows To Go workspace, you can boot your familiar system environment, as well as access data, from a USB-connected external drive on any PC. External drives need to have been certified by Microsoft as compatible.
Advertisement
Windows To Go is a feature in Windows 8 Enterprise, Windows 8.1 Enterprise, Windows 10 Enterprise, and Windows 10 Education. It was developed to allow enterprise administrators to provide users with an imaged version of Windows that reflects the corporate desktop. Microsoft discontinued the development of Windows To Go in 2019 and as of May 2020, it is no longer available in Windows 10 (version 2004).
As well as creating an imaged version of Windows, WinToUSB is useful if you want to run Windows on a non-Windows computer (such as a Mac) or create a testing environment to run diagnostics. It is a simple way to keep the Windows installer on an external source so you can have it with you at all times. You simply need to copy it onto your removable drive and insert it into any computer.
What's great about WinToUSB is that you don't need to install WAIK (Windows Automated Installation Kit) or WADK (Windows Assessment and Deployment Kit). You can use any edition of Windows 10/8/7 and Windows Server 2019/2016/2012/2010 to create a Windows To Go USB drive.
Is WinToUSB safe ?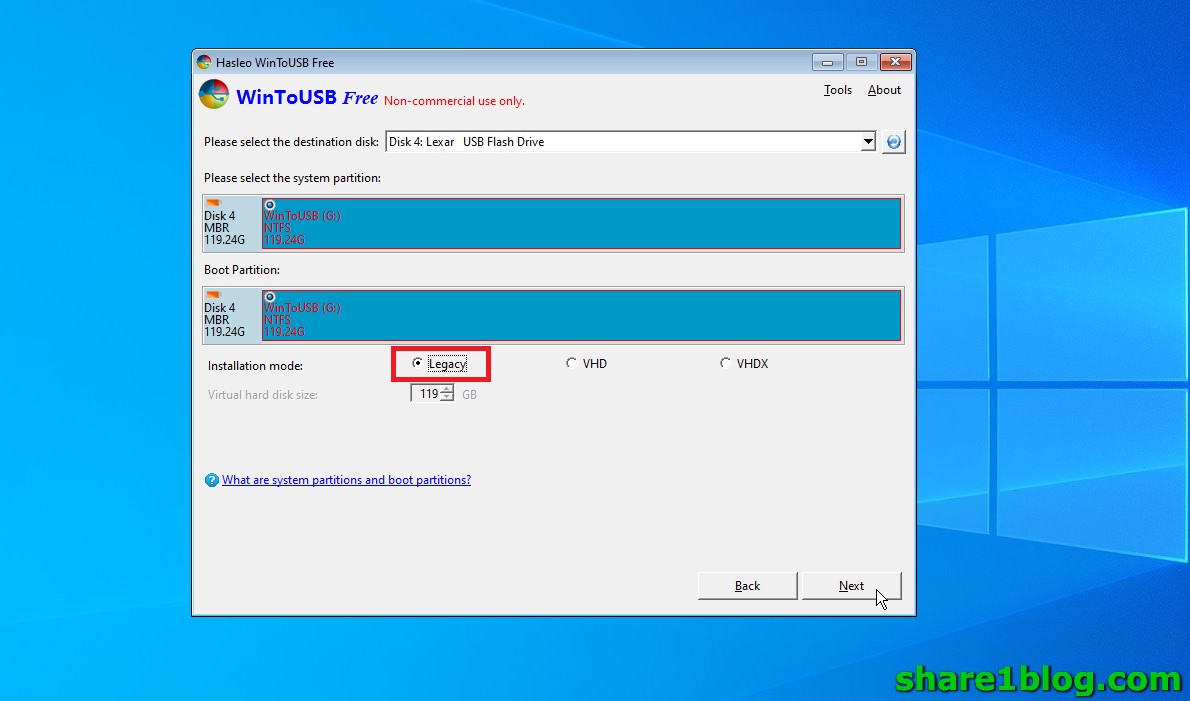 When downloaded from a reputable source, WinToUSB is a safe program that many people use to install WinPE/Windows onto external hard drives. It's important however that you take the correct steps while using this program so that you do not damage your system during the installation process.
It should be noted that Windows 7/2008 R2 is not completely portable and you might experience activation and driver problems when booting it on different computers. Windows 7 also does not have built-in USB 3.0 support, so you will have to boot it from a USB 2.0 port.
Alternatives to WinToUSB include Rufus, which is a free, crowdsourced resource for creating bootable USBs. With WinUSB, meanwhile, you can create Windows multi-boot USB flash drives in just three steps.
Download WintoUSB make usb boot free now
Read more :
How to use WintoUSB ?
WinToUSB features an easy-to-use wizard interface that gives you step-by-step instructions on how to install Windows/WinPE onto an external hard drive. Using a regular Pendrive or USB flash drive to create a portable version of Windows will take a long time so it's recommended to use an external hard drive to create Windows To Go. You will also need to be an administrator on the computer you are intending to install WinToUSB on.
After installing WinToUSB for free, insert your chosen external drive, and run WinToUSB. Click the folder button at the top of the main interface, and select the Windows installation ISO files. WinToUSB will scan the contents of all the operating systems in the ISO file.
Select the ISO file you want to install and click Next, before choosing the target USB (then click Next). A pop-up will inform you that the USB will need to be formatted. Make sure you have backed-up the USB, select a partition scheme, and click Yes. From here simply follow the rest of the on-screen instructions.
Easy and efficient Windows cloner
Using WinToUSB to clone Windows is easy and efficient – with just a few simple steps you can create your first portable Windows 10/8/7 directly from an ISO, WIM, ESD, SWM, VHD, VHDX image file, or CD/DVD drive. You can also use it to clone existing Windows OS installation (Windows 7 or later) to USB or Thunderbolt drive as portable Windows.
The main downside of WinToUSB is that the Windows To Go feature is no longer supported by Microsoft. This means it does not have feature updates to help it stay current. Windows To Go also requires a specific type of USB that is no longer supported.