Download
Download LDPlayer Android Emulator 2021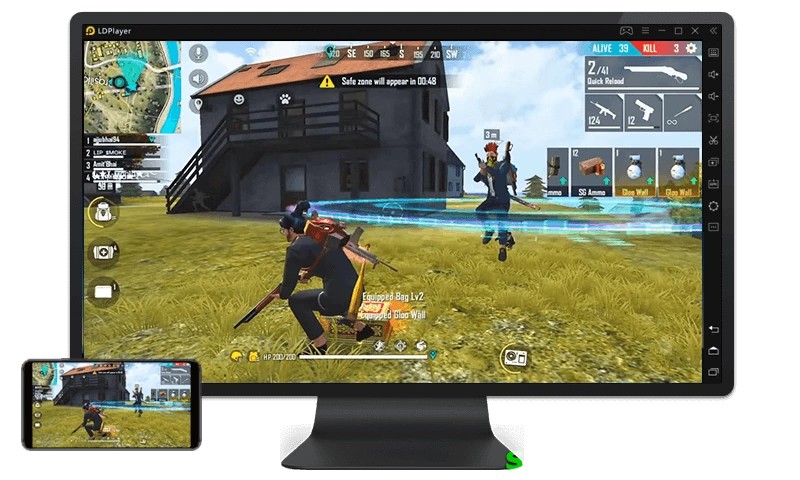 LDPlayer Android Emulator 2021 is fully focused on providing you with one functionality, flawless running the most recent and popular Android smartphone games directly on your PC.
LDPlayer Android Emulator 2021
Overview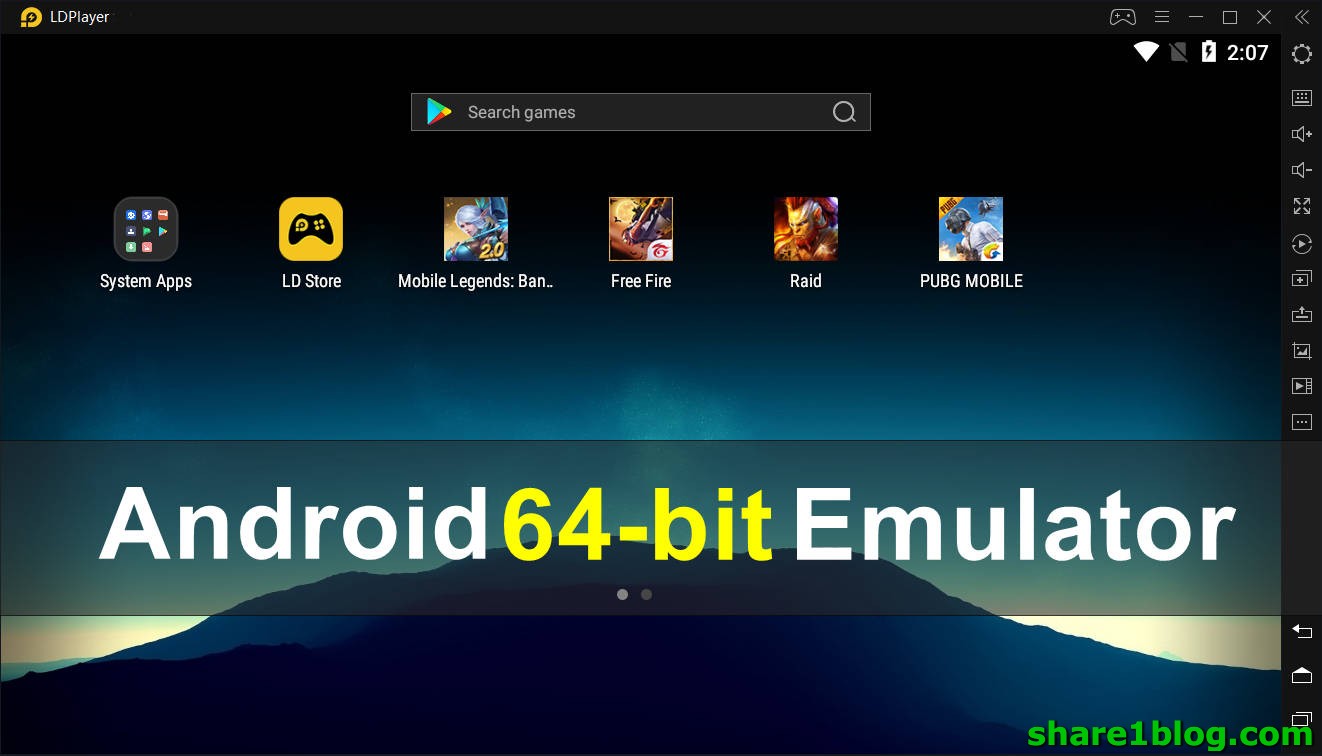 LD Player Optimized with great care to take full advantage of your PC hardware (such as much stronger CPU, GPU, Storage, and RAM hardware than on any portable Android device), and with great care taken to provide perfect compatibility with the latest gaming titles, the app represents the best way you can transform your home PC or laptop into a gaming machine that runs the latest mobile software.
Features
In addition to superb experience in handling the latest gaming titles, LDPlayer Emulator also prides itself on its full online compatibility. You can play both solo and multiplayer games on your PC, like Call of Duty Mobile, PUBG Mobile, Clash of Clans, Clash Royale, Brawl Stars, Arena of Valor, Free Fire, etc, with improved latency and bandwidth speeds that are offered by your landline connection to the online world.
Custom Control
Multi-Instance Sync
Macros/Scripts
High FPS/Graphics
As proof of the capabilities of this emulator, several large mobile game publishers have elected to use this emulator to offer their mobile games as a native PC product. One of the greatest examples of this is the cooperation between the app and Tencent which resulted in the release of the mobile version of the game PlayerUnknown's Battlegrounds on PC.
How to play LDPlayer Android Emulator 2021
The app is a lightweight application that can be very quickly installed on modern versions of Windows. To take full advantage of the capabilities of this android emulator, developers of this app recommend users check out their extensive tutorials and FAQ sections on the official website. This online help can provide them with the best way of ensuring the smooth rendering of games, tutorials on how to optimize games to run at smooth 60fps per second, and more. As with any gaming emulator, strong PC hardware is a bonus, but it is important to note that LD Player can easily handle many 2D-based Android games on older PCs or laptops.
Customization screen features four main tabs (Basic, Advanced, Properties, Network, and Shortcuts) where you can tweak all the settings necessary for the smooth operation of both this app and the emulated software. Advanced tab is quite important because it houses the configuration of the currently active rendering resolution (several presets for Tablet and Mobile resolution, as well as support for your own custom resolution), number of active CPU cores, and amount of RAM accessible by the emulator. In the Properties tab you can set up identification strings, essentially telling online servers which mobile device you are trying to emulate. The basic tab holds tools for auto-rotation, fixing windows size, root permission, microphone support, Language selector, and more.
Like many other emulators, It also has built-in support for creating custom mappings and macros, which will enable you to map finger taps, flips, multi-touch events, and more on your keyboard and mice.
Main Functions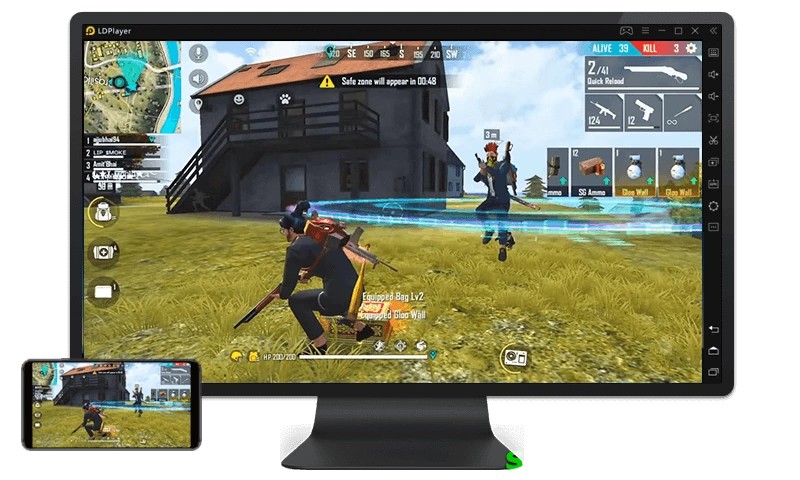 World's best gaming Android emulator
Stable and smooth operation
Perfect Compatibility
Streamlined Experience
Highly configurable
Built-in custom mapping and macros
Available both on desktops and laptops
100% FREE
Download LDPlayer Android Emulator 2021 Latest Version
Read more :