Download
Download KakaoTalk Chat for Windows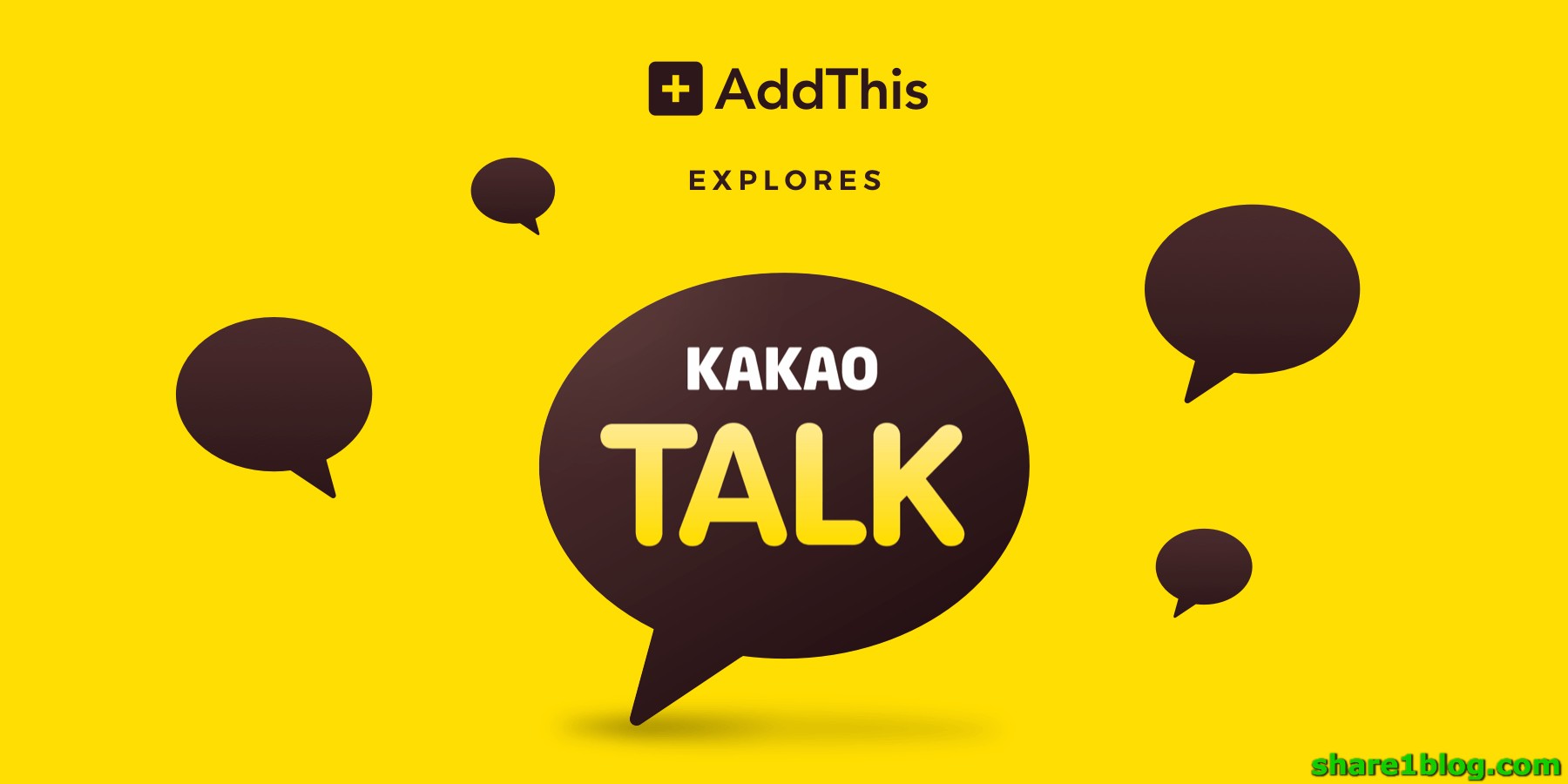 KakaoTalk Chat for Windows is an instant audio/video calling and messaging app along with synchronizing your chatting both on PC and Android devices.
Download KakaoTalk Chat for Windows 10
Overview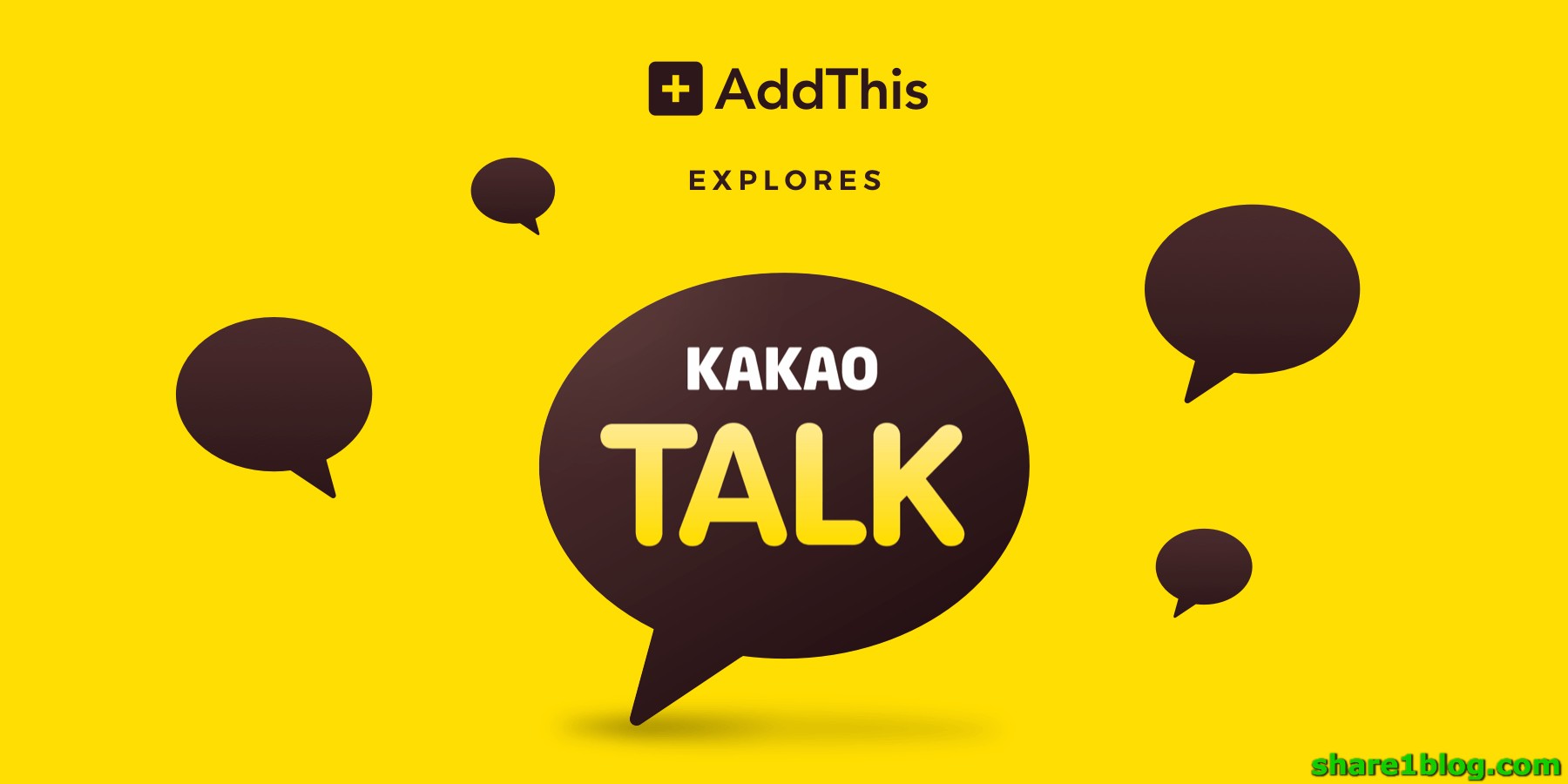 A very useful app especially for people from Asian countries. Create an account on the app and identify your friends through their username instead of general searching.
Features
Simple Installation Process
The installation of the program is simple and easy through a setup wizard. But before downloading the app on your PC, you must install it on your mobile. Follow the instructions to install the app on your PC.
Click on the "Download" button and start downloading.
Go to the file location
Double-click on setup.exe of Kakaotalk.
Choose the language
Press the "Agree" button.
Tap for "Install" the app.
Create your account.
Log into account.
Receive a registration code on your Android.
Use the code for registering your PC.
Downloading of App through Emulator
You can download the app by using an Android Emulator on the PC or Mac. For this purpose, you have to download Bluestack App Player or Nox App Player on your Windows for downloading the Android application.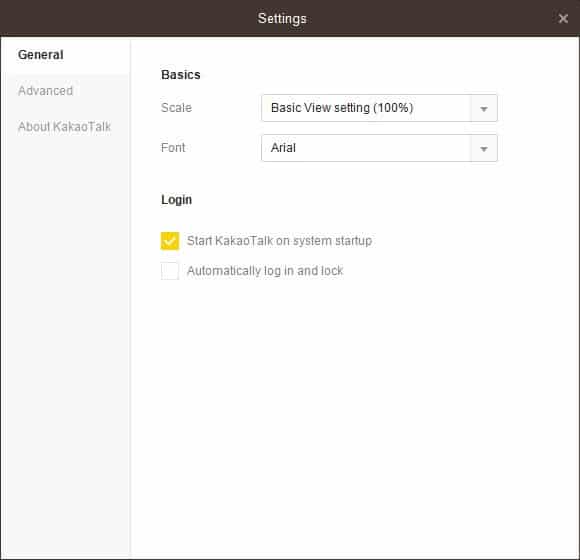 Share Everything
Share any type of file up to 100MB send pictures and videos without reducing them. Share your real-time location and send it to your contacts at one time. Select pictures as well as audio files up to 100MB and share with your friends from your PC and receive and view replies on both PC and mobile.
Hide Online Contents
Kakaotalk Download PC offers a lock mode that gives your chatting a password-protection. Modify the opacity of your conversation to confirming privacy. With stringent security, no one can hack your personal data, and you can't miss any of your messages even in the case of the closing app.
Multi-Platform
Kakaotalk is fully compatible with all types of devices like Android, iOS, Bada, Blackberry, Windows phones, PC Windows, Mac, and a lot more. Just click and share your memories from your desktop to tablet or mobile.
Simple Customization
The simple and easy customized interface helps you to change the fonts, background, opacity level, and style of Kakaotalk. Select any of your favorite themes among the great variety of themes. The interface mainly consists of the following three options,
Friends- a list of contacts. You can add friends and search them through the list.
Chats- option for chatting to your contacts.
More- watch profiles, play with different settings, watch shortcuts of the keyboard, and much more.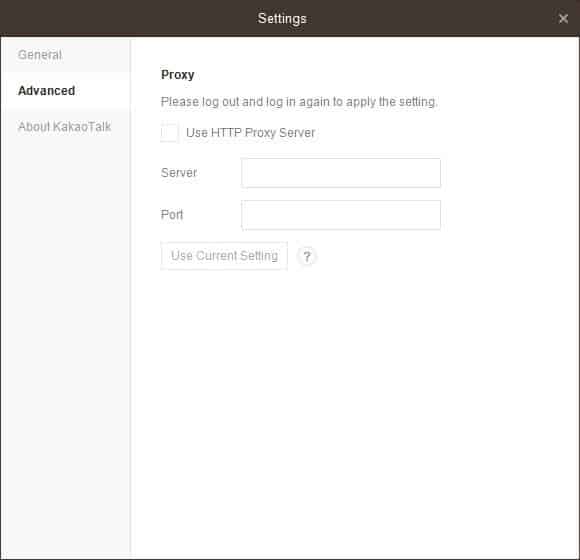 Alway free
The Kakao Talk with freeware license available for Windows 10, Windows 8, Windows 7 with 32-bit as well as the 64-bit operating system of a laptop and PC without limits and presented for all software users as a free download. It is belonging to the communication category.
Download KakaoTalk Chat for Windows 10
KakaoTalk 3.3.0.2858 – Kakao Corp – 68.81 MB
Main Functions
An instant audio/video calling and messaging app
Especially for people of Asian countries
Simple Installation Process
Downloading of App through Emulator
Share Everything
Hide Online Contents
Multi-Platform
Simple Customization
Free of Cost
Read more :