Download
Download Ghost Windows 11 21H2 Update 2022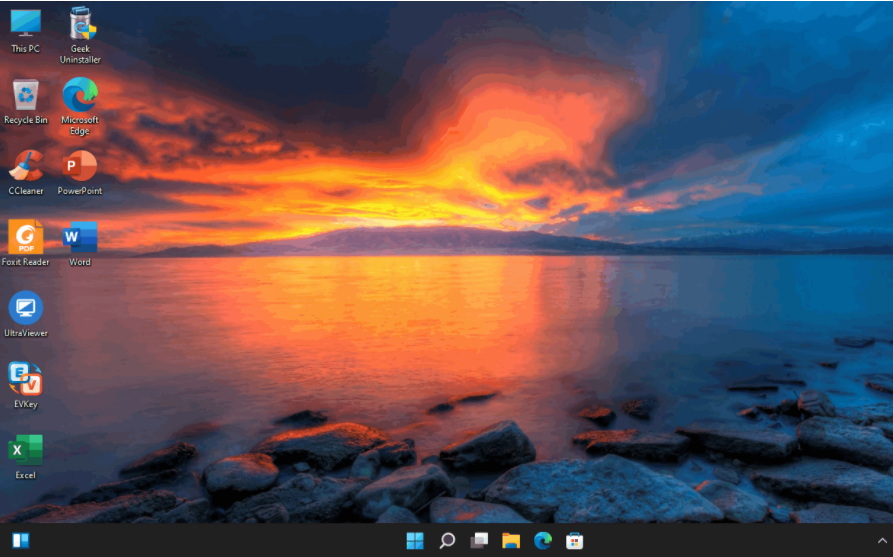 You can install the operating system quickly with this version ghost windows 11 21H2 new update in 2022.
Ghost Windows 11 21H2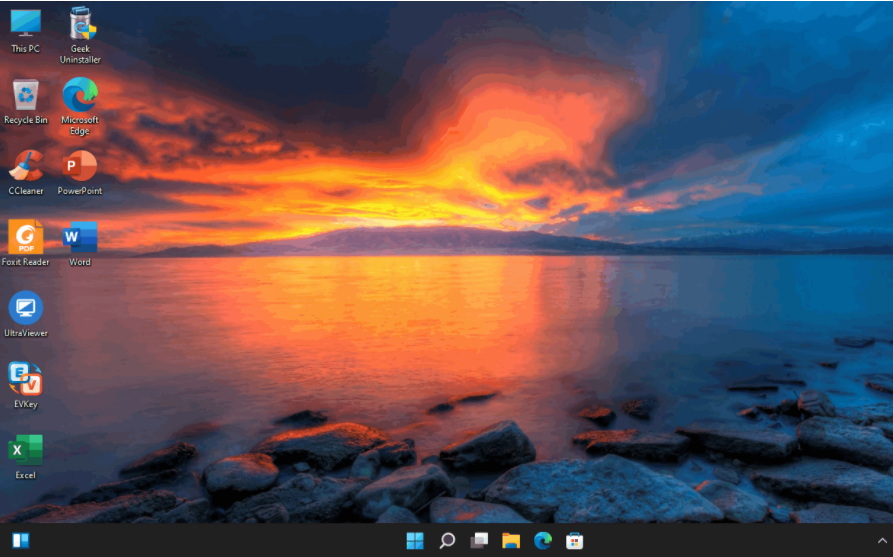 Overview
Ghost Windows 11 21H2 is made from the official Win 11 installer (Build 22000.556) keeping the necessary apps like Photos, Xbox, Defender and Store.
The no soft version does not install any software other than enabling Net Framework 3.5 and WinRAR.
The ghost has been optimized, tweaked, serviced, … before backup.
After installation, you can go to the C:\Extra folder to use the digital license activation tools, Windows Update and Defender.
Do not setup personalize any Windows components.
Download ghost Windows 11 21H2 new update Apr.2022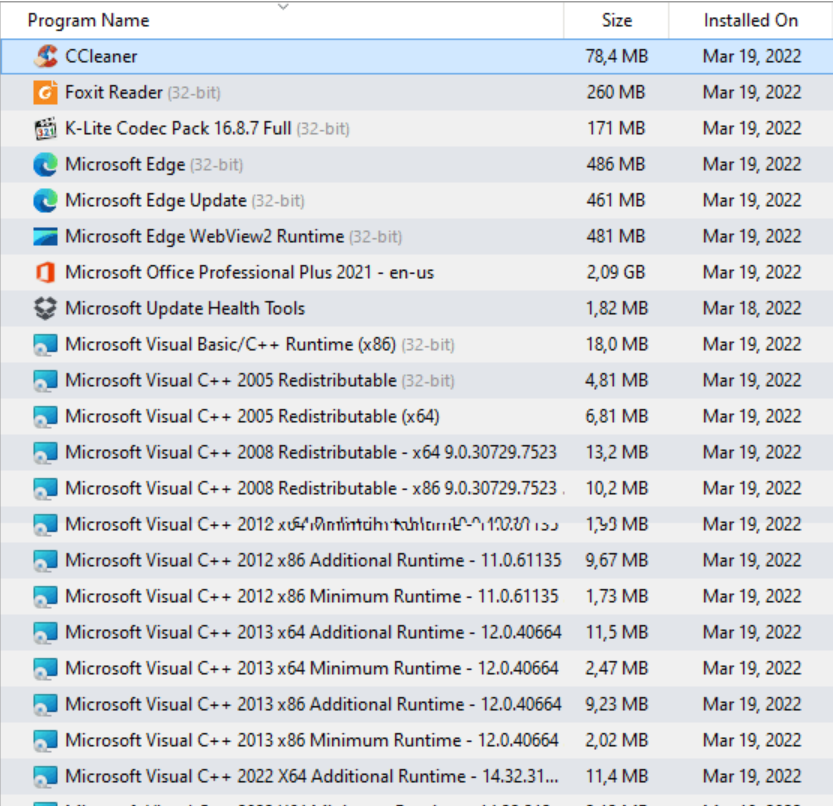 Download ghost windows 11 21H2 free link Onedrive
| | | |
| --- | --- | --- |
| File name | Size | MD5 |
| Win11.Pro.Mar.Lehait.gho | 6.46 GB | 3ce67a3b32513a3f31ea7db236dd19ec |
| Win11.Pro.Mar.Lehait.iso | 6.48 GB | b3a452ca584cb4a1e53968648dd0ced7 |
| UEFI Win11.Pro.Mar.Lehait.tib | 5.96 GB | 21c7fae0cba6ffab77e4c6d0691d22e8 |

Noted :
Fix update error 0x800f081f existed in previous ghost version.
After downloading, check the correct MD5 and then install the ghost version.
The iso file of the ghost will include both no soft and full soft. The .gho and .tib files will be full soft versions.
The iso file has removed the TPM 2.0 check so you can install it on the old machine successfully.
In the process of using, please perform garbage cleaning, optimization, and defragmentation with the HDD for the best performance of windows.
If you have problems with the installation or provide suggestions, please leave a comment below.
Read more :