Pets
Adopted Rescue Dog Can't Stop Hugging His Food Bowl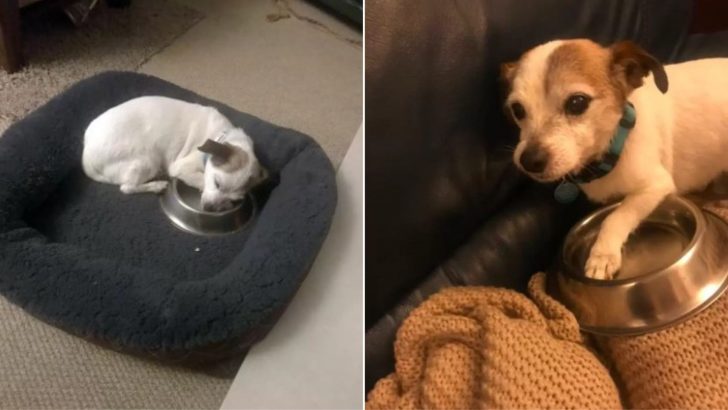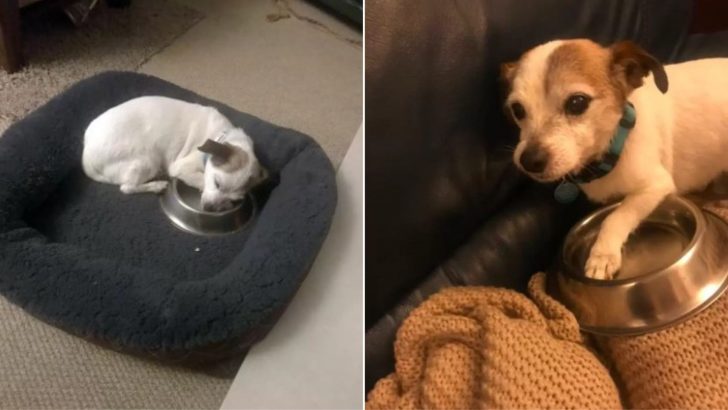 Everybody has that one thing that makes their day so much better.
Whether that is a favorite toy, comfort food, or your childhood blanket, these things simply make us feel safe and give us the feeling that with them by our side, we will never be alone.
Well, the dog in this story sure did find his thing which makes his sleep so much better.
Love At First Sight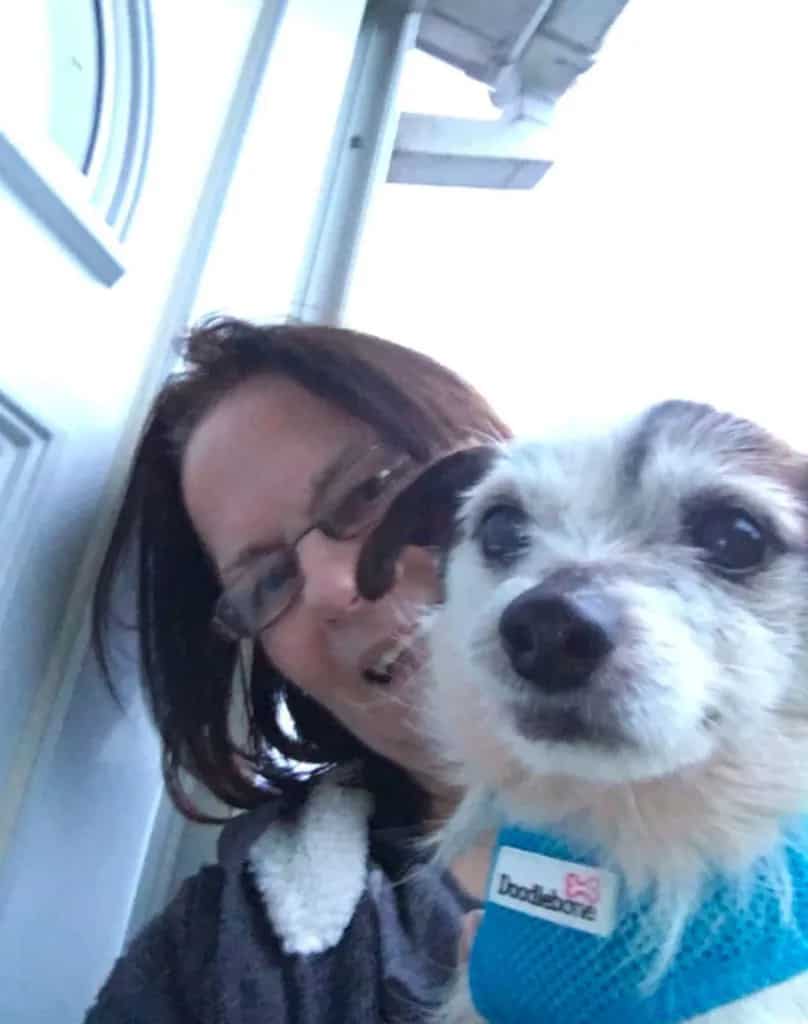 A dog mom, Susanne, was looking to rescue another doggo in need of help. After seeing the smile on the first pup she rescued, she knew that she had to give that smile to one more dog.
Browsing the website of her local rescue center, Susanne came across a Jack Russell Terrier mix pup with whom she immediately fell in love and knew they would be best friends.
He was 10 years old and I knew instantly that I loved him! I queued for three hours outside the center to ensure I was the first to register my interest, and we bonded the moment we clapped eyes on each other, said Susanne.
Past Life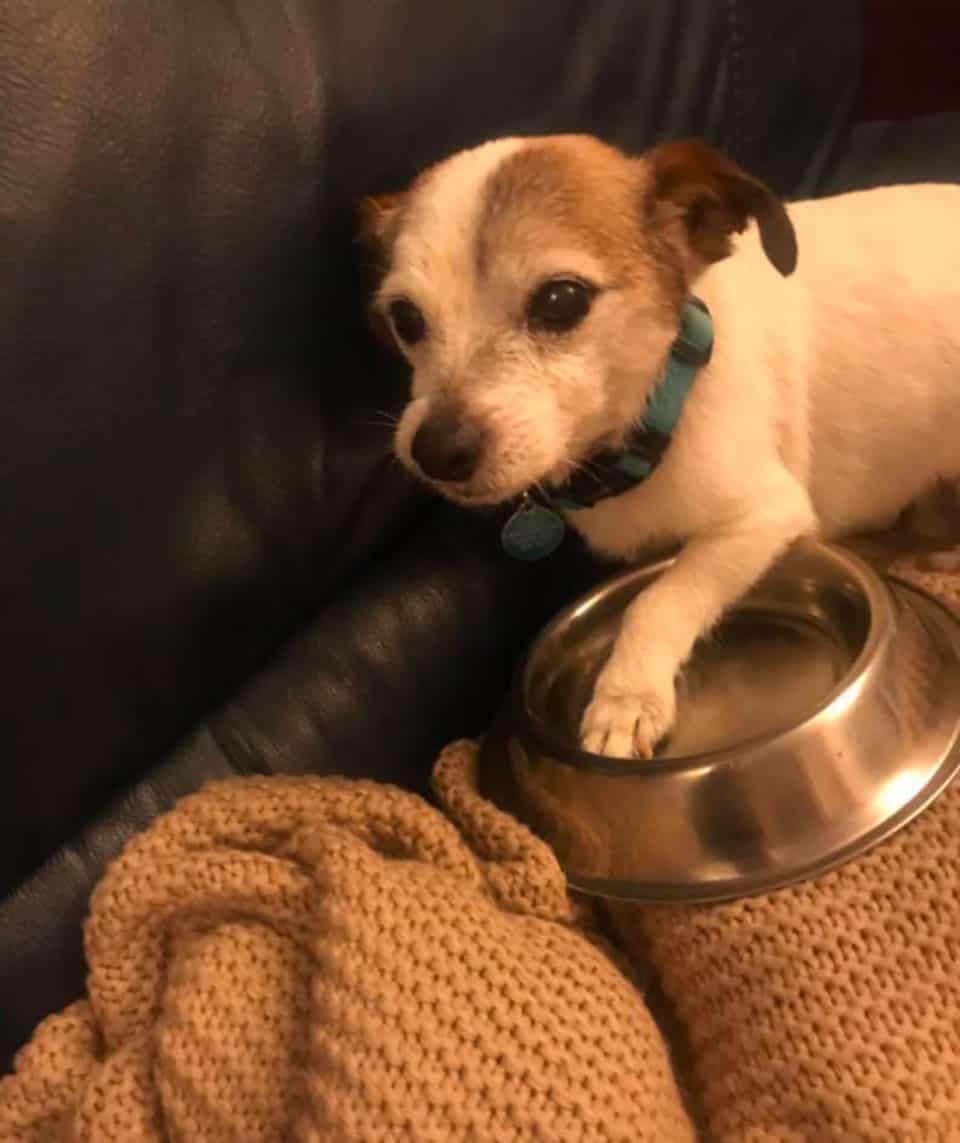 The pup, Neville, was found wandering the streets all alone. His past life was no fairy tale. He had to fight for every piece of food he could find, and when there was none, he had to stay strong and hope he would find some food the next day.
Neville's luck turned around when a rescue team picked him up and brought him in, ensuring he had a nice bed and plenty of food.
If he thought this was good, he had no idea what was in store for him next!
He was so happy when he realized he got adopted; however, when Susanne brought him home, his old instincts kicked in.
We believe he'd been used for breeding and had clearly been treated badly. At first, he used to compete for food and tried to feed directly from the floor or from my other dog's bowl. I had to train him to eat from a bowl, and once he caught on to it, he treasured that bowl.
New Best Friend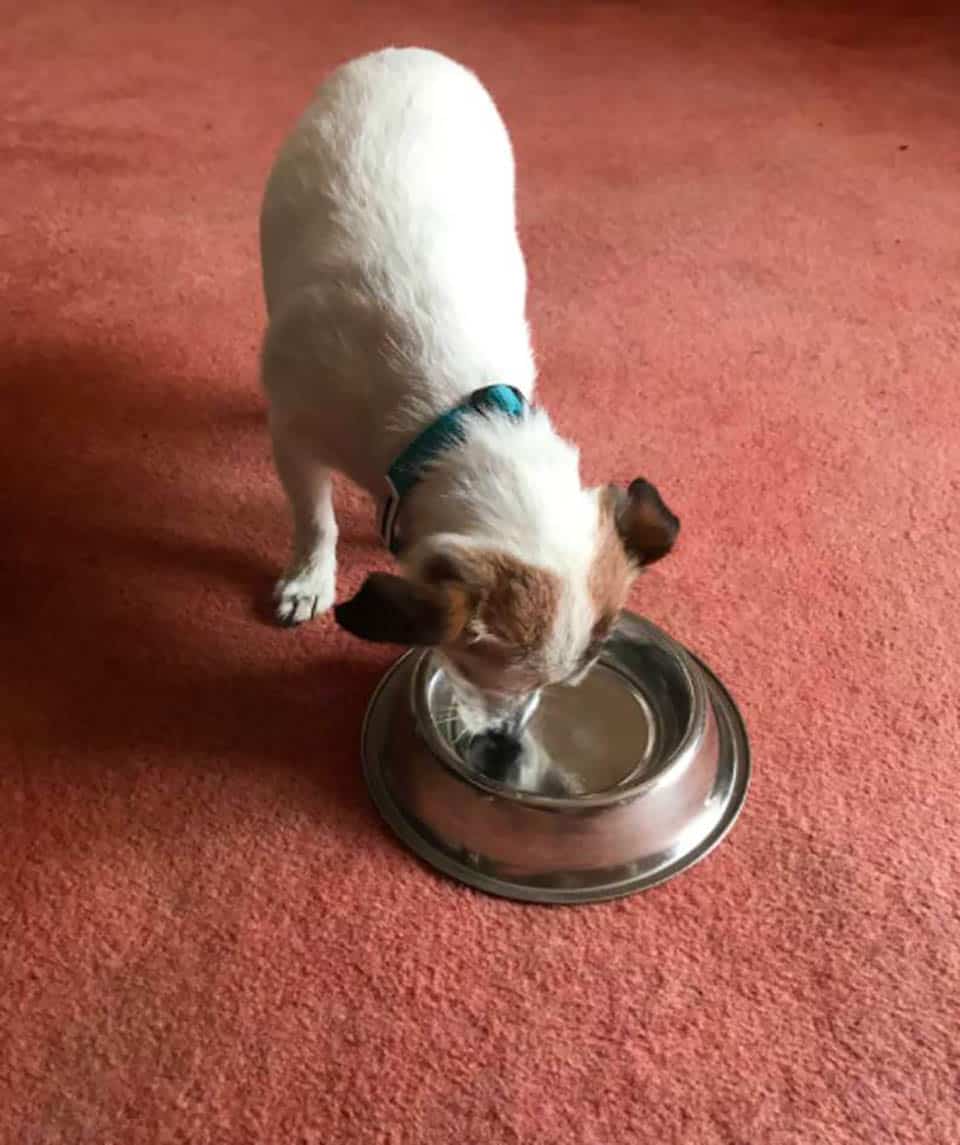 After some time, Neville finally came to the realization that he was no longer in danger and the food which was in front of him truly was his. As he slowly ate his first meals from his bowl, an overwhelming feeling of joy and gratitude filled his tummy.
He was so thankful that he decided to show it by adopting this bowl as his new favorite thing!
They became inseparable. He took his bowl to every corner of his little doggo existence, even taking it to the incredible realm of puppy dreamland.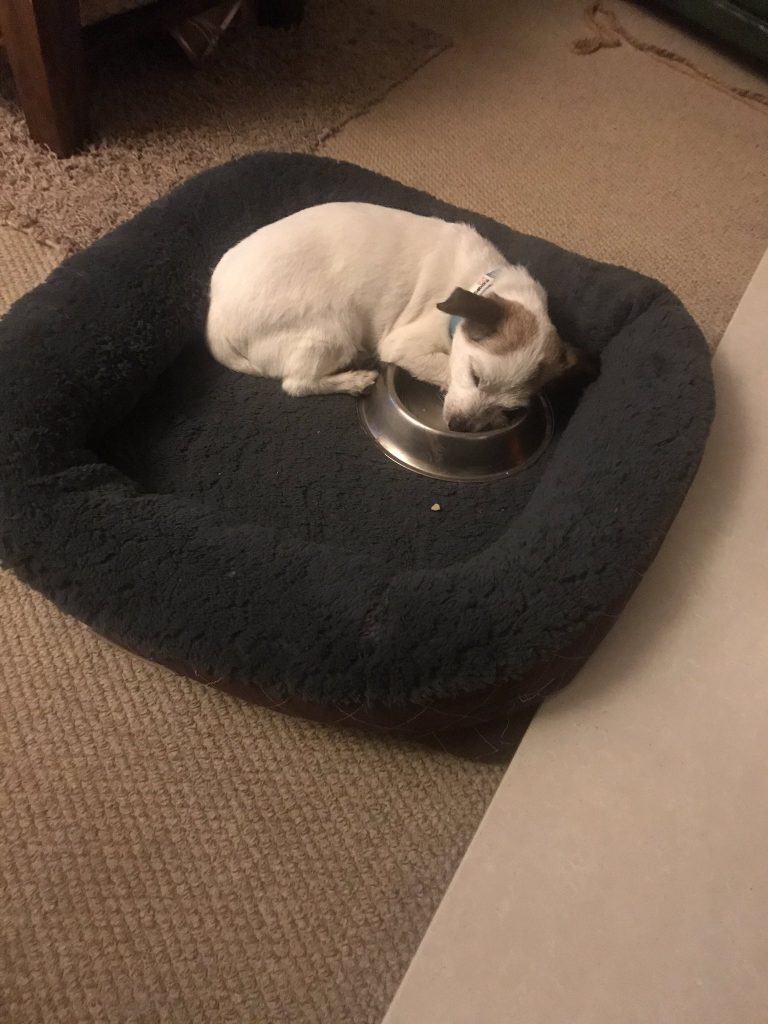 I think he just never had one of his own, and now realizes he finally has one and is guaranteed a reliable source of decent, nutritious food. He just seems so heartbreakingly grateful for a simple bowl. I think it represents comfort and home for him.
Showing how grateful he was by cuddling up with his bowl reminds us of how big of an impact we have on our furry friends. It also shows us how hard it may be on them if they were ever separated from their two-legged ones.
Final Word
We want to take this opportunity to thank Susanne for adopting two amazing dogs and showing them nothing but love and support.
If you also wish to bring a furry bundle of joy to your house, head down to your local shelter and find your new best friend.
Remember, it takes great courage and patience to adopt a stressed dogo. But, fear not – there are rules such as the 3-3-3 rule which will make this process so much easier both for you and your new furry friend.