Pets
A Sweet Dog Found In A Blanket Next To A Busy Road Was Finally Rescued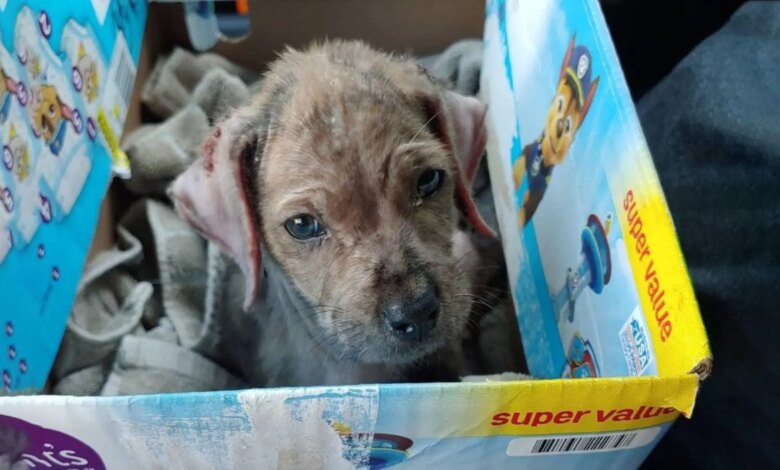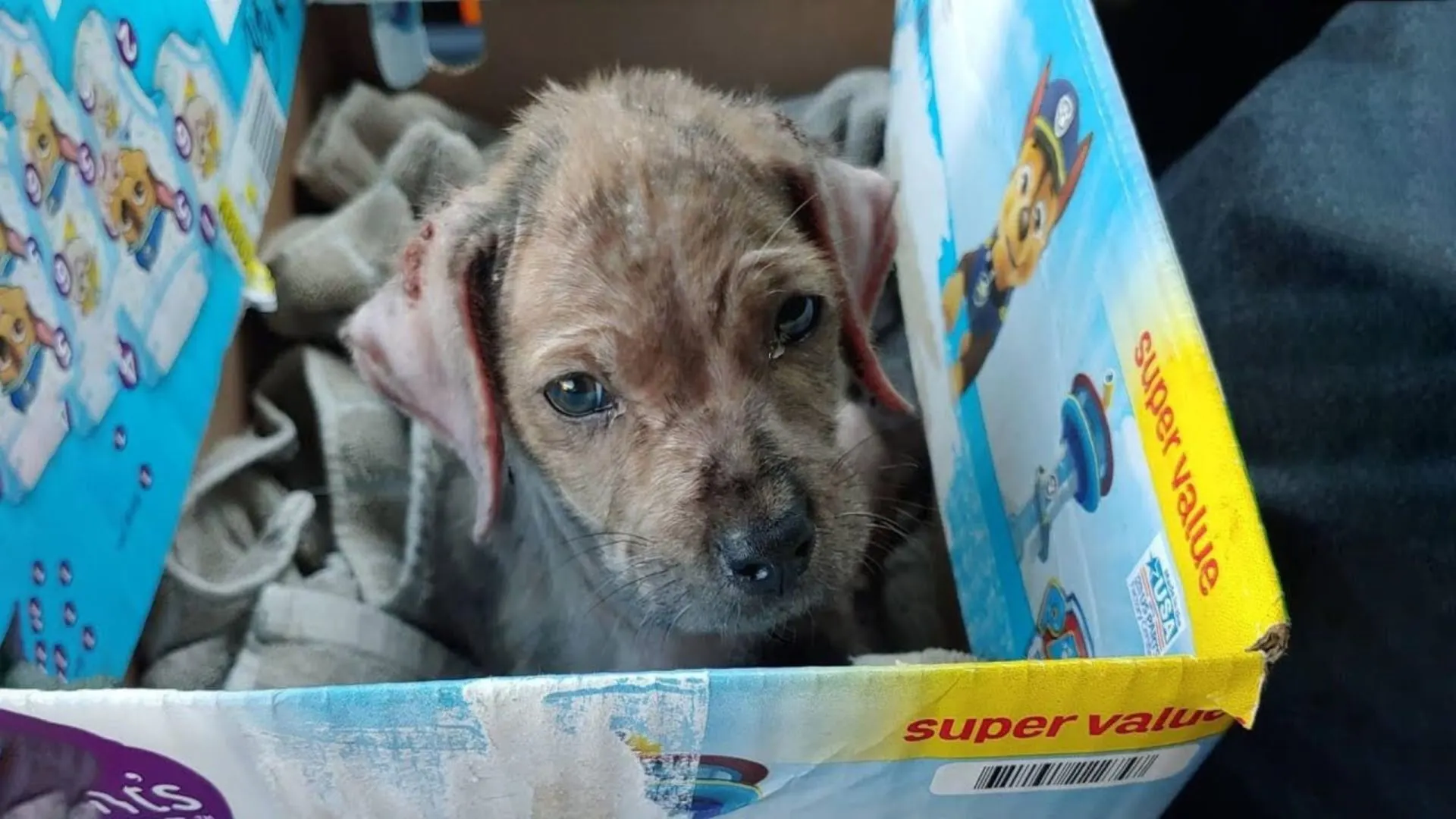 Just recently, I stumbled upon an interesting quote from Karen Davison that said: Saving one dog will not change the world, but surely for that one dog, the world will change forever.
While it seems obvious, it is one thing that most of us take for granted or overlook when adopting a rescue dog.
Most of them have been through so much that living a normal life probably feels like heaven to them.
This is why it's important to treasure every moment with our furry friends, as they will not be with us forever.
In this story, we will talk about a sweet dog who was found lying in a small blanket on a busy road.
A Really Depressing Sight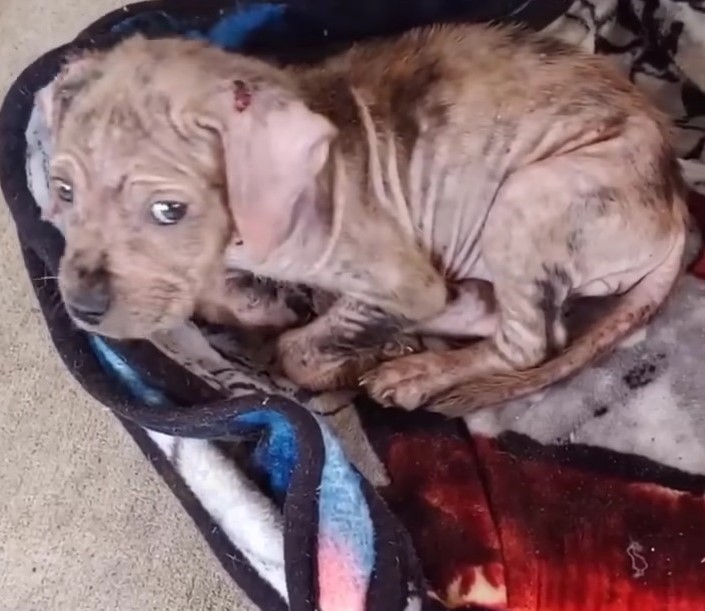 When Taylor was first found by rescuers in Oregon, she had a very sad look in her eyes. It was almost as if she was begging to be rescued by them.
She did not resist at all. She was too sick and fragile to do anything, and she just wanted to be somewhere warm and safe.
When the rescuers took her, they placed her carefully in their car and took her to the vet where they waited until she could be accepted.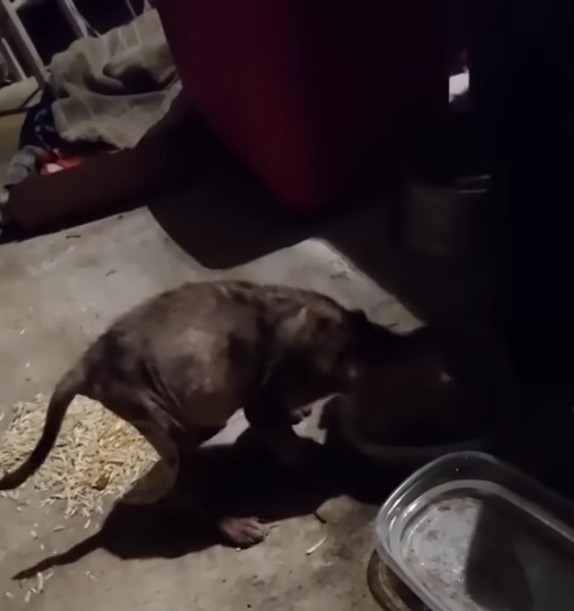 Even though she was sleeping the whole time in the car, you could just tell how happy she was to finally be away from the horrible road.
The first few days went by great. She was recovering very slowly, but she had to be separated from other dogs for the time being.
Before you knew it, she was full of spunk. Taylor just loves to play all the time, and you could just see the shift in her attitude in just a few days.
Taylor's Amazing Recovery Story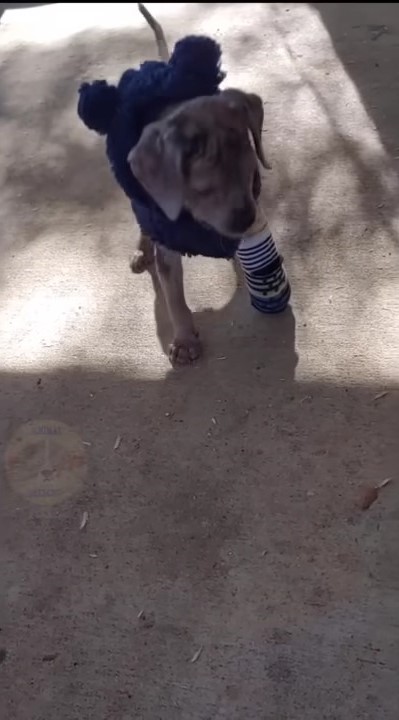 Her caretaker noticed that something was wrong with her leg, so they took her back to the vet in Oregon and they placed a splint on it until she recovered.
It didn't last long, as she was out of the splint in about 2 weeks and back to doing her favorite activities almost immediately.
Taylor really showed determination and the will to trust someone again when she realized just how much her new mom loves her. It is truly heartwarming.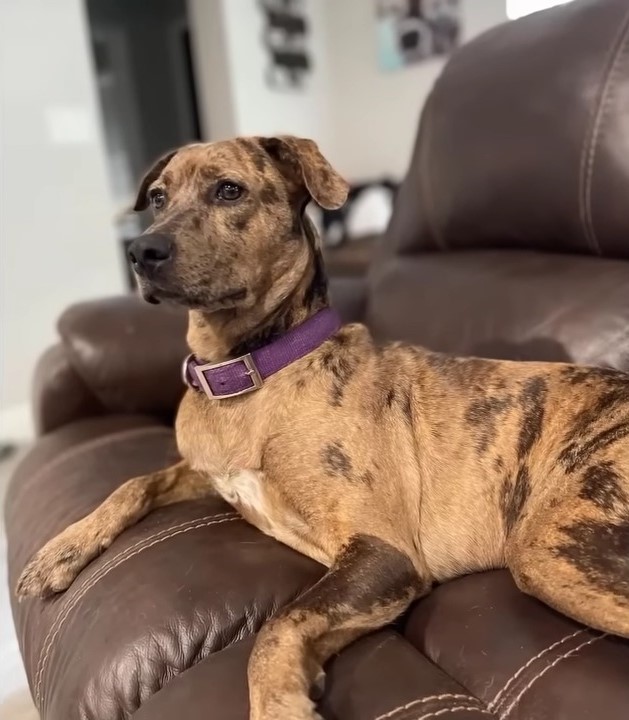 She also met her new brother, with whom she loves playing and exploring new places. Taylor even learned how to bark and reveal her beautiful voice.
After two months of slow therapy and recovery, she is now a completely changed dog who has a wonderful family and a good life filled with all sorts of adventures.
Her mom is just so grateful to have her. This story really shows you how a dog's entire life can change if you just give them a chance, and how ours can improve as well.