Pets
Woman Finds A Little Puppy Dumped In A Plastic Bag On A Dump Site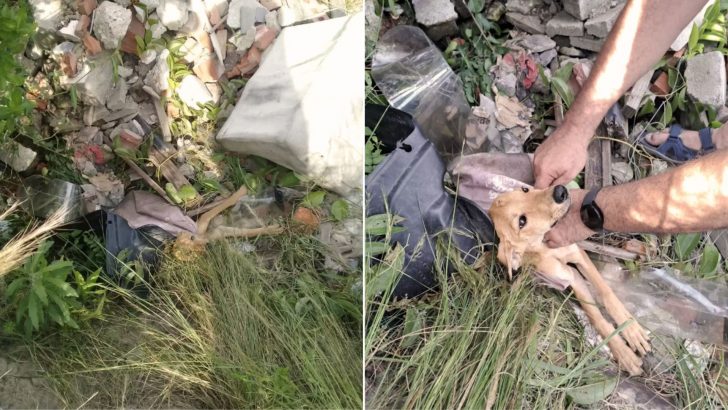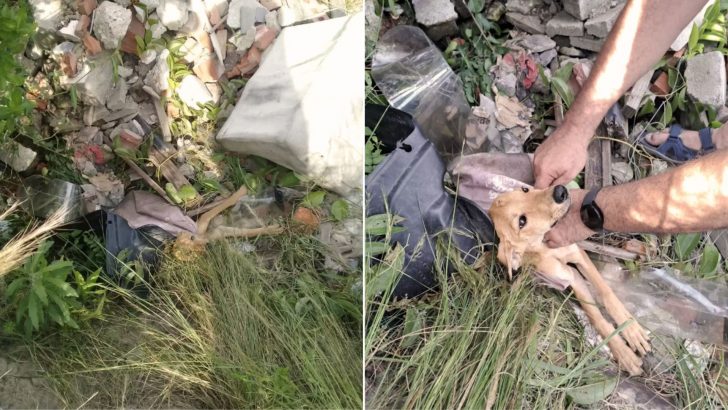 Cruelty against innocent animals is a huge problem all over the world. In the USA alone, the number of animal cruelty cases that is reported every day is shocking, but unfortunately, most cases are actually never reported, according to the Humane Society.
Dogs are sadly the most common victims.
Just a couple of months ago, a woman was walking through some underdeveloped area when she noticed something really heartbreaking.
Brown Legs Poking Out Of Trash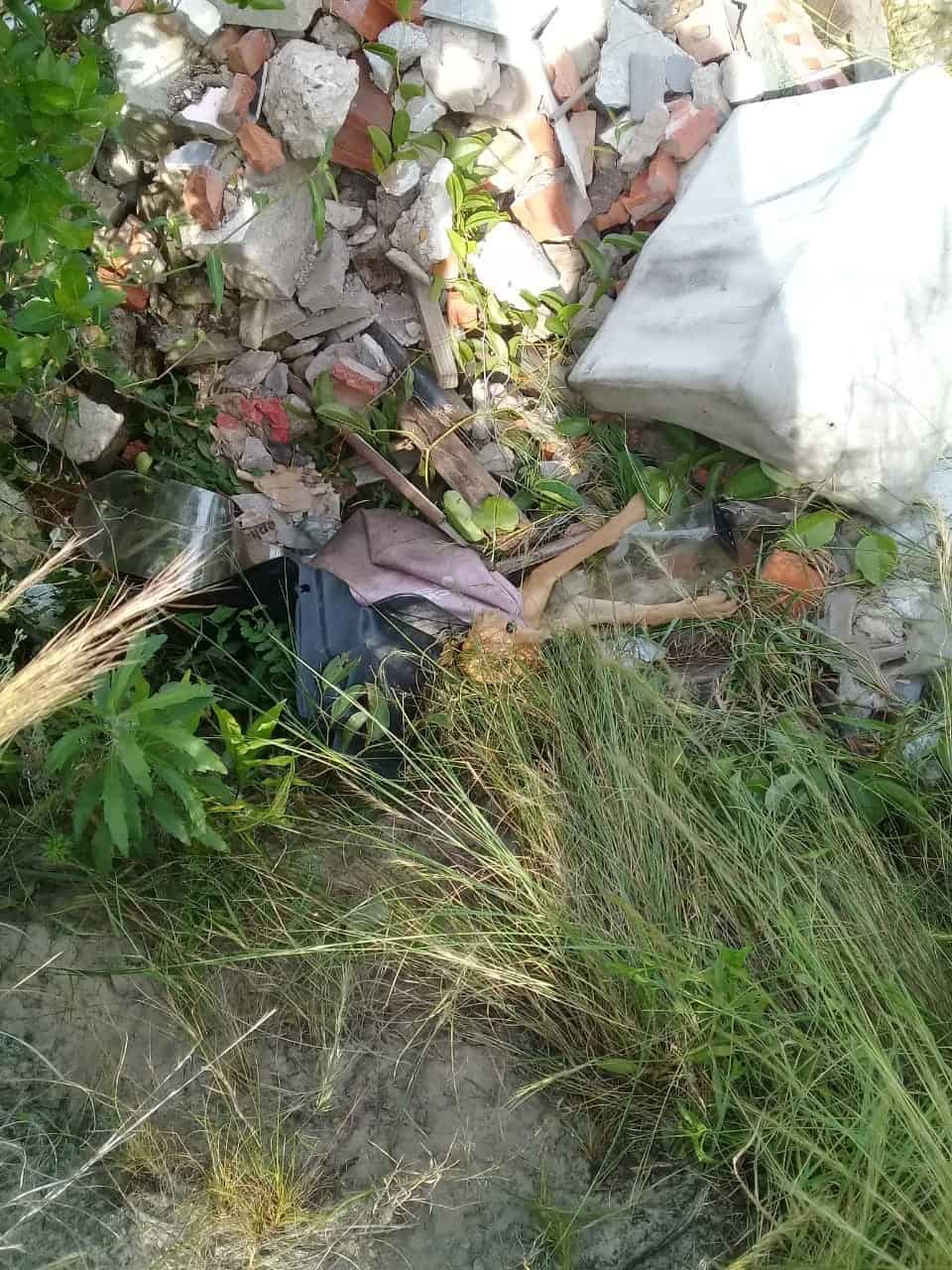 In March 2023, SPCA Richards Bay received a really heartbreaking call for a puppy that was put in a plastic bag and discarded like trash on a dump site in an underdeveloped area of wilderness.
The woman who was passing by almost didn't notice it, as the poor thing was almost completely covered with trash – only a pair of long brown legs and pleading eyes were barely visible.
The poor pup was trapped with no means to escape, but only to wait for someone to save him.
As soon as the SPCA volunteers received the call, they rushed to the scene to save this sad and cruelly abandoned pup.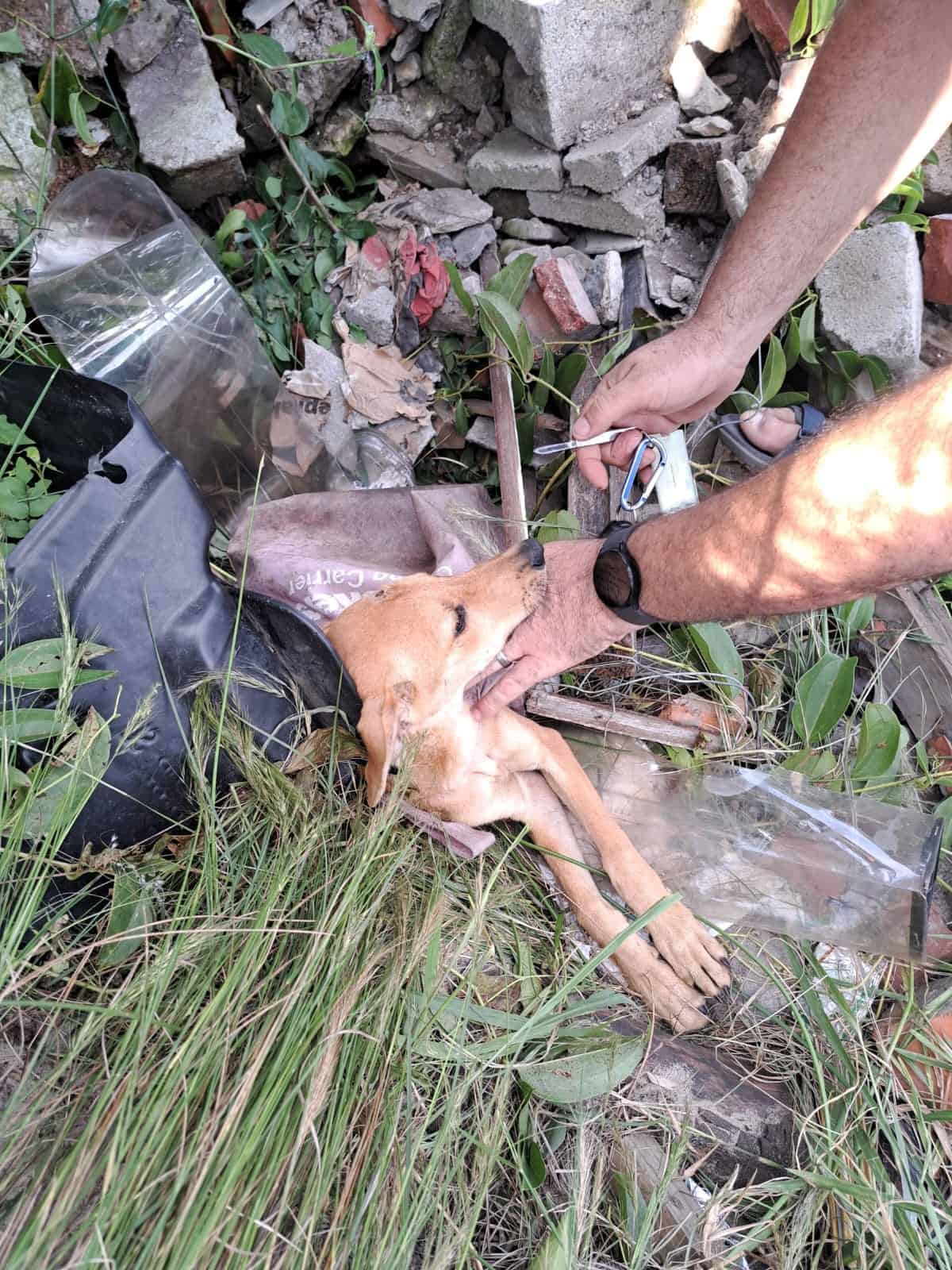 Carefully, the team began freeing the pup. They had to cut the plastic bag because he had been tied inside it, and remove the trash that was on top of him.
Through the whole process, the poor thing just looked at them sadly.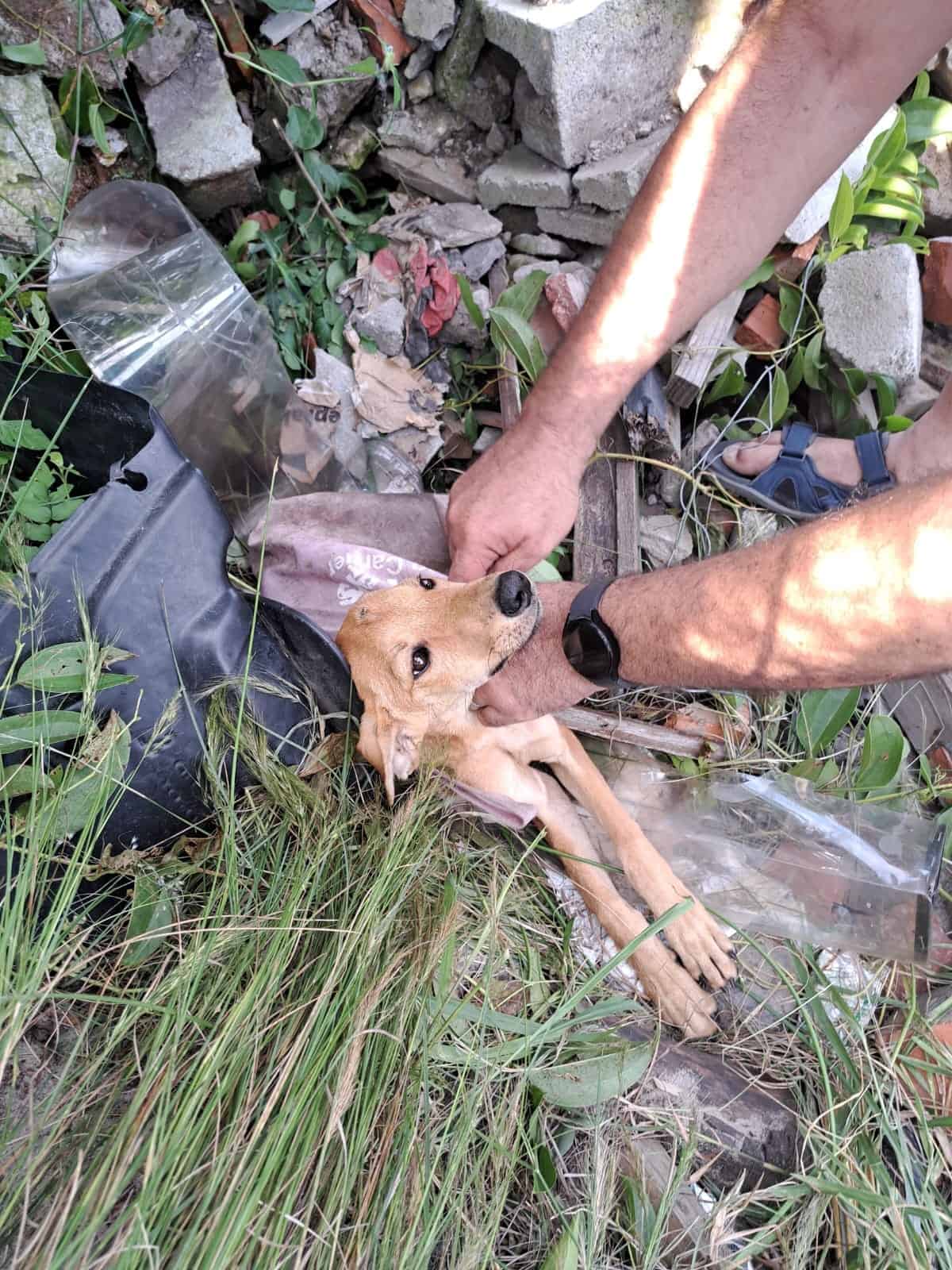 After successfully freeing the pup, he was thankfully able to move around, but he was very weak and needed urgent medical care.
"He is severely malnourished and has a superficial wound on his head," SPCA Richards Bay wrote on their Facebook. "Now named Rocky, he is safe, warm, and fed at the SPCA." 
From Trash To Treasure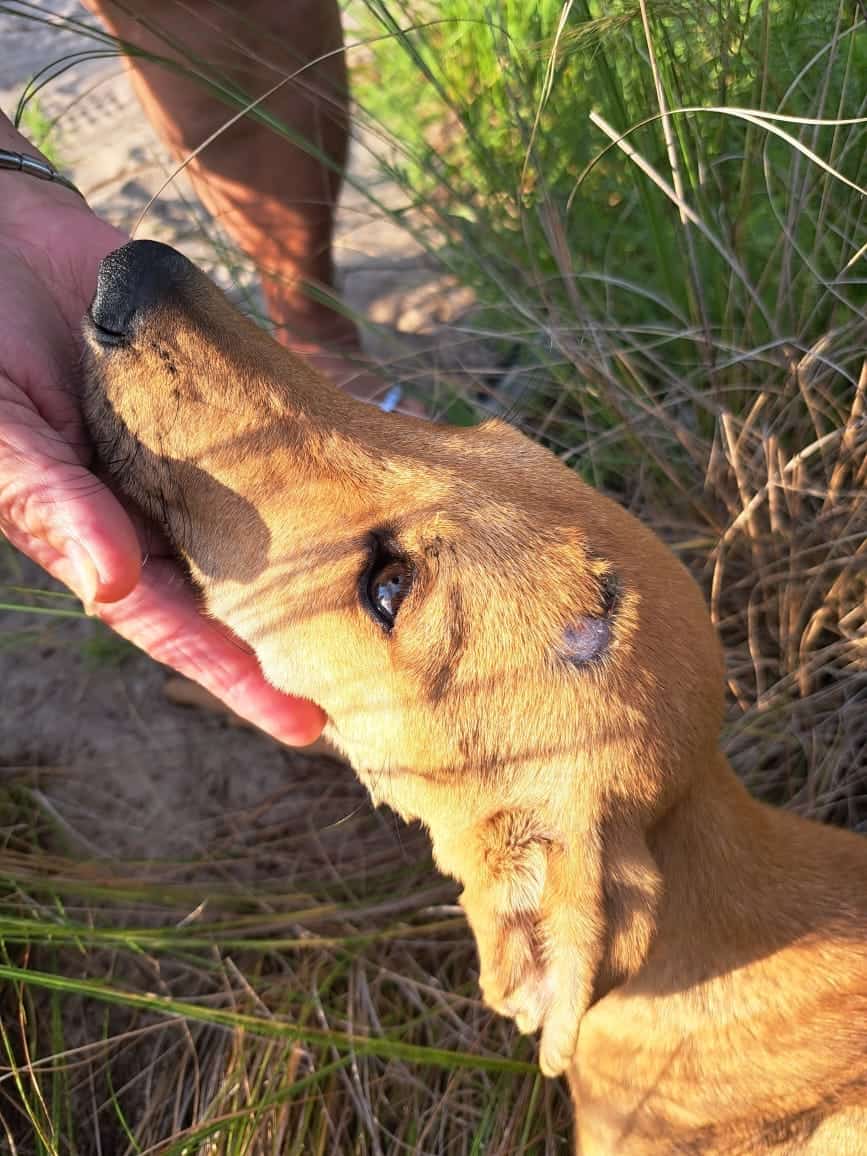 At the SPCA, the veterinary team examined Rocky and treated the wound on his head. He got plenty of nourishment and fluids.
They don't know how long he was abandoned at the dump site, but looking at his state, it must have been at least a couple of days.
Rocky's strength gradually returned, and his personality began to blossom as well.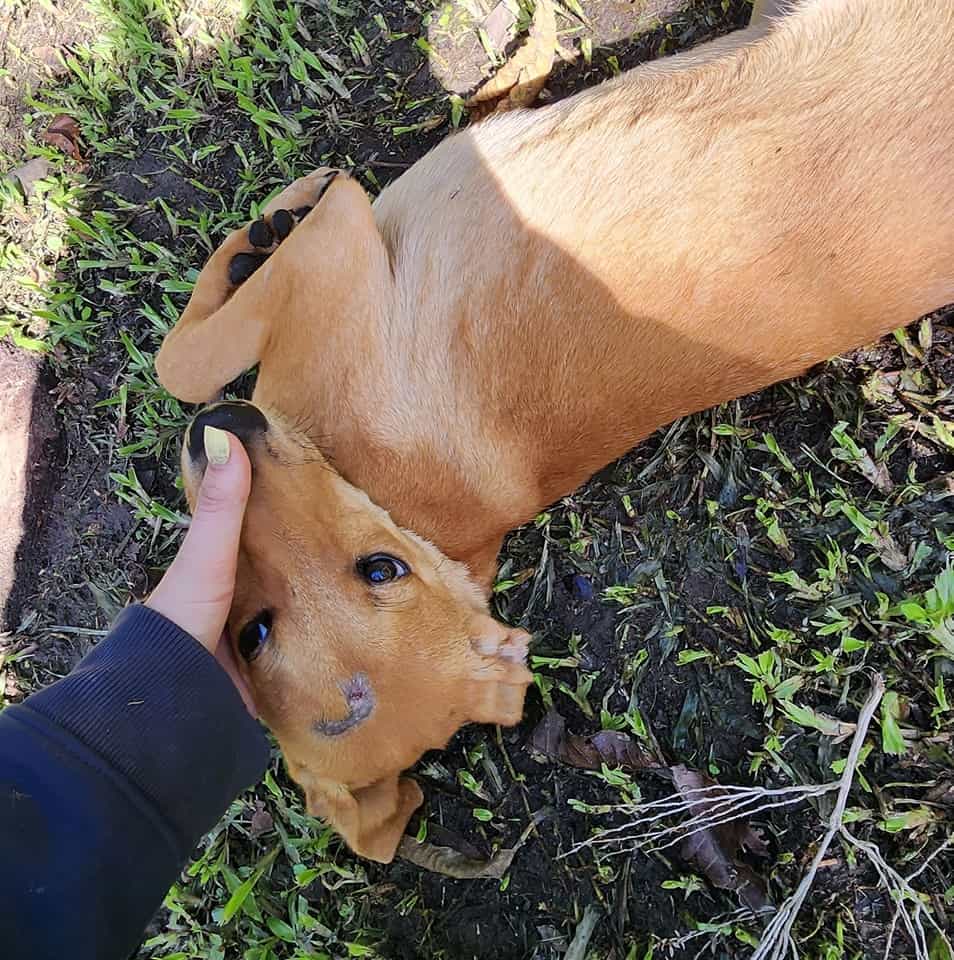 "Rocky is now the sweetest, most outgoing puppy," the SPCA representative told The Dodo. "We were amazed at how a puppy who had been discarded like trash could love and trust again."
Rocky and his unfortunate situation received an outpouring of love and donations.
According to The Dodo, this little pup has been adopted into a loving family and lives happily on a farm.
He gained weight, his wounds have healed, and he's simply the sweetest soul ever.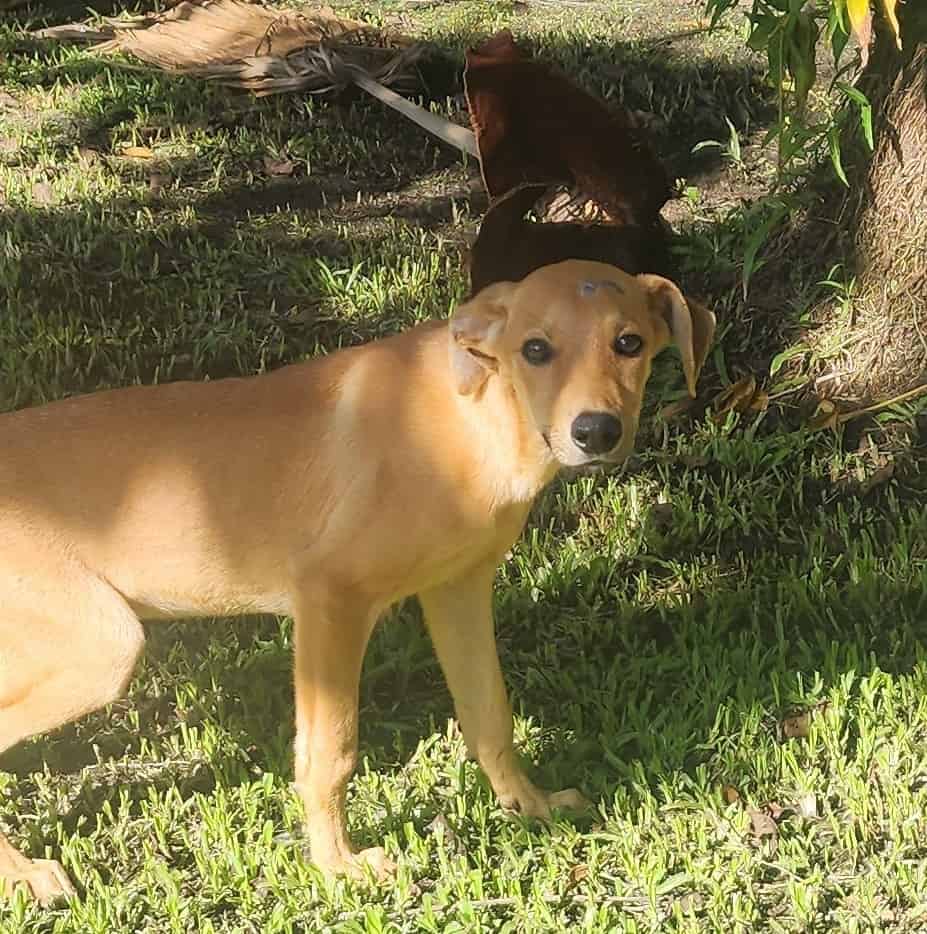 Rocky thankfully survived being discarded like trash on a dump site, living under a pile of garbage, and is now living his happy life, but some other dogs might not be as fortunate as Rocky.
The SPCA used their Facebook platform to encourage owners to responsibly take care of their animals: "We urge pet owners who no longer want your animals to bring them to the SPCA and not to do things such as these."