Pets
Unadoptable Shelter Dog Gets The Best Birthday Party Ever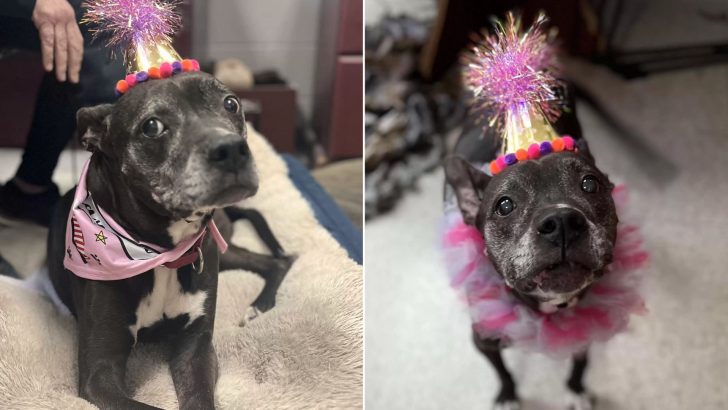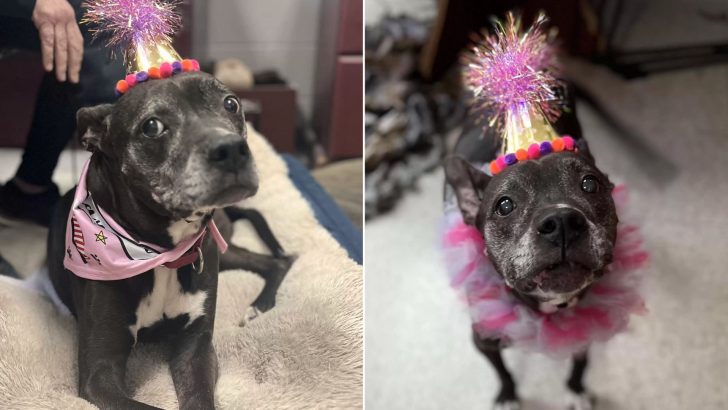 There is something so profoundly sad about older dogs who are struggling to find their forever home.
Every dog deserves a family who loves them and a chance at a better life, and it's really important to give them that chance.
In this story, we will talk about a senior dog who, due to his many medical problems, is unlikely to find a loving family.
Who Is Loco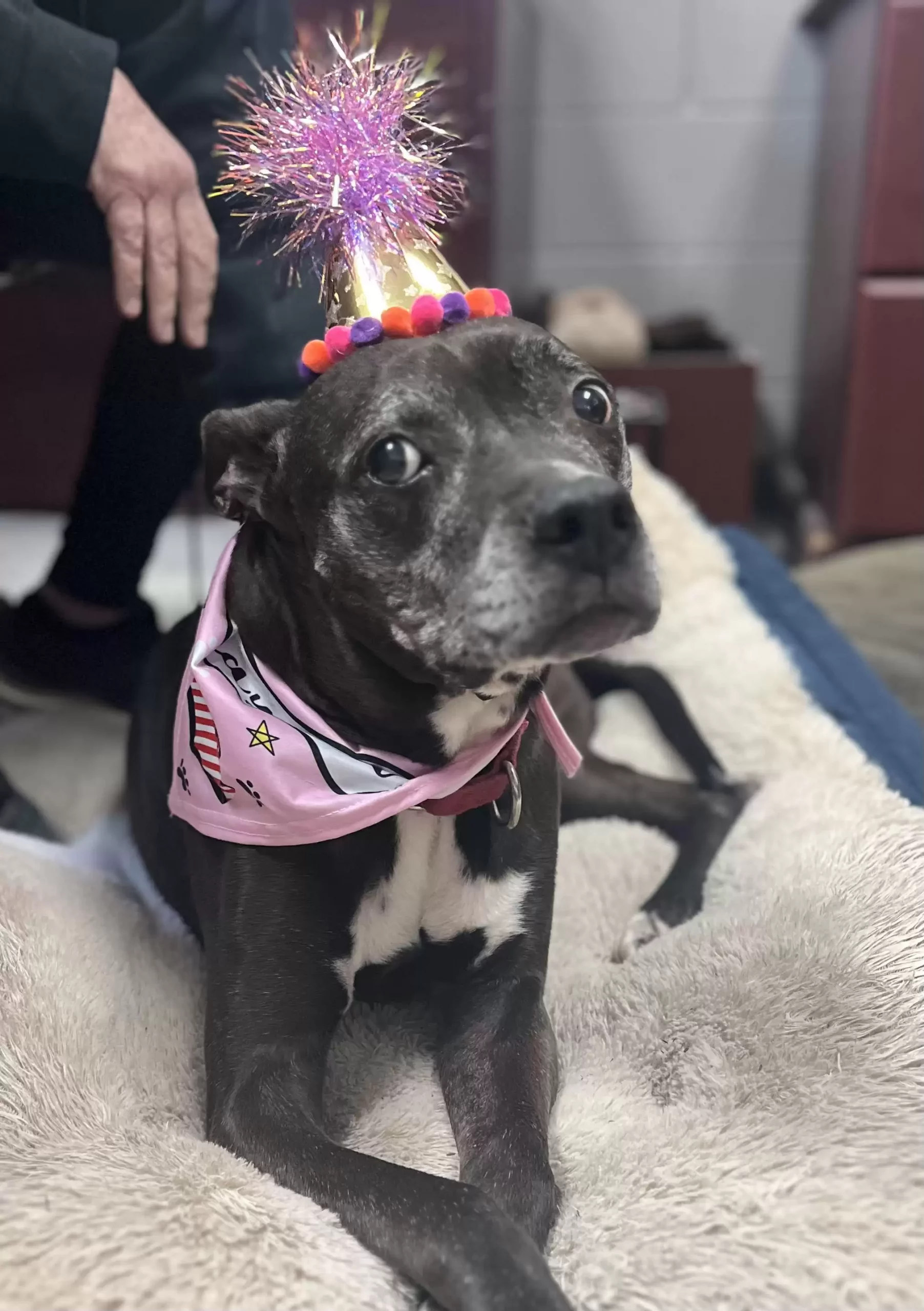 Loco is a beautiful senior dog who loves to celebrate his birthday with the amazing shelter staff at the Spartanburg Humane Society.
Normally, they do not hold big celebrations for every dog, but they knew they had to mark this occasion with a surprise party.
Angel Cox, chief operating officer at Spartanburg Humane Society, told The Dodo: She was wearing a birthday hat and frilly collar, and the entire staff gathered and sang to her. 
She had a sweet potato cake [and] she loved it! The company that made the cake brought her Happy Birthday banner for her office door.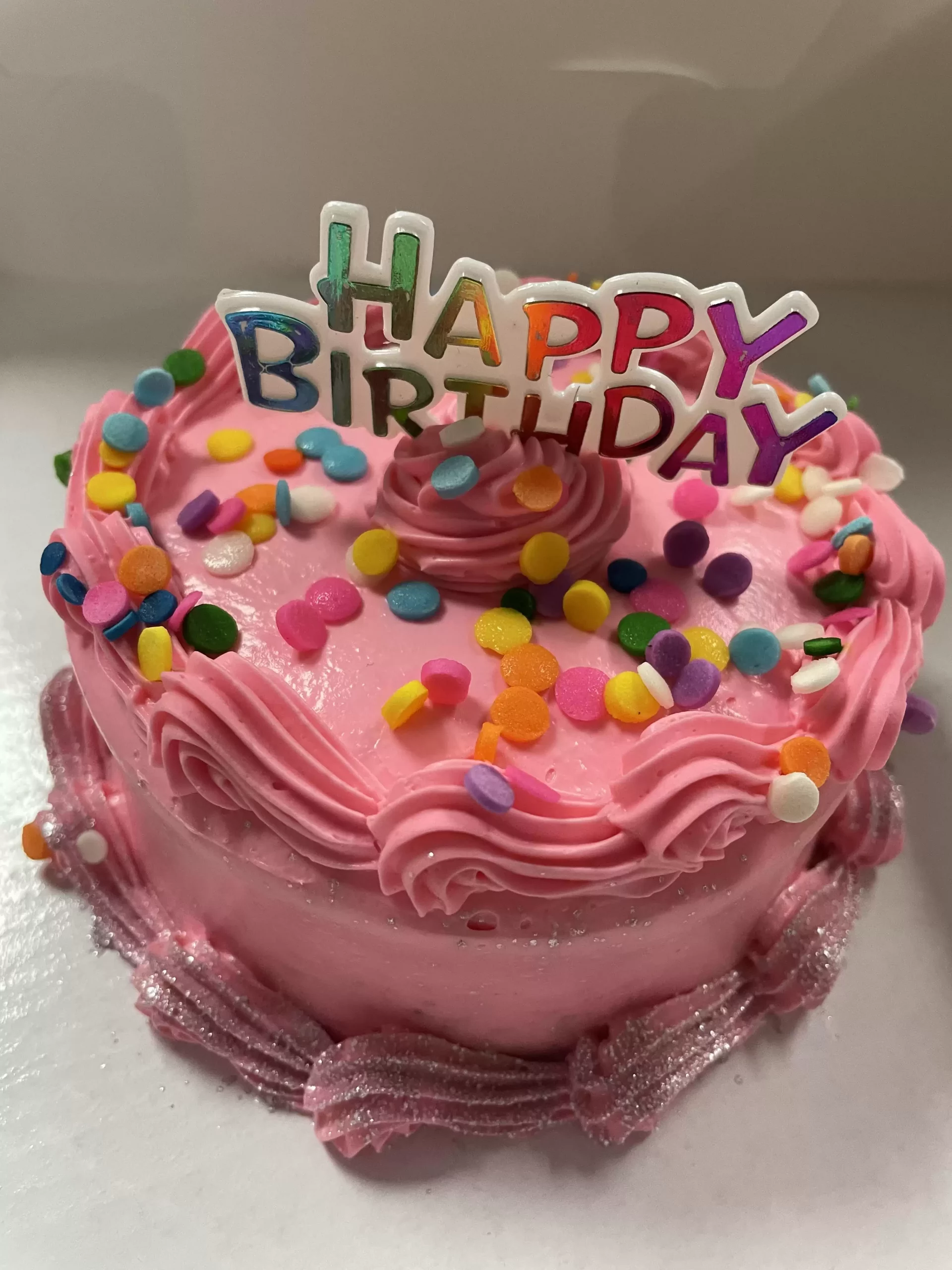 One unusual surprise is that no dogs were invited – only her favorite people working at the shelter.
Cox said that she was quite sensitive, and disliked other dogs, but did not have problems with most humans.
Loco's New Home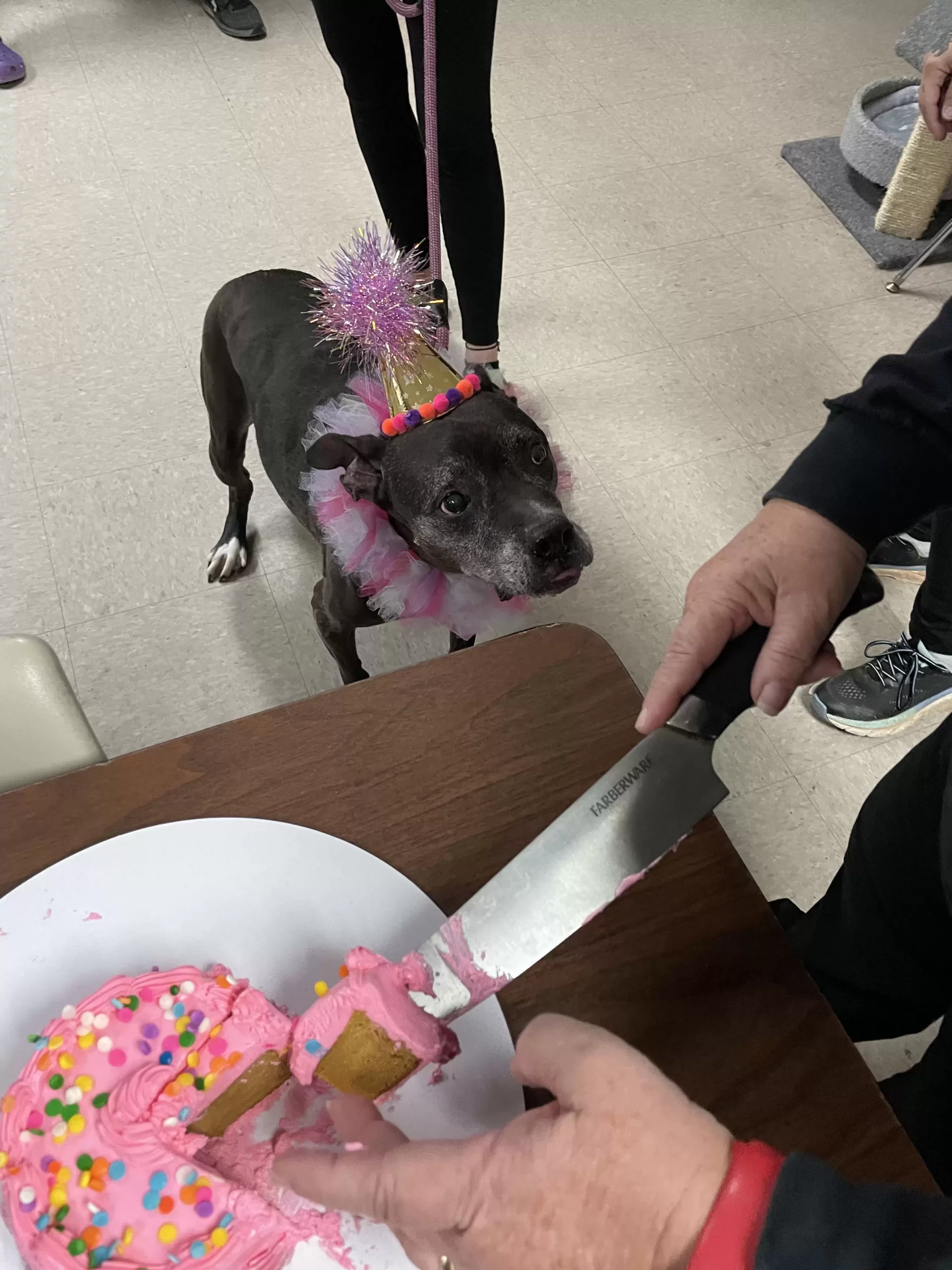 Loco had a lot of trouble when she was surrendered to the shelter in 2020. Her owner could not afford her medical bills, so this was her only choice.
She is the only dog there who has her own little retreat from other dogs and other people.
They moved her into an office with 4 different dog beds, and she enjoys sleeping in all of them. In the time she spent in the shelter, she suffered through many medical problems.
Cox said: When she arrived she was 13, heartworm positive, thyroid issues and issues with her hips, so she was not a great candidate for adoption because she came with so many issues and her care would be expensive for most people.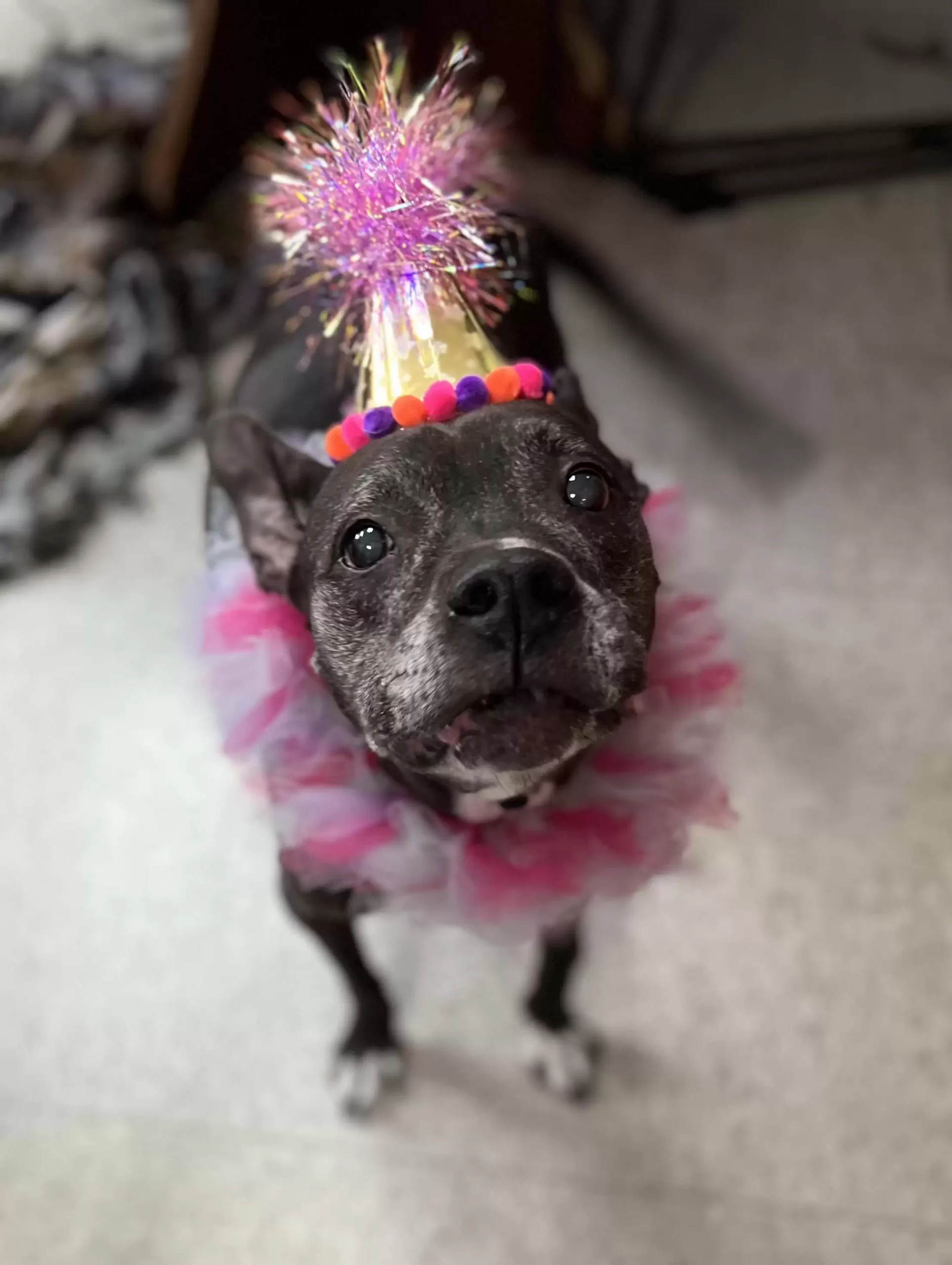 This would not deter her fighting spirit, as she endured all of her illnesses and is now a relatively healthy dog.
She takes medicine for her thyroid issues, she has had all her vaccination shots, and she is heartworm negative.
Even though she is unlikely to be adopted again, the staff at the shelter continues to shower her with love and try to make her time spent there feel like home.