Pets
Tragic End for Yorkshire Terrier After Brutal Kick Incident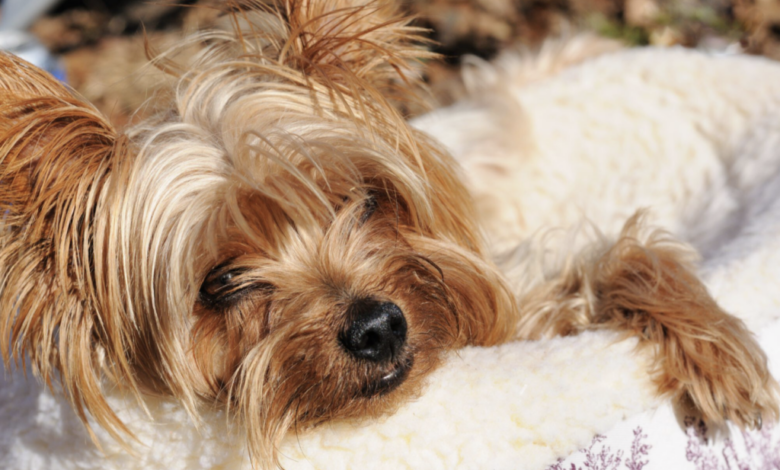 In a heartbreaking turn of events, a Yorkshire Terrier succumbed to his injuries after a valiant month-long battle to recover from a vicious attack. The 15-year-old Yorkie named Bart was the victim of a brutal kicking incident by an unknown assailant in Venice Beach, California, last month.
Despite receiving veterinary care and virtual support from the dog owner community, Bart's condition deteriorated, leaving his owner and online followers yearning for justice as the court case against the attacker unfolds.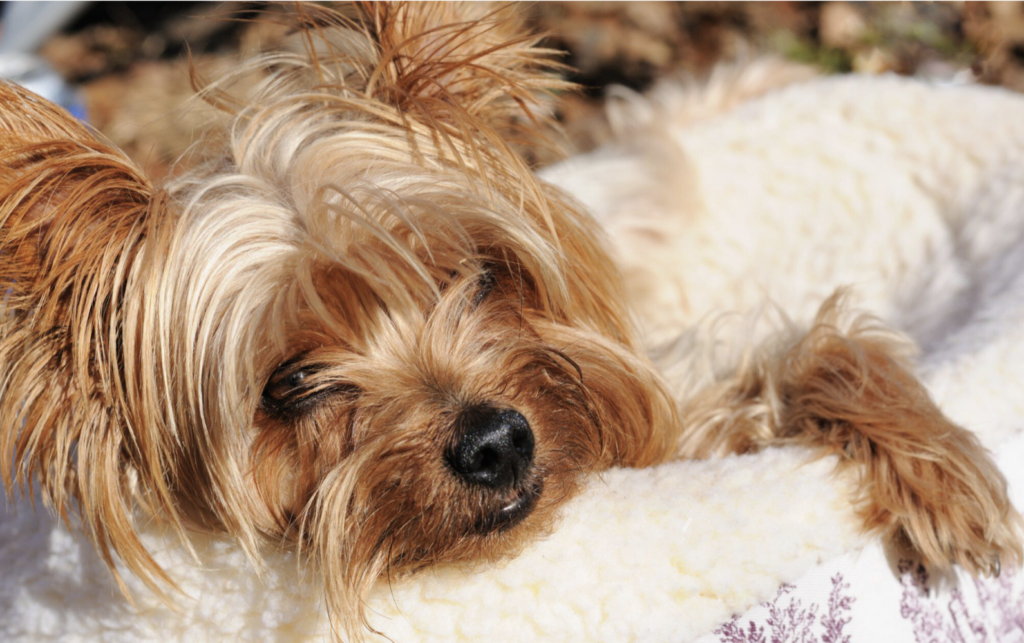 In mid-June, Laura Rosenfeld was taking a stroll with Bart, her beloved senior dog, along the boardwalk in Venice Beach. According to KTLA, an unhoused individual suddenly approached them and kicked the unsuspecting Yorkie.
A concerned neighbor, Laura Valdivia, rallied support through a successful GoFundMe campaign to aid in Bart's medical expenses. In her plea for assistance, Valdivia described the horrifying moment when Bart was kicked so forcefully that he collided with the metal claw of a bobcat tractor being used for street repairs.
Valdivia recounted the immediate aftermath of the attack, sharing that a former firefighter, who happened to be present, swiftly administered CPR to the injured pup. She recalled the distressing sight of Bart, not breathing, his tongue hanging from his mouth, and devoid of life in his eyes, with no pulse.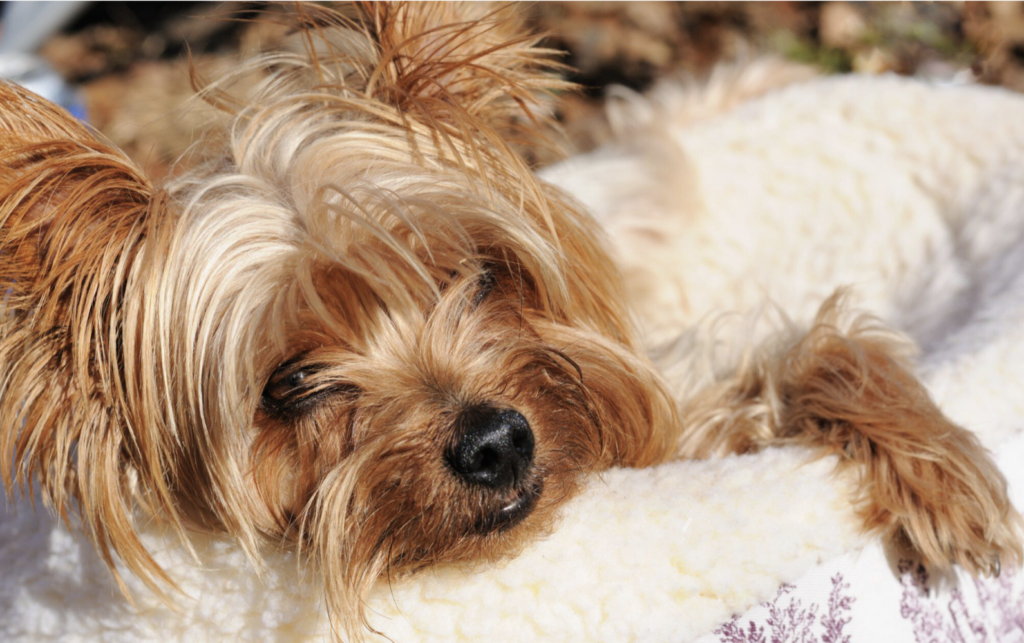 Urging others to call 911, the firefighter initiated life-saving measures. After approximately seven minutes, Bart regained his breath but remained unconscious. He then began experiencing seizure-like symptoms, convulsions, and uncontrollable urination.
Valdivia, who was nearby during the brutal incident, quickly drove Rosenfeld and Bart to a local veterinary hospital. Throughout the journey, Bart continued to seize intermittently, his nose and mouth bleeding. Veterinary professionals diagnosed Bart with a traumatic brain injury and expressed uncertainty regarding his potential to regain mobility. KCAL News reported additional injuries, including lung contusions and a collapsed trachea.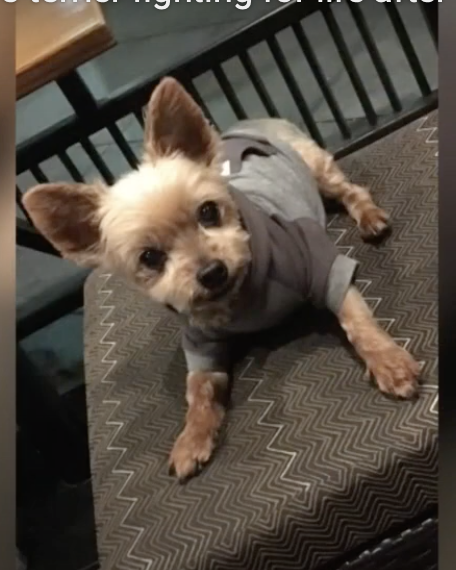 Prompt action from compassionate bystanders led to the apprehension of the attacker, as they swiftly intervened and restrained him at the scene. The Los Angeles Police Department, equipped with video surveillance evidence capturing the disturbing assault on Bart,
apprehended Michael Langman. CBS News reported that the 39-year-old unhoused man faced charges of animal cruelty and assault with a deadly weapon after allegedly assaulting another person with a glass bottle on the same day.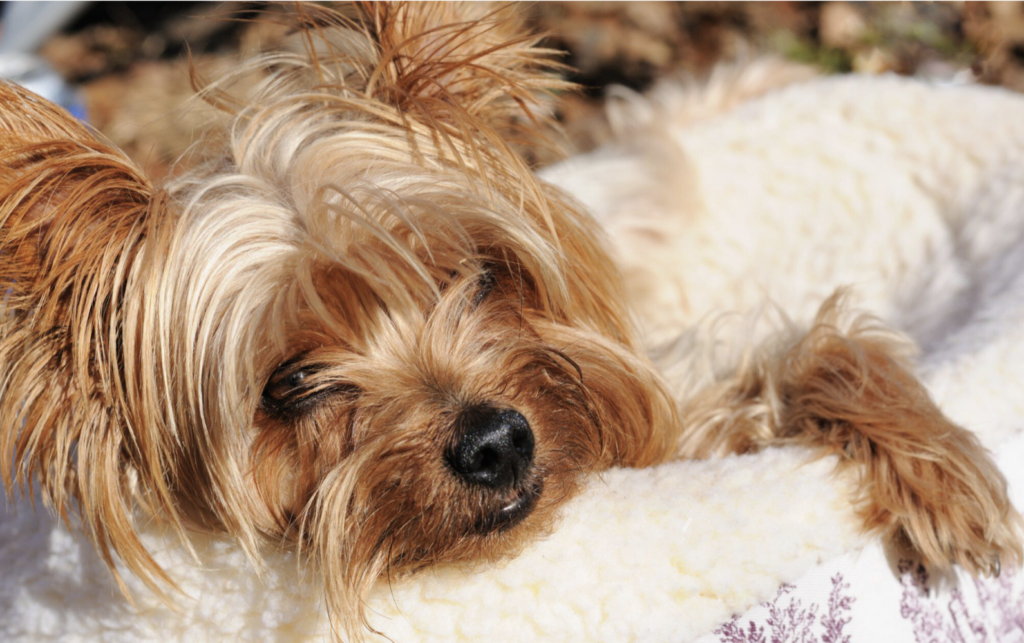 Langman's arraignment took place on July 3, where he faced the charges against him. He currently awaits his next court appearance scheduled for July 17 and remains in custody without bail.
Despite his valiant struggle over the course of nearly a month, the Yorkshire Terrier's injuries proved insurmountable. Bart spent his final days at home, surrounded by the love and care of his owner and supporters. The GoFundMe campaign, which regularly updated followers on Bart's condition, shared the extent of his injuries.
His attending veterinarian revealed that while the frequency of seizures had decreased, Bart suffered significant neurological impairments and never regained the ability to walk independently. The dog also endured corneal ulcers, glaucoma, and dry eye, requiring hand-feeding for sustenance.
Tragically, on July 9, Bart took his last breath. CBS News reported the latest update from Valdivia's online campaign, stating that Laura, Bart's devastated owner, found solace in the fact that he spent his final days in the comfort of his own home, by her side. The fundraising page will remain active, allowing supporters to access information regarding a future memorial to honor Bart's memory.
Rosenfeld intends to hold a vigil once a suitable burial location, befittingly named Barty, has been secured. Valdivia mentioned that Rosenfeld expressed a desire to find a garden-like setting in Venice or Santa Monica where Bart can be fondly remembered for years to come.
Losing a cherished pet often brings overwhelming grief that cannot easily be assuaged by condolences alone. It is crucial to allow oneself to mourn and cherish the special contributions our four-legged family members make to our lives.
To aid in the healing process, we have compiled a list of meaningful ways to commemorate your dog. And when the time is right, we are confident that you will find it in your heart to open your home and welcome another dog, creating new memories filled with love and companionship.