Pets
Nice Restaurant Owner Prepares A Free Meal For Every Stray Dog Who Visits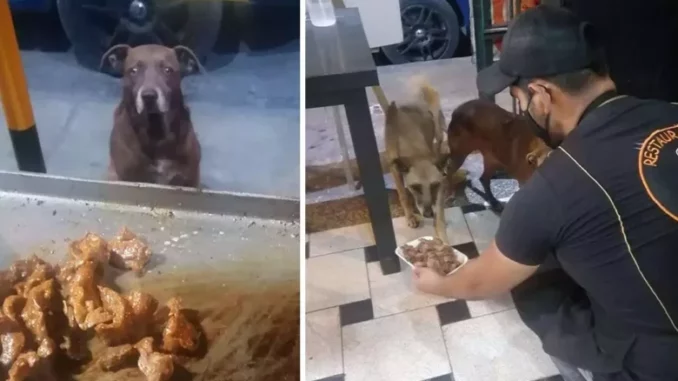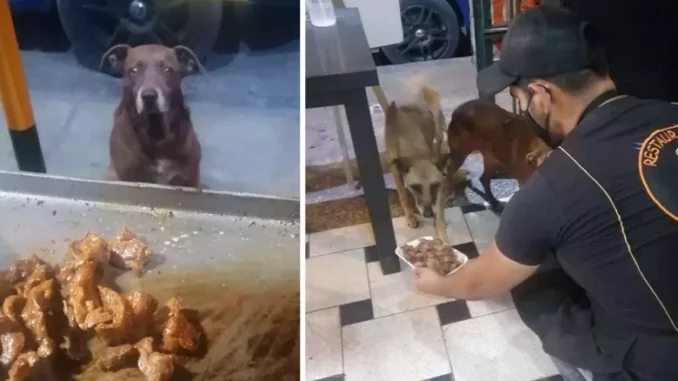 Restaurant owner prepares free food for every homeless dog that visits
For five years, Gerardo ortiz's restaurant, called Ajilalo in Peru, has received a visit from a very special and somewhat unusual client. A homeless dog that wandered the streets decided to stop at the entrance of the restaurant with a touching look that showed that at that moment he was very hungry.
Although Gerardo was easily able to turn down the homeless dog, he instead offered the weary canine a delicious free meal, made just for him. Since then, the man started an adorable tradition that continues to this day. From that day on, the hungry dog ​​gets a free meal from Gerardo's restaurant.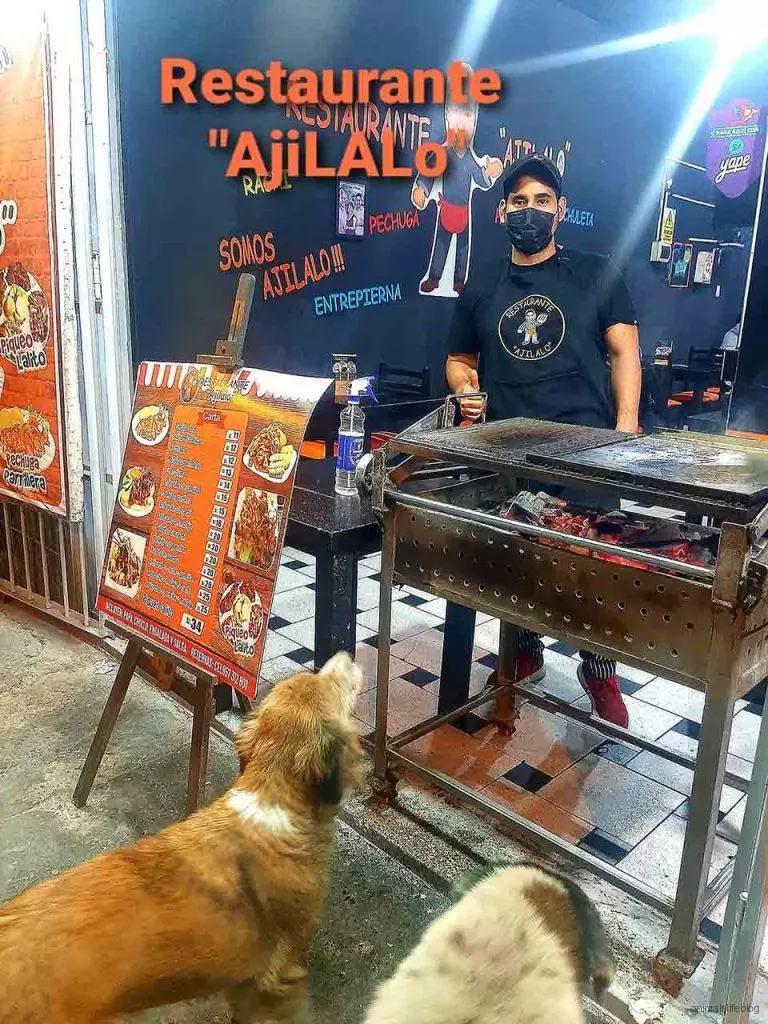 But it wasn't long before the man's kindness and generosity became known among the many other strays in the town. More dogs quickly began to arrive, and of course, Gerardo welcomed them with a delicious meal.
Restaurant owner makes free dog food
Currently, Gerardo and his restaurant are visited by many homeless dogs, some are regular customers and others are new visitors passing through. Of course, they all have something in common, and that is to be able to satisfy their hunger thanks to the delicious food that the good-hearted man offers them.
Whenever the man is working, he finds himself staring into the face of a new dog, patiently waiting to see if the rumor that he can get a free meal there is true.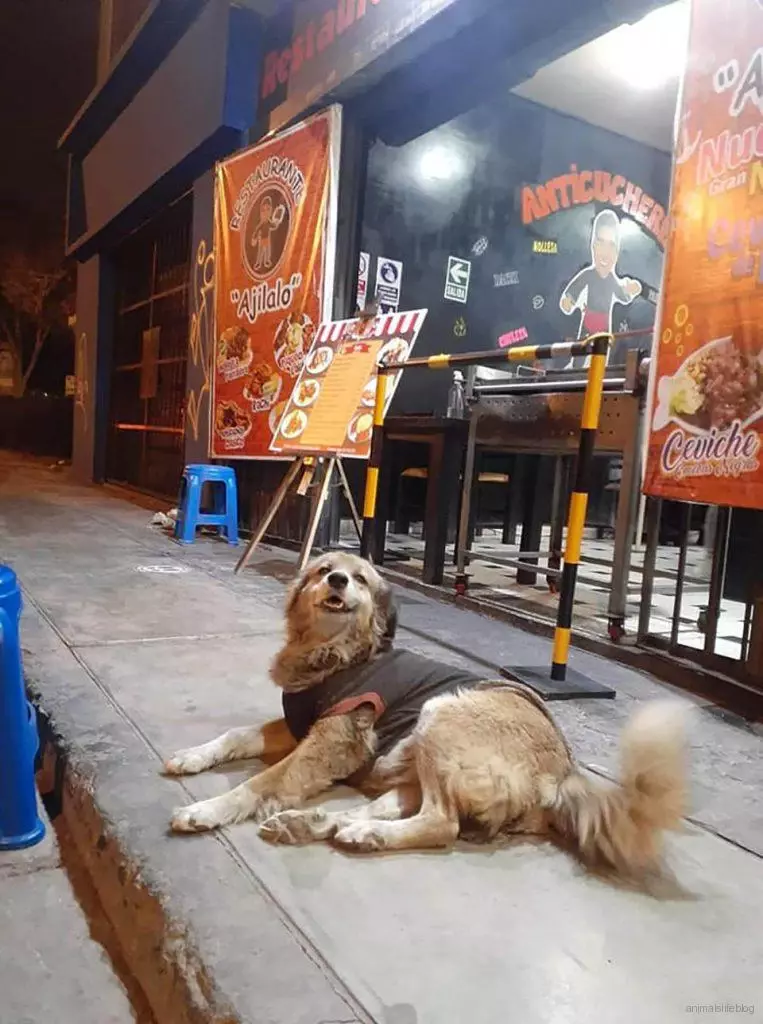 Your human customers are delighted with the actions of the owner of their favorite restaurant. Even inspired by their actions, they also sometimes bring food for the homeless dogs that visit the place.
Gerardo told The Dodo :
"For me, they are the best customers. Fortunately, our clients have reacted well to dogs. They are affectionate with them."
"They don't pay us with money, but they pay us with their joy and wagging their tails. They are very grateful and we enjoy giving more than receiving. Since I was a child, I have loved animals. My mother always taught us to help others, both people and animals. She is my inspiration."
This gentle man teaches us that with a noble gesture you can change the life of an animal. His actions let them know that their  matter, something that Gerardo is happy to show them every day with his food.
Please share this post with your family !