Pets
Heartwarming Rescue: Kind Man Saves Abandoned Puppy from Extreme Heat on Highway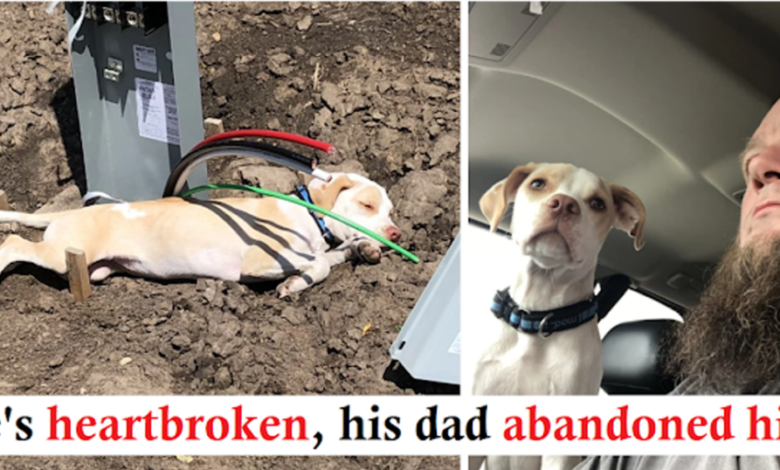 A fortunate puppy, left to fend for itself in scorching temperatures, was rescued just in the nick of time on a highway near Wamego. Thanks to the compassion of a kind-hearted man, the puppy has now found a new loving home.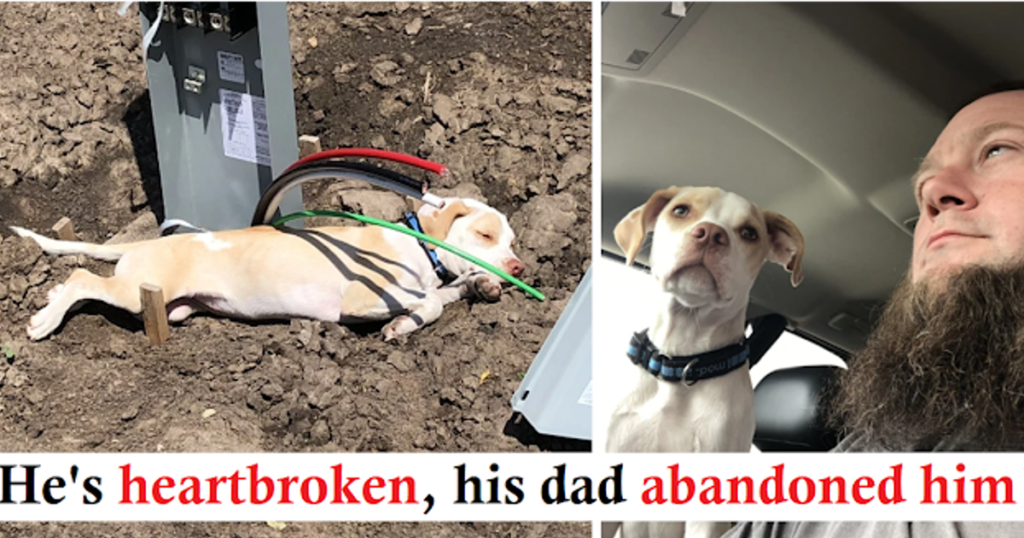 During their journey to Manhattan, employees of Coleman Electric came across a puppy confined in a car carrier. Matt McMillan and Steve McLean quickly coordinated with the truck drivers to signal the double-decker truck and successfully halt the vehicle, ultimately saving the distressed dog.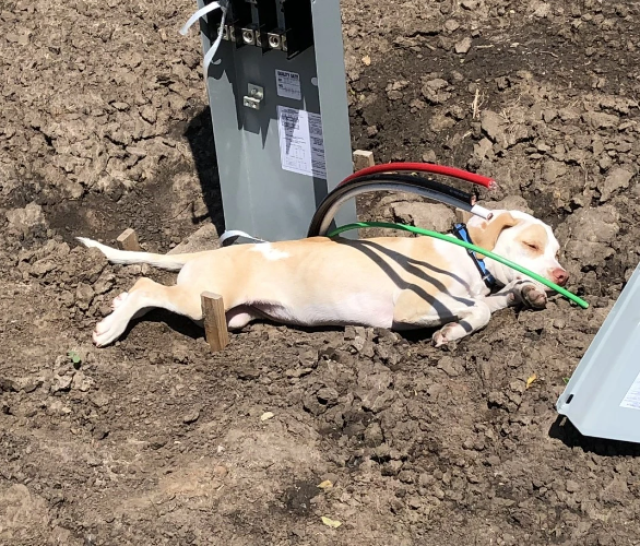 Following the rescue, McMillan took care of the puppy at the job site. The adorable 4-month-old retriever-lab mix, named Karmel, immediately charmed everyone with her gentle nature. "Since we found her, she just sat down at your feet because she is the sweetest puppy," shared McMillan. "I think she needed to catch up and regain some strength because she had slept most of the previous two days."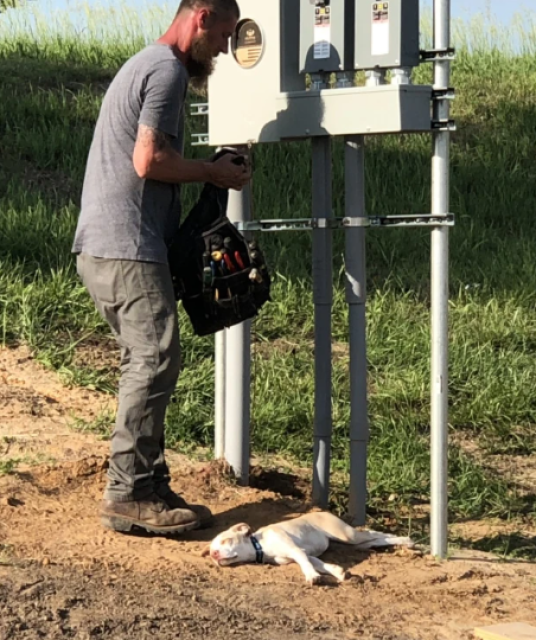 Having recently lost one of his own dogs, McMillan felt an instant connection and couldn't bear the thought of parting ways with Karmel. He decided that they were meant to be together.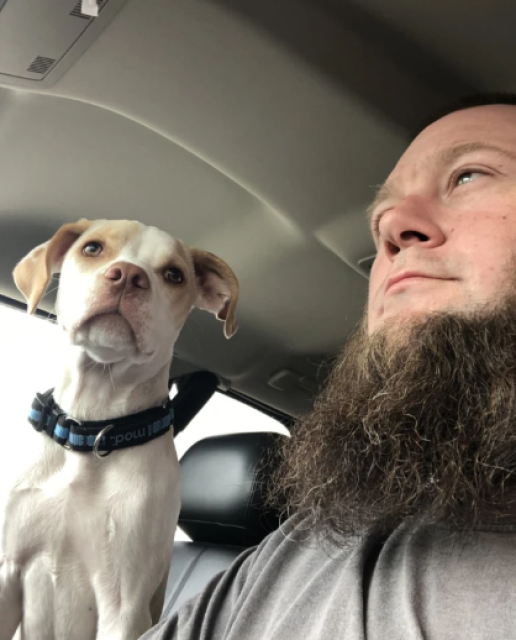 On Tuesday, McMillan took the initiative to have Karmel microchipped. Upon contacting the original owners, they expressed their disinterest in reclaiming the puppy. As it turns out, Karmel had initially been adopted from a shelter in Manhattan.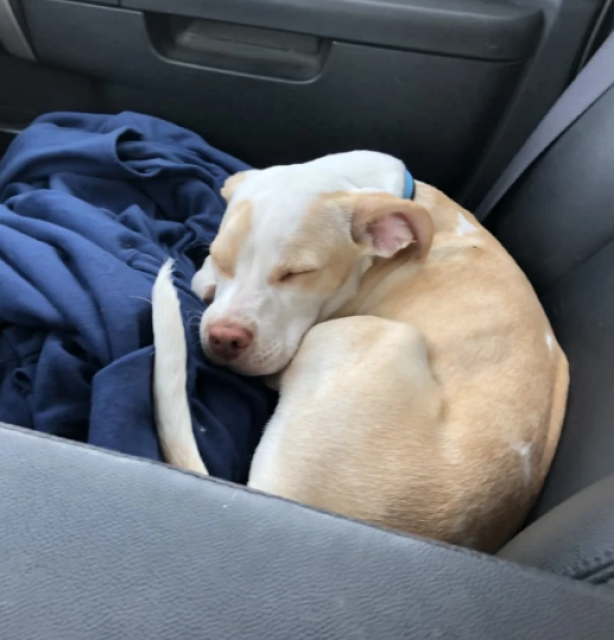 This heartwarming tale reminds us of the power of compassion and the incredible bond that can form between humans and their furry companions.