Pets
Family Suprises Boy At School By Reuniting Him With His Lost Dog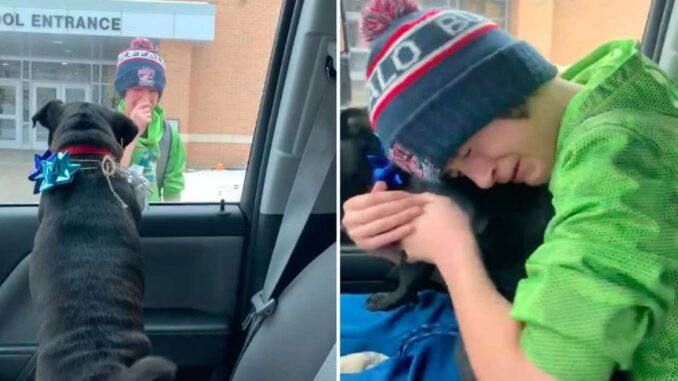 Christmas is coming, but instead of looking forward to the holidays, the Licata family was met with an unthinkable tragedy – their beloved dog Piper suddenly went missing. The tragedy happened when April Licata let Piper and her other dog out to 'go potty'. And when she opened the door to let them in, Piper was nowhere to be seen.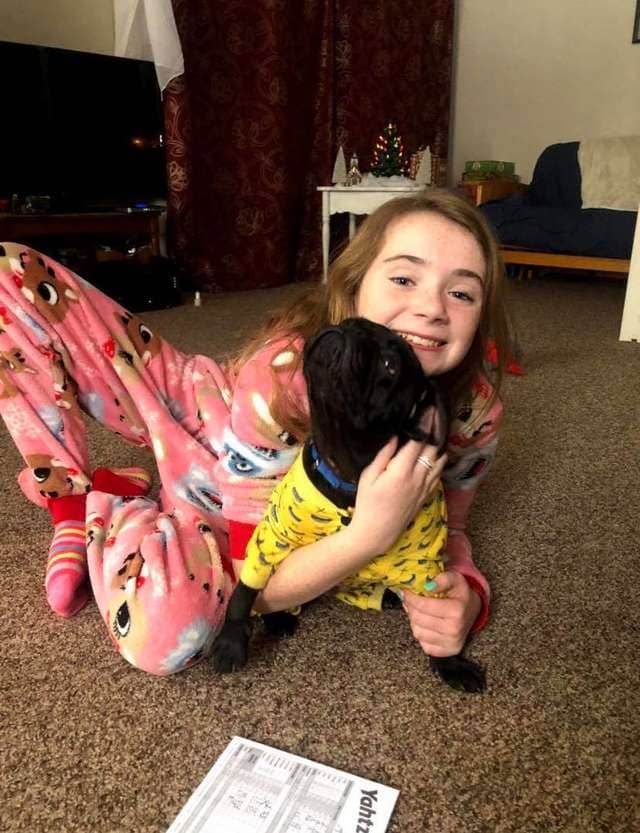 The family searched for her everywhere, posted about her pictures on social media, and reached out to neighbors and community groups. They prayed for Piper's safe return, but after the weeks had gone by without any sign of her, they feared that they would never see her again.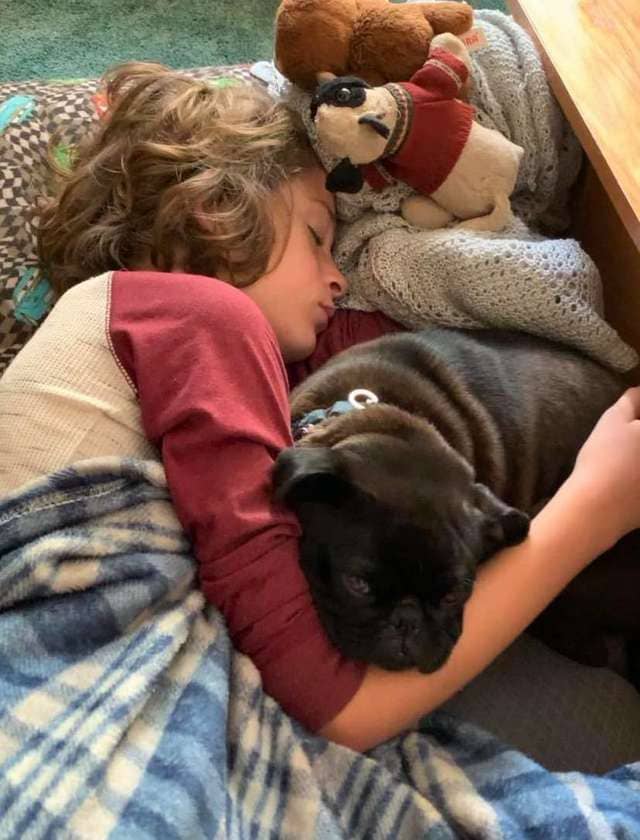 Piper had been given to their son Carter Licata as a 12th birthday gift. The dog loves everyone in her family, but her bond with her brother Carter is special. "It was love at first sight for the two of them," April Licata, Carter's mom, told The Dodo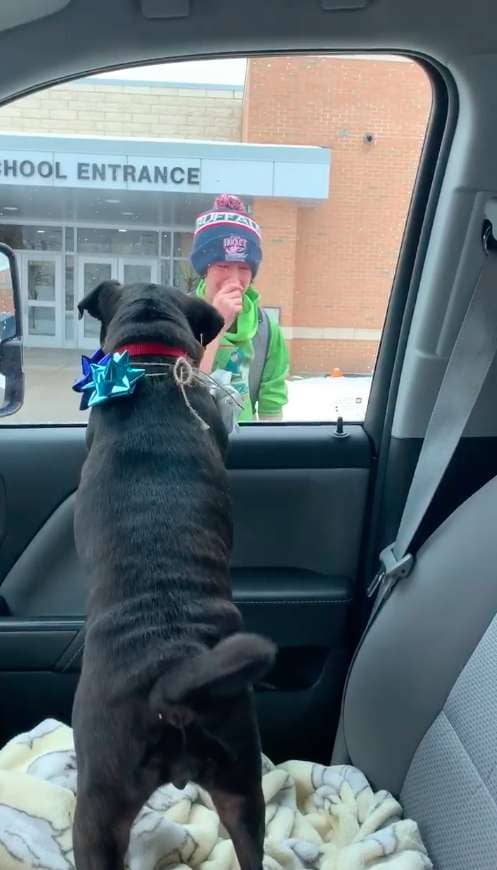 With Piper gone, the family's holiday season was nearly destroyed. The whole family, especially two eldest children, Carter and Natalie, lost the energy to put themselves in Christmas spirit. "We were all sick," Licata said. "The older kids wanted nothing to do with decorating the Christmas tree and it was a very somber Thanksgiving for them."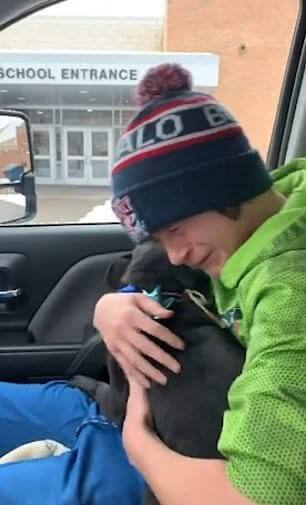 After two weeks, Licata received a Facebook message from the Genesee County Animal Shelter. A person who wanted to remain anonymous had dropped off a dog matching Piper's description at the shelter. "My husband and I were going out to dinner and honestly, there was an outcry of joy in the truck," April recalled. "We were shocked and elated!"
Carter was out of town when they got Piper back, so Licata decided to keep it a secret and planned to make their reunion even more special. She wanted to surprise Carter at school, so she drove to pick him up with Piper riding in the passenger's seat.
Finally, Carter was reunited with his beloved dog. The family couldn't be happier now that Piper has returned just in time for Christmas. What a touching story!