Download
Download Ghost Win 11 Pro Full Active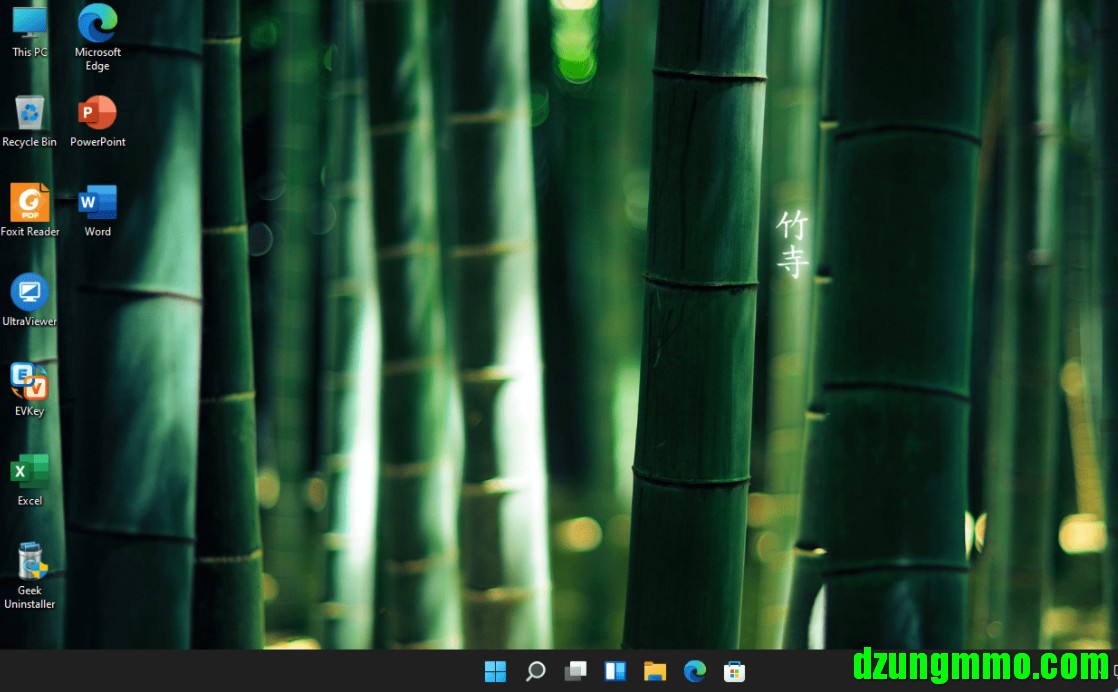 Are you looking to optimize your computer experience with Windows 11? Download Ghost Win 11 Pro full active and full software now.
Ghost Win 11 Pro Full Active 2022
Overview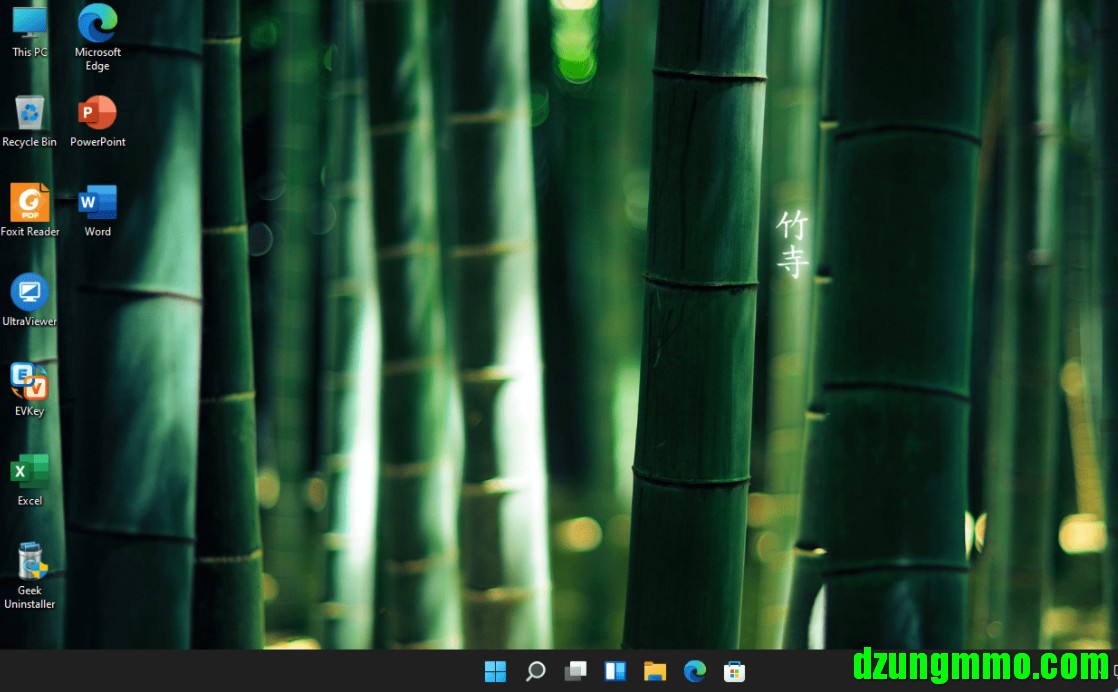 Ghost Windows 11 pro full active is made from the Windows 11. Ghost Win 11 is also used by many people because of the convenience when they are fully integrated. necessary software for users.
Normally, after installing Windows 11 on your computer, it will take you a while for your computer to update drivers, or install new Office software yourself… For that reason, users often use the ghost method. Windows 11 to save time, backup data to skip these steps.
Features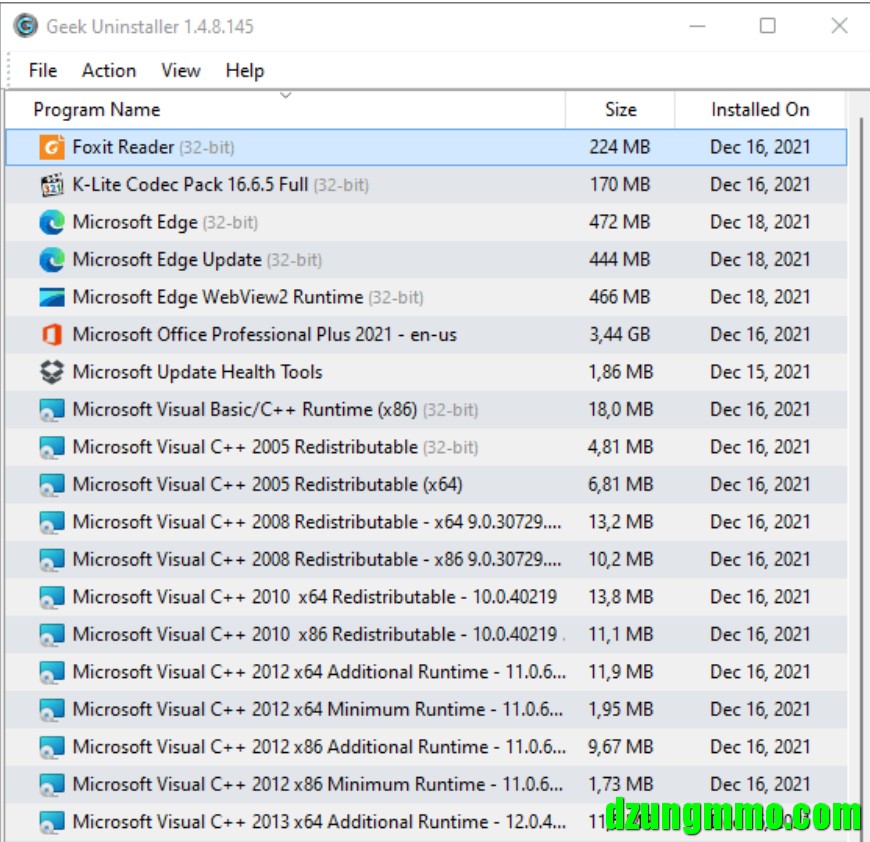 Ghost Win 11 Pro Full Active is made from the official Windows 11 (Build 22000.376) keeping the necessary apps like Photos, Xbox, Defender and Store.
The no soft version does not install any software other than enabling Net Framework 3.5 and WinRAR.
The ghost has been optimized, tweaked, serviced, … before backup.
After installation, you can go to the C:\Extra folder to use the digital license activation tools, Windows Update and Defender.
Do not personalize any Windows components.
Fast, simple, and time-saving installation of new Windows 11
No need to use disc, directly Ghost Windows 11 on USB or software
Ghost Windows 11 version automatically receives drivers, optimizes, and tweaks to suit any computer or laptop.
Suitable for gamers, offices, graphic designers
Integrate hunting the most popular software today such as Office, Chrome, Firefox …
DOWNLOAD GHOST WIN 11 PRO FULL ACTIVE 2022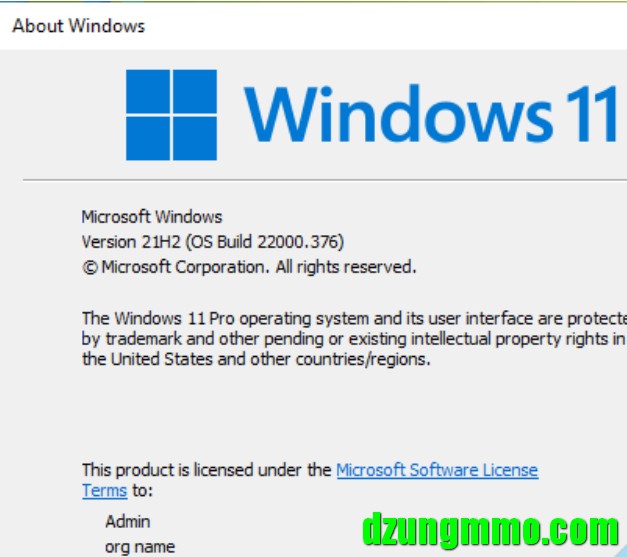 | | | |
| --- | --- | --- |
| File name | Size | MD5 |
| Win11.Bamboo.Dec.2021.gho | 6.97 GB | 3681CF77D56652D0417B4610ADF9A39A |
| Win11.Bamboo.Dec.2021.iso | 7.00 GB | 3237469B80B8846F12EC6370155616E4 |
| UEFI Win11.Bamboo.Dec.2021.tib | 6.39 GB | 4A47DCF8A643EAC658C6F3DC69116E23 |
How to setup
After download, check the correct MD5 and then install the ghost version.
The iso file of the ghost version will include both no soft and full soft. The .gho and .tib files will be full soft versions.
The iso file has removed the TPM 2.0 check so you can install it on the old machine successfully.
In the process of using, please perform garbage cleaning, optimization, and defragmentation with the HDD for the best performance of windows.
If you have problems with the installation or provide suggestions, please leave a comment below.
Read more :