Pets
"Dog Walker's Heartbreaking Warning: French Bulldog Dies from Heatstroke While Relaxing in Shade"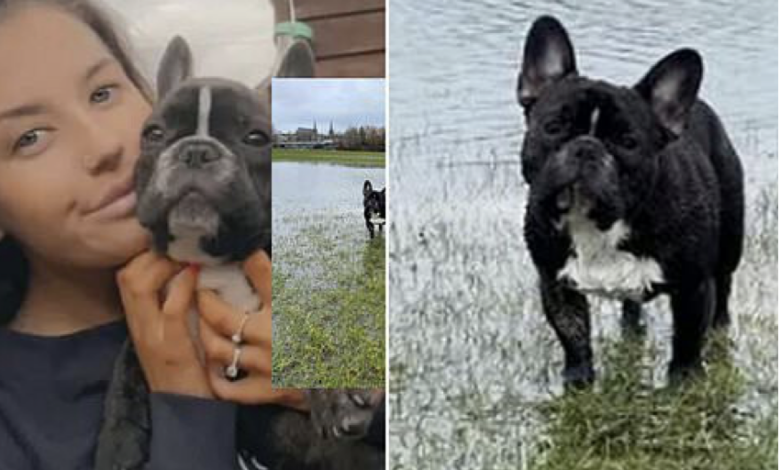 A dog walker has issued an urgent warning to fellow animal lovers following the tragic death of her French Bulldog, Bruno. Despite taking precautions to prevent heatstroke, Kim Reid, a professional dog walker, lost her healthy two-year-old dog on May 30.
Bruno had been enjoying some time in the garden with Kim's other dogs, Enzo and Louie, who were playing while Bruno sought shade to relax. Unfortunately, Bruno succumbed to heatstroke despite having access to water, shade, and the house. Kim hopes to raise awareness about the dangers and educate other dog owners.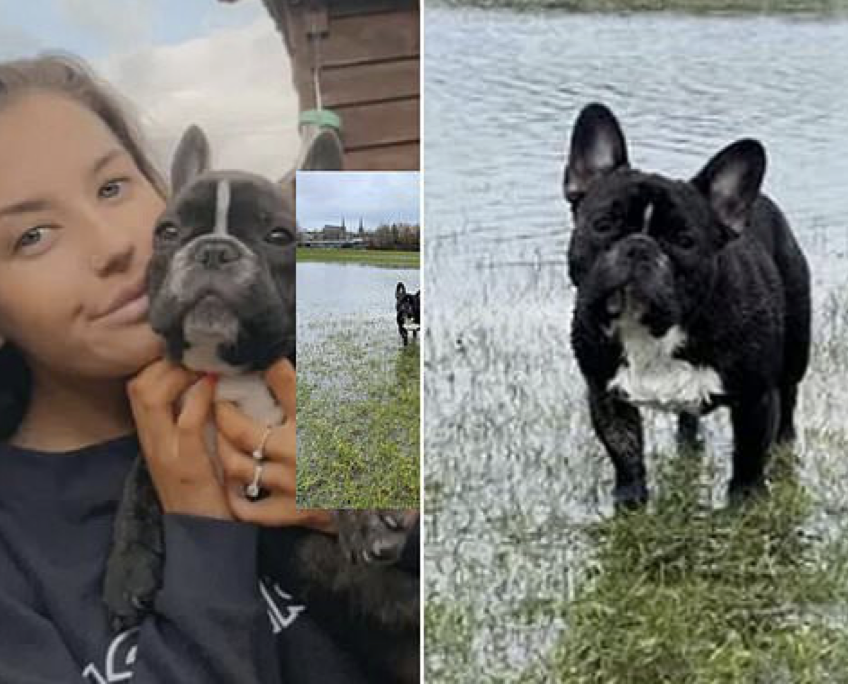 Kim, from Aughnacloy, Co Tyrone, expressed her shock and disbelief at the sudden loss of Bruno. She had been working around the house while her dogs enjoyed the garden. When she went to check on them, she discovered Bruno lifeless.
Despite her efforts, she couldn't revive him. She held him in her arms, and upon taking his temperature, she realized he had suffered from heatstroke, even while resting in the shade.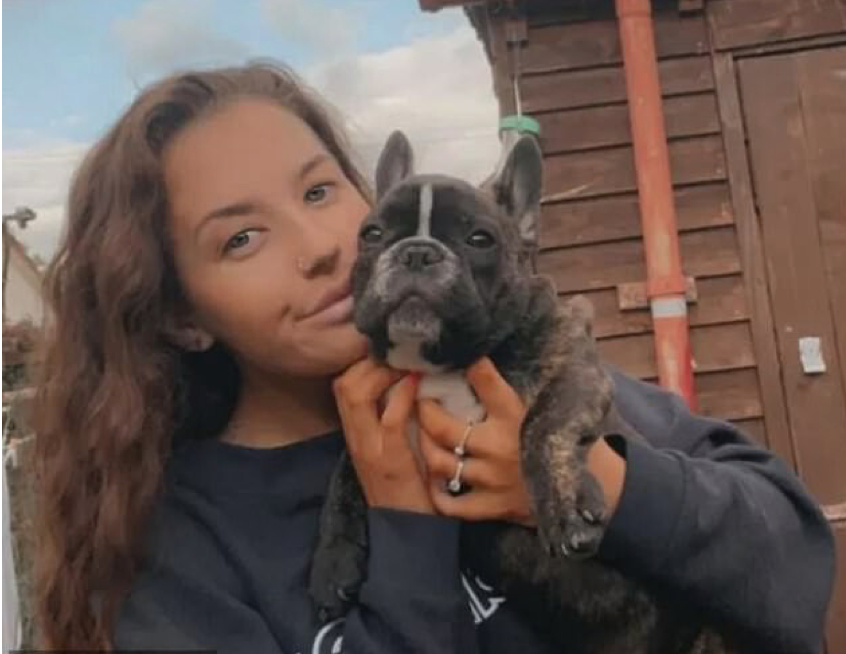 Kim reflected on Bruno's behavior before his passing, mentioning that although he appeared a bit more lazy and panting more than usual, she didn't find it out of the ordinary since he had always enjoyed lounging around the house. She emphasized the importance of understanding the risks for brachycephalic dog breeds like French Bulldogs, who are more susceptible to heatstroke.
Expressing her heartbreak, Kim acknowledged the lack of knowledge regarding the swift and fatal impact of heatstroke, even in seemingly mild conditions. She wished she had been aware of the dangers to save Bruno.
Devastated and filled with guilt, Kim shared her story in the hope that it would prevent other dogs from suffering the same fate. She urged pet owners to closely monitor their furry companions in hot weather, emphasizing that just 15 minutes of exposure can cause irreversible damage and lifelong pain.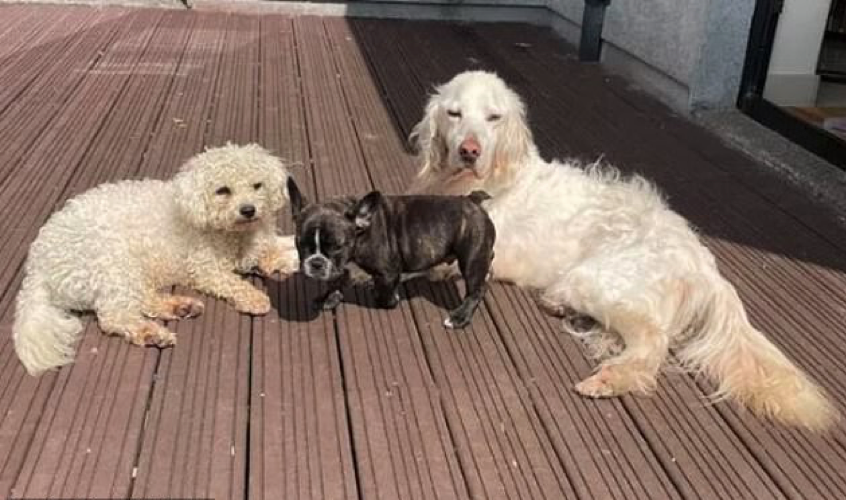 Kim concluded by sharing her deep sorrow over the loss of Bruno, describing him as a relaxed and well-behaved dog. Despite her grief, she hoped that Bruno's story would serve as a reminder to prioritize the safety and well-being of all beloved pets.