Pets
Baby Panda With Special Needs Melts Over 12M Hearts Meeting Mom For First Time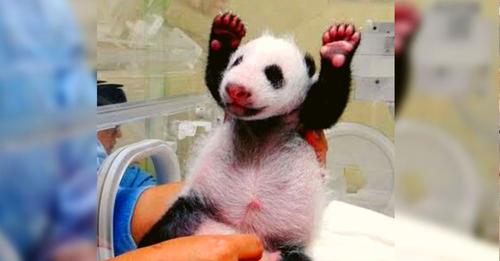 Baby Panda With Special Needs Melts Over 12M Hearts Meeting Mom For First Time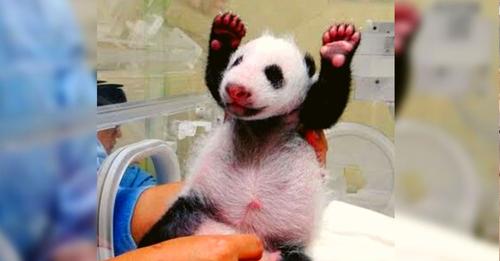 Everyone will agree that when you think about Pandas, you'll gush over how cute they are.
Many videos are proof of their playfulness and cuteness.
And if you watch Kung Fu Panda, you will surely fall in love with Po.
Well, maybe their cubs do, but that's it.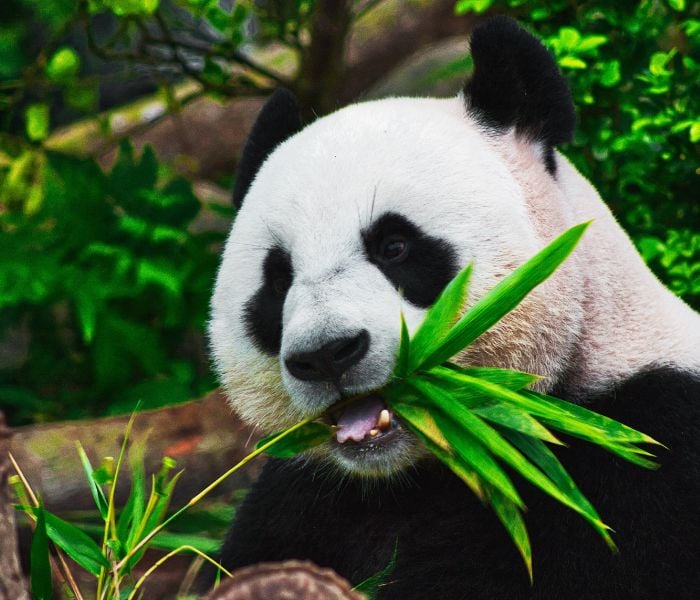 This video uploaded by G4ViralVideos will show you how cute a baby panda can be and how a mommy Panda will take care of her little one.
And of course, how we as humans can be a vital part of the life of any living animal on our planet.
According to the National Geographic Channel, the population of pandas decreased in the 1980s.
The Chinese government declared the extinction of Pandas by that time.
The main cause of their extinction is that it is hard for them to reproduce.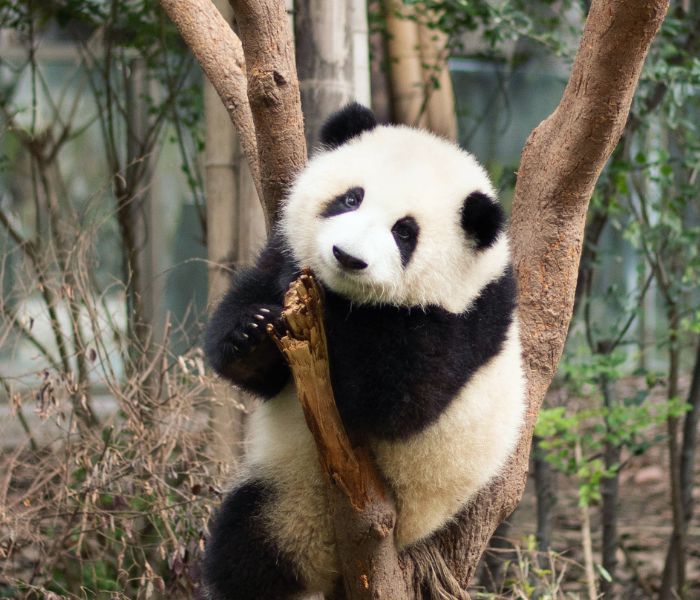 Another factor is their habitat.
Pandas need a proper environment that they can call home and where they can easily find their main source of food, which is bamboo.
In 2021, Chinese officials announced that the population has almost doubled after 30 years of effort taking care of pandas and with tight reproduction monitoring.
Yes, pandas became a symbol of conservation success in China and in the whole world.
In this video, we witnessed how a mother can really care for her child. The baby panda was inside a cage where her mother is waiting.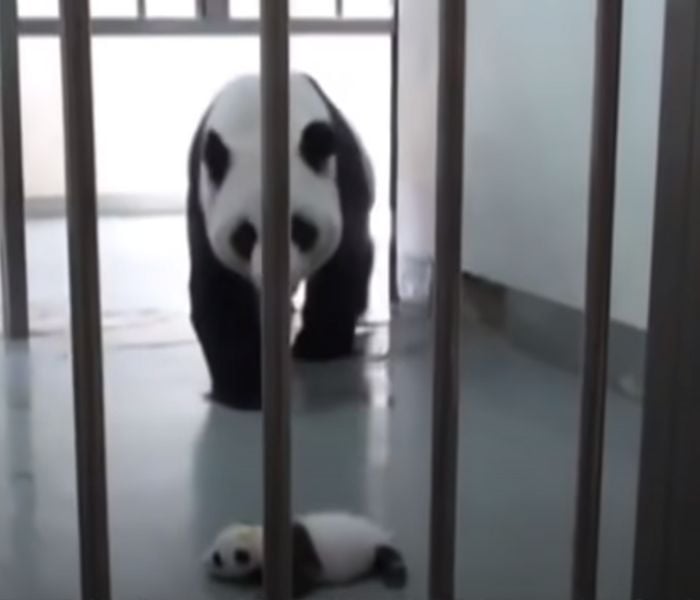 The mother carefully got her child and breastfed the baby panda to stop her crying.
You can see also in the video that the mommy panda looked like she was smiling when hugging her child.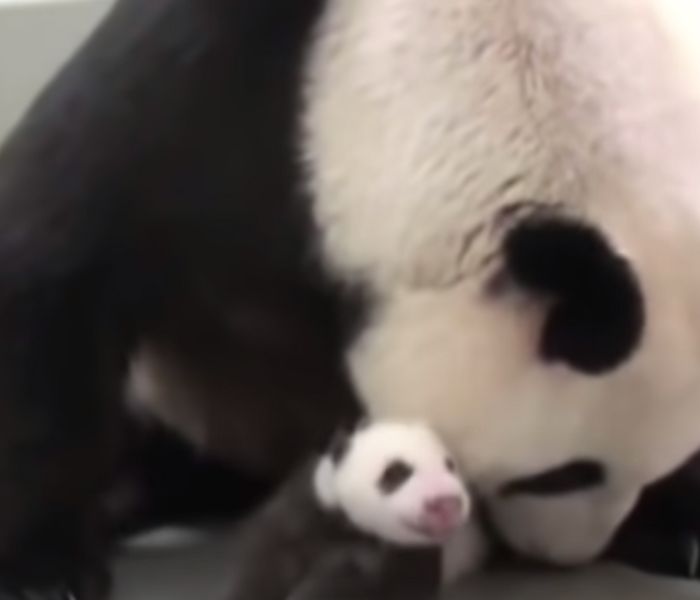 After the first meet and feed, the zoo gave food to mommy panda as well.
The video already has 12 Million views on Youtube
. Indeed, the video won millions of hearts.
One of the comments says that the mother holds the baby like a human mother, so tenderly and lovingly.
Followers love how the zoo is taking care of the pandas, too.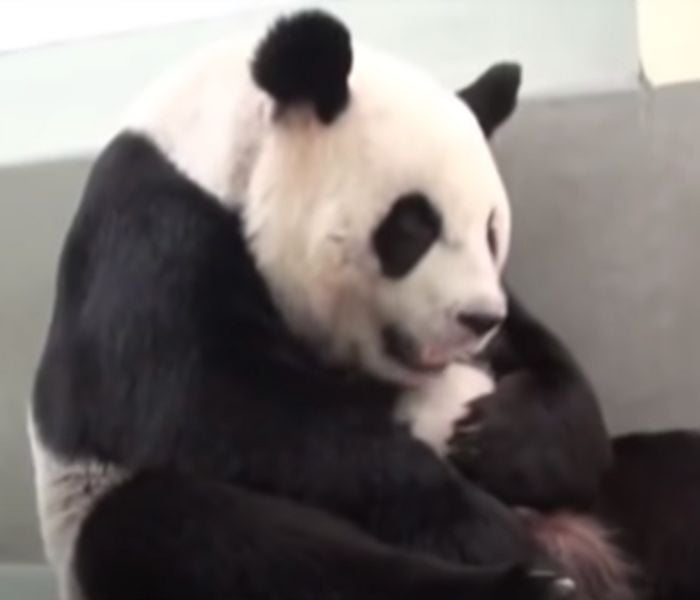 The video was taken from the Taipei Zoo, which is one of the largest municipal zoos in the world and the largest in Southeast Asia according to Travel Taipei.
The Taipei Zoo welcomed its newest member of the family, a one-month-old giant panda nicknamed Yuan Zai.
The little baby panda was born to parents Yuan Yuan and Tuan Tuan in July.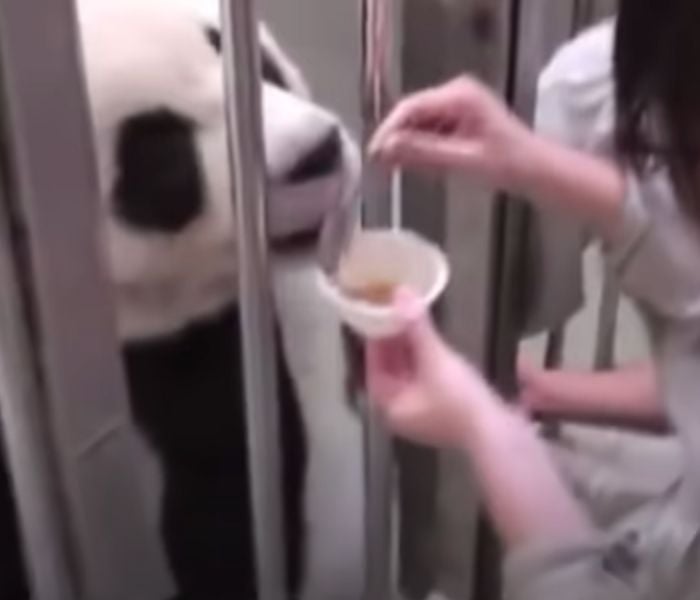 Yan Zai is the first panda ever born in Taiwan.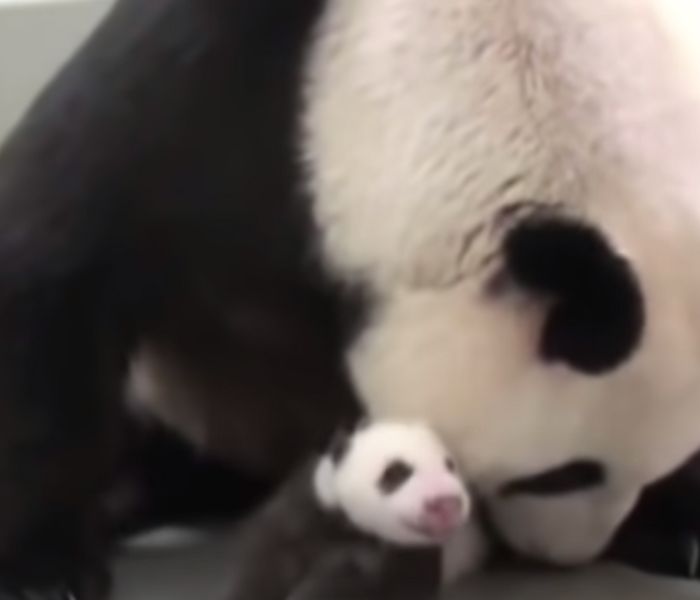 There's really no way to describe just how precious this baby panda's first get-together with mom was. You'll just have to see it for yourself.
Please SHARE this with your friends and family.