Pets
After Being Rescued A Feral Senior Cat Transforms Into A Total Mama's Boy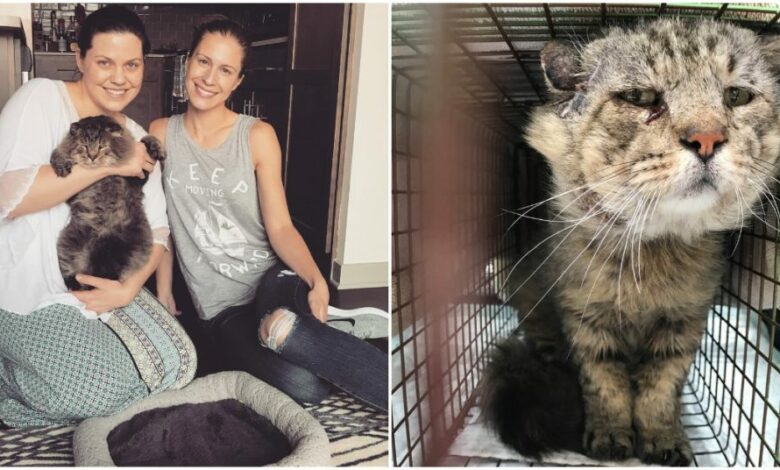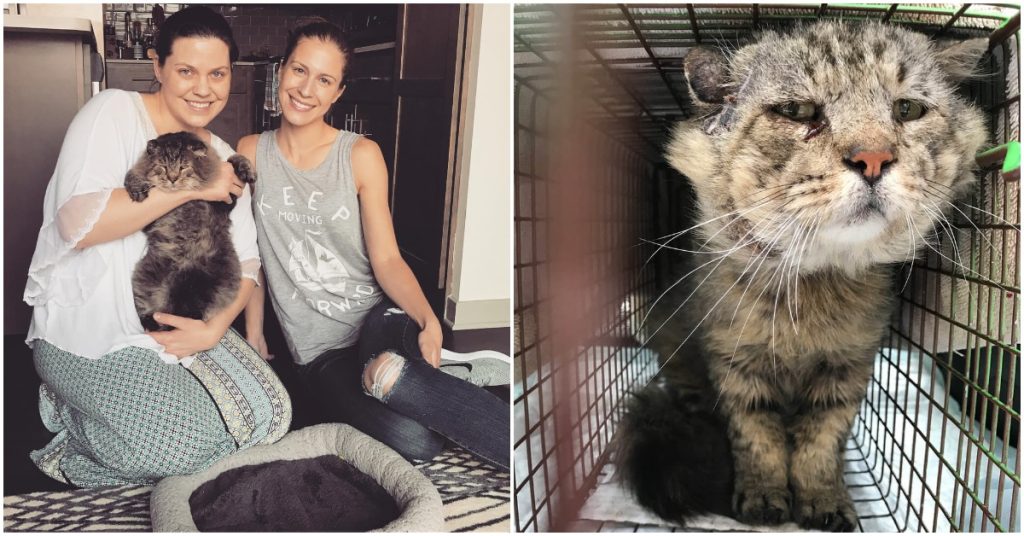 Life on the streets can be tough for a cat. Once a domesticated pet, now fending for themselves as a wild cat, they face daily challenges in the concrete jungle.
A Feral Senior Cat
Foraging for food becomes a constant struggle as garbage bins and alleyways become their hunting grounds. They scavenge for scraps, rely on their agility and speed to catch rodents, or beg for food from kind-hearted strangers. The lack of regular meals and exposure to harsh weather conditions take a toll on their health, making them vulnerable to diseases and injuries.
Meet Mr. Belvedere, a tomcat who has been living on the street as a wild cat for ten years. Until he met Lindsay Raturi, a wonderful woman who has changed his life, no one expected this cat to find a forever home. She desperately wanted to give Mr. B a better life, so she and the rescuers set up traps to catch him, but it is very difficult because he is a feral outdoor cat.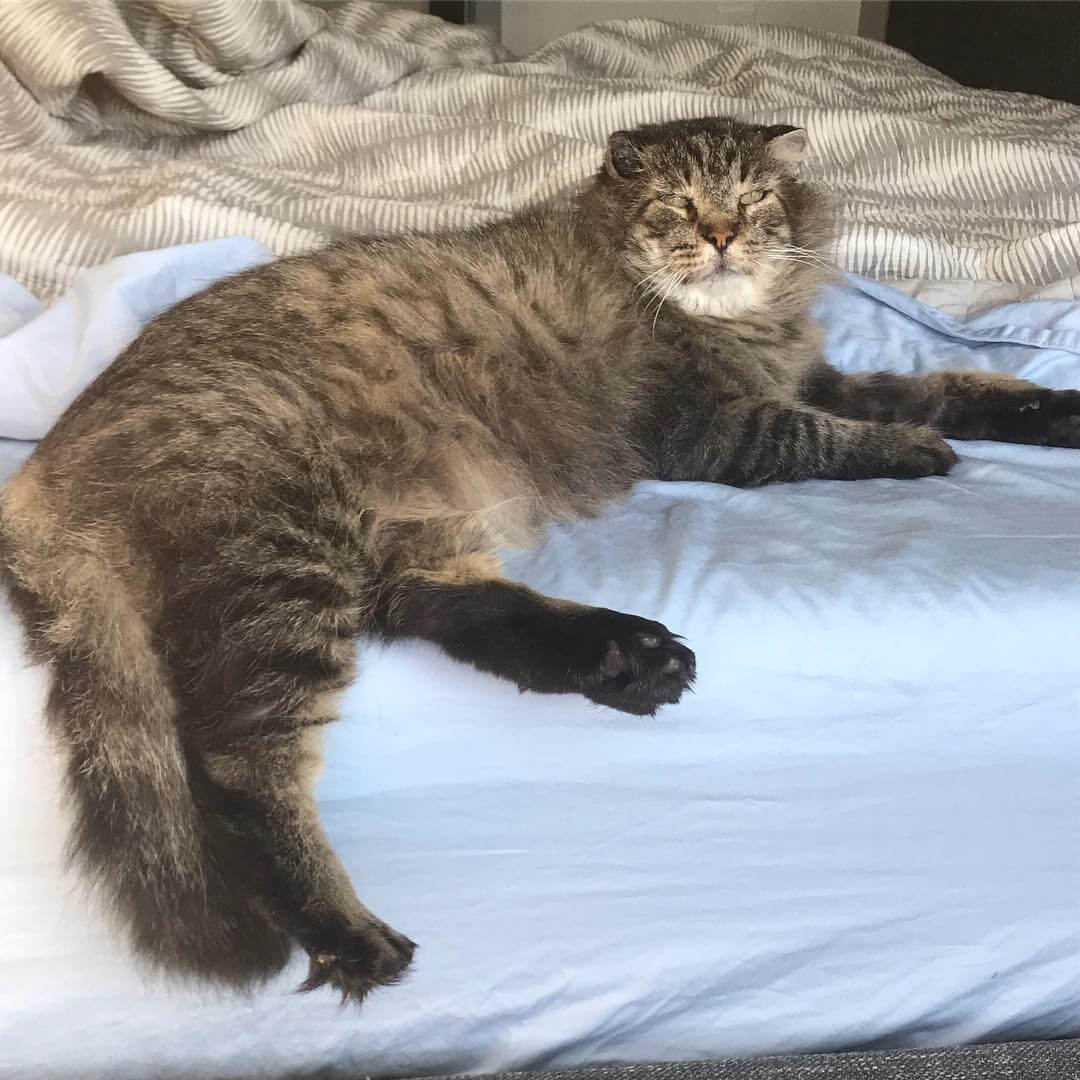 Raturi went to check her cat trap one day and was astonished to see Mr. B inside. She knew she would do everything she could to get Mr. B healthy again when she took him to the vet.
Raturi then began hunting for the perfect permanent home for him. Thankfully, Jenna Decristofaro, a cat enthusiast, adopted the cat and provided him with a loving home.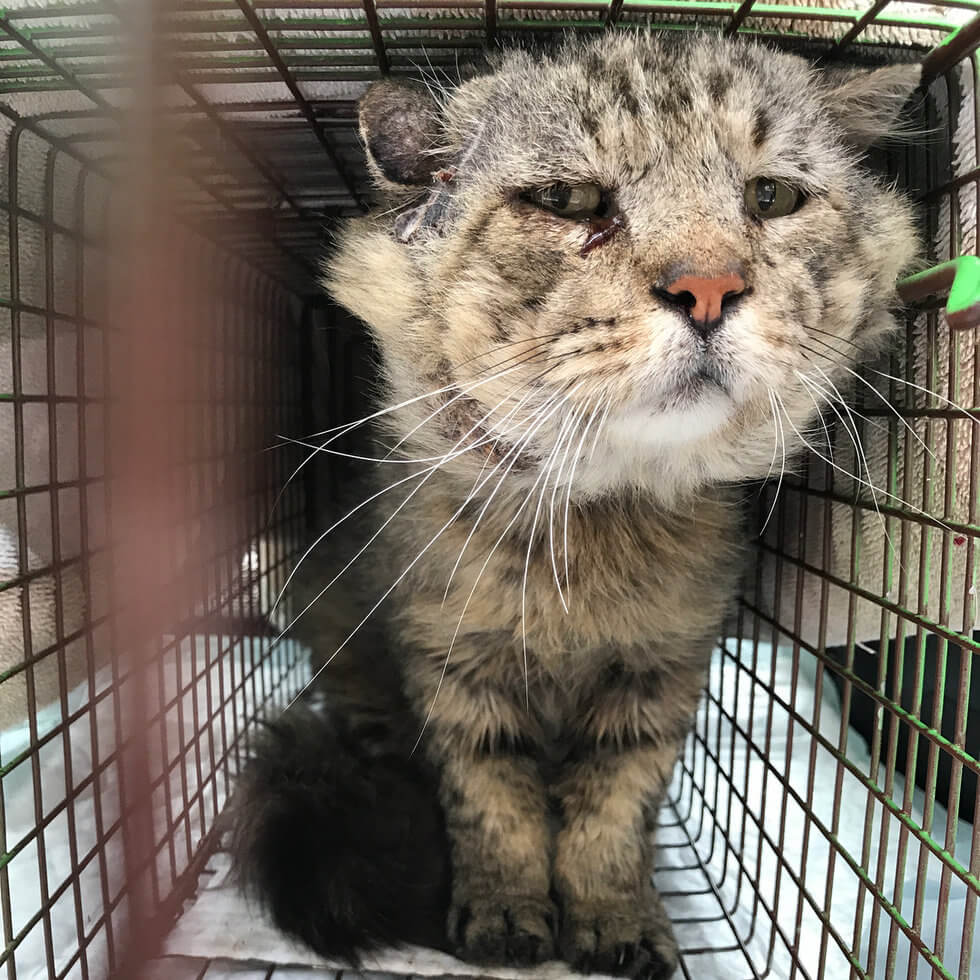 "I cried when I saw him," Decristofaro said. "We brought him up to my apartment and let him roam around. Just thinking about the moment, I get teary, because it was so special." "I wanted him to live a good, long, happy life," Decristofaro said. "And I wanted to be a part of that.
Mr. B is a beautiful tomcat who has found his forever home. We are thankful that he was given the opportunity to live his best life. Take a look at the video below to discover more about Mr. B.
Organizations and individuals who advocate for animal welfare often work tirelessly to provide food, water, and medical care to these wild cats. They work towards implementing Trap-Neuter-Return (TNR) programs to manage the population and provide spaying/neutering services to prevent further breeding.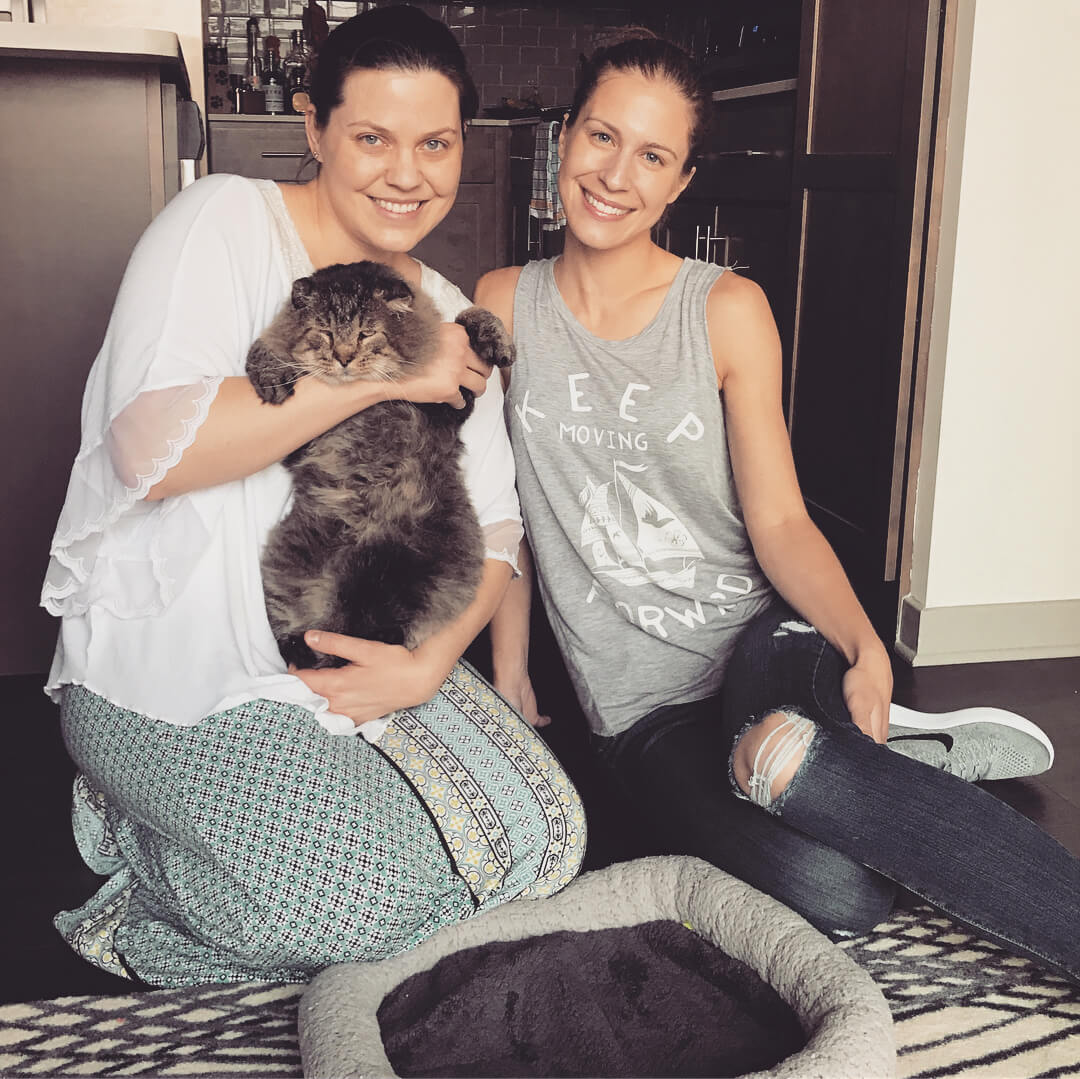 While life as a wild cat on the streets can be challenging, it is a reality faced by many feline companions who are abandoned or born into the wild. Providing support and care to these cats is crucial to improving their quality of life and ensuring their well-being in the urban wilderness.
Read more :