Pets
Terrified Street Dog Covered in Hundreds of Ticks So Happy Now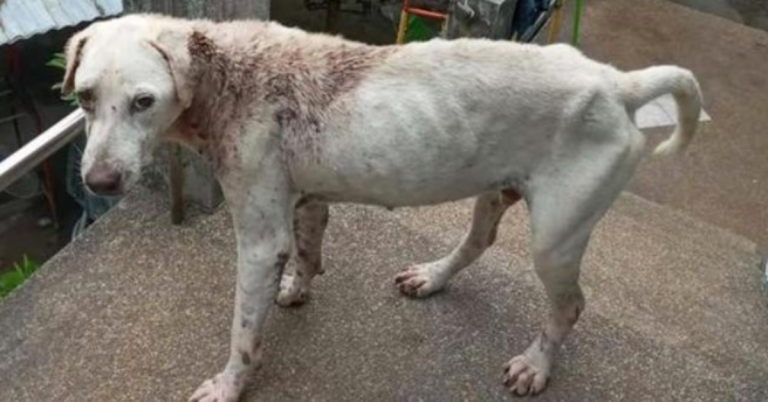 He had one of the worst tick infestations they ever had seen. Korengo was roaming the streets of Phuket, Thailand when rescuers with Soi Dog Foundation spotted him, writes dogheirs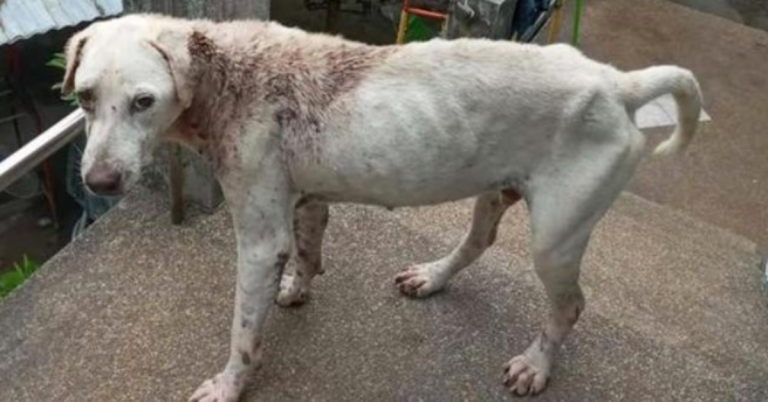 At only four years old, Korengo was in "heartbreaking condition." His rescuers knew they had to save him.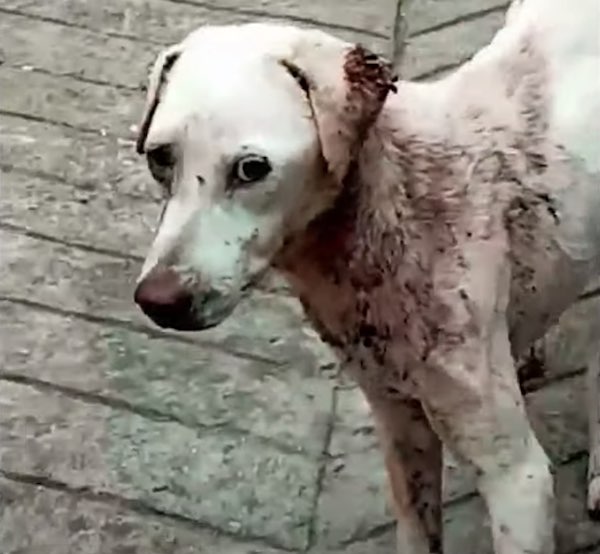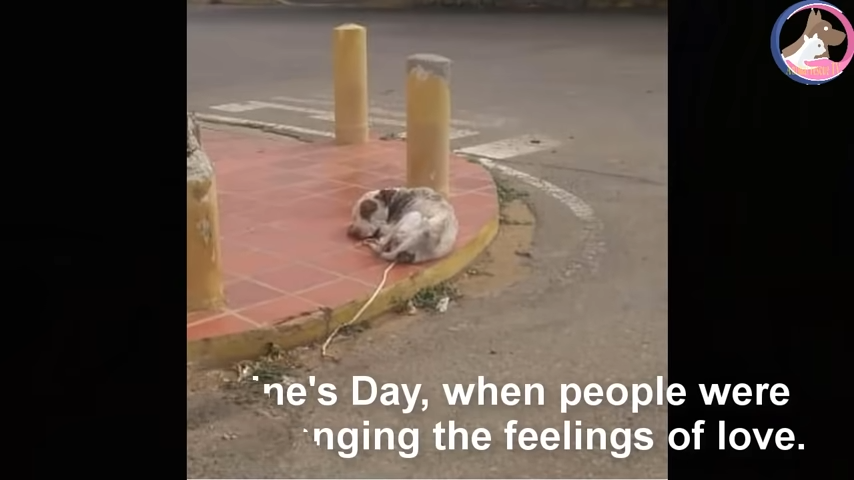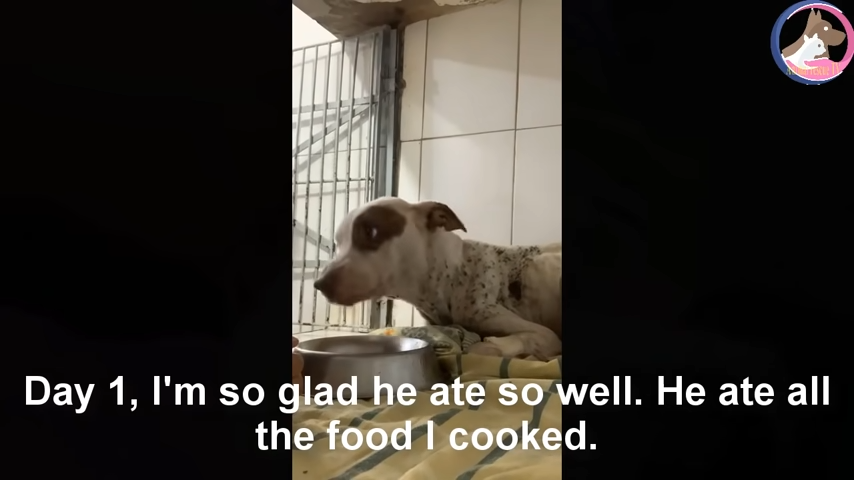 Korengo's body was weak due to severe kidney disease caused by the deadly parasites the ticks had transmitted to him. He was anaemic and had wounds all over his damaged skin. Not only that, but he was terrified of people. But Soi Dog refused to give up on him.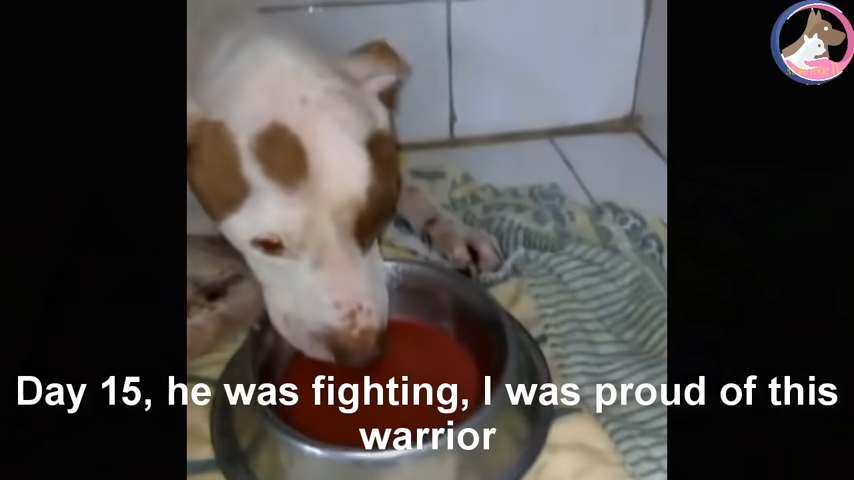 Soi Dog has been doing wonderful work rescuing dogs in south-east Asia for many years. But with COVID-19, their life-saving work is needed more now than ever. To see how you can help dogs like Korengo, or adopt one of their rescues, visit their website.