Page from Share1blog.com - Redirect to :
Please wait a few seconds to go to website store : Mega, Google Drive, Fshare, Mediafire ..
This is a shared blog free for all users around the world
Thank you for visiting Share1blog.com, wish you enjoy and like it !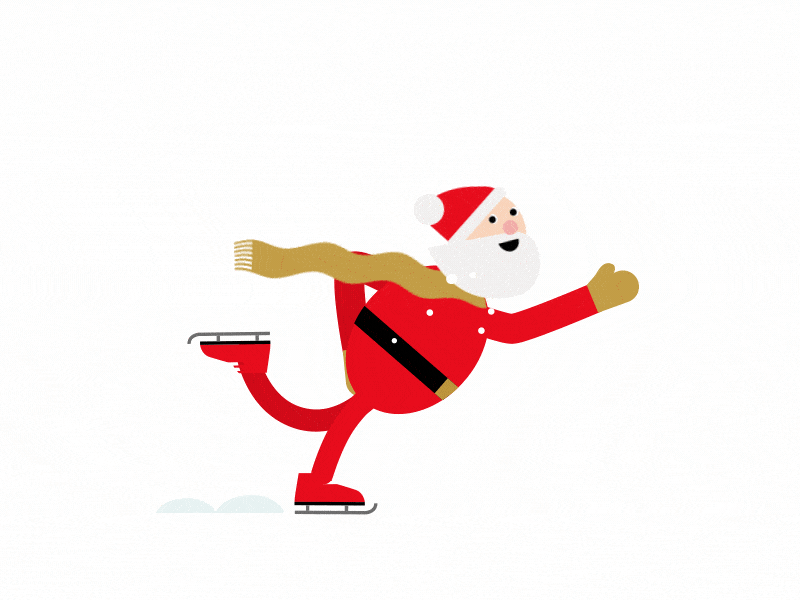 ( seconds to complete )
Notes : Many users upload Software (Trial and Demo) daily on our site, so if you notice anything illegal. You should report us, we'll take action and remove users file.
We want to make sure our site is in compliance with Copyright rules. So if you notice any copyright infringement then do report us. We take your abuses seriously.
If you want to report DMCA breach then contact us on our DMCA Page along with all required documentation. Email us [email protected]